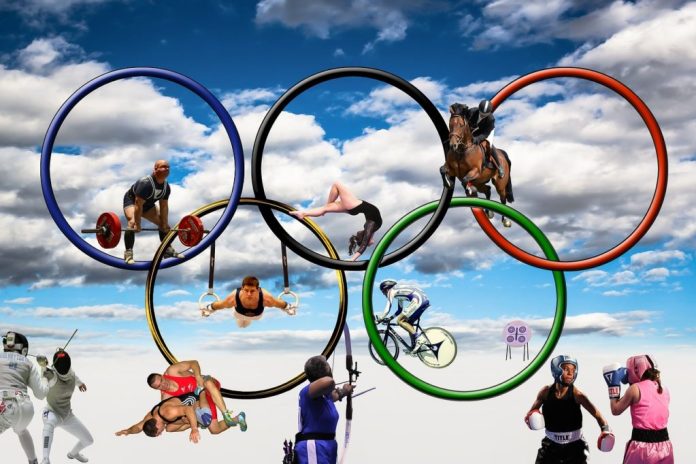 Whether it's for fun, for good rewards, or as an interesting activity, sports betting has become popular in the gambling world for numerous reasons. In fact, wagerers wait for several sports events to occur so that they can place their best bets.
In NFL seasons, most gamblers look for NFL week 11 odds, as that gives them more chances for success! They also do their research well and come up with the best strategies to bet on their players/teams.
Moving forward, are you wondering which sports betting events bettors wait for investment? Here are our top five picks:
FIFA World Cup
The reason why FIFA betting, or football betting in general, is so popular is because of its accessibility. FIFA is watched worldwide, and teams from several countries play the game.
Not only that, the FIFA World Cup happens once every four years, which increases its value even more. It also draws an extensive viewership, with the 2018 Russia world cup having around 3.57 billion viewers.
As FIFA World Cup 2022 is approaching, read about the best quotes from football legends to spark your motivation.
Super Bowl
The Super Bowl has always been a hub for betting in the sports industry. Infact, this year in Nevada, the state's sportsbooks made a record of $179.8 million in wages during Super Bowl LVI. This was higher than the last record in 2018, which stood at $158.6 million. 
Besides that, New Jersey also saw an uptick in betting, with gamblers investing $143.7 million in the Big Game. The popularity of Super Bowl betting is justified by the fact that it's watched by 112.3 million viewers on average.
Kentucky Derby
Thanks to its approximate duration, the Kentucky Derby is called "The Most Exciting Two Minutes in Sports" in the United States. As per NBCs sports presentation, it has an average of 16 million viewers. Horse racing is also an extremely profitable betting option, which, if done right, can offer the success you want. 
NBA Finals
When it comes to basketball, the iconic NBA is every gambler's favourite. It is one of the fastest-growing sports, with millions of viewers worldwide. If we go by the investments in Nevada, during the finals, wagerers invest around 10 million dollars per game. That's huge!
World Series
While they aren't as famous as the NBA, the World Series has become a popular sports event to bet on. This was possible because of Jim McIngvale, who placed bets of around 11 million dollars on the Astros. It's estimated that with time, the world series will grow more (with better revenues) in the gambling world.
These are the most awaited sports betting events around the world that aren't worth missing! 
Also Read More: 7 Hottest Football Players to Keep an Eye on in 2022