Masashi Wakui (already here) is a self-trained Japanese picture taker who stows away oblivious corners of Tokyo to archive the city like a scene from a private tall tale.
Concentrating on the Japanese city amid the night, Wakui draws out its hypnotizing dynamic hues. He impeccably catches the verse of Tokyo's enthusiastic thin lanes, loaded with humming neon signs and strange figures.
Utilizing elite minimal cameras, Wakui normally investigates the backstreets and rear ways of Shibuya and Shinjyuku, yet visits different regions too. His stylish pictures may look like pictures from the arrangement of Ridley Scott's Blade Runner, yet the subject in the pictures aren't performers or models – they're quite recently conventional residents who happened to cross the way of Wakui's focal point.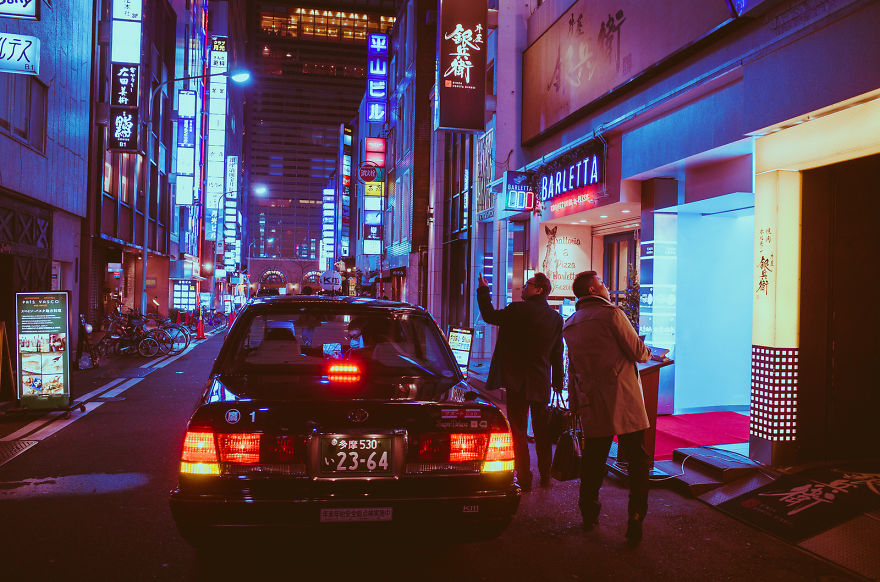 #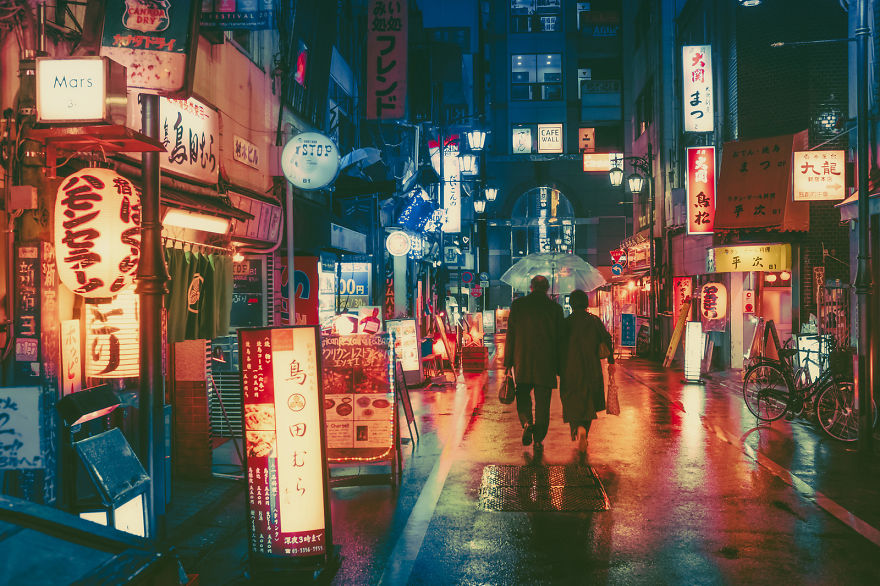 #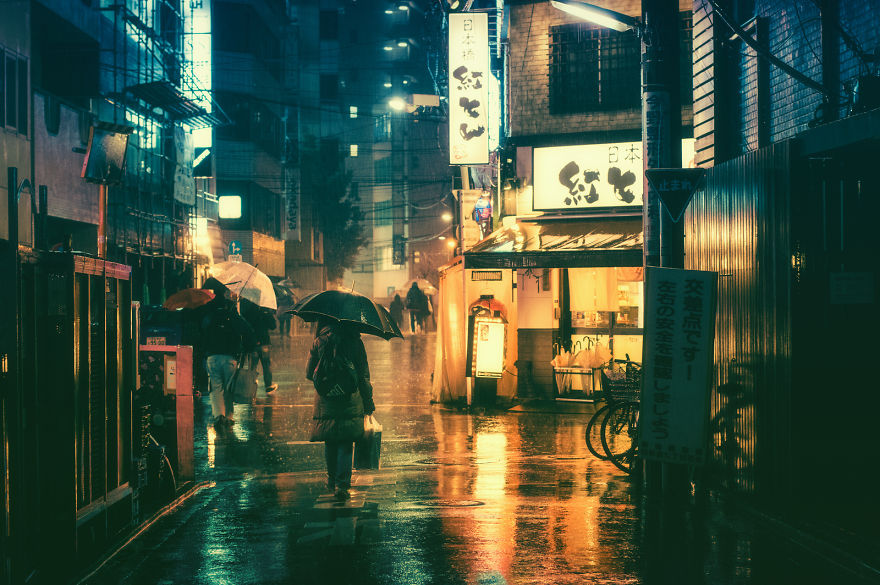 #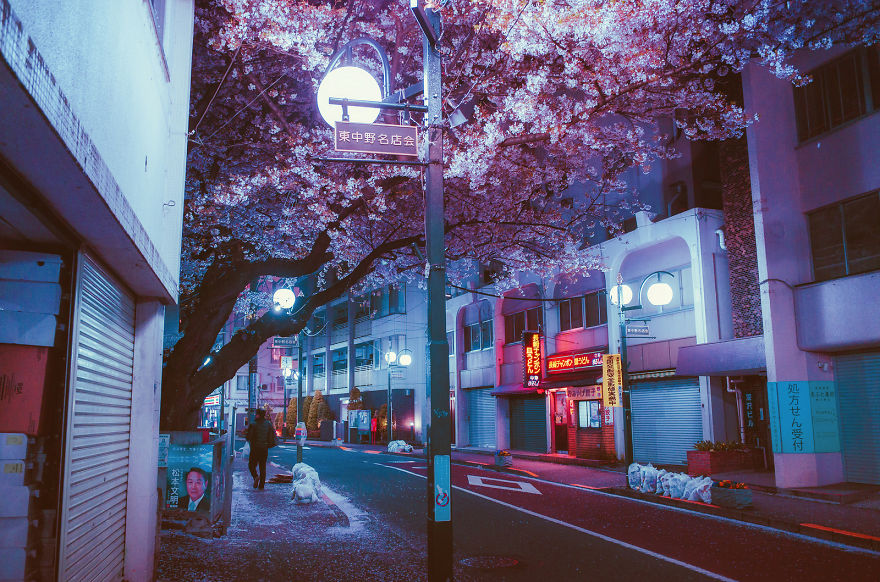 #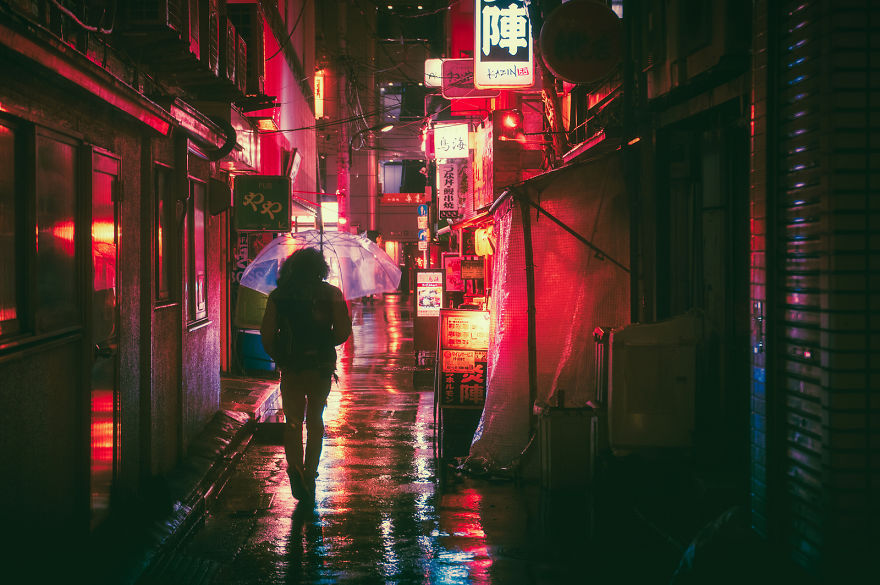 #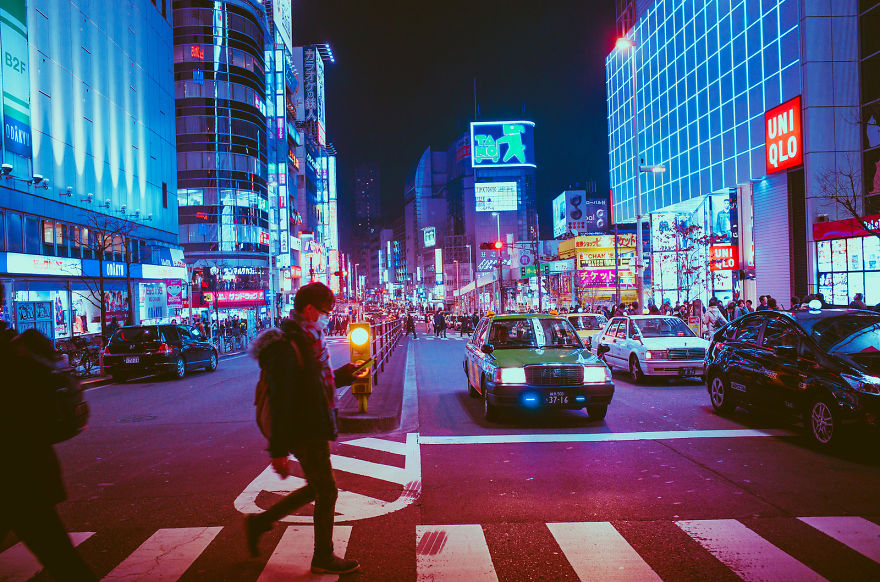 #
#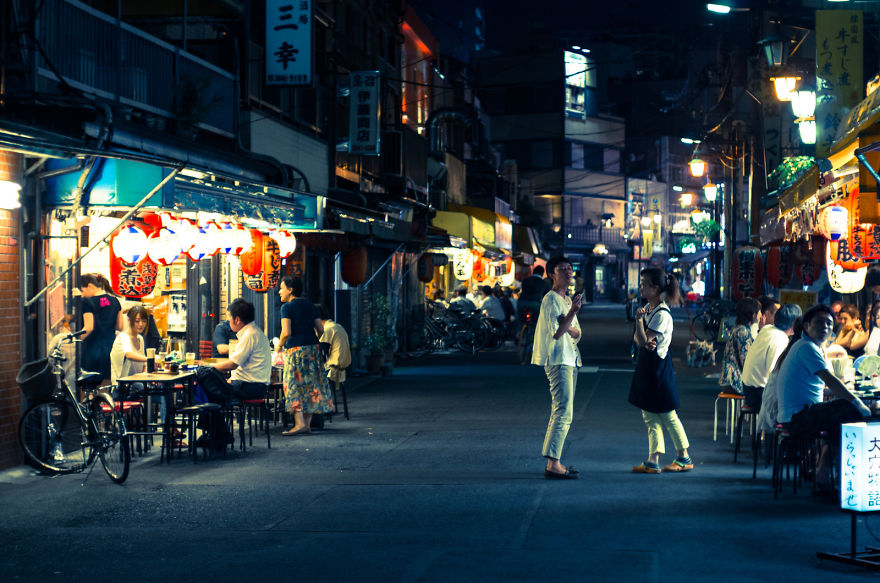 #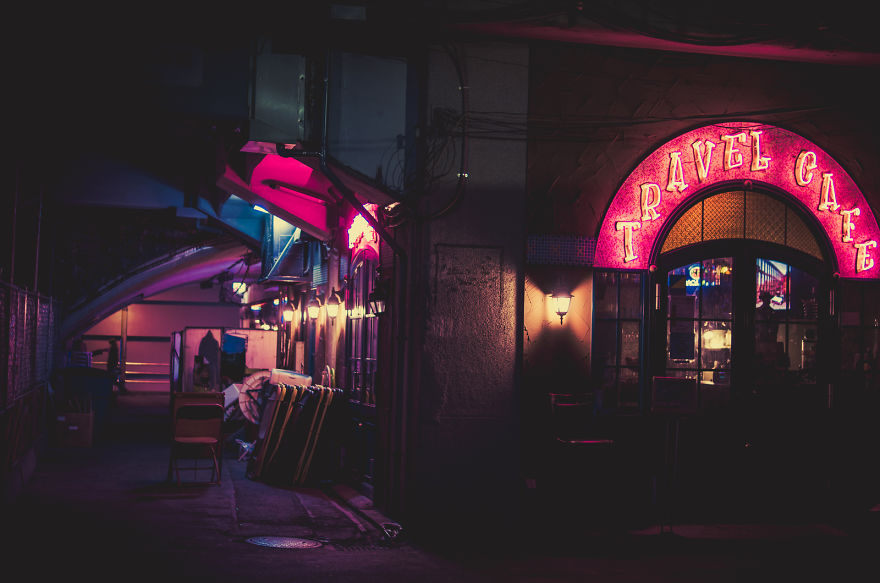 #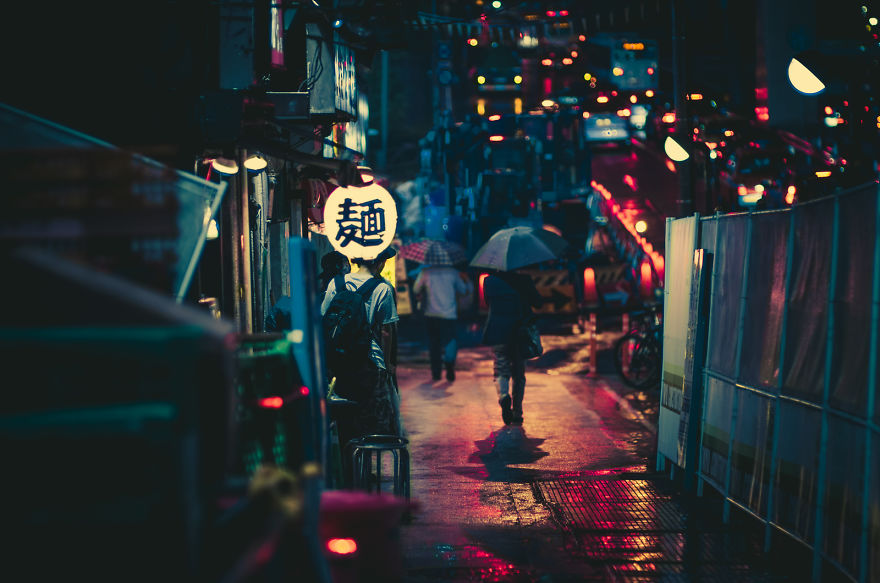 #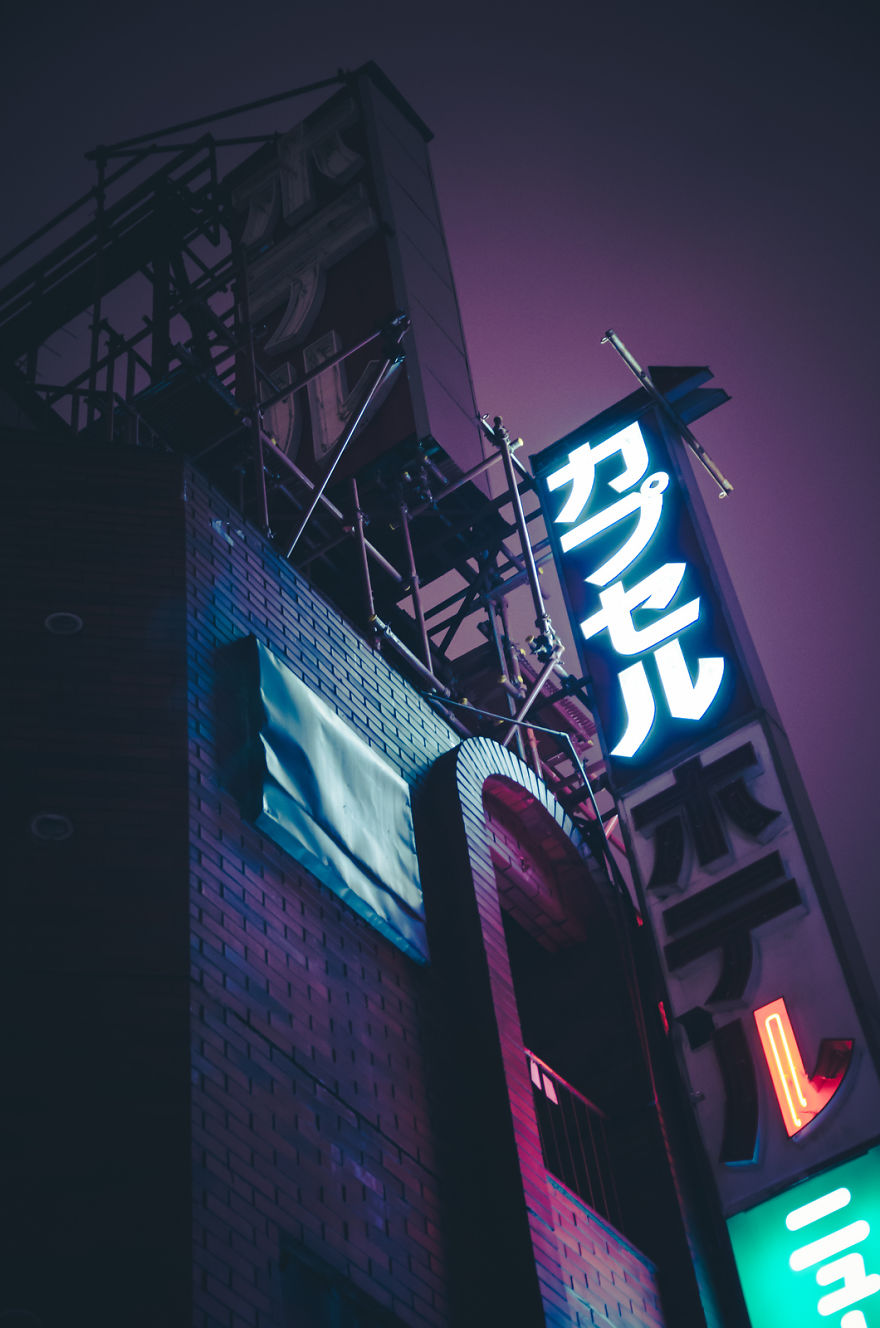 #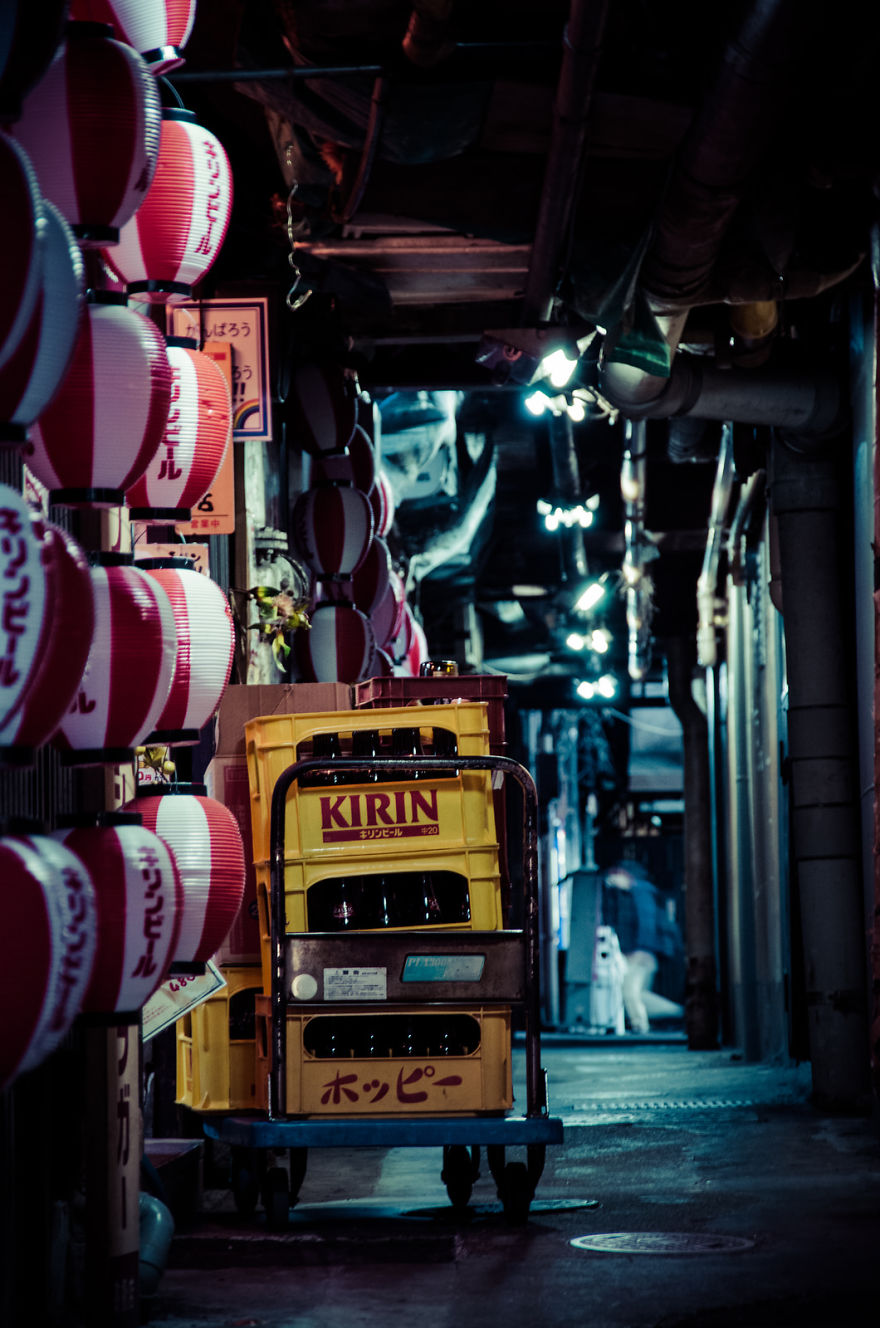 #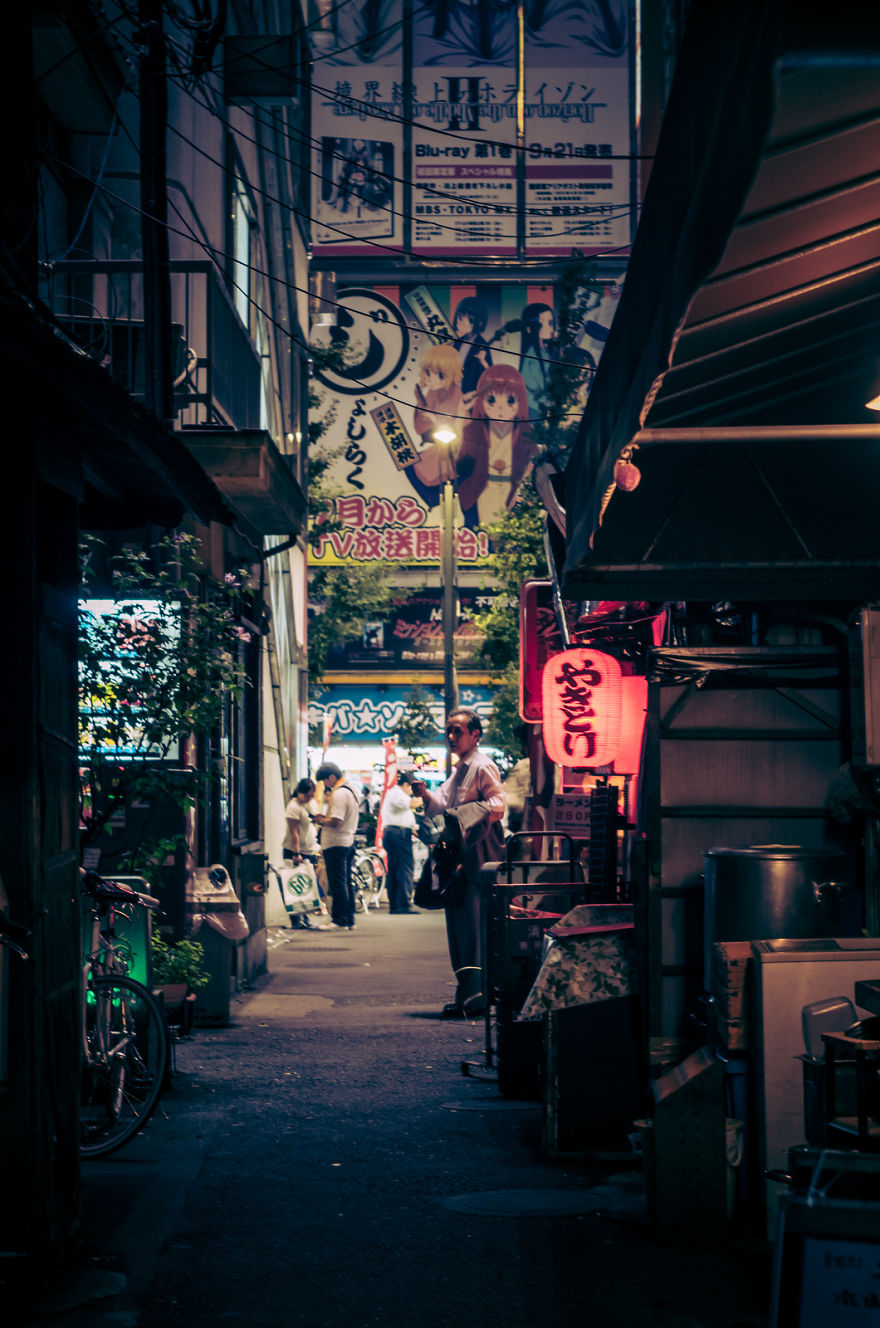 #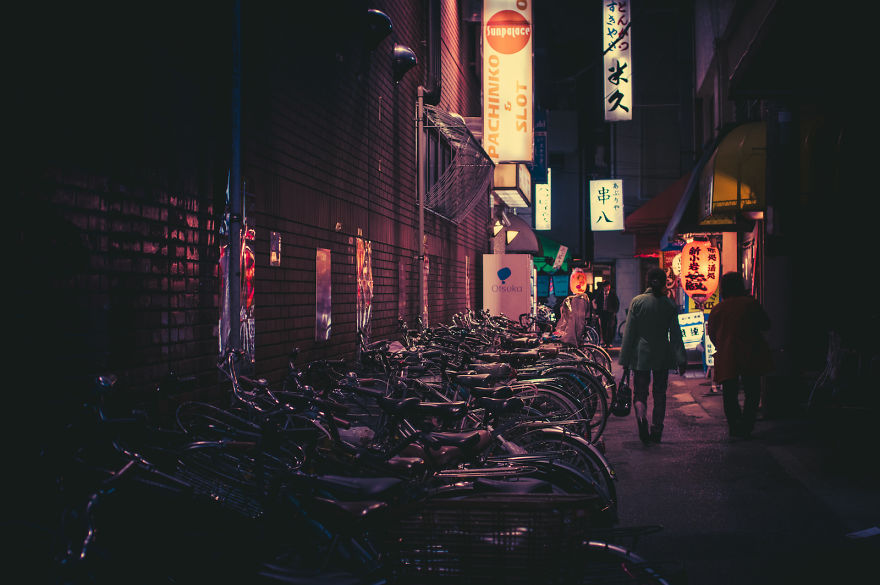 #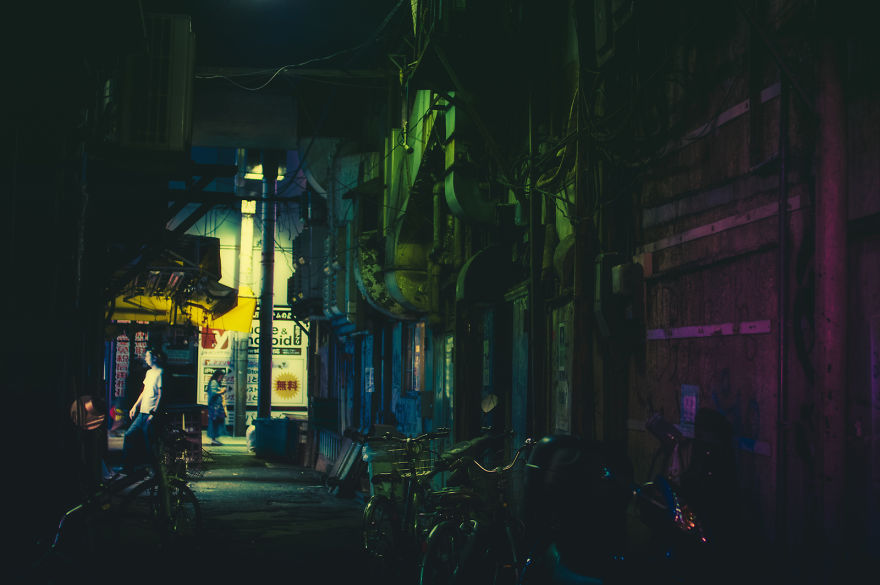 #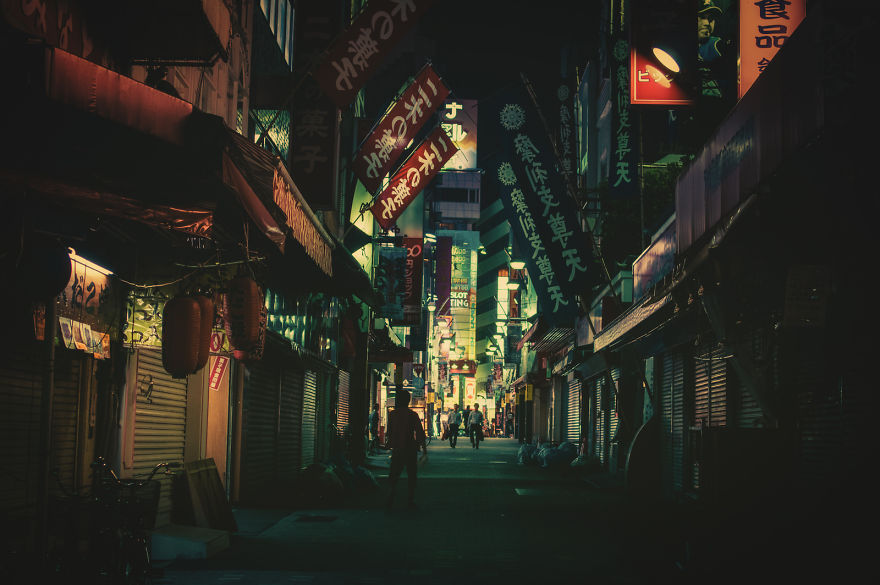 #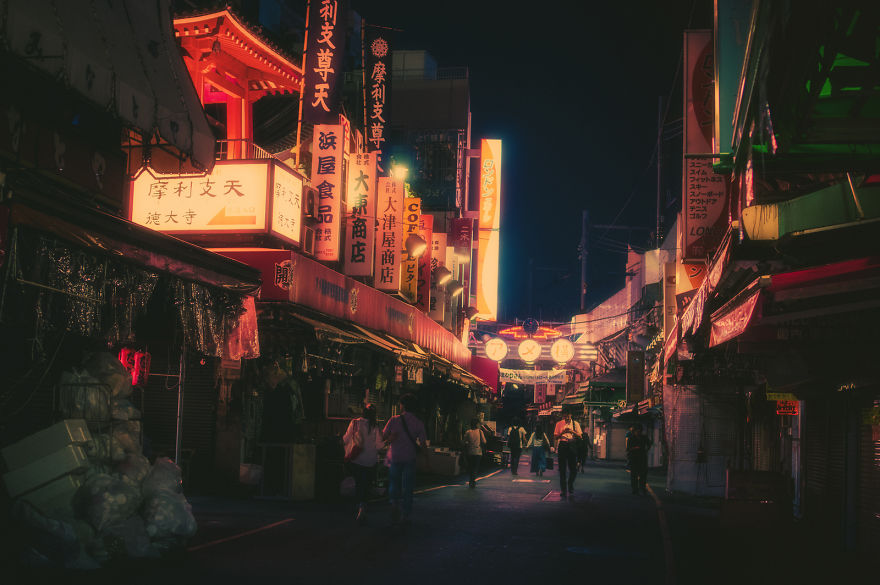 #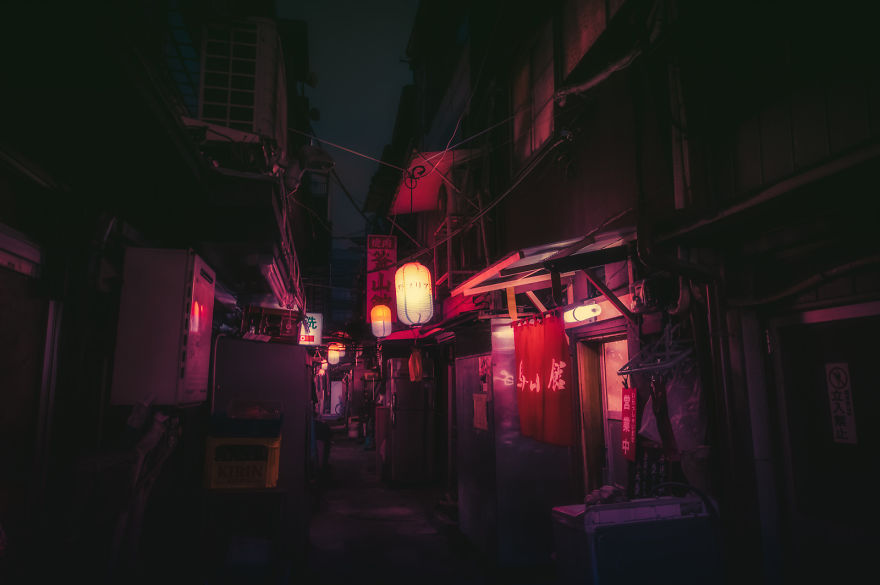 #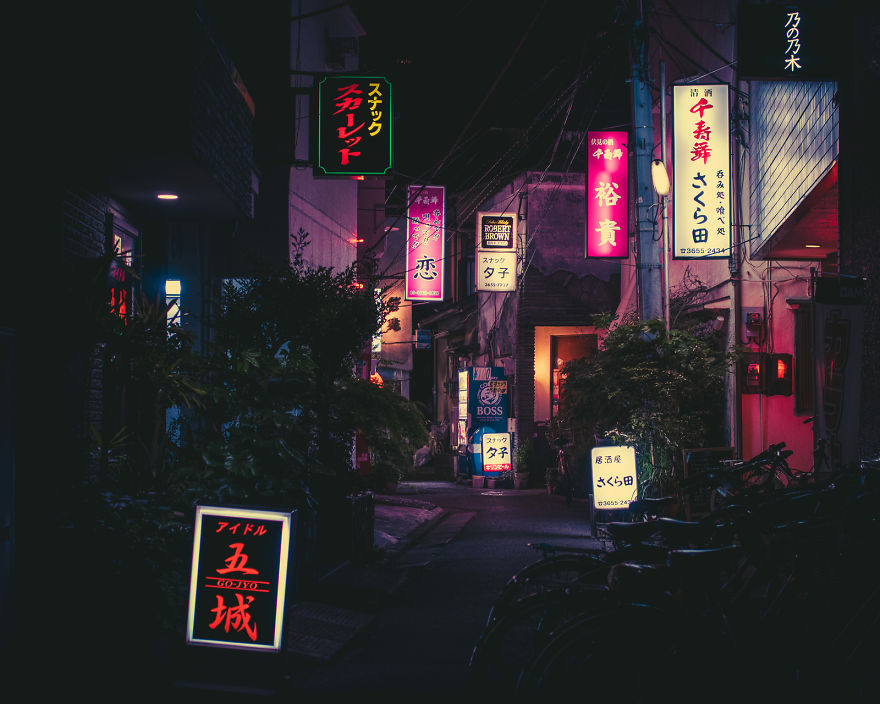 #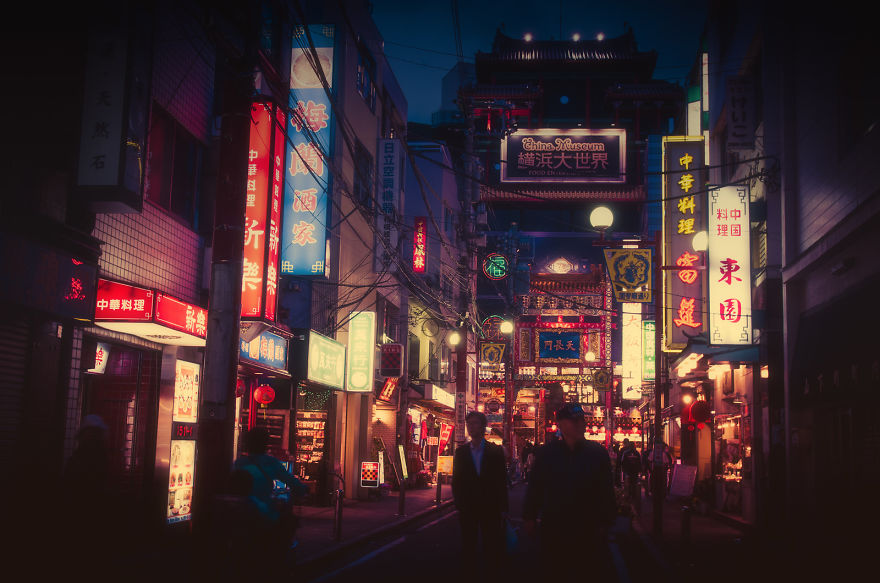 #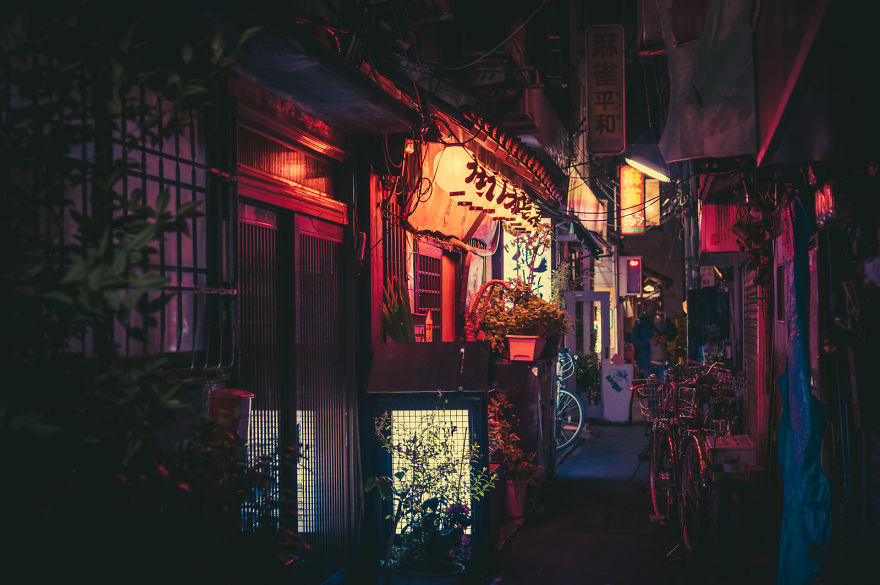 #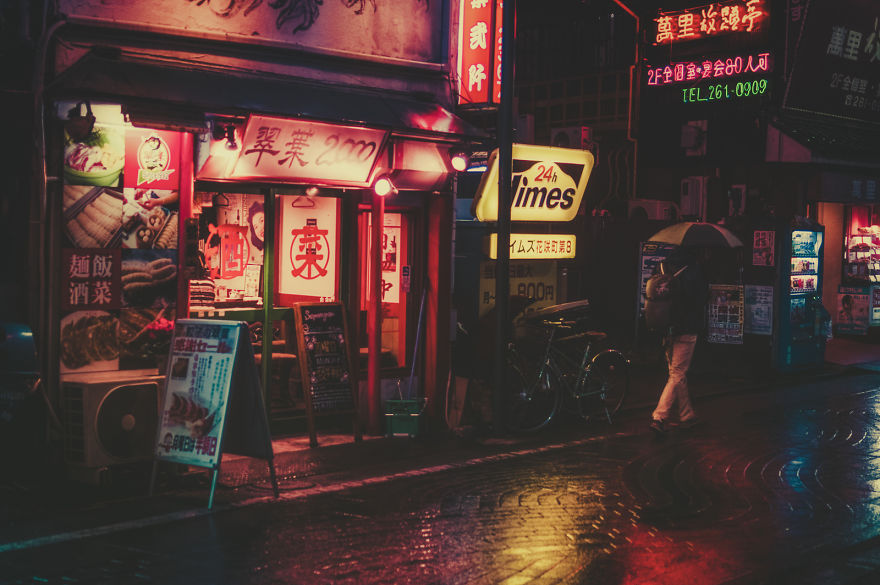 #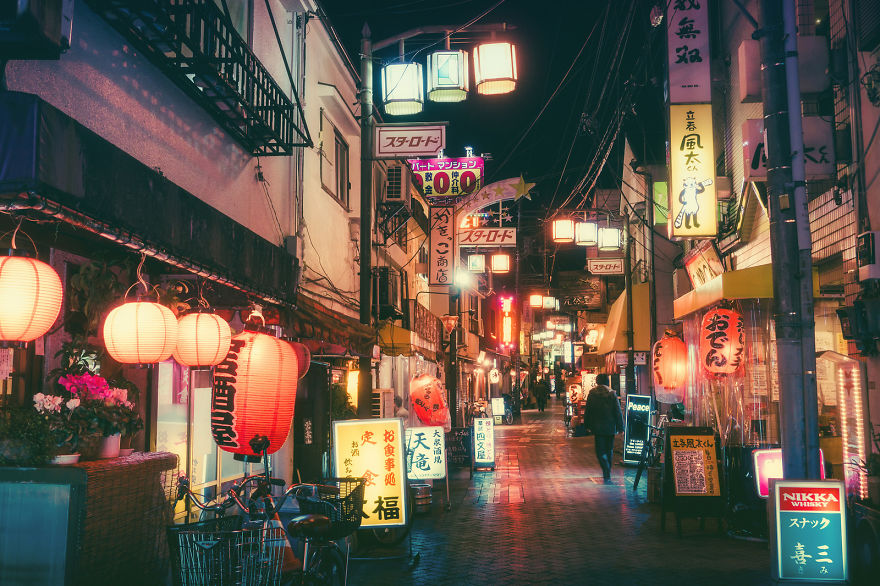 #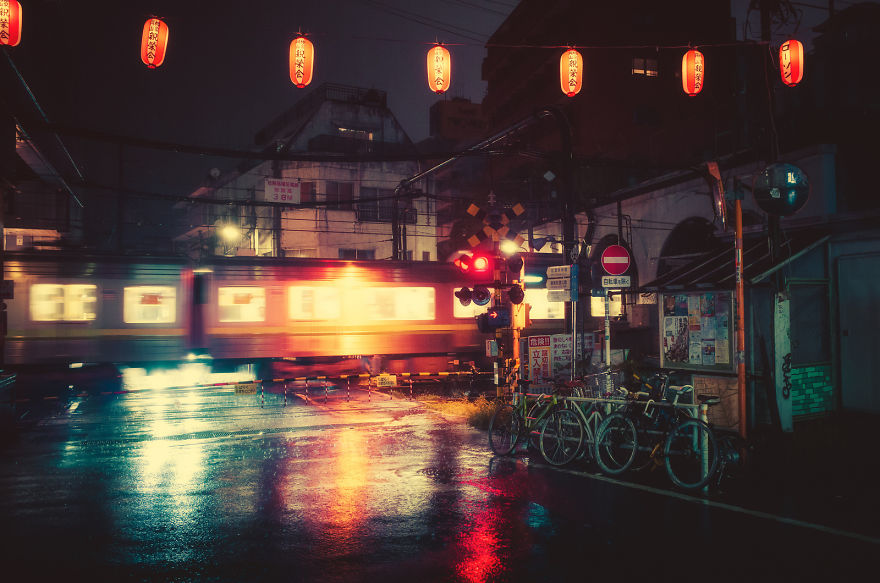 #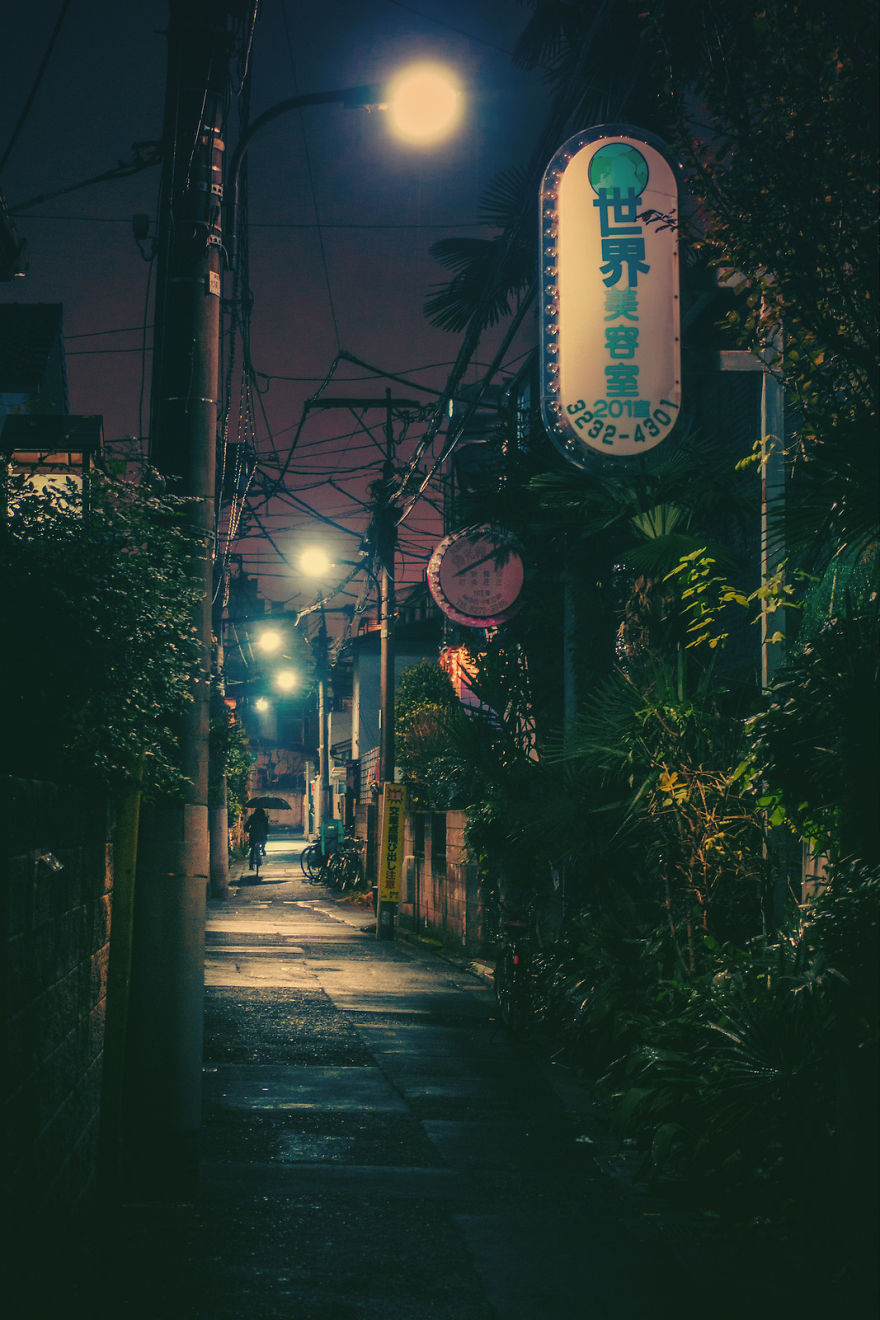 #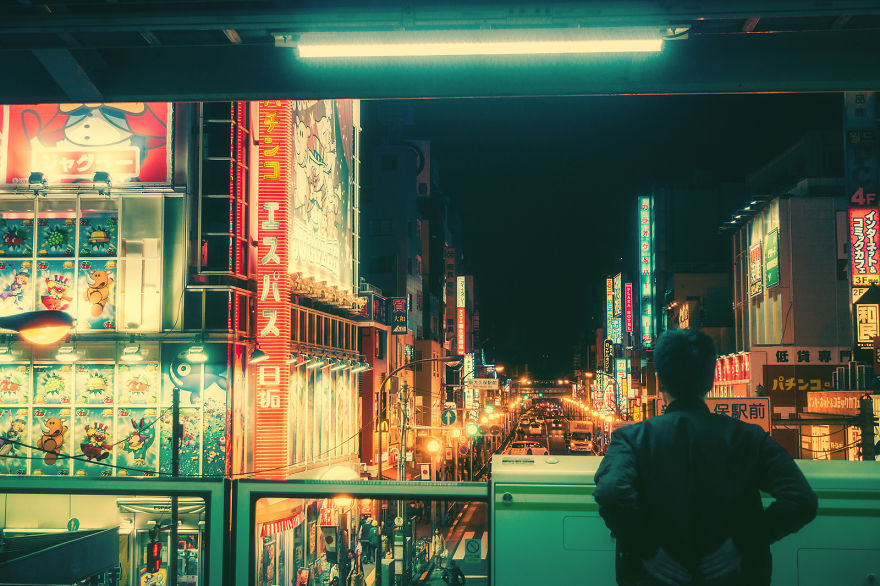 #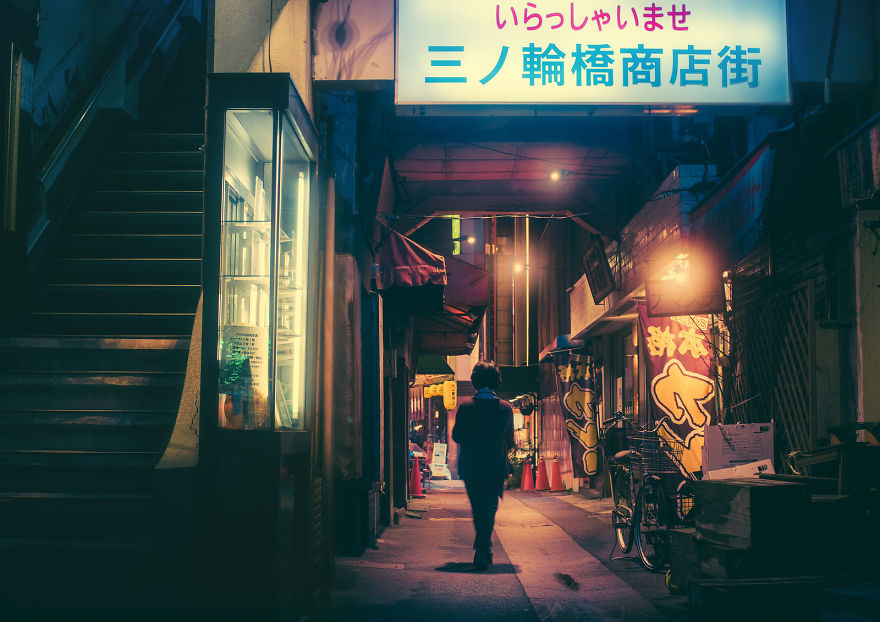 #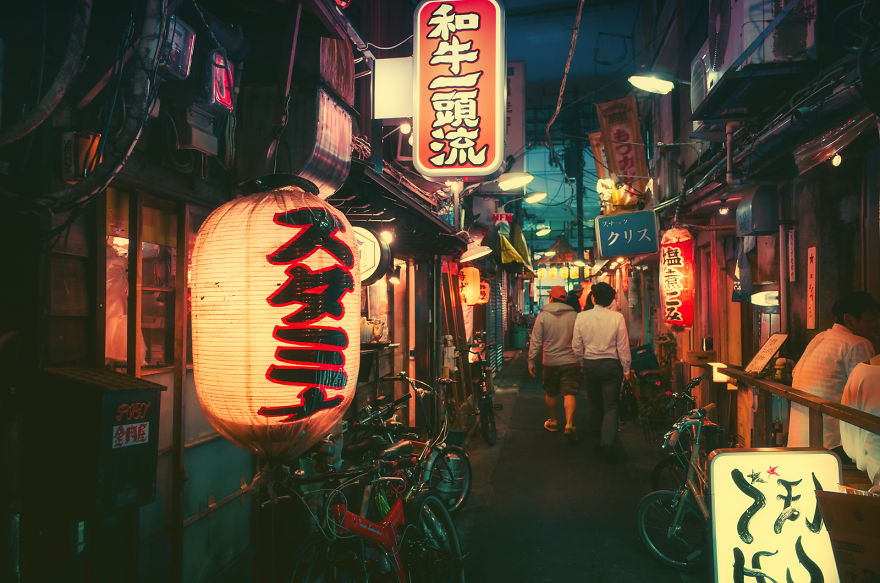 #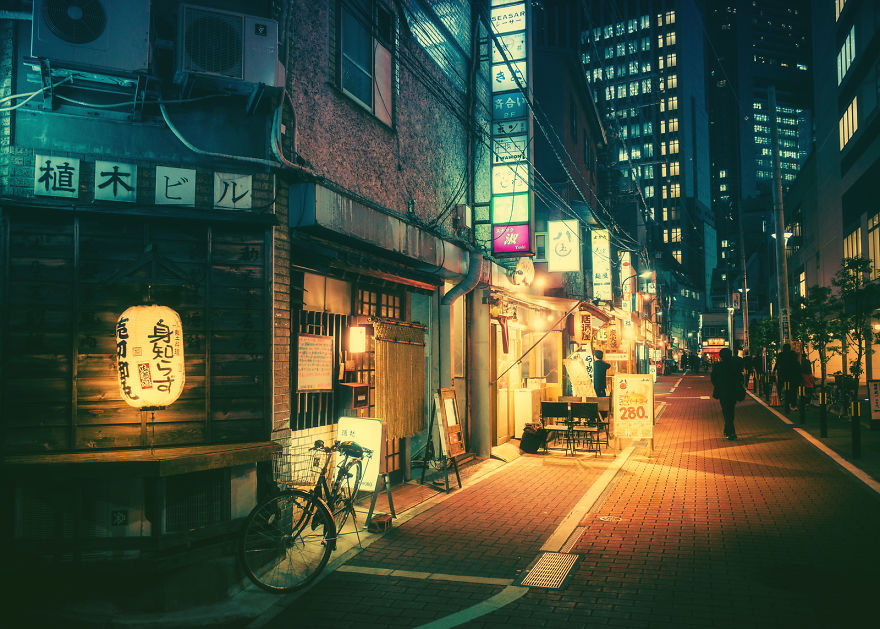 #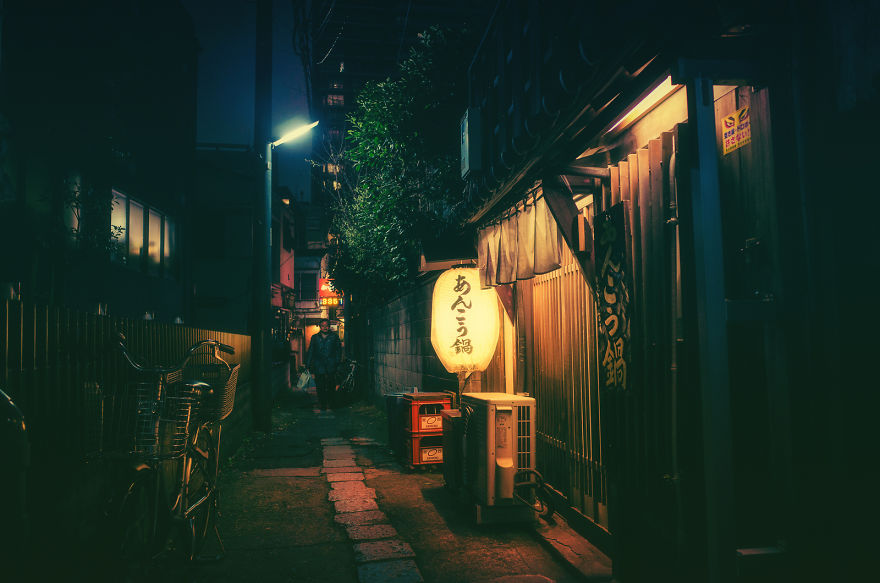 #
#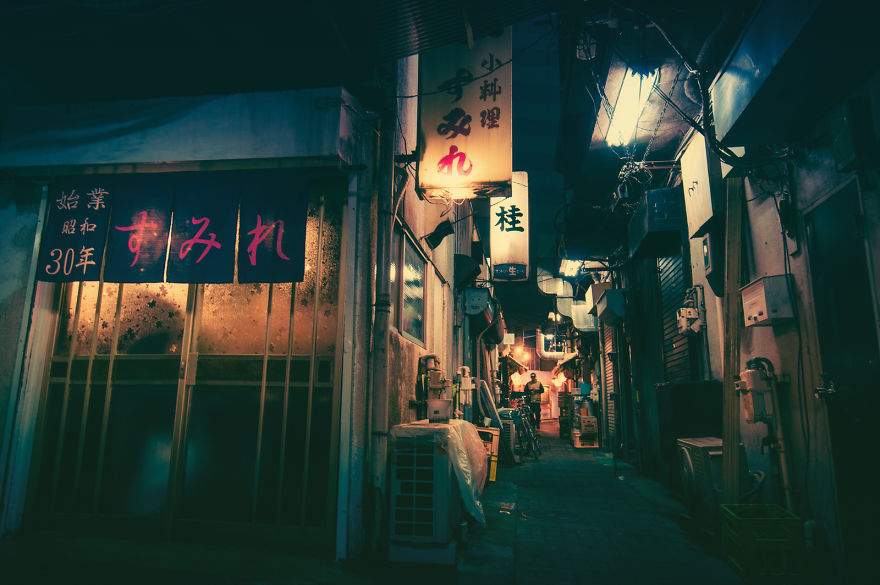 #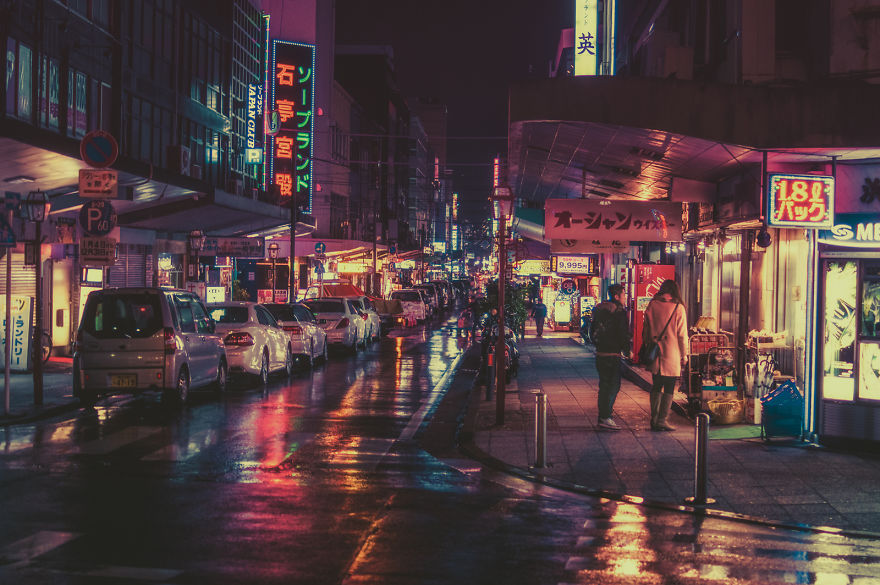 #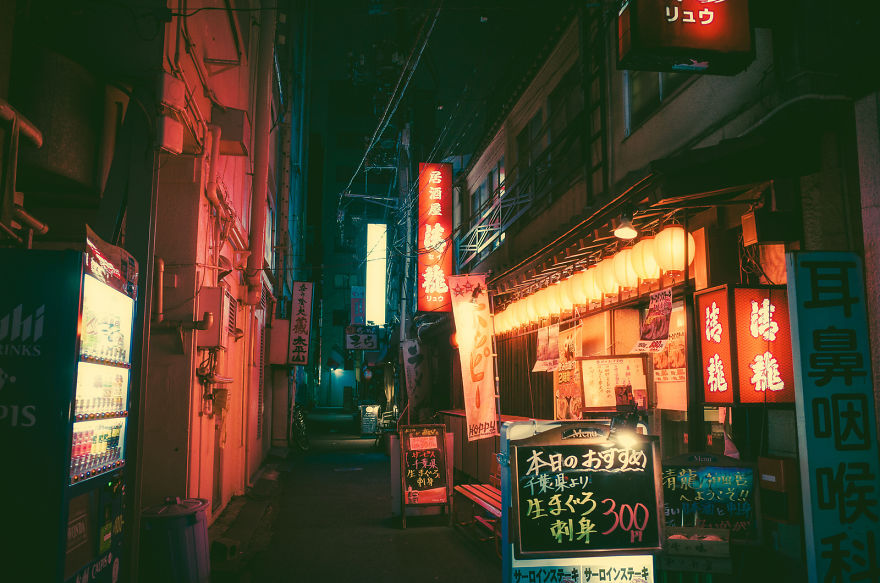 #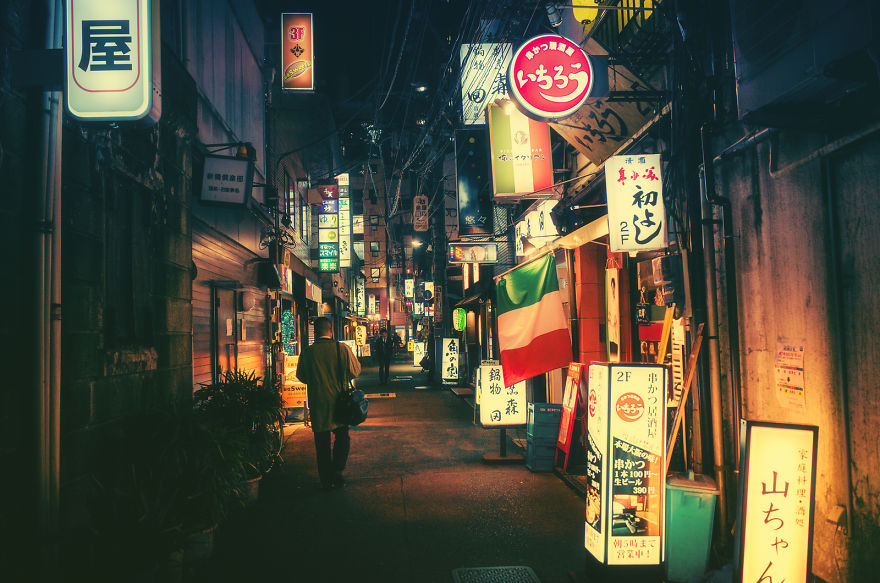 #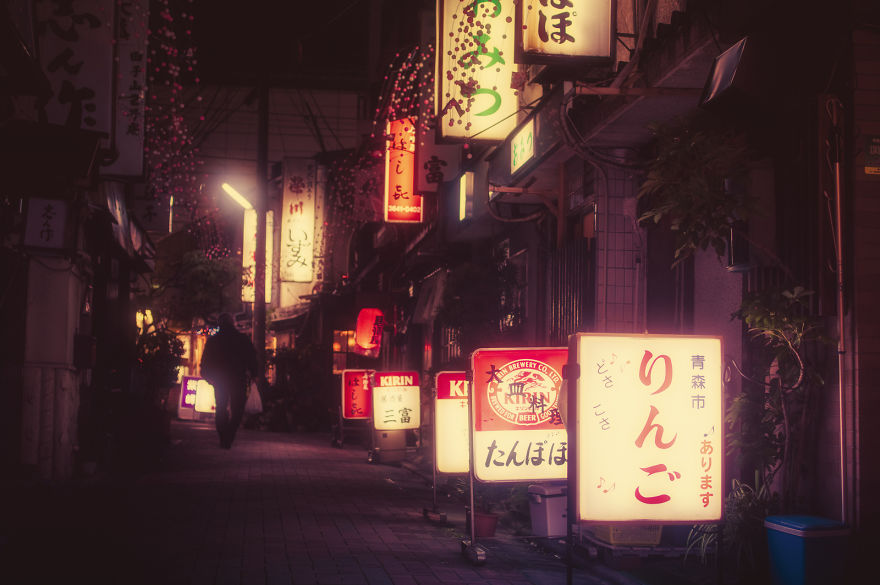 #