Bollywood films have time and again showed tales of wrongly accused men and ladies put in a correctional facility and their battle for their opportunity. In any case, how regularly do you see those detainees shaping a musical band to camouflage their all-inclusive strategy of getting away from the prison?
Director Ranjit Tiwari's Lucknow Central is the story of Kishen, a blameless musician who's placed in jail for a wrongdoing he never dedicated. Furthermore, it's in the Lucknow Central jail facility that he brings forth an arrangement of getting away by framing a band alongside a couple of different convicts.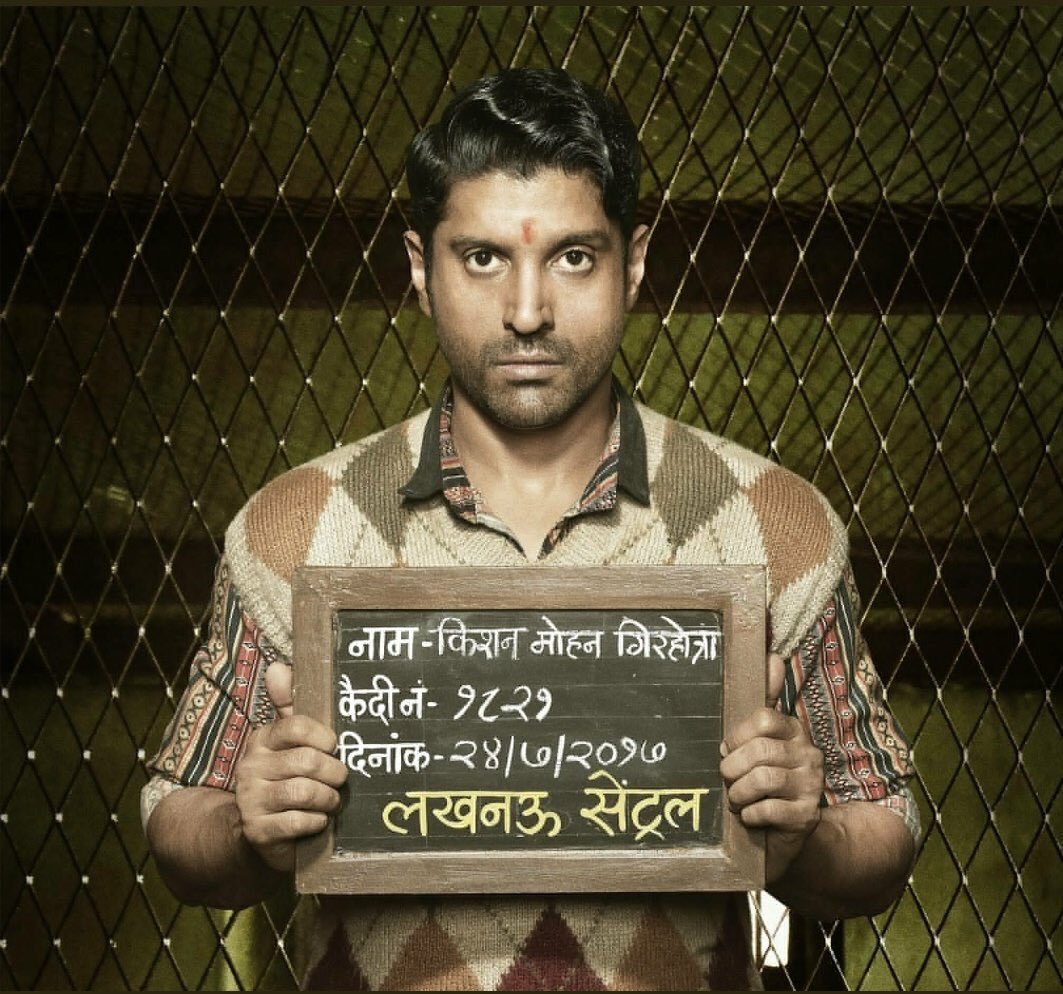 Kishen Mohan Girhotra is a young man who belongs to Moradabad, a city in Uttar Pradesh. One fateful day, Kishen gets accused of murder which lands him in Lucknow Central Jail where he's awaiting his High Court trial for a death penalty. Meanwhile, a diligent NGO worker Gayatri Kashyap, is compelled to form a Band of Prisoners for the band competition which is to be held in the dreaded jail of 'Lucknow Central' that year and this is how Kishen's and her paths cross.
Kishen befriends 4 other inmates, Dikkat Ansari, Victor Chattopahdyay, Purushottam Pandit, Parminder Trehan and convinces them to join the band.
The dramatic narrative of Lucknow Central portrays how Kishen's life progresses in jail and how music becomes an intricate part of not only his journey, but the rest of the band's as well.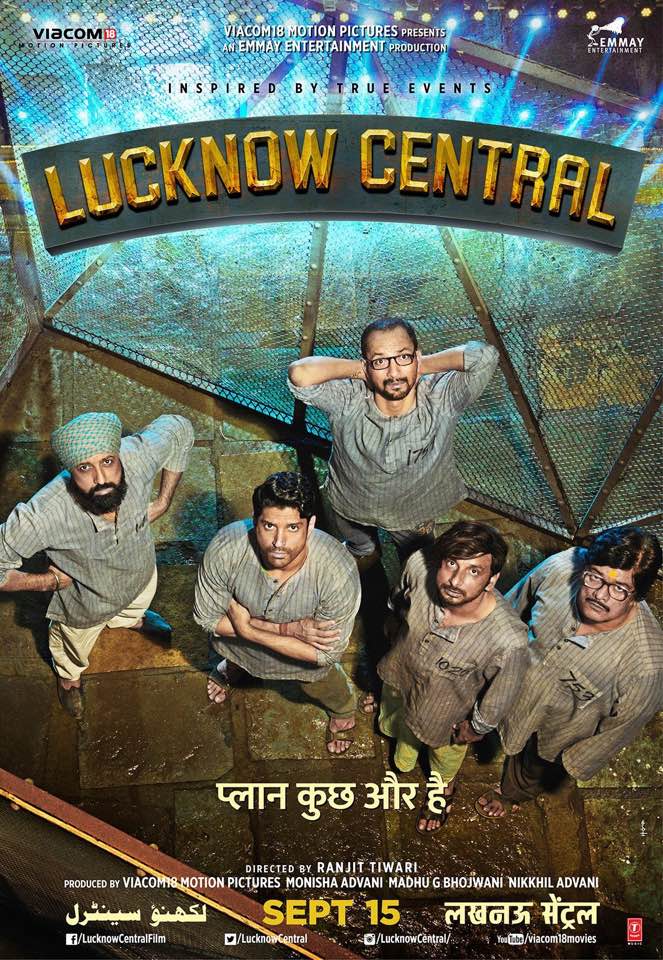 [iframe class="post-video-frame" src="https://www.youtube.com/embed/KAQvmBSzHlI" width="100%" allowfullscreen="true"]