Yang Se Eun, aka Zipcy, is an illustrator from Seoul, South Korea. She started her journey as an artist at a very young age. "Since I was 4 years old, I started to draw while watching cartoons on TV," she told in a interview
you can read part 1 here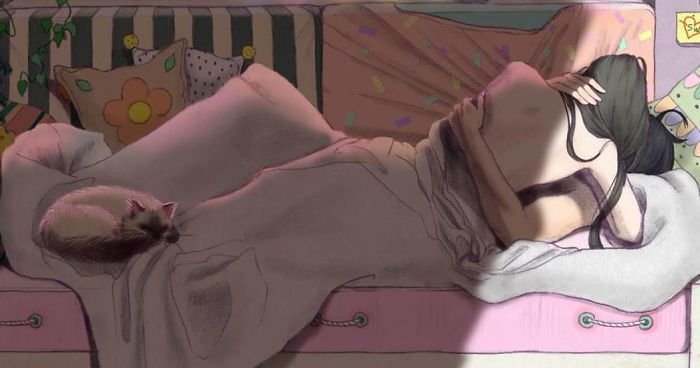 "I do all of my drawings with Photoshop. The series schedule is tight and I have to work fast," she said. "It can take as little as one day to finish an image if I work fast, but it usually takes two days. Sometimes when I am dissatisfied with a drawing, I struggle with it for a week."
The key to a great relationship is more than physical – it's about taking off the mask and really revealing yourself.
The artist told that "the easiest parts are line drawing and facial features, while the most difficult parts are the eyes and colouring. I am most focused on expressing eyes full of love."
Now here are some erotic and beautiful images from new series "touch" that describe love life amazingly.
1.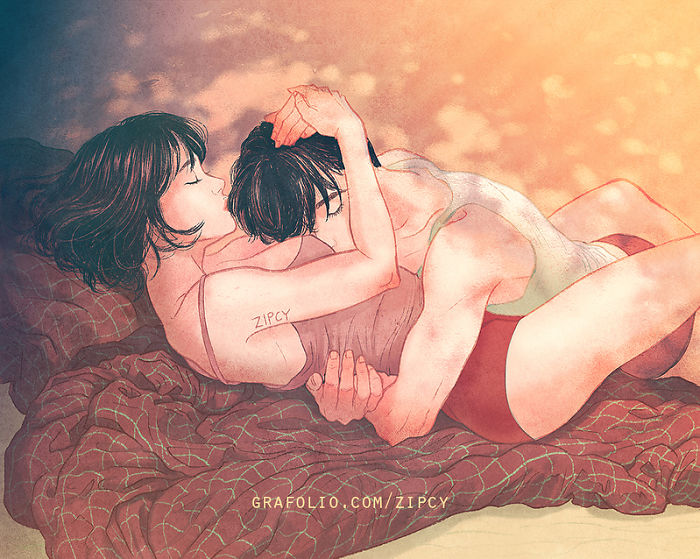 2.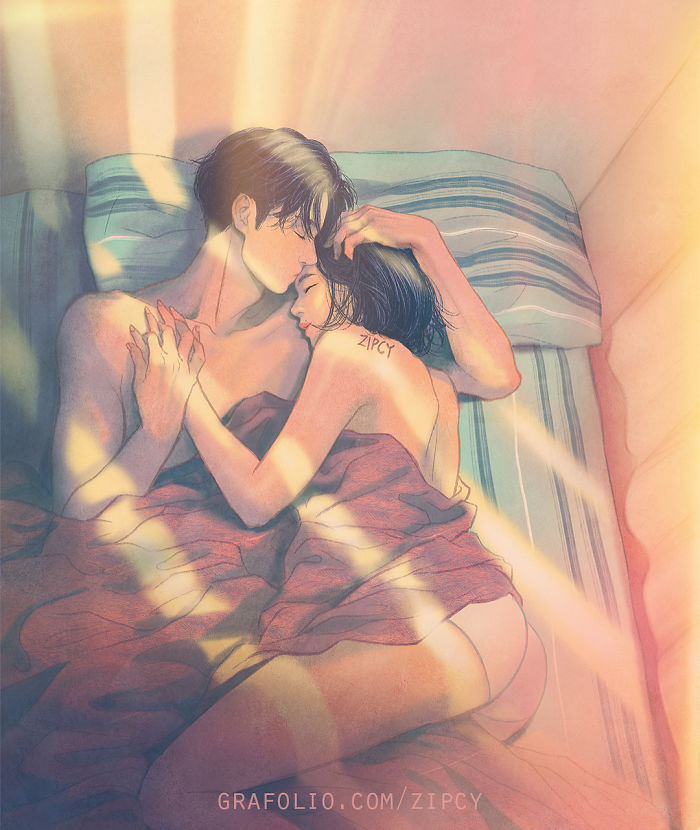 3.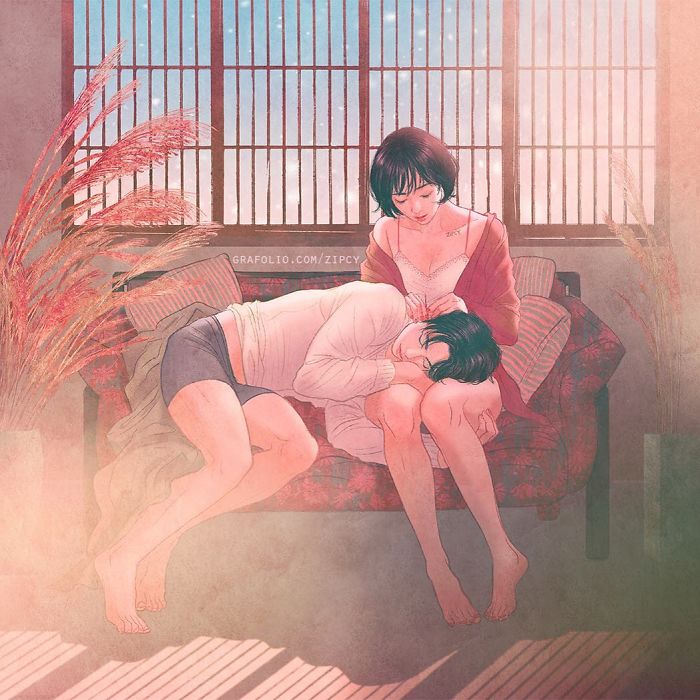 4.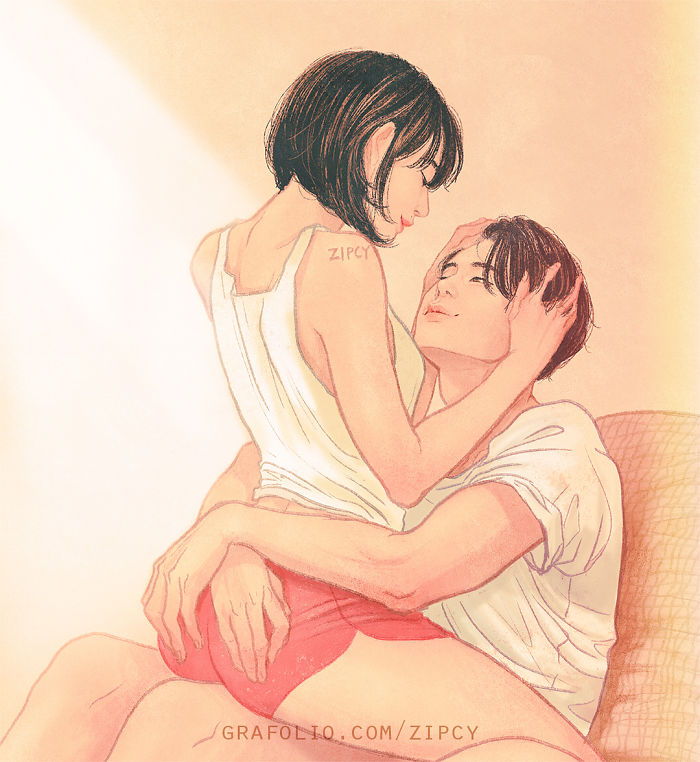 5.
6.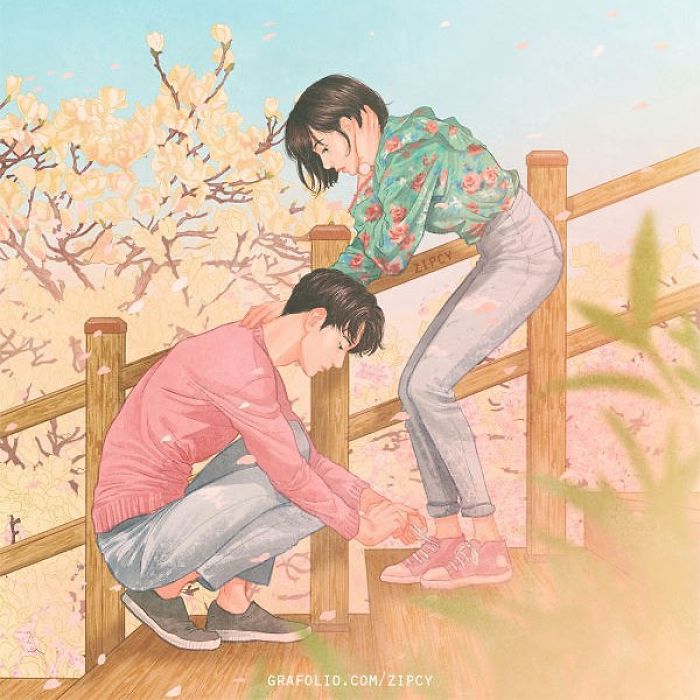 7.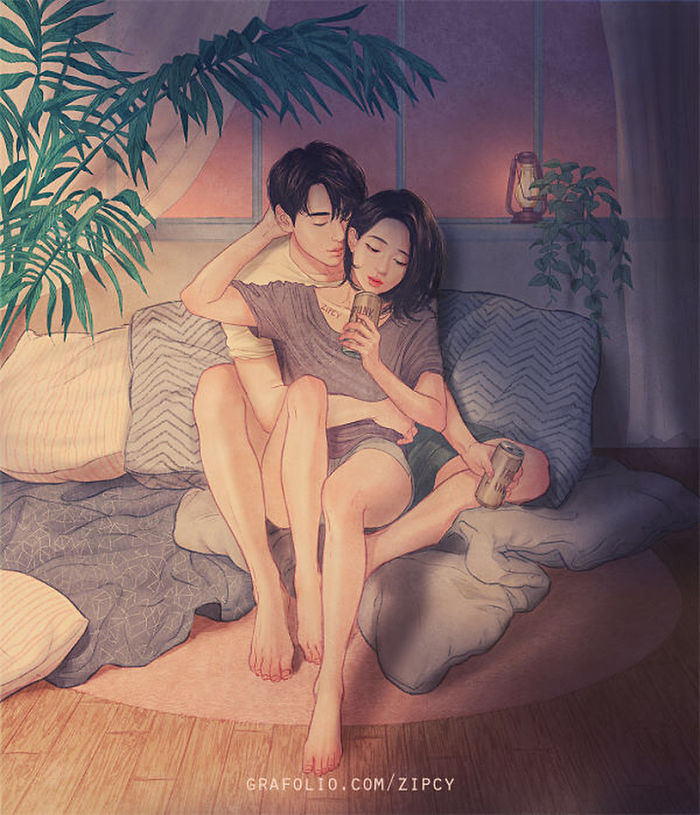 8.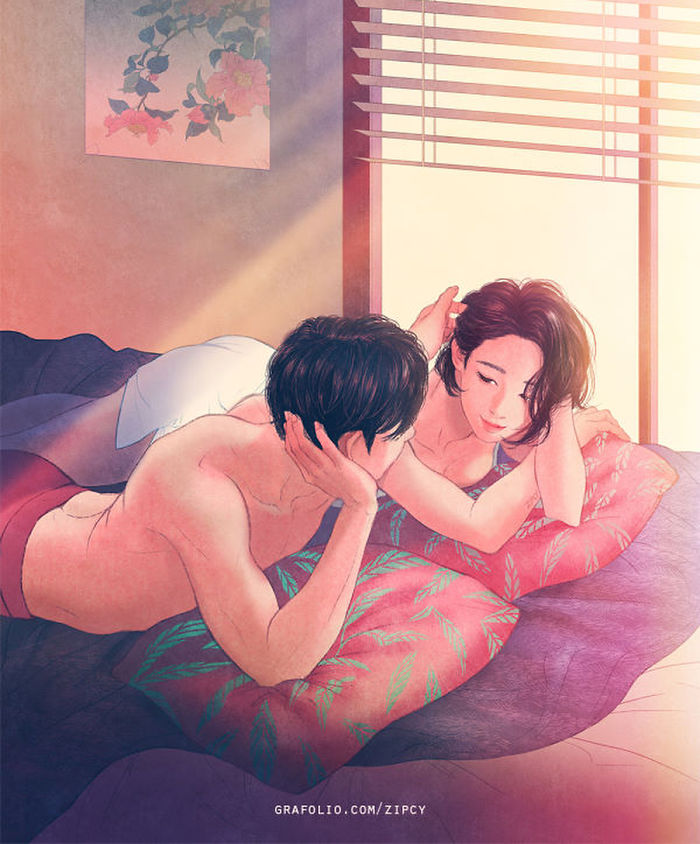 9.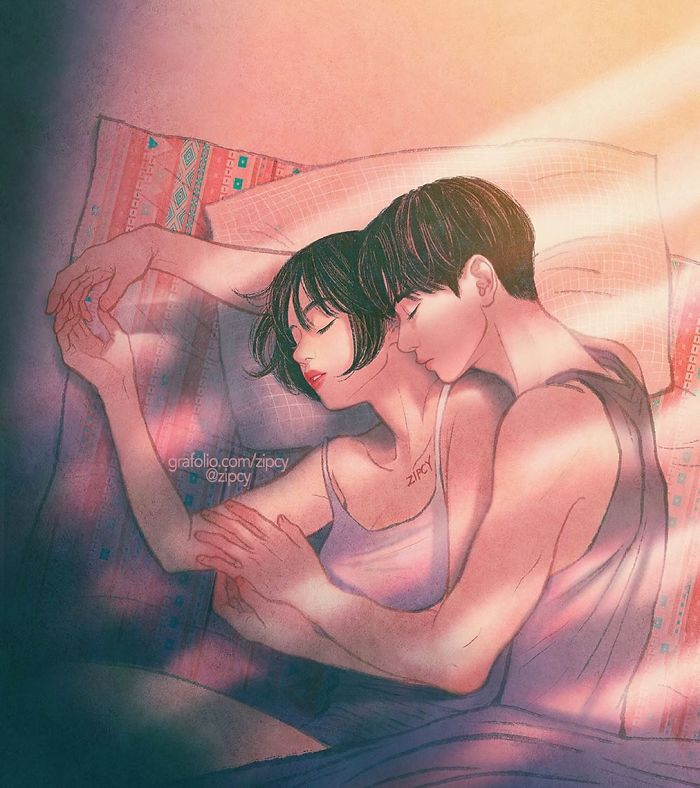 10.