Popular Tv actress Additi Gupta gave a pleasant surprise to everyone when she shared a romantic picture with Kabir on her social media handle, with captioned and Heart emoji, not just this, she also shared another snap on her Instagram story to which she captioned, "I said no… Just kidding. *He is mine*". Here are the pictures from Additi Gupta's hush-hush engagement ceremony.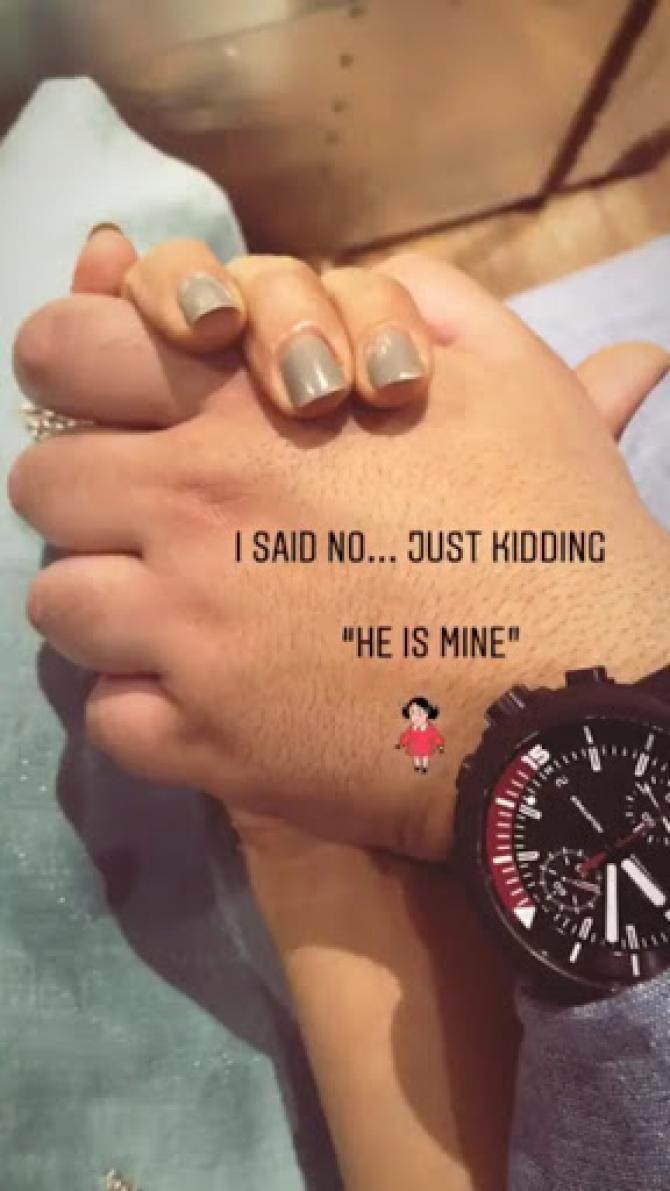 In a recent interview with the Times of India, Additi Gupta shared, "It's too personal and too new to talk about… if you know what I mean. All I can say is that yes, the news is true and I have been ROKAOED." The actress even went on to reveal that she never wanted an industry man. Here's what Additi said, "I am glad for the fact that he is not from this industry. I never wanted an industry boy."
Earlier Additi was rumoured to be dating an investment banker, Rizwan Bachav, who has a lot of friends in the industry, But now, all seems to be over, as they have parted ways.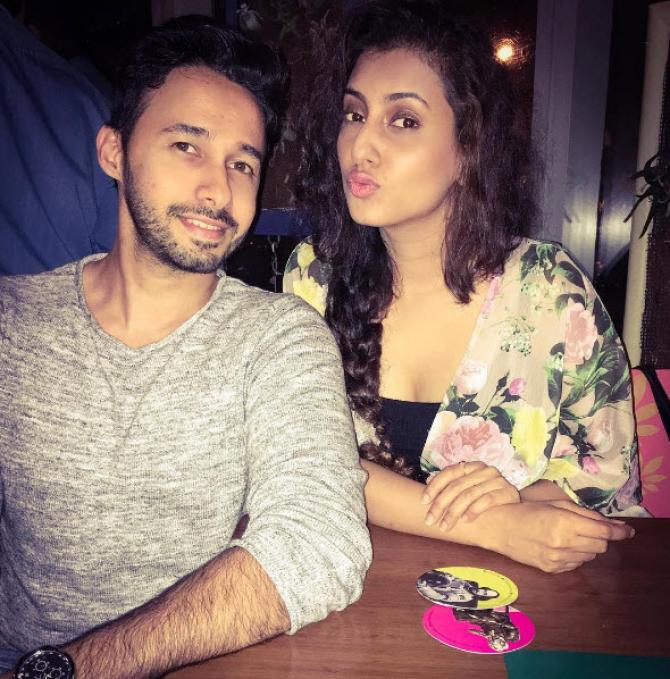 Once talking about being single, Additi was quoted as saying to the Times Of India, "I don't feel I should plan about my marriage so early. But yes my parents wish to see me settled. My relatives, people around and neighbours keep asking my parents about my marriage plans. Such questions are sometimes funny, irritating and also make you blush (laughs). I'm happy being single after the breakup. As of now I'm not dating anyone but enjoying being single."