Bira, from being announced as the UN's Beer of the month to being everyone's favorite Bira has a come a long way and there is more to cover.
This desi brand has been giving an extreme battle to all the top of the bestsellers in the market, and has now launched two new variations, that will make them burp for good. Imagine a scenario where we let you know, you could have your beer, and not feel remorseful by any means. Nobody needs a beer belly, all things considered.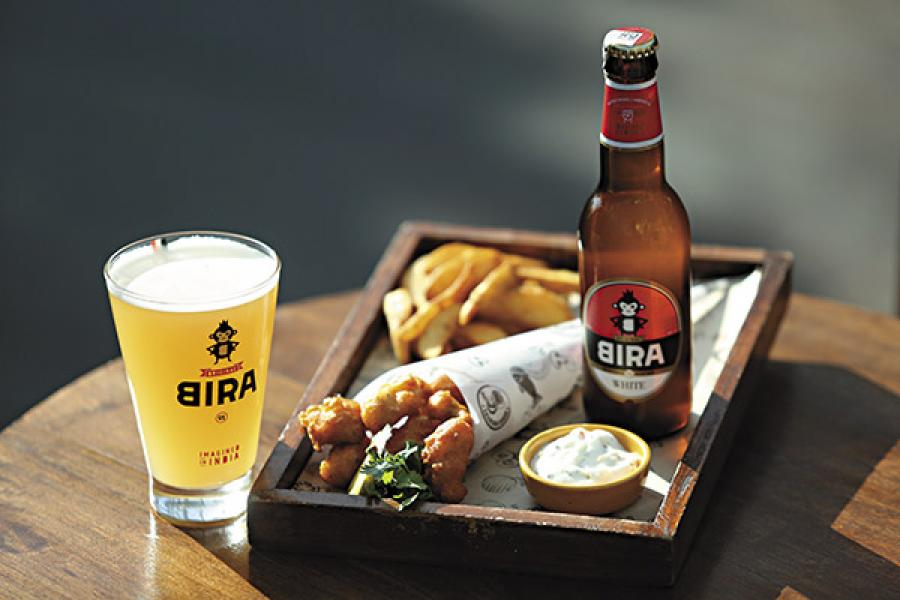 With just 90 calories a 330ml bottle, Bira 91 has launched a new beer called Bira 91 Light.
According to a report in Economic Times, this is what the founder, Ankur Jain, had to say,
Bira 91 Light is the lowest calorie option for any alcoholic beverage in the bar. It is lower than a glass of champagne, much lower than Breezers, wine or cocktails. Its even lower than a glass of milk or orange juice.
Bira 91 Light will be priced at Rs 100 ex-delhi. The launch will be in Delhi NCR, Mumbai, Pune, Goa and Bangalore, and will expand to more cities later this year.
They're calling it a 'noon ale'— something you can have with any light feast amid the day. Wondering what it suggests a flavor like? Everything flavorful TBH. This is the only low calorie lager to be presented in the Indian market.
They have also launched another variant, Bira Strong, which is going to be a high-intensity wheat beer.
Here is a Bira recipe for you
So, Health Conscious BIRA lovers, Thank us Later