With the beginning of the New Year, many of us will be looking to make improvements in our lives. That might be to do more exercise, to eat more vegetables, to learn a new hobby, or to spend more time with loved ones.
For others, the start of a new calendar is the perfect opportunity to start getting finances into shape, especially if you've been feeling the pinch over the holiday season.
If you've decided to make this your New Year's resolution, then you might be wondering where to start. Thankfully, there are some simple steps you can take to make a big difference.
Set Some Goals
Most people who make a New Year's resolution fail. In fact, a study at Scranton University found that only 19% of people manage to keep them and the vast majority of the rest have given up by the middle of January.
One of the reasons for this is that resolutions are often vague. Making a promise to yourself to "save more", "spend less", or simply "be more fiscally responsible" is so open-ended that it's impossible to track and therefore easy to give up on.
Instead, you should set a goal(s) that you want to achieve by a certain point in the year. If you follow the concept of SMART objectives you'll have something that you can monitor and measure and that you can use to motivate yourself. Examples of this could be:
Clear outstanding debts by 1st July
Increase monthly savings to 15% of income by the end of April
Build up a three-month cash buffer by the end of the year
Look for Ways to Spend Less on What You Love
Many people put off getting their finances in order because they're worried it'll mean they have to go without the things they love. Thankfully, this needn't be the case. There are plenty of ways that you can combine living frugally and having fun.
For example, if you're a gamer, you can enjoy plenty of new quality titles without having to spend a penny. Many big titles have been released on a free-to-play basis, meaning you can enjoy them completely free of charge, though you may be shown ads or be nagged to buy in-game items in between rounds.
Similarly, online casinos often offer free spins as part of promotions and for completing certain challenges. These work in a similar way to real money spins but allow you to get more value from your gaming.
You can also cut your spending on restaurants, cinemas, and other forms of in-person entertainment by using coupons or choosing to visit during "off-peak" periods like mid-week or earlier in the day.
If your vice is fashion, then looking for second-hand items on apps like Depop and Vinted or the auction site eBay can help you save a lot of money on designer brands while also protecting the environment.
Make a Plan
Once you've set some goals, you need to make a plan on how to achieve it. When it comes to personal finance, the best way to plan is to set a budget that you can use to direct your spending and track you're sticking to it.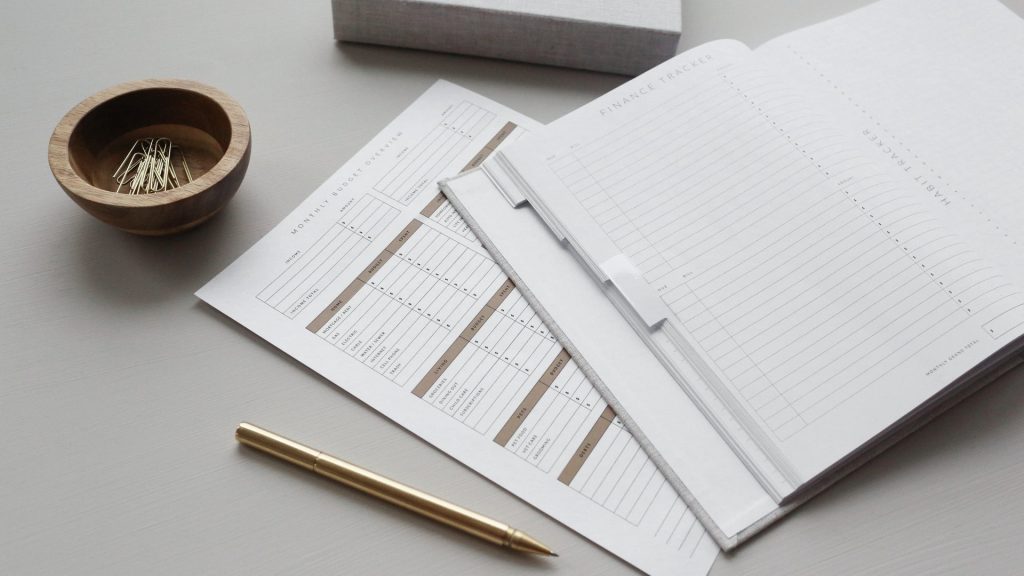 You can use an app or online tool to help you do this or you can simply do it on a piece of paper. All that matters is you add up your income, then subtract your bills, set aside some cash for groceries and other commitments, and then use that to see how much you should have left at the end of the month.
Knowing that figure, you can work out how much you want to put into a savings account and how much you'd like to spend on things you enjoy.
Each month, keep track of your spending and measure your performance against the budget. This will allow you to see if it was realistic and help keep your spending in check. 
Read More:Top Natural Sources of Protein to Keep You in Best Shape