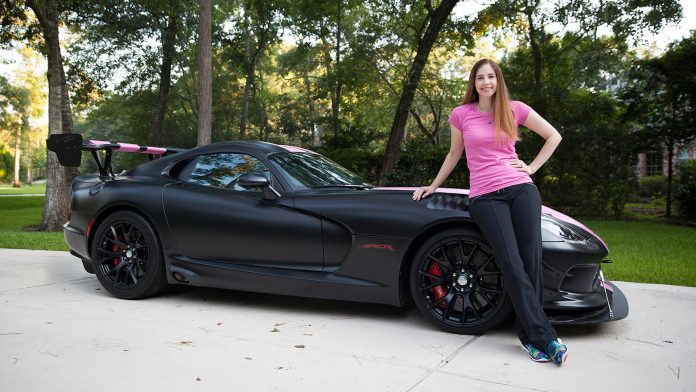 So you are thinking about buying a supercar? Congratulations! This is a dream for many people and being in a position where you're close to achieving it is impressive. Purchasing a luxury car inevitably costs a lot of money, so naturally you want to make sure that you make the right choice when getting yours. Some people know exactly which make and model they want; however, for others the decision can feel a little overwhelming because there are so many cool options out there. Don't worry though – by taking a logical approach to the matter, you can guarantee you make the right choice. Here are some top tips to help you out.
Settle on your budget
One of the first steps to take is figuring out exactly what your budget is. This will prevent you from being swept away by a supercar you simply can't afford. Remember, it's not only the upfront price of the vehicle that you need to take into account. There are many additional costs involved including tax, insurance, maintenance and gas. As part of this, you also have the choice of whether to buy or lease your new car. If buying, picking a used car from a supercar dealership Florida can be a good way to get a great deal. One top tip is to give preference to luxury vehicles which are also fuel efficient. This can help your budget to go further by reducing the amount you have to pay for tax and gas. Plus of course it's better for the environment.
Do your research
With so many models to choose from and so many factors to consider, the internet is going to be your best friend in your journey to buying a supercar. Spend some time reading accounts from actual owners of the vehicles you're interested in, as well as experts in the field. If you have friends or colleagues who already own a supercar, it's worth talking to them about their personal experiences as well. Secondly, consider what your priorities are – the brand name? Horsepower? The look of the car? Knowing what matters the most to you will make it easier to pick a vehicle that ticks all your boxes. Lastly, it's worth bearing in mind the reputation of different car companies, to help you pick a luxury vehicle that's both prestigious and reliable.
Go for a test drive
There's only so much you can learn by reading articles in magazines or on the internet. At some point you need to get behind the wheel yourself and take your potential choices for a test drive. This not only gives you an accurate feel for what it's like to drive each car, it also helps you to assess whether your driving abilities are up to the necessary standard. Some supercars require a high level of skill, so to avoid making a very expensive mistake you need to be honest about whether you're experienced and talented enough for the models you have in mind. If not, don't panic – you can always take a specialist course to hone your skills.