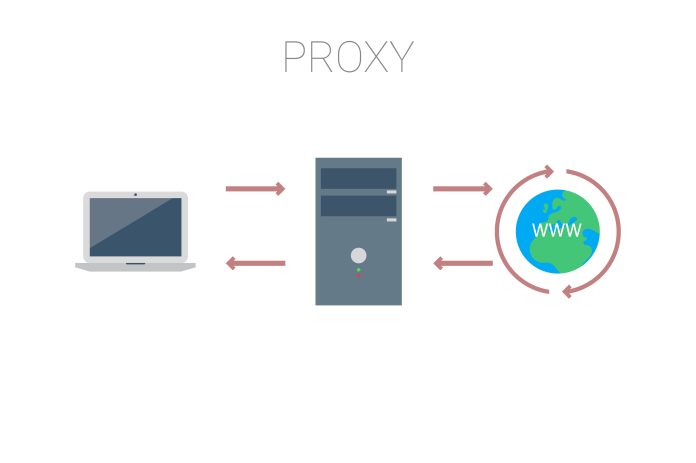 The internet isn't a very secure place to go about your operations without any security features in place. The insecurity arises due to the increased cases of hacking and cyberattacks. As you seek information from the internet, a hacker can easily get a lot of data from your internet protocol (IP) address and wrongly use this data, for example, to commit fraud.
Luckily, technology gurus have developed a system where it's possible to hide your IP address as you surf the internet. This system is known as a proxy. Where can you get a proxy to help with your daily internet interactions? There are vendors who are proficient in this business; they'll act as your intermediary as you use the internet. However, these vendors are one too many, and you might wonder whose services to seek.
This begs the question: How do you know that you've found the right proxy provider for your internet needs? This post answers this question for you; read on. 
Consider adopting the following tactics:
Understand Your Needs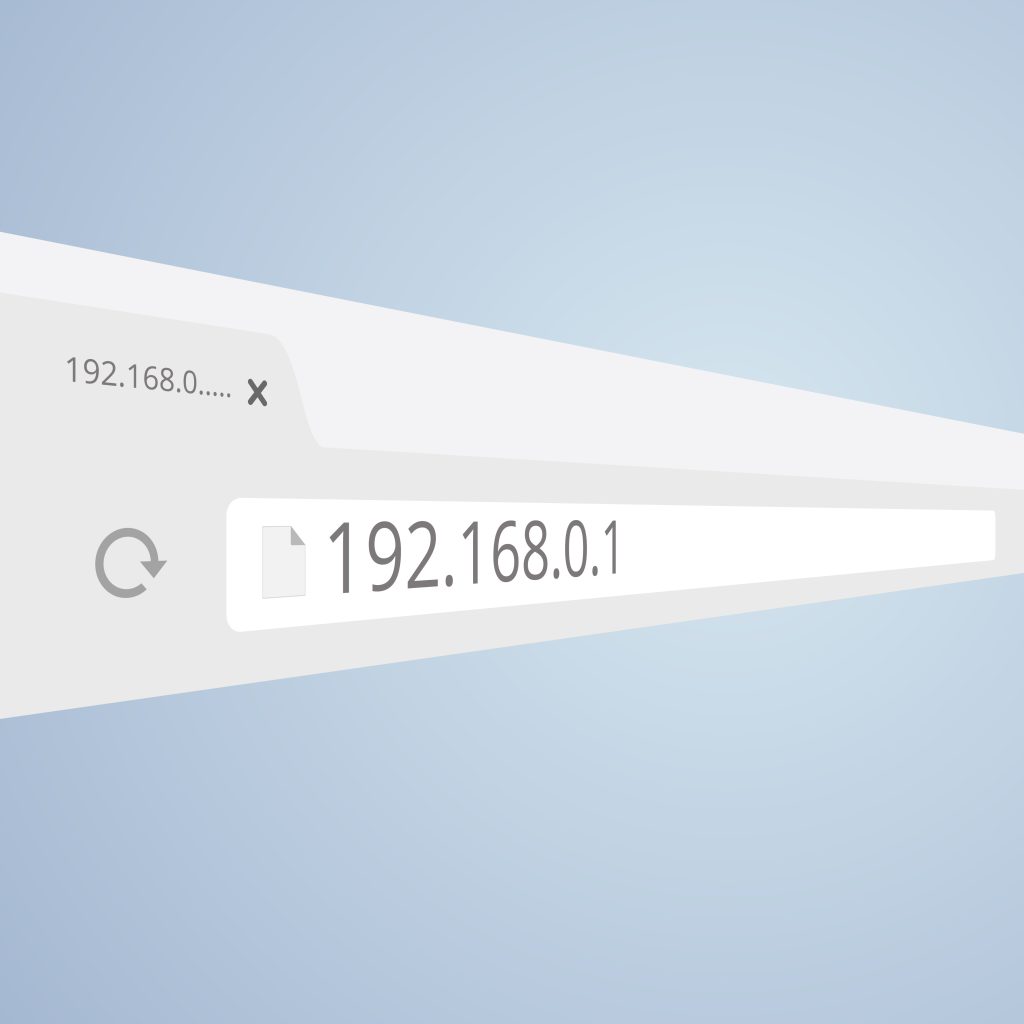 You must know the features you need from the proxy provider and the proxy itself. Make a list of these needs, preferably in order of priority. By making a list in order of priority, you'll know the services to prioritize as you choose a provider.
The list should act as your checklist as you vet several providers; you won't miss an important aspect that you'll later come to need.
Consider The Different Type Of Proxies
Proxy providers use different tactics based on their capability and resources to offer their services. The main differentiating factor is the price you pay and the amount of privacy you get.
On price, you can either choose a paid or free version. As the name suggests, with the paid version, you have to pay for the services you're getting. On the other hand, you'll not pay a dime for the free version. Your choice between the two should depend on the amount of security you need and the frequency of use.
If you require a proxy to get sensitive information, buy SOCKS5 proxies. The paid version offers more security since the providers know that their clients need value for their money, and a breach could lead them to lose out on customers. Therefore, they'll invest in security features. Also, choose the paid version if you plan to use a proxy for a long time.
On the other hand, go for the free version if you don't mind too much about security and only want to access a given website with a geo-restriction. It should also be your go-to choice if you aren't a frequent proxy user.
Look At Online Reviews
It might be challenging to know the best proxy seller to work with as a first-time proxy user, considering the many options available. Nevertheless, this isn't a challenge only newbies face; even those who've used proxies might have a hard time when they want to settle with one provider.
If you're in such a situation, it's best to look at the reviews of a given proxy provider. You can get these reviews from the provider's website. Alternatively, do a Google search on the provider. Check to see what other customers say about the services you received from the different providers. The perk of depending on reviews is that you're getting feedback from those who've worked with them before, with others being their current ones.
It's best to settle for the proxy provider with the most positive reviews. But if a provider seems too perfect with no single negative review, be wary of them for they might have forged the reviews to gain more customers.
Consider Ease Of Use
Technological solutions should make your life easier and not harder; the same concept applies to proxies. Most of these proxy services come as websites, meaning you need to navigate around them to get the services you require.
Based on this, ensure your chosen proxy doesn't have many processes to allow for easier access to data and services; you want to get the information you need promptly without unnecessary procedures.
Additionally, it'd be best to settle for a provider whose proxy services allow for self-service. For example, it can allow you to make amends to your account independently without necessarily calling the provider.
Factor In The Price
This tip applies should you decide to seek paid proxy services. The amount you pay a proxy provider depends on the vendor and the type of services you're getting from them.
Therefore, you need to assess the vendors by comparing their work quality. Most will claim they charge high prices because you're more or less assured of quality services by working with them.
On the services, compare the number of services the provider is offering with the price; the two shouldn't go hand in hand. In no situation should you pay for more, whereas you're only receiving fewer services.
You should also compare the prices with your budget. Ensure that your chosen proxy provider's cost is within and not beyond your budget.
Inquire About Speed
Speed is an essential component; you want to get the information you require within the shortest time possible.
Hence, ensure you settle for a proxy provider whose loading time is the least compared with the others. To assess this, ask about the cache system you utilize; it's a crucial element of a proxy where data and information frequently searched for by its subscribers is stored.
The proxy will first search its cache if you need certain information. This is where the internet speed factor comes in. Assess if the proxy's cache system is large and good enough to search and transmit information, even with its many users, within the shortest time possible.
Nonetheless, it's good to be wary since providers can lie about their system's capabilities; use reviews and referrals from friends and family.
Look Into The Scale Of Operations
A proxy provider's scale of operations is determined by its Internet Protocol (IP) addresses. Proxies work to hide the IP address of the user seeking information from the internet. They'll instead use their IP addresses to get this information on behalf of their subscribers.
Here, it's best to work with a proxy provider with as many IP addresses and network equipment pieces as possible.
Many IP addresses provide convenience, especially if you need access to many locations quite often. You don't want to seek information from a website with geo-restriction only for the provider to lack an IP address for the said location. This would mean you going back to the drawing board and looking for another proxy provider to meet your needs. Plus, you don't want to work with two proxy providers simultaneously for it'll be a waste of resources.
Conclusion
You've seen strategies you can implement to ensure you settle for a reliable proxy provider from the discussion above. Consider implementing them, and you'll not regret your final decision on whom to work with.
Read More : What Is a VPN, and Why Would I Need One?