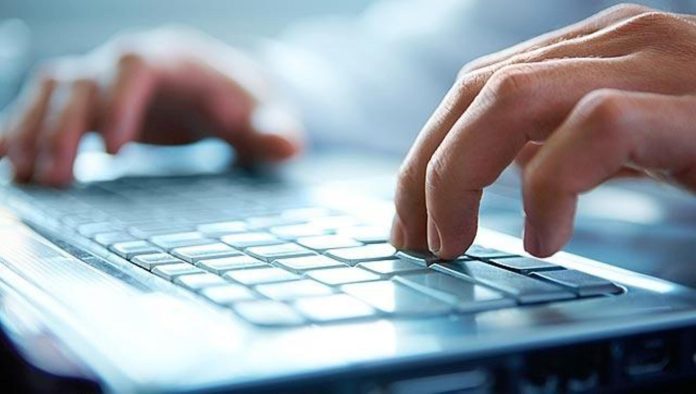 Internet is the basic utility just like electricity and water that needs to be supplied constantly. The reason is obvious because the internet is needed for almost everything from streaming to gaming, downloading to researching, and so much more.
In this digital era, everyone wants to get the best out of their money when it comes to the internet. But that is not too easy because most internet service providers fail to deliver the best internet. Especially if you are living in a rural area, you might find it difficult to get the best internet for daily internet usage.
As in urban areas, quality service providers are offering high-speed internet to their users. However, the problem comes when you are living in a rural area and there are no other internet options except satellite internet. If that is the case, you can go for HughesNet Internet. Although more expensive than usual cable or DSL internet, is an optimal choice for rural residents. You can contact HughesNet español for all the queries and assistance you need in the Spanish language. No matter, what type of internet service you are using, there is always a reason to switch or cancel the subscription. One of them is to have consistent problems and troubles. While at times, you might need to move to another place. Here are some of the ways to cancel or switch your current internet service provider.
Search for a Better Provider with a Plan
No matter, what is the reason for switching your provider whether it is due to moving or switching to a better provider, the best way is to figure out what are the alternatives available. Don't make a hasty decision, as you need to invest some time and put some effort to compare the plans and providers in your area. You can get the idea about which ISP is serving your area by going to localcabledeals.com and typing in your zip code.
If you are shifting to another place, there might be a possibility that the current provider is also available in that area. If that is so, you can call customer support and ask for the transfer of service. Without doing cancellation, you will be able to save money if you have signed a contract. Switching an internet provider requires you to check all the available options and plans. It all depends on your research, and how you talk to the customer service.
Cancelling Your Current Internet Provider
Canceling your current internet provider is a tough decision. There are possibly many reasons for canceling the current provider and switching to another one. For instance, you might be canceling the service for poor customer support, slow-speed internet, or a hike in prices. No matter, what is the reason for canceling the current provider, you need to find when exactly you want to cancel it.
If you are moving out to another place, make sure to call customer support and set the date for it when you are completely moved out or the day after. This way you won't be having any trouble if you require internet. Cancelling your current internet plan requires you to have a look at whether you had signed a contract or not. If you have signed a contract, you need to figure out what will be the cancellation charges and will you be able to pay them. If that is so there is also a way out. You can simply search for a provider offering a contract buyout plan where all your early termination charges are cancelled and the rest is handled by the service provider.
Sign up for New Service
When you have moved to your new house and things are settled down, now is the time to sign up for a new service. The research you had done before will be enough to help you in signing up for a new service. Meanwhile, you also need to check any promo or discount offers that can help you save some money.
Bundle Up Your Service
When moving to your new home, you might also need to have a cable TV and telephone. If you are thinking of signing up with any other independent provider, it would be better to check for an internet service provider. You can check all the available options and perks being given to you for bundling up the service. Normally double play and triple play is being provided by most of the service providers such as Spectrum.
Return Your Equipment
After you have cancelled your current services, it is time to return the equipment. If you are using your own equipment for connecting to the fast-speed internet, there is no need to do so. Make sure when you sign up with your new provider, you use the same equipment that you purchased at the time of subscription.
Summing Up
Cancelling your subscription for moving out of poor internet service can be a nightmare. But if you follow the aforementioned tips, you will be able to switch internet providers smoothly and without any extra effort. Just keep in mind that you compare the plans and packages when finalizing your deal.