Running a business can be stressful. Whether you have one employee or 100, you need to stay on top of all the day-to-day tasks to make sure your company is successful. The more money you spend on hiring people and outsourcing, the less time and resources you have to do anything else including marketing your services and building long-term relationships with customers. Quickbooks is an app that lets you streamline your business accounting and take care of other repetitive tasks so that you can focus on what matters most for your company.
What is Quickbooks?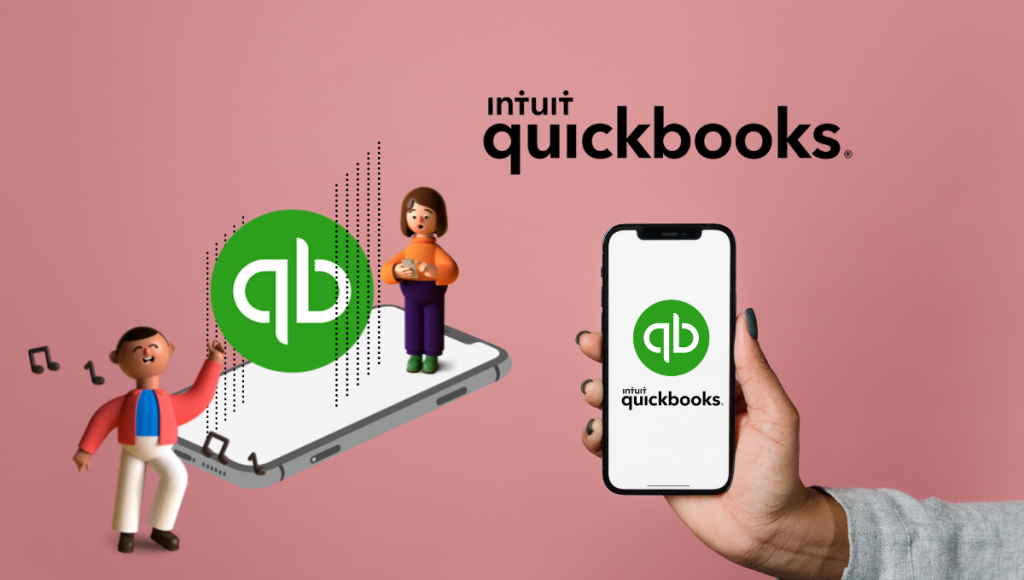 Quickbooks is one of the most popular accounting and small business management platforms in the world. It's been around since the 1980s and has helped millions of small businesses all over the world.
Quickbooks is designed to take care of your day-to-day tasks, so you have more time to focus on building long-term relationships with your customers, marketing your services, and growing your company. You can use Quickbooks to accomplish a variety of tasks like managing inventory, paying bills, and sending invoices.
Why you should use it
There are many reasons why you should use Quickbooks. Quickbooks allows you to track your business income and expenses, which helps you stay more organized. You can also set up bills and payments ahead of time so that everything runs smoothly each month. If you have employees, this app makes it easy for them to clock in and out for work. You can also set up notifications for when someone is getting close to their allotted hours or when a bill goes unpaid, which helps you stay on top of the finances at your company. Finally, this app lets you send invoices and estimate details to customers with just a few taps on your phone.
How to set up your company with Quickbooks
Quickbooks is a great tool for streamlining your company's accounting and helping you take care of other repetitive tasks. It can be used by both small businesses and large corporations to simplify their finances, manage budgets, and pay employees. The first step in setting up Quickbooks is to answer some questions about your company's industry and the type of products or services you provide. After that, it will ask you to assign a name to your company as well as create an account.
The next step is adding bank accounts – this lets your business conduct all its transactions through the app instead of sending someone out with scrap paper every time they need something from the bank.
How to use the Quickbooks app
You might be wondering how to use Quickbooks. Well, in a nutshell, you input all of your transactions and then the app creates reports and performs calculations for you. It's as easy as that!
But there are also many other features within the app that make it helpful for business owners. For example, the app is compatible with any operating system and can sync with any bank or credit card account. You can set reminders so that you never miss a bill or deadline again, track profit and loss by customer, create invoices from your phone, manage inventory, and more! When you integrate Quickbooks into your business management strategy, everything becomes easier.
Conclusion
Quickbooks is a powerful tool that can help you to streamline your business and save money. It is also easier to learn and use than some of the other accounting software. If you are looking for a way to manage your finances and make your business more efficient, then you should seriously look into Quickbooks.
Bonus Solution
How To Effectively Resolve QuickBooks Error PS034