According to recent reports, Facebook users are watching three times more videos per day compared to just last year. This makes it one of the fastest-growing features of the social network. Naturally, businesses have taken notice and are uploading more videos to their Facebook pages than ever before.  
But many brands are overlooking an essential part of the process. They need a video creator to get more inspiration and make these videos worth watching. Here's why so many brands are posting videos to Facebook more frequently now and how you can be sure your video posts are successful as well.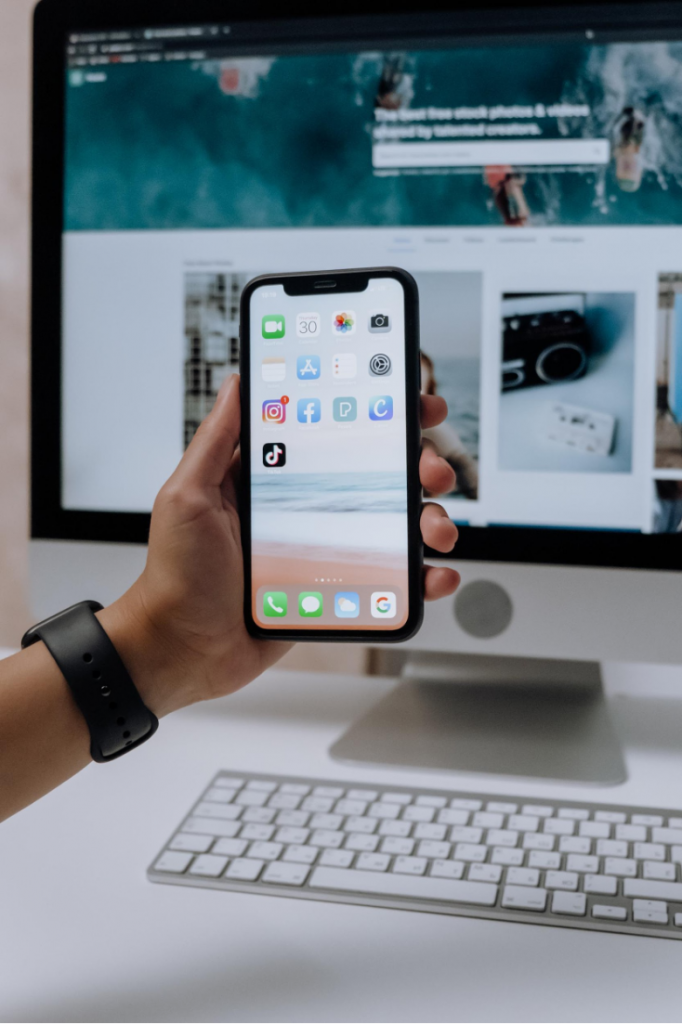 Why Brands Need a Video Creator to Start Making Video Posts
When it comes to attracting an audience on social media, video is quickly becoming one of the best tools for brands. Videos generate three times more shares than other types of content. They also reach an audience at all stages of purchase intent.
The average user watches four times as many videos daily as non-video content on Facebook and YouTube combined. The average video ad on Facebook has a 38% higher view count than non-video ads. And according to HubSpot, you're 12 times more likely to score shares for videos posted on social media than any other type of content. So to take full advantage of that user behavior, try creating short explainer-style videos about your product or service.
Another big benefit of video is that it can encourage interaction. Creating a video series lets people view each post separately, but also gives them something to look forward to in future installments. If you're just getting started, you might not be ready for a video series right away. So why not try posting an individual video and following it up with a post on social media asking users what they thought? This could lead them to your website and get more views on future videos.
If you're looking for a way to get your company in front of new customers, consider adding video posts to your strategy. Here are some tips on how to do it right: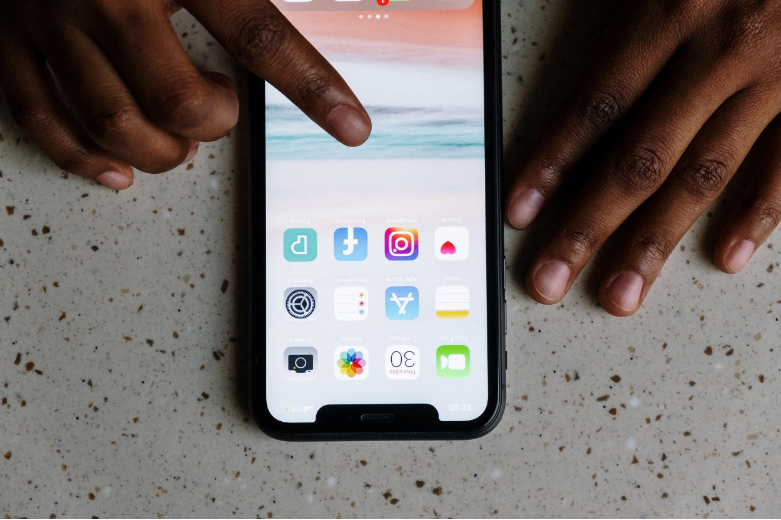 How Long Should My Videos Be?
For a social media video post to be effective, experts say brands should strive for between 90 seconds and 4 minutes of content. We recommend staying between 2 and 3 minutes. This allows you to include your brand's call-to-action, content, and extra information for viewers.
Which Platforms Should I Use?
The good news is that any social media platform can be used for video posts. The key is making sure your audience knows where to find your content. Now, Facebook is one of the most popular platforms, so it's only rational to start posting your videos there.
How Big Is This Opportunity?
Platforms like YouTube and Vimeo have made creating and sharing videos easy, but uploading a video is no guarantee it will be seen. A better solution is to post your videos directly to Facebook.
Each shared video on a particular page allows you to reach fans on that page with your content. Also, according to social media analytics firm Simply Measured, brands that post videos on Facebook see a massive increase in interaction and engagement than those that do not.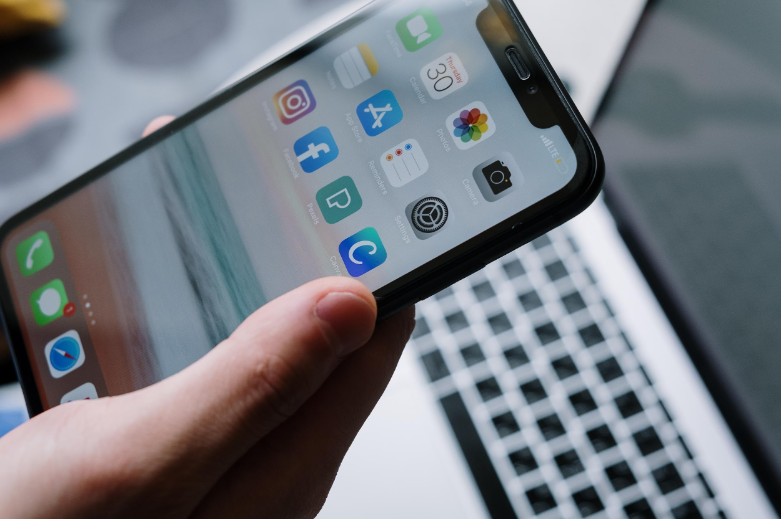 Where Can You Go To Learn More About Video Strategies?
If you're a small business, there's a chance you don't have a professional video creator on staff. Whether it's an explainer video or a product demo, you might be too busy managing other aspects of your company to learn all about video creation and how best to use it.
Fortunately, there are many places you can go online that offer training to be a video creator. A good place to start is by reading articles and webinars. You can find these from your industry association or another organization that shares your interests and business goals.
For example, if you're an eCommerce store owner, find content relating to those specific needs and concerns on any of these sites. Once you have a better idea of how video can help your business, you can begin learning about specific software tools for creating and editing videos.
Who Needs Video Strategies Right Now?
Videos are more popular than ever, but there are still some brands that aren't taking advantage of video strategies. And although they are harder for marketers to produce than photos or articles, they have the potential to do more for your business.
That's why brands are posting videos to Facebook more frequently. With over 3 billion monthly users on Facebook, video content should be a priority for brands trying to reach people online.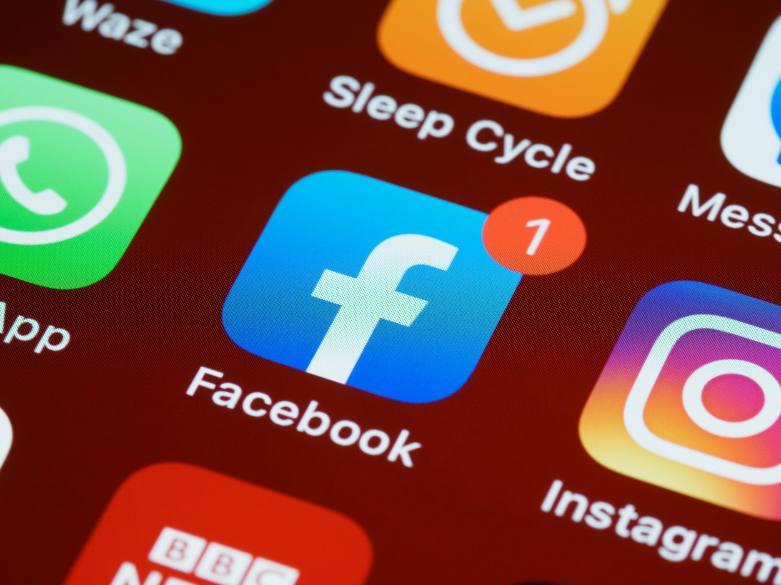 Final Thoughts
As a video creator, you want people to watch your content. And as a social media manager, you know that there's power in sharing something that performs well on a network.
Facebook is a widely popular platform, and brands are taking advantage of it. They are posting more and more frequently; they are making use of the most engaging form of content – videos. So, what stops you from doing the same?