What is better than a pizza? A 122 feet pizza.
The largest circular pizza ever made was 122 feet, 8 inches in diameter and weighed 26,883 pounds. What do you think? How much time would you take to eat it? A few hours tops.
Here is a list of world's largest pizzas which are commercially available. Yes, you can buy these huge ones.
Big Mama's and Papa's Pizzeria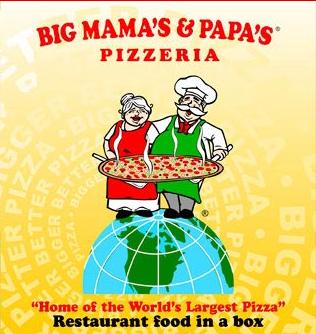 This pizza joint in Los Angeles will make a 54×54 inches pizza on a 24-hour notice. This $200 pizza can serve 70 people or one hungry Joey.
Il Colosseo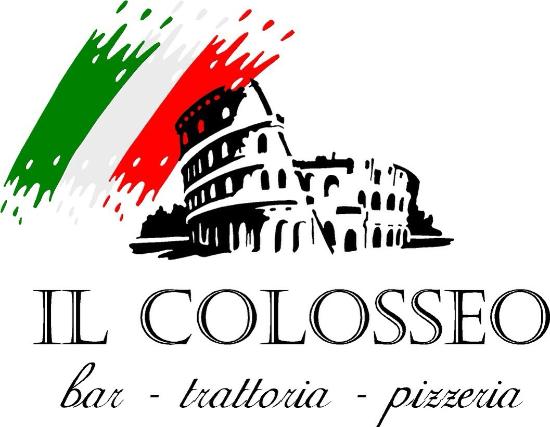 This 58-pound meat and cheese monster can be bought for $700 in Sydney. This 70×70 inch pizza is cooked at a 2 days' notice in a custom- built kitchen.
The Pizza Machine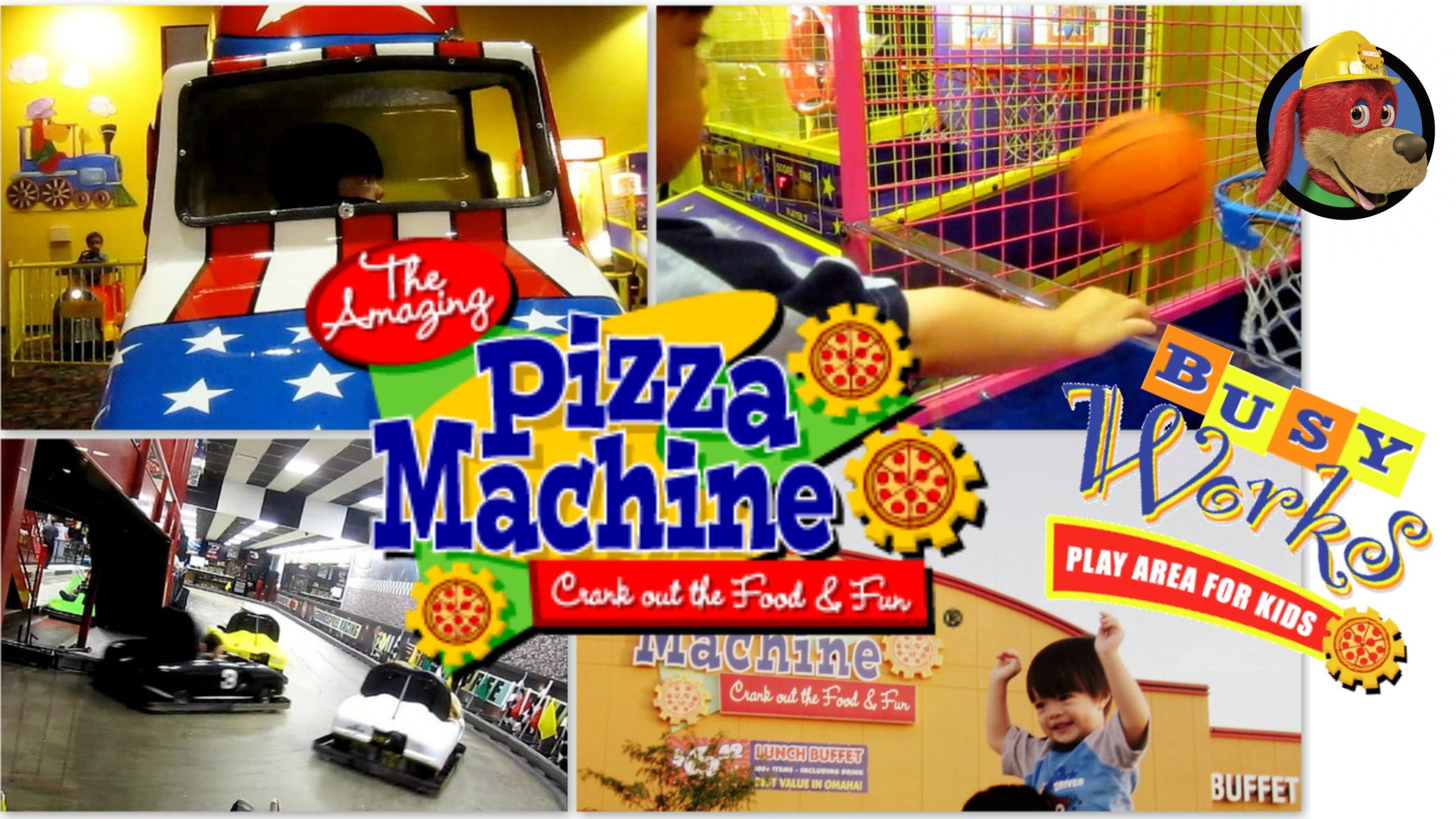 This monstrous 60-inch pizza can be delivered to your table by a crane. So get your wallet, call out your football team and gobble up this $350 pizza.
Big Lou's Pizza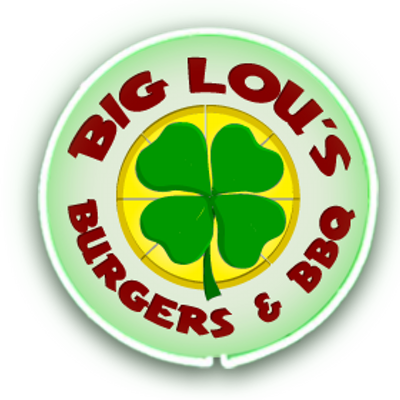 This 42-inch pizza in San Antonio comes with a large variety. You can get five different toppings, with their "Big Lou Super 42" that weighs in at around 30 pounds.
El Buono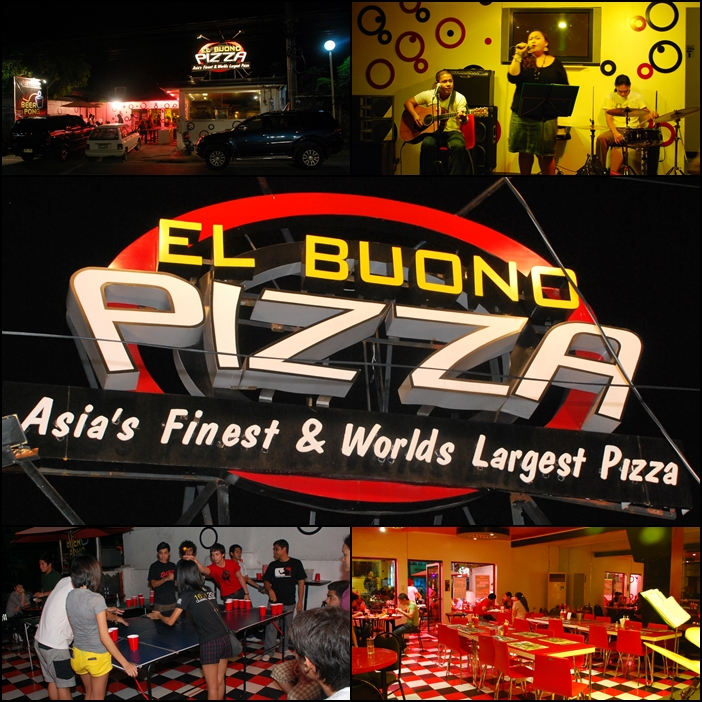 This pizza joint delivers "Asia's Biggest Pizza". This 65-inch pizza can serve 150 people. This pizza with four toppings comes cheap at $190.
Gustoso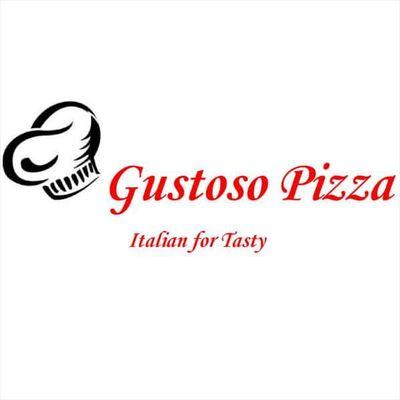 Enough about large pizzas in other places, our country isn't far behind with Gustoso's 40-inch pizza. This pizzeria has two outlets in Mumbai. This 16 slice pizza will cost you about INR 2600.
So put on your "Pizza Pants" and head out to these heavens.