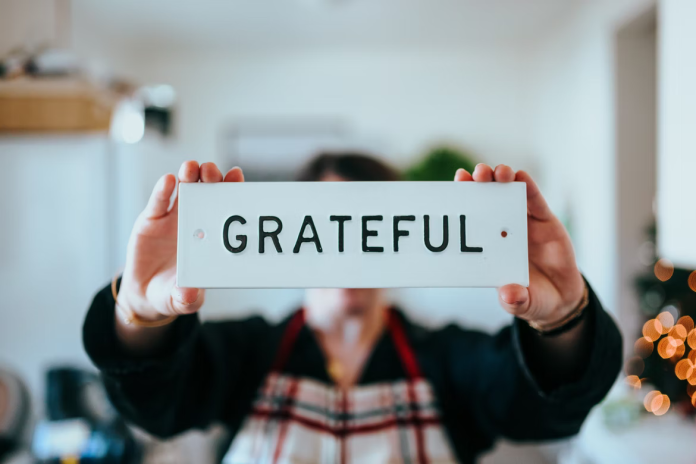 You've probably heard the phrase "attitude of gratitude." It's a beautiful little rhyme to encourage us to live a grateful life – and to practice it! When we practice gratitude regularly, it impacts our mental and physical health and people's mental and physical health.
Gratitude is the quality of being grateful for what we have and showing gratitude for it. Practicing appreciation is more vital than ever when many of us are fighting to adjust to a new normal.
Gratitude is one of the most underutilized tools available to us. It doesn't cost anything to cultivate gratitude, and it doesn't take much time, but the advantages are immense. According to research, gratitude has the following benefits on one's mental health:
1. Gratitude is suitable for your physical health.
As per a 2012 medical study published in Personality and Individual Differences, grateful people have fewer pains or aches and report feeling healthier than others. Appreciative people are more inclined to take care of their health, unsurprising.
They exercise more frequently and are more likely to see their doctors for regular check-ups, all of which are likely to help them live longer.
2. Gratitude is good for your mental health.
Gratitude diminishes many negative feelings, including jealousy, anger, irritation, and regret. According to studies of a significant gratitude researcher, Robert A. Emmons, Ph.D, he has concluded that gratitude boosts happiness and decreases depression.
Also, when compared to a focus on hassles or downward social comparison, a daily gratitude intervention (self-guided activities) among young adults resulted in higher reported levels of positive states of alertness, enthusiasm, determination, attention, and energy (ways in which participants thought they were better off than others).
3. Gratitude increases empathy while decreasing aggressiveness.
According to a 2012 medical study by the University of Kentucky, grateful people are more inclined to behave positively, even when others are not.
Even when given negative criticism, study participants who scored higher on thankfulness scales were less likely to react against others. They showed increased sensitivity and empathy for others and a decreased desire for revenge.
Also, according to UK College of Arts & Sciences psychology professor Nathan DeWall, grateful people aren't only gentler, and they're also less threatening.
Expressing gratitude reduces everyday aggression, upset sentiments, and general sensitivity, according to five research on gratitude as a trait and as a transient attitude conducted by DeWall.
Finally, according to DeWall, gratitude pushes people to demonstrate sensitivity and concern for others and encourages pro-social action. Although appreciation boosts mental health, it's still unclear whether it reduces aggression.
4. Gratitude facilitates the development of new relationships.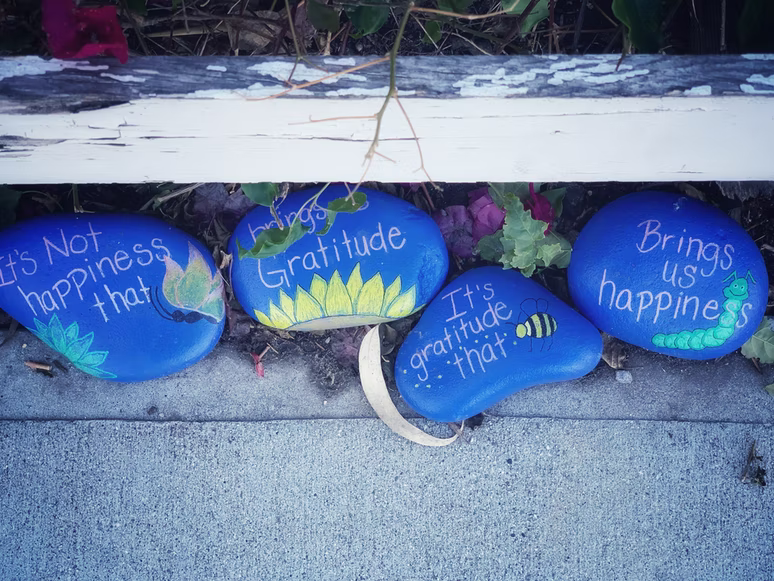 A 2014 study published in Emotion, not only can say "thank you" represent good manners, but it can also assist you in making new friends.
According to the findings, thanking a new acquaintance makes them more likely to pursue a long-term connection. Recognizing other people's contributions can lead to new chances, whether you thank a stranger for holding the door or send a brief thank-you message to a coworker who assisted you with a project.
5. Gratitude boosts your self-esteem.
In a 2014 research published in the Journal of Applied Sport Psychology, thankfulness boosted athletes' self-esteem, crucial for peak performance. Gratitude has also been demonstrated to minimize social comparisons in other research.
Rather than being angry with those who have more money or better employment – which is a crucial cause of low self-esteem – thankful people can appreciate the accomplishments of others.
Gratitude Cards Messages: What Are They Crucial?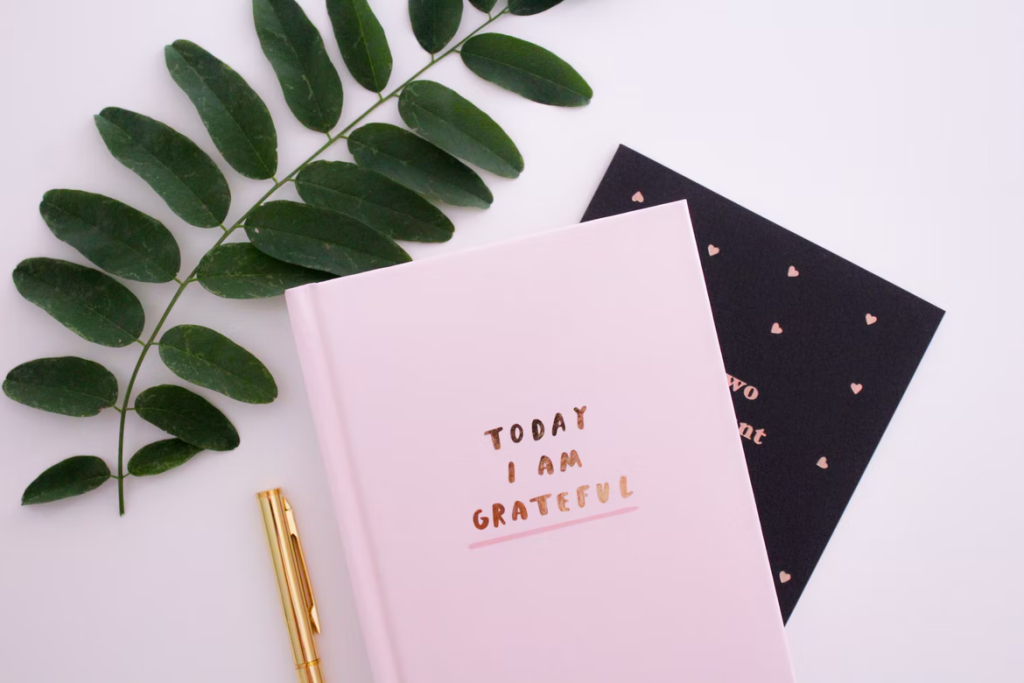 Gratitude Cards messages are demonstrations of thankfulness. Simply expressing "thank you" is one example of a gratitude message. It could also be a gesture of gratitude for something that someone else has done for you.
Sending an appreciation message to a buddy is an easy way to try out gratefulness practice: for example, in a brief text message, stating, "You always know how to make me laugh and brighten my spirits." "Many thanks for becoming my friend!" Gratitude messages can profoundly impact both the grateful person and the recipient!
Sample Gratitude Cards Messages
1. To Parents:
"Greetings, parents. I adore you both and am grateful for your efforts and devotion in raising me to be a better person. I am fortunate to have both of you as my parents, and I thank God for blessing me with you."
2. To Partner:
"Sweetheart, Everything you do makes me smile, and I appreciate your presence in my life. Indeed, I crave for even more your affection. Thank you very much for being such a wonderful husband and father. I'm grateful to have you in my life!"
3. To Friends/Siblings:
"You're the most amazing friend I've ever had. Thank you for being so considerate, kind, patient, and empathetic with me. I'm thankful for your presence!"
Final Thoughts
Although it may appear to be an old-fashioned tradition, the advantages of writing gratitude you notes are impossible to deny.
Receiving a thoughtful gratitude card after assisting a friend with relocation or delivering an expensive present to a loved one is satisfying.
It simply takes a few minutes to write gratitude cards messages. The benefits of doing so are well worth the effort, like – it will alleviate guilt, strengthen relationships, and brighten someone's day. So, it's now or never to get a set of thank-you cards and envelopes.
Live, Laugh, Love, and Be Grateful!
References:
Read More: Gaming Room Ideas: How to Create the Ultimate Space in 2022