Mukesh and Nita Ambani's son Akash Ambani and Fiancé shloka's pre-engagement party is being held in Mumbai today. Shah Rukh Khan to Karan Johar, Alia Bhatt to Sachin Tendulkar among others was seen arriving for the Bash.
Akash proposed to his long-time girlfriend and childhood friend shloka in March. The lovely couple studied together at the Dhirubhai Ambani International school and have each other for a long time
Here is the glimpse of All the celebrities Guest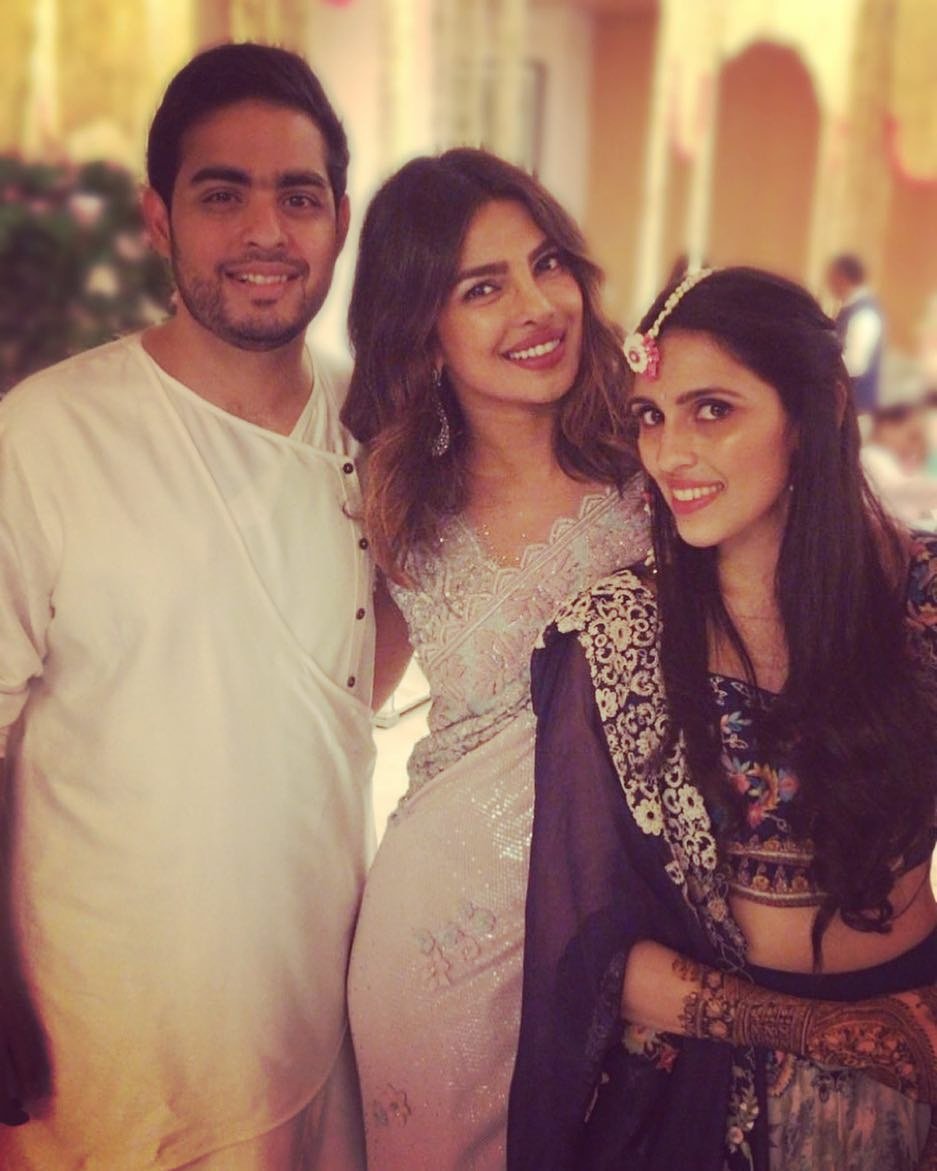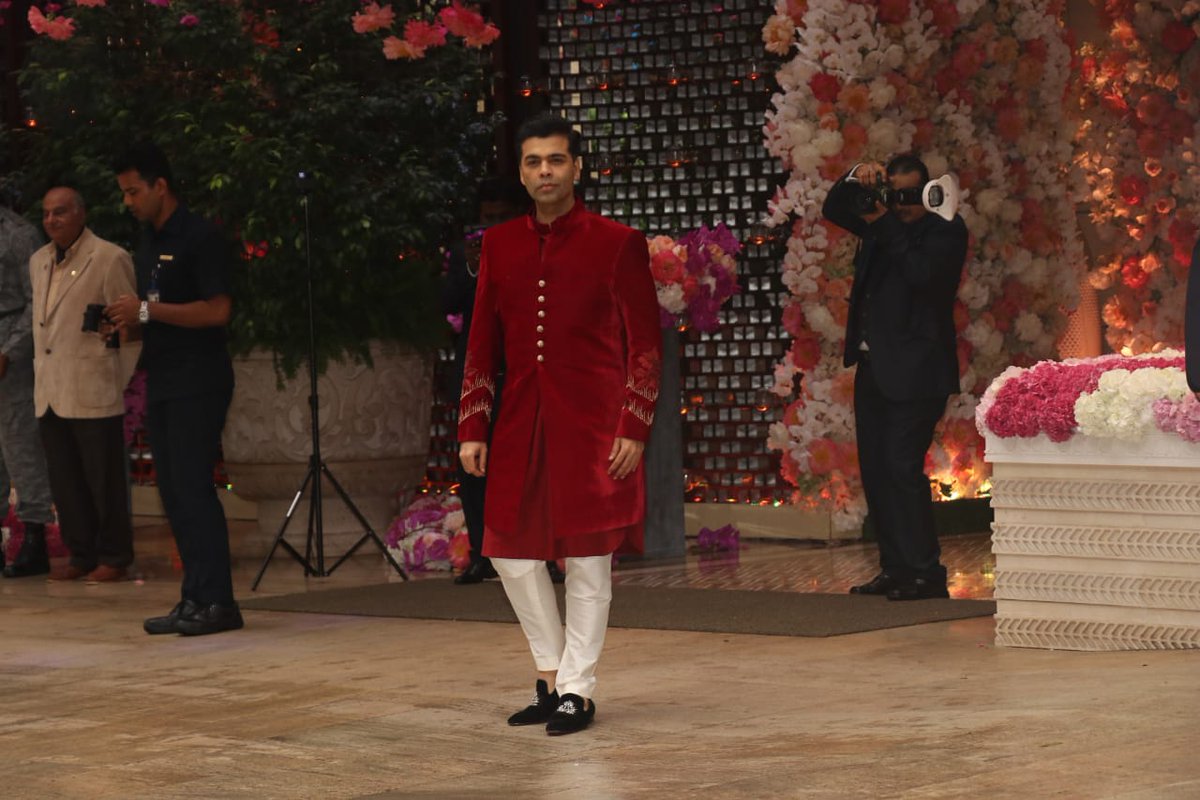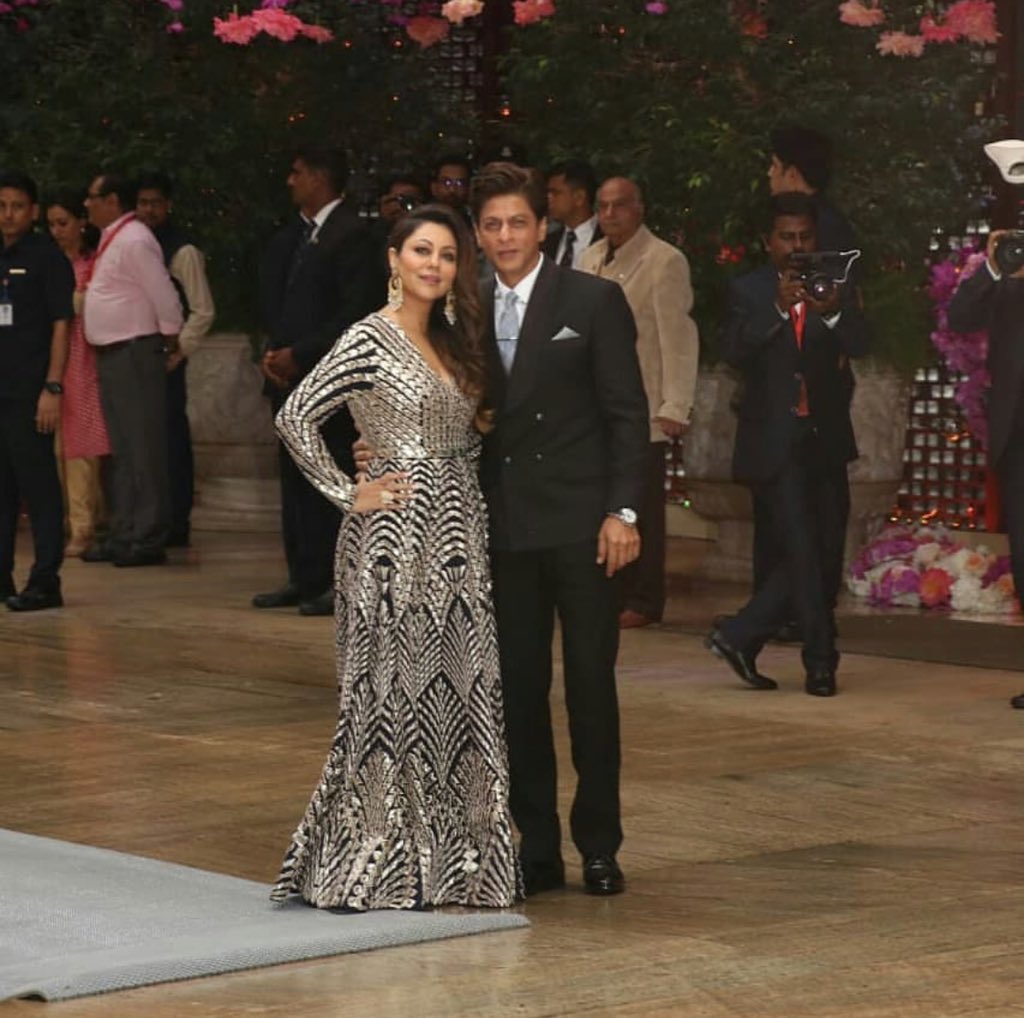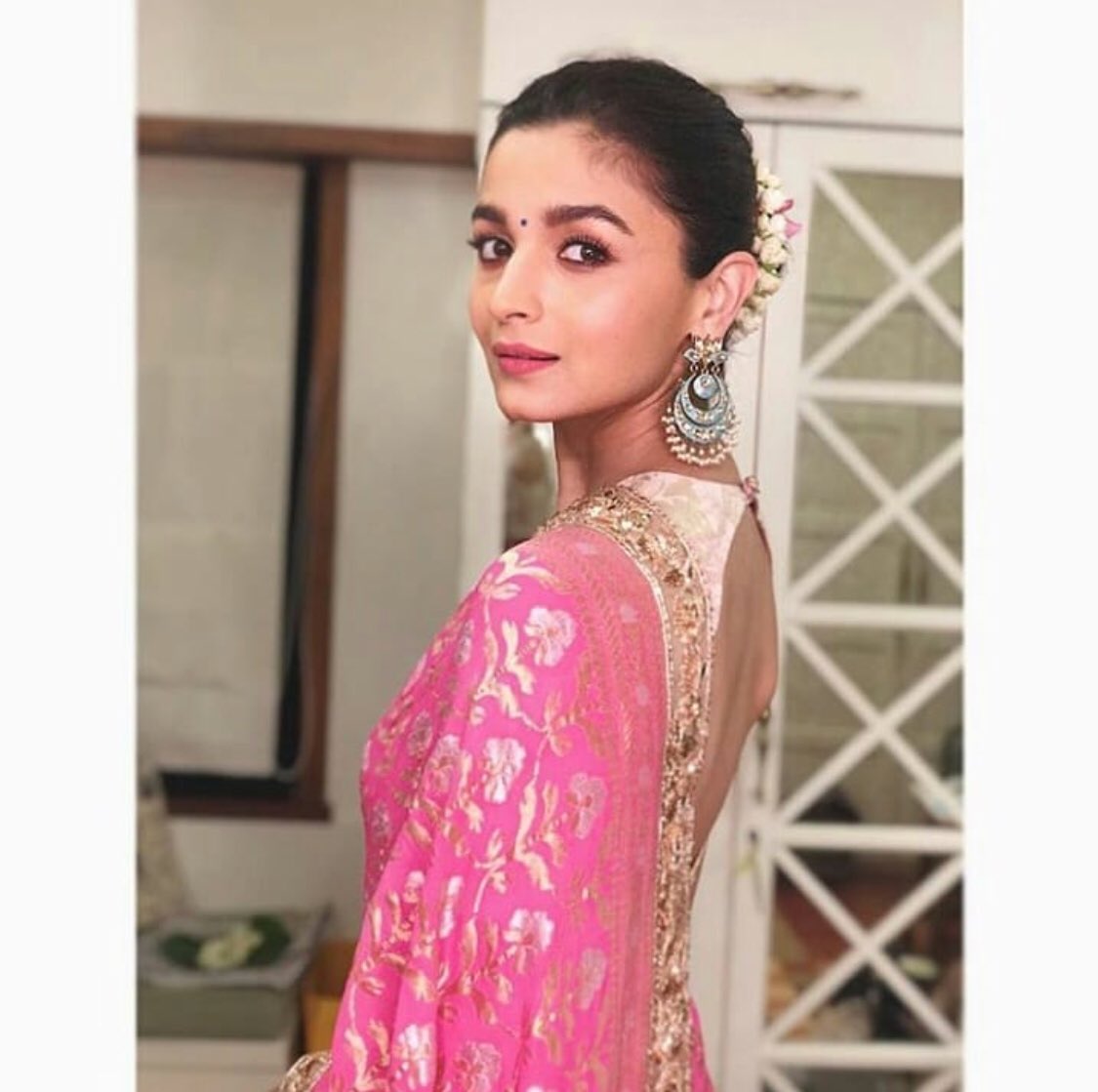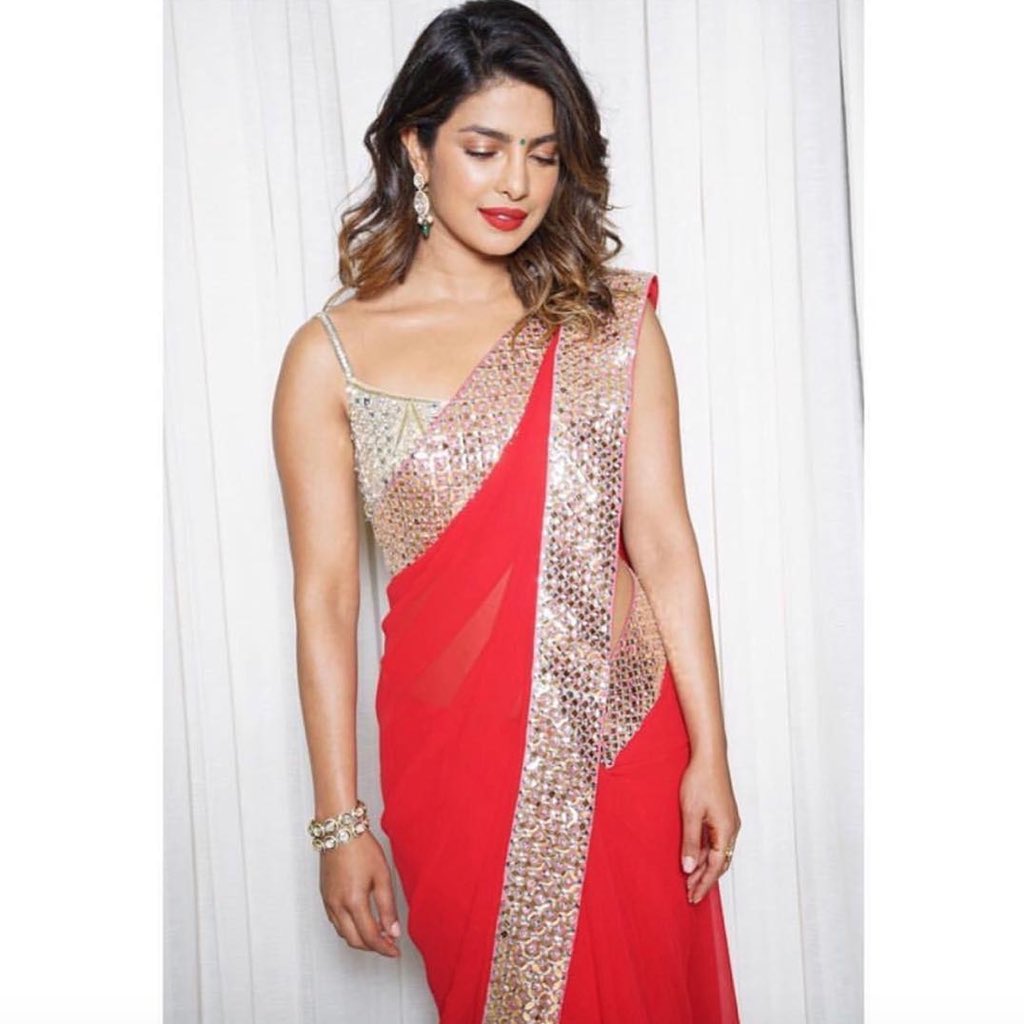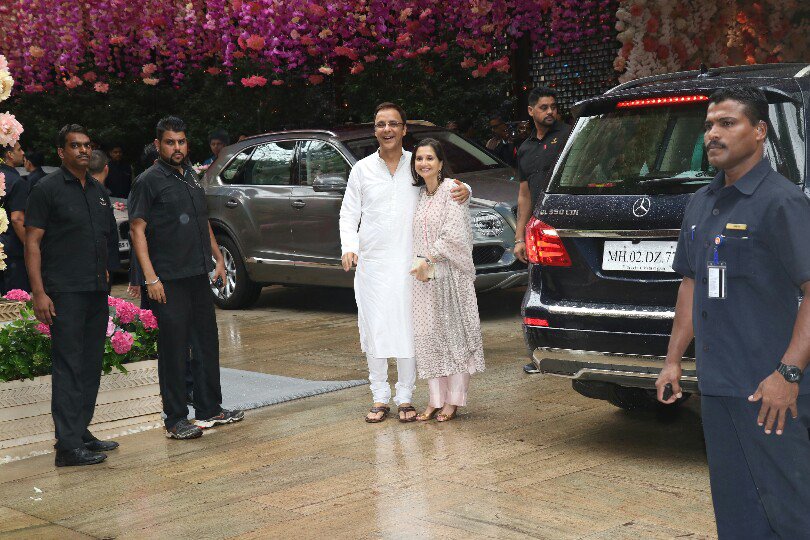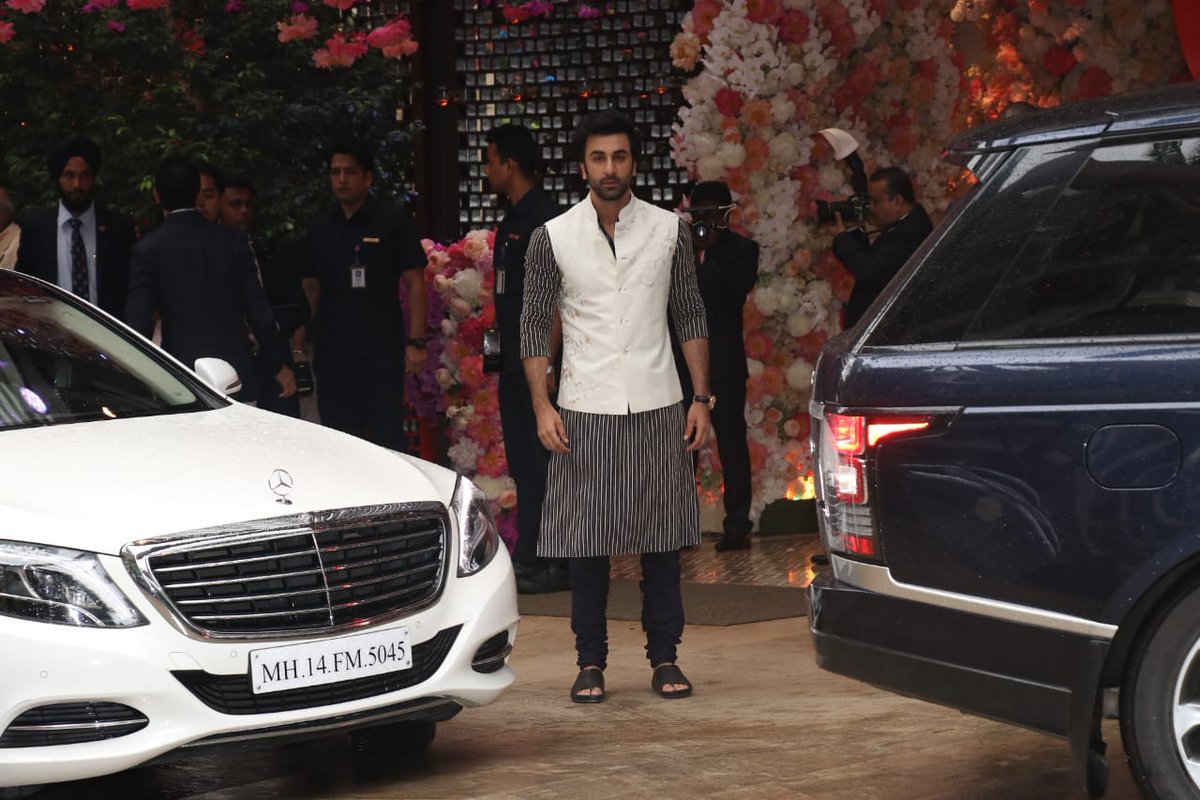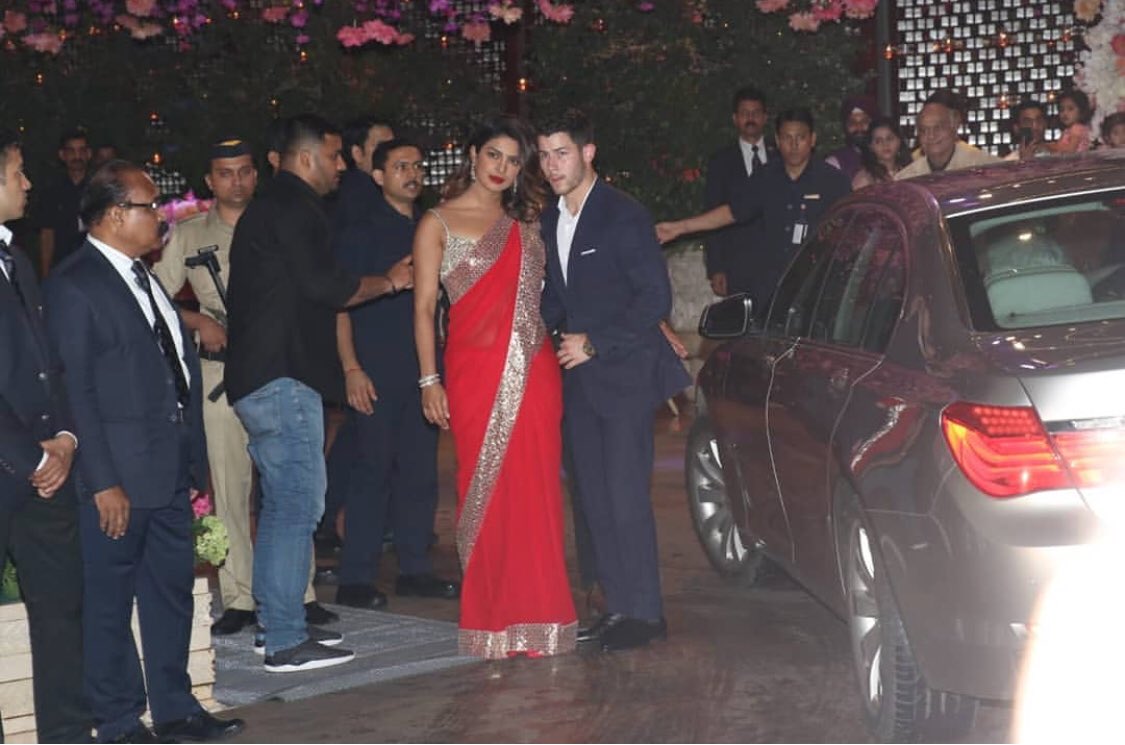 Shloka is the daughter of Russell Mehta, who is the head of Rosy Blue Diamonds, one of the country's leading diamond companies. Shloka is currently a director with Rosy Blue foundation and is a Co-founder of ConnectFor, an organization that helps NGO's volunteers for various causes.
The engagement ceremony will take place on June 30. It will be held at Ambani residence Antilla.