Bollywood music gives life to the movies. Even f the movie isn't good then also it can get hit with it's music.
Rockstar starring Ranbir Kapoor reacieved opposite reactions but it's music was amazing and stole every music lover's heart. Every song was appropriate with the story line.
With A. R. Rahman's awesome music and Irshad Kamil's great lyrics, no big surprise the collection made waves. Jordan's trip, from his anguish to his bold conviction, everything was passed on flawlessly through the film's melodies.
#1.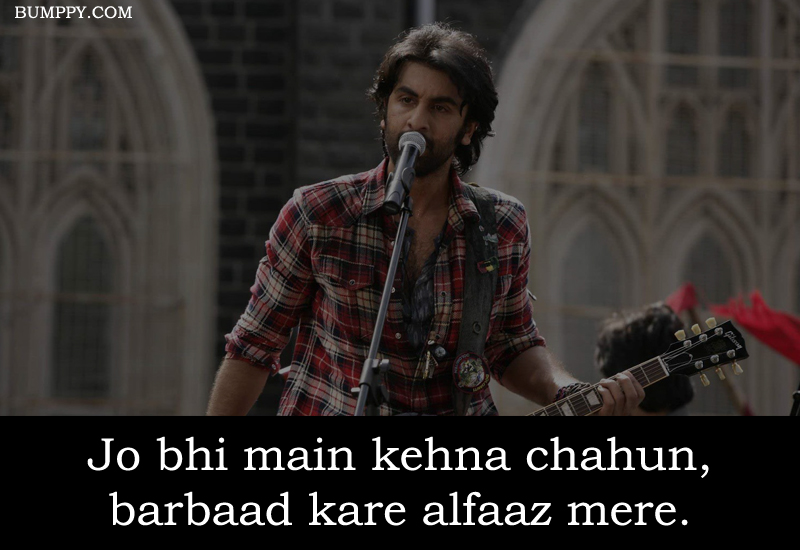 #2.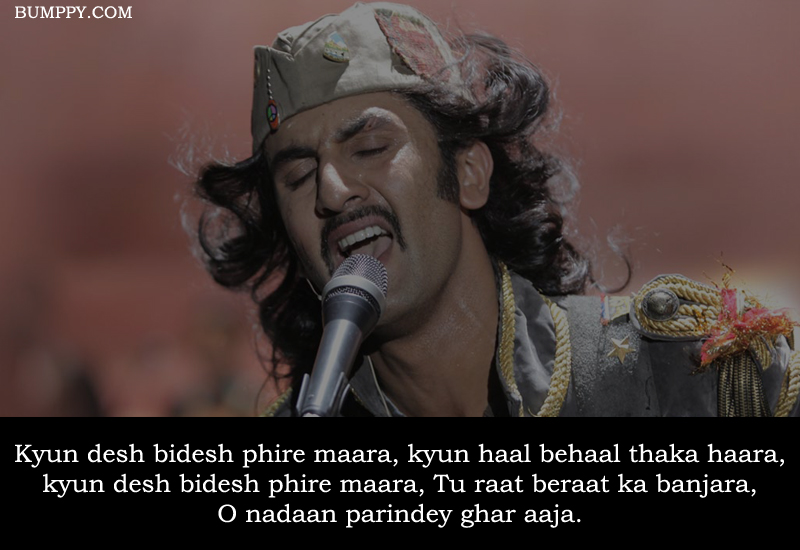 #3.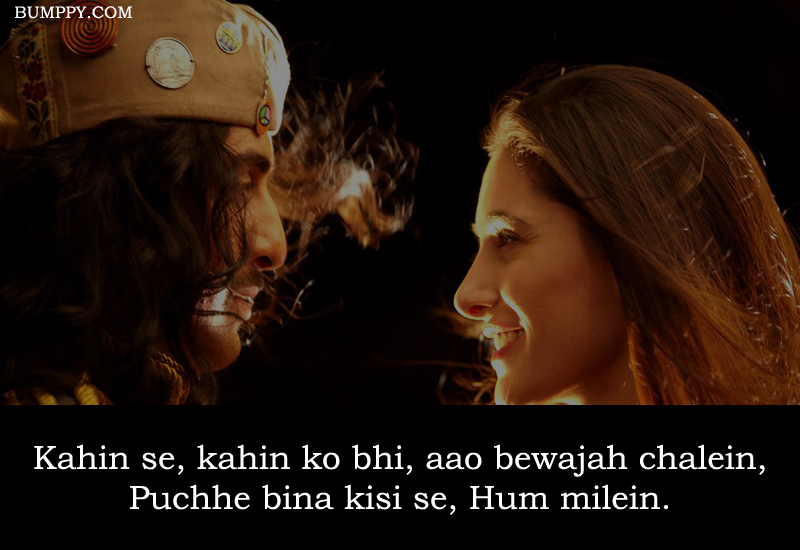 #4.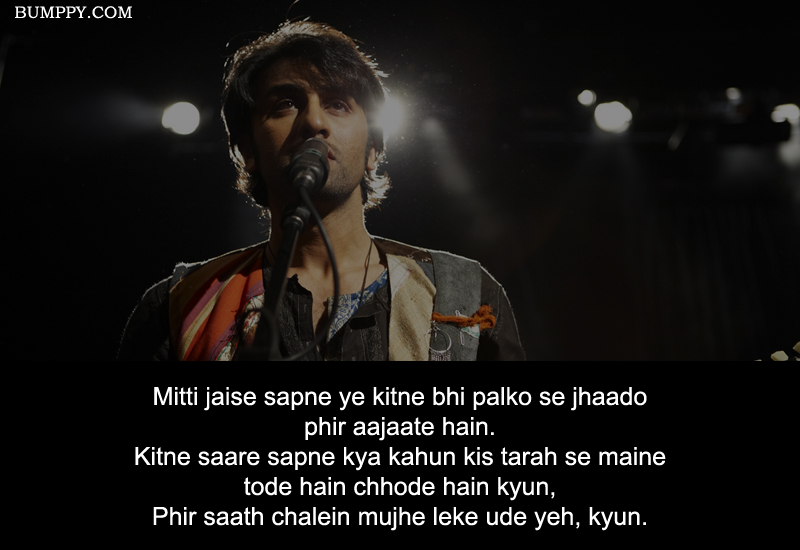 #5.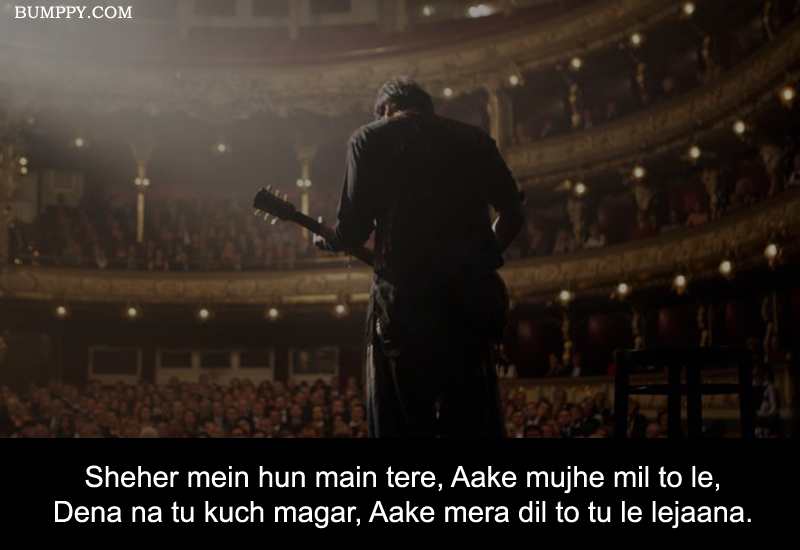 #6.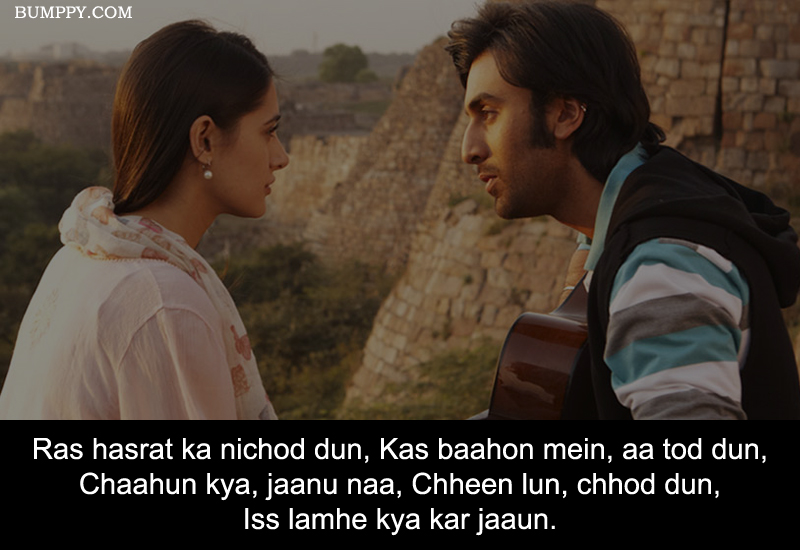 #7.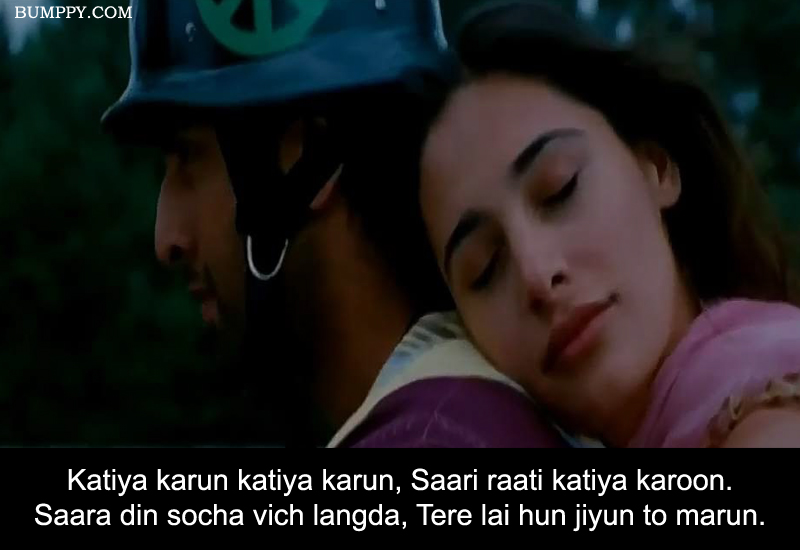 #8.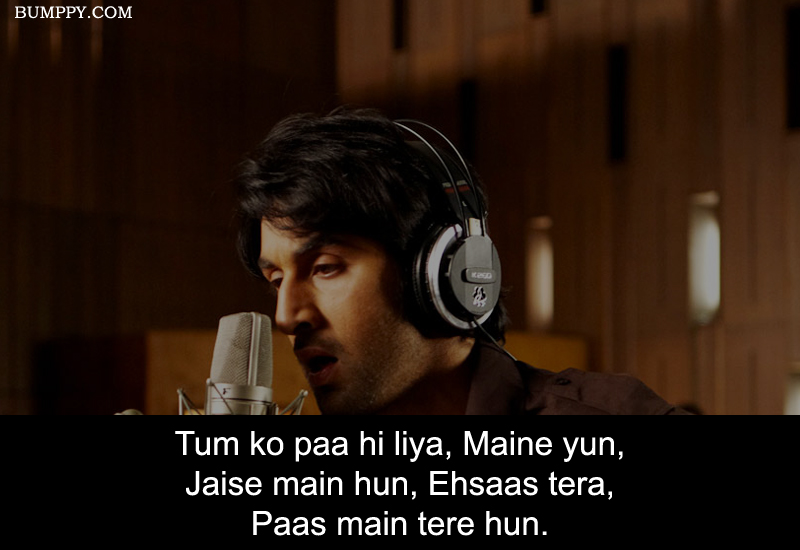 #9.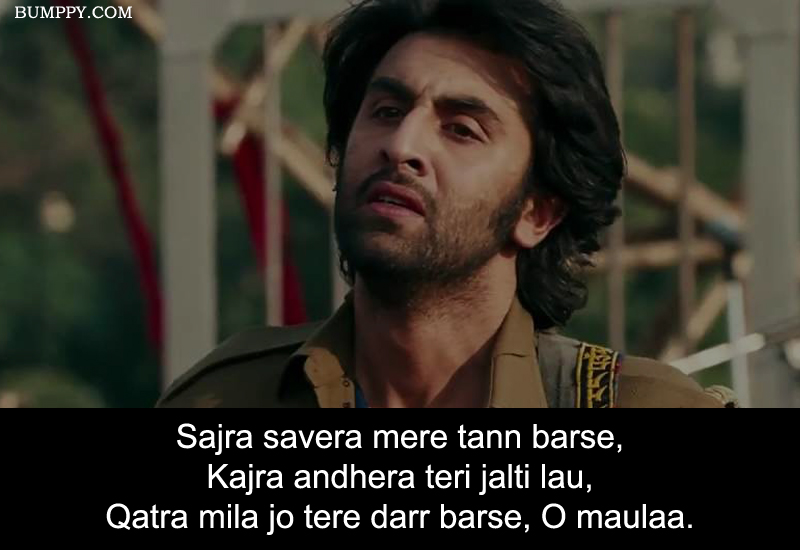 #10.