In the short period of time Disha Patani gained huge fan following. Patani made her debut 'Loafer' a Tollywood movie. Her appearance in 'MS Dhoni: The untold story' gave Disha more lovers.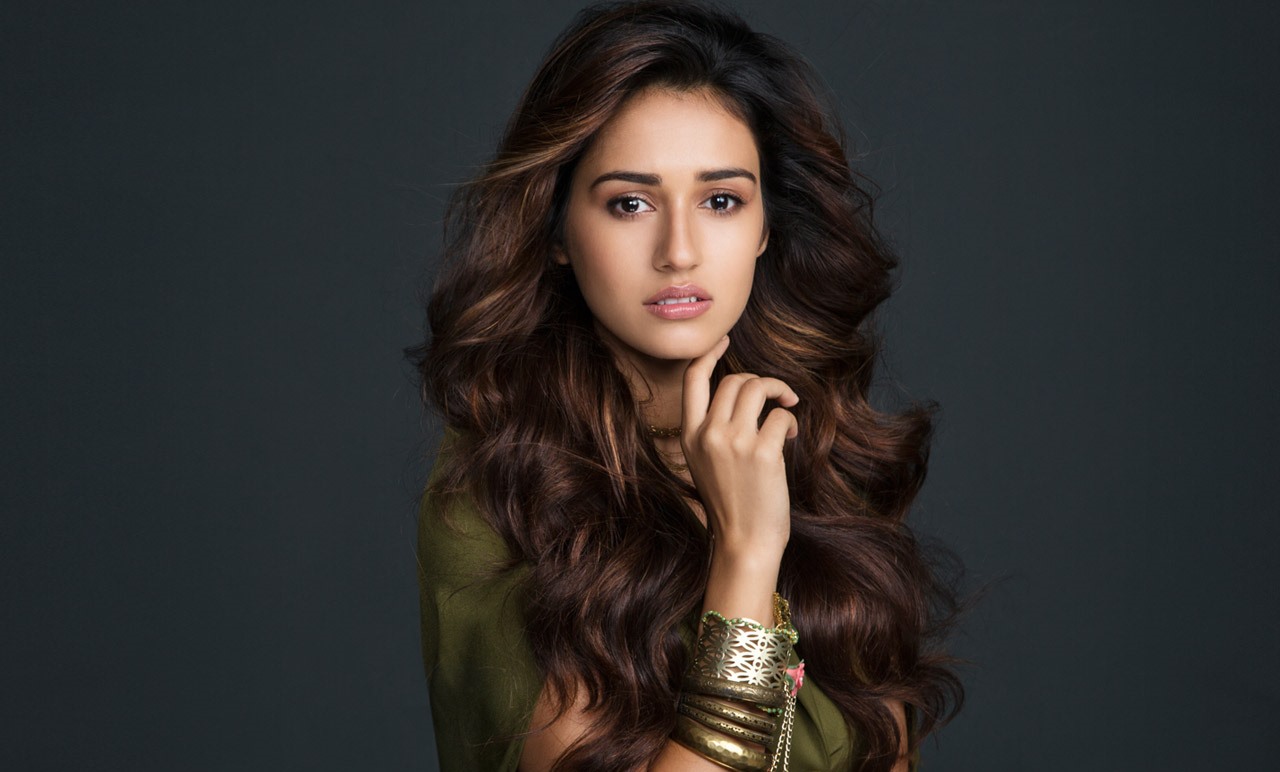 Source
Social media is the platform where people have got rights to express their opinions. But it has a negative point as slut-shaming have become a part of it. People posts bad comments and troll the celebs or even general people just for the heck of publicity.
Earlier also she was trolled for sharing pictures on Instagram. Disha patani boldly replied to all the comments that disrespected her.
"Have been reading so many news lately on molestation and rape! When people in our country are worshiping goddesses what a shame for not being respectful enough to know certain boundaries that make you a human and not an animal!It's easier to judge a woman on the basis of how much they cover up their skin, but it's hard to accept your own cheap mentality where you can't stop staring at those inappropriate areas which you are asking her to cover!Wake up and start accepting that we are not going to be anybody's idea of an "Indian girl". Don't let your frustration destroy somebody's life because you won't be happy if it happens in your own family! Stop this hypocrisy and open your mind!"
Disha did a stunning photo-shoot recently. People have still not realized what they are doing. They are suggesting Disha to dress up and cover her body.

No second thought! that Disha is killing with those looks but people are posting derogatory comments. When will all this end?