Dhinchak Pooka needs no presentation. Don't you lie now-You're as a lot of a "Dhinchuk" as I am. Who wouldn't be? Be it the 'Selfie Maine Leli Aaj' marvel that was her own production or her 'Swag Wali Topi' that outswaged all, Dhinchak Pooja is the best thing to have happened to the web.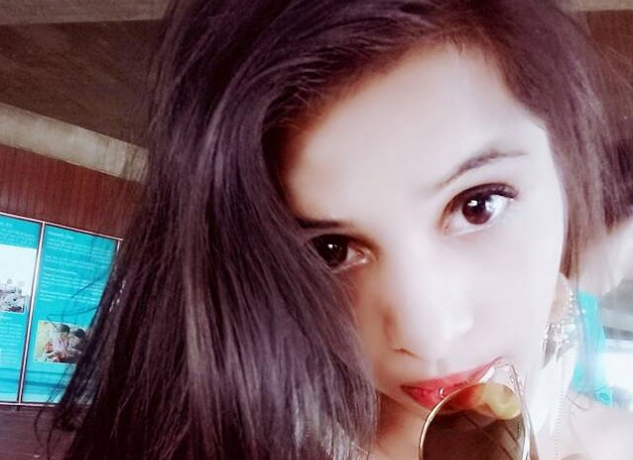 Now when we suspected that it couldn't show signs of improvement, Dhinchak Pooja is back (on open request, mind you) with another 'Dilon Ka Shooter', her bike!
Yes, you heard that correct. Introducing, Dhinchak Pooja's most chic tune, 'Dilon Ka Shooter, Hai Mera Scooter'.
[iframe class="post-video-frame" src="https://www.youtube.com/embed/YLF4sKkUzSQ" width="100%" allowfullscreen="true"]