The 25-year-old singer-songwriter, who is currently on the third leg of her Tell Me You Love Me world tour, was reportedly taken to a Los Angeles hospital after being found unconscious at her home on Tuesday, according to NBC.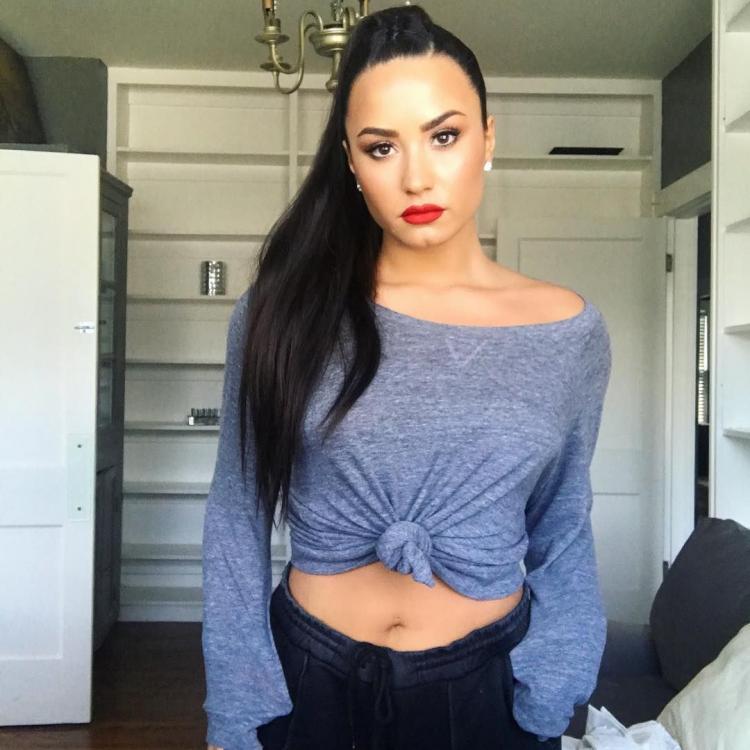 A spokesperson told NBC the star was "awake and with her family" and warned that "some of the information being reported is incorrect and they respectfully ask for privacy".
According to the report she was immediately rushed to the hospital after suffering from heroin overdose.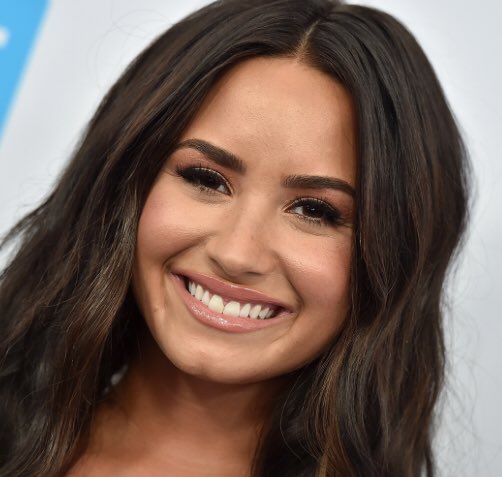 Law enforcement sources informed that was treated with Narcan — an emergency treatment for narcotic overdoses at her home.
In June, she released a track Sober which insinuated that she had relapsed.
"Mama, I'm so sorry I'm not sober anymore / And Daddy, please forgive me for the drinks spilled on the floor. To the ones who never left me / We've been down this road before / I'm so sorry, I'm not sober anymore," were the song's lyrics.Demi has been open about her battle with addiction. She had also been vocal about her stint at a rehab in 2010. She had celebrated six years of sobriety at a concert in March.
Source also Added Demi Lovato is Now 'okay and stable.'
Her Twitter fans have been posting their wishes on social media for their favorite singer.
From afar, it looks like everything, but fame is incredibly hard. #DemiLovato 🤲🏽

— Emily Pamelandras (@emtothea) July 24, 2018
This is frightening. Addiction, like mental health, doesn't care for success, status, wealth, influence. Finger crossed for a positive outcome x #DemiLovato pic.twitter.com/scnU71va4w

— Eoghan McDermott (@eoghanmcdermo) July 24, 2018
so much happens behind closed doors and there's so much going on behind a pained smile. #PrayforDemi #DemiLovato pic.twitter.com/XtyJTTSipG

— pray for demi (@truthfulmixer) July 24, 2018
My rock, my world, my inspiration, a woman who taught me how to love myself and be proud of who I am. A woman that is strong and incredibly loved and her name is Demi Lovato. My heart is with you, and I'll hope you'll be okay. Addiction is a horrible disease. #DemiLovato pic.twitter.com/tSgY3jT5yq

— Amy Stevenson. (@AmyStev50422617) July 24, 2018
Lovato is one of the world's biggest selling artists and has had chart-topping hits such as Give Your Heart a Break, Cool for the Summer, Heart Attack, and Sorry Not Sorry.
we wish her a speedy recovery