Confessions are made daily somewhere and somehow. But there is lack of privacy. Nowadays because of no privacy rule of parents and elders, Teenagers and young one too do their confession in some weirdest place. Confession is not common in a particular group but these places are common.
1. SCHOOL CORRIDOR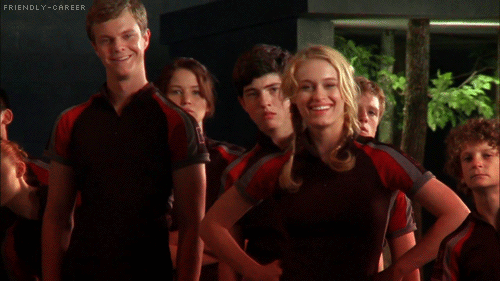 lovebirds only get this place to confess but it is not that much safe. Because your teachers eyes are specially in these place.
2. TERRACE OF YOUR BUILDING
open sky and your love in front of you. Awesome place. But please take care of guard.
3. RAILWAY STATION
Its a crowdie place, seriously, confession which are made here are mixed with noise and with separation for a time.
4. AIRPORT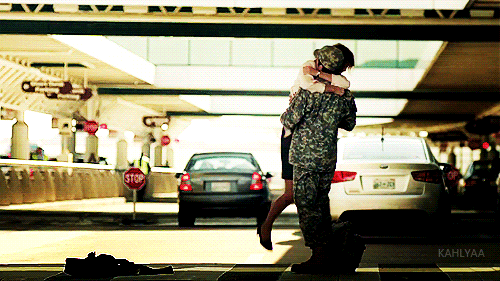 when the one whom you love is going out of country, then you realise their importance and a confession is made.
5. BUS STOP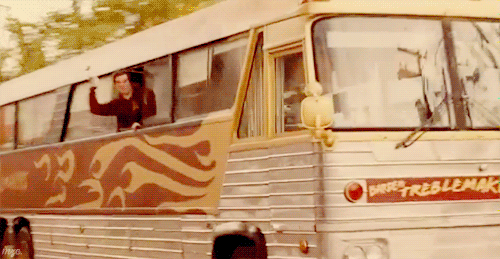 Watching and observing same person daily produce some feeling to start talking and when your stop is also same then a confession is made.
6. RESTAURANTS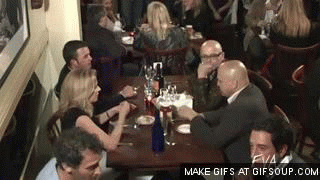 Here many confessions are made like for feeling sorry, proposals and fights.
7. RICKSHAW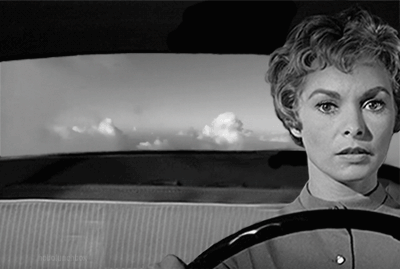 sitting in back of cab or rickshaw. Most of the talks are done here between young generation.
8. FILM THEATRE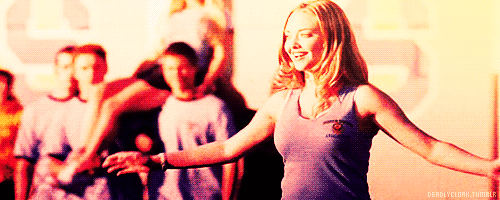 most of the proposal and confession start with the offer of movie. If yes, then you proceed for your confession.
9. LAST BENCH OF CLASSROOM
all gossips and starting of confessions start here and can come to end untill your teacher see you doing it. Otherwise ready for punishment.
10. PUNISHMENT POINT IN SCHOOL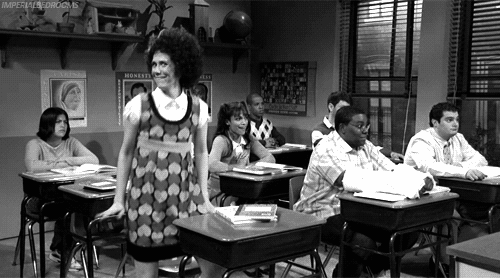 whole school pity on you and laugh too. But your stupid mind is busy in how to confess your feeling.
11. LIFT OF YOUR BUILDING, OFFICE OR MALLS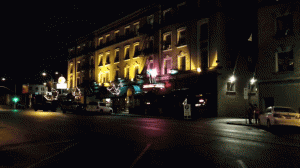 You collect your confidence and arrange your words to confess.
12. STORE ROOM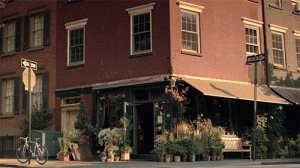 when there is no privacy given to you, store room helps you in providing it. There may be lots of dust but secrets start from here only.