Students in our country are the hope for our country having a future and that is why rising suicide rates are among students is a cause for concern.
"Papa, Today is my first exam and my teacher kept me crying till 9:15 am. I was kept standing for three periods. She only listens to her sycophants. I am going to end my life today. Please ask my ma'am not to give such severe punishments to anyone. Goodbye mummy,papa and didi."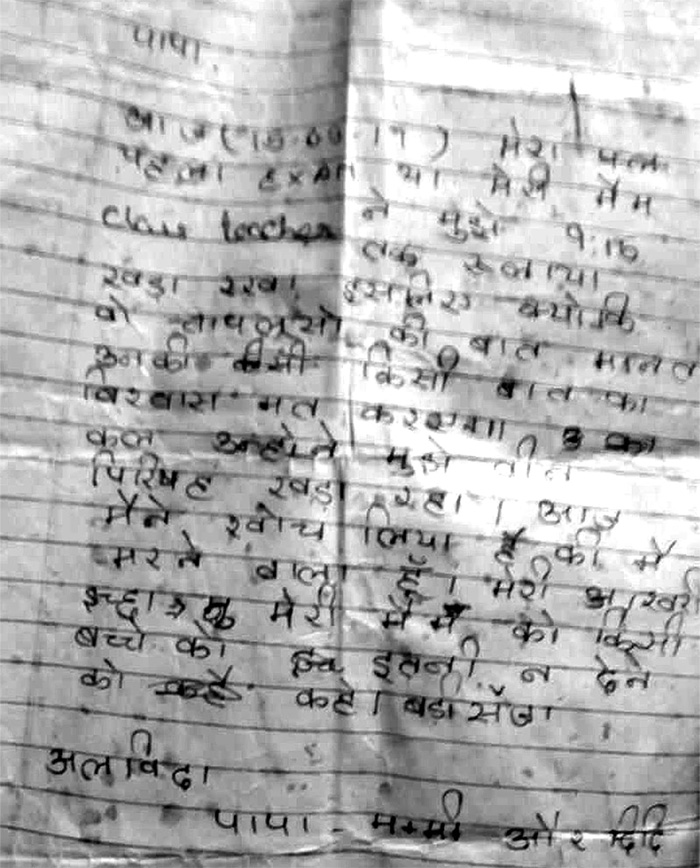 Image Source
These were the last words that 12 year old Navneet Prakash , a student of class 5 in Saint Antony's Convent School, Gorakhpur mentioned in his suicide note.  He died in the BRD Medical College on Wednesday. The boy's father Ravi Prakash in his police complaint said that his son fell ill after taking a poisonous substance on September 15, upset over his class teacher allegedly punishing him.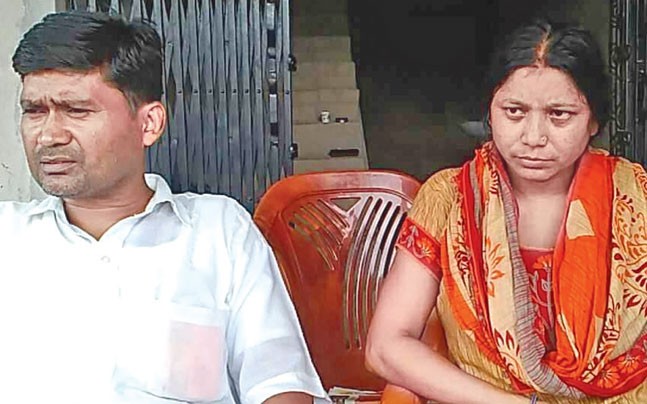 Navneet's Parents.
" He quietly went upstairs and after some time, he came down and asked for food. His mother gave him food and after having a bit he went upstairs again", the boy's father said.
" When he did not come down after some time, we rushed upstairs to find him lying on the bed with foam coming out of his mouth", he added. He was rushed to the hospital where Navneet was soon declared dead.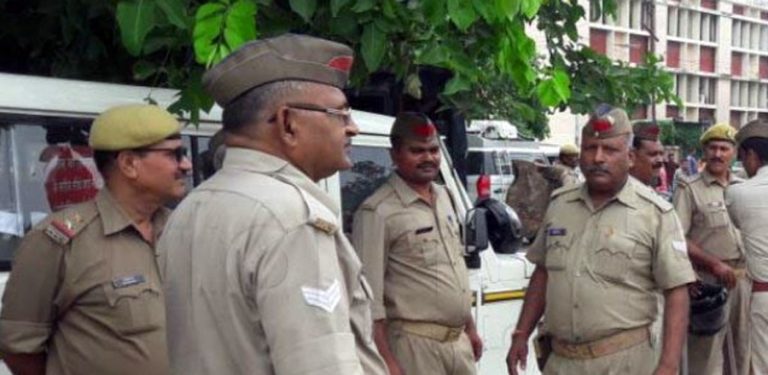 Family members and relatives have created ruckus in the school. A heavy force was deployed on the school since Wednesday and the school administration was escaping since Wednesday afternoon. They also fired an FIR against the school manager as well as the principal in Shahpur police station under section 306(abetment to suicide) of the IPC, following which the police has arrested the teacher, Bhavna.