Sitaram Panchal is known for his roles in Slumdog Millionaire, Jolly LLB 2 and Peepli Live but he has always been overshadowed by the much well-known celebrities. His talent has always been underrated and foreseen. We always instantly find out the latest news about the A-listers in Bollywood, be it their upcoming projects to their personal lives.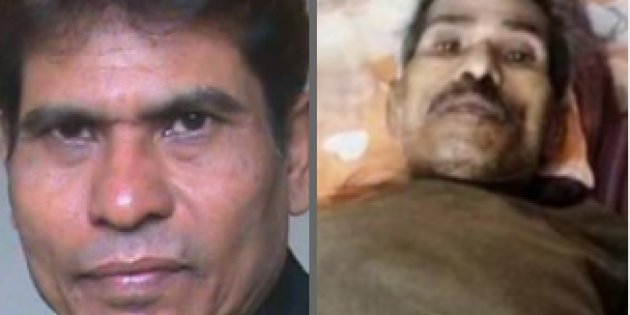 Sitaram Pnachal has been suffering from cancer from the past 3 years and is bedridden from the past 10 months. Unfortunately, not many people are aware of this. His wife who has been beside him throughout, has finally spoken up "Initially, he used to work and we could make ends meet. But now, he does not even have the strength to stand up. He has lost a lot of weight. Ever since the cancer was detected in January 2014, he has taken Ayurvedic treatment. It was only recently that he started a new Homeopathic medicine, following which, his condition worsened and we discontinued the medicines."
The actor also wrote the following on his official facebook account
"Bhaio, meri help karo meri cancer se halat kharab hoti ja rahi hai, apka kalakar bhai. (Please help me. My condition is getting worse due to cancer. Your artist brother – Sitaram Panchal.)"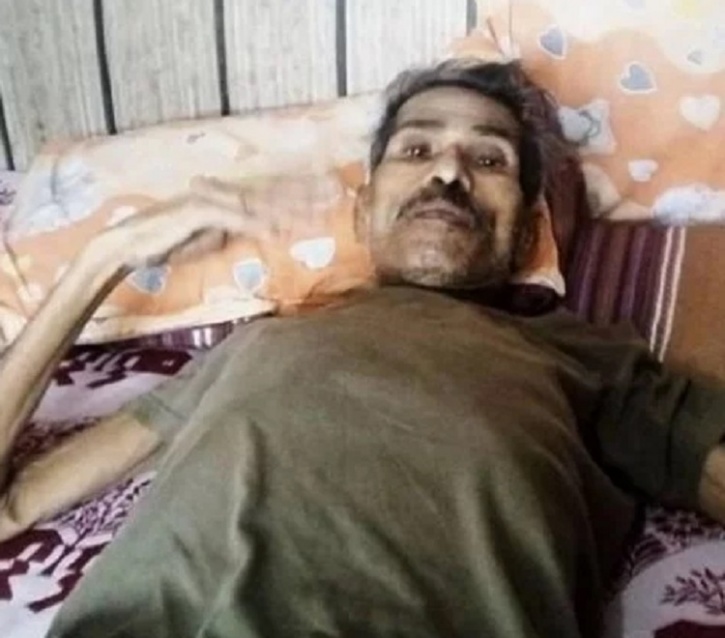 The actors situation was highlighted a bit when the facebook page,  Cine & TV Artistes Association (CINTAA),  wrote about his condition. Pnachal suffers from kidney and lung cancer and the page recommends people to help him out.  Ketto has also started a crowd funding programme for the treatment of the veteran actor.
We wish the actor a speedy and healthy recovery. You too can donate to CINTAA to fund his treatment. It's an act of humanity.