We all are always curious to know what the secret of Fit Body of Celebrities was.
So, I am going to tell you what the breakfast routine of our favorite Bollywood celebrities is, check below
1. Salman Khan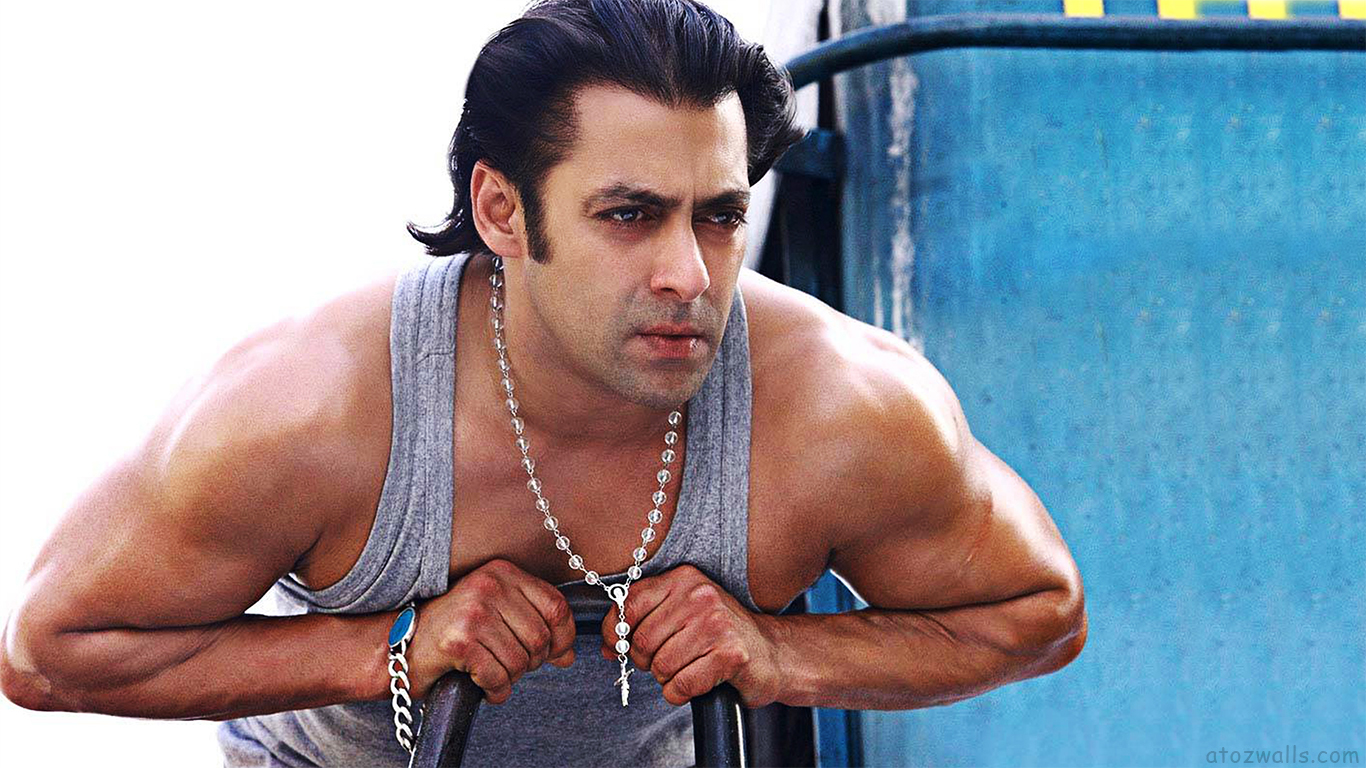 He likes to eat eggs, bread, butter, mix vegetables, chapatis and low-fat-milk in the morning.
2. Kareena Kapoor Khan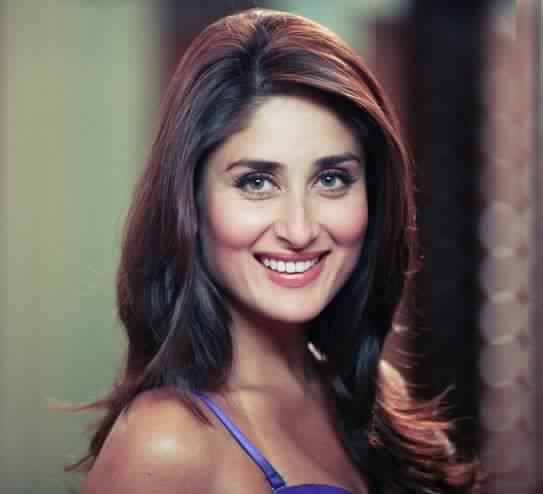 Kareena starts her day with a banana and a cup of coffee. And her breakfast contains a bowl of muesli with nuts
3. Ranbir Kapoor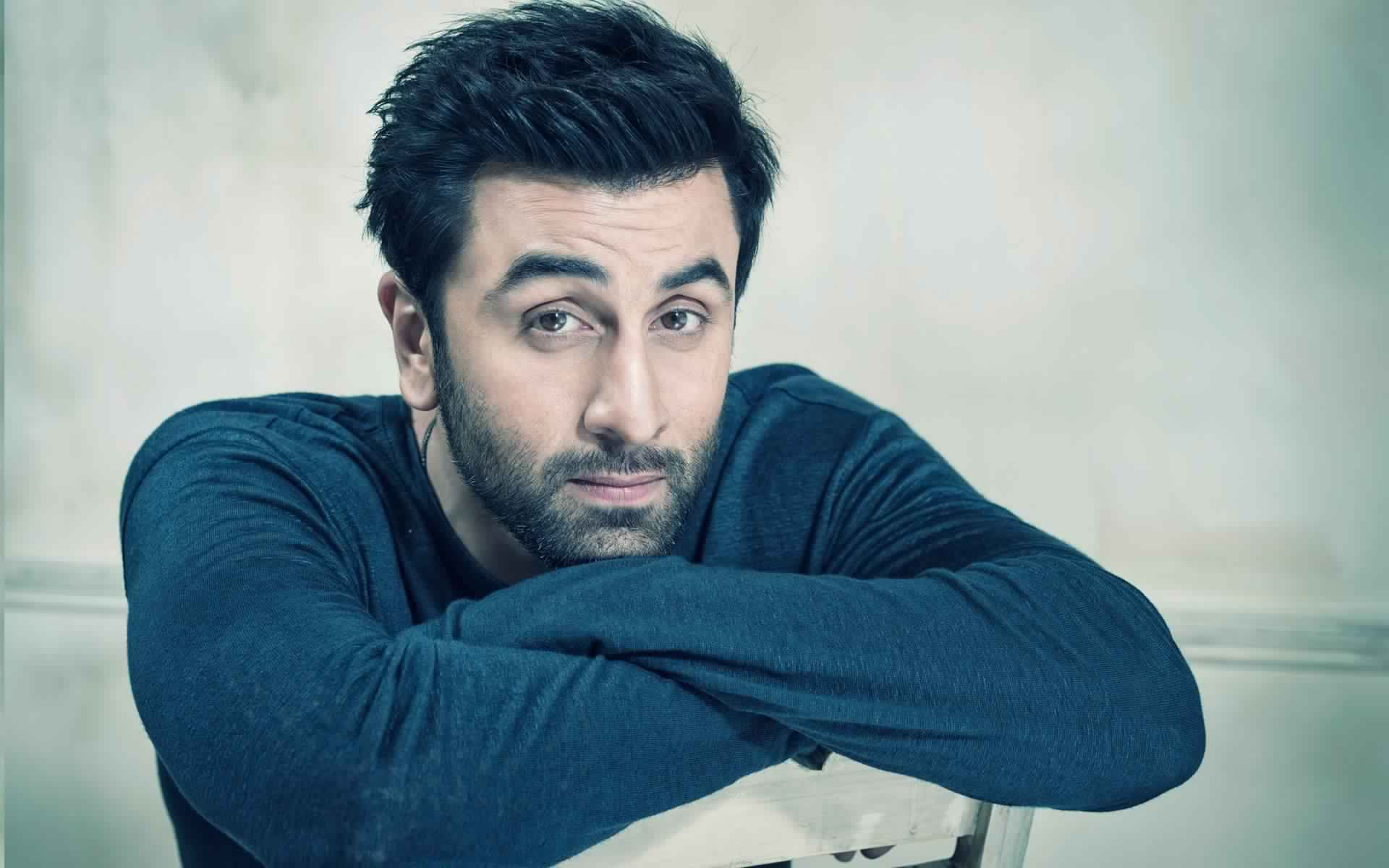 He has preferred to take 3 egg whites, brown bread, protein shake and almonds as his breakfast.
4. John Abraham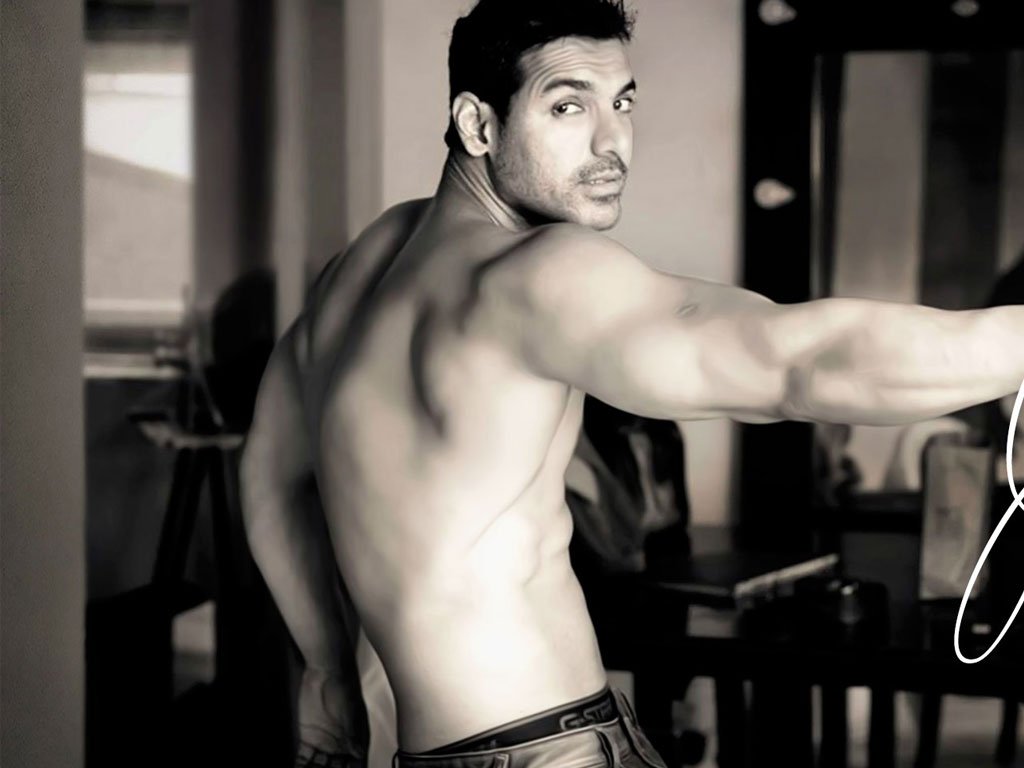 6 egg whites, 4 slices of toast with butter, 10 almonds and a big, really big glass of fruit juice.
5. Deepika Padukone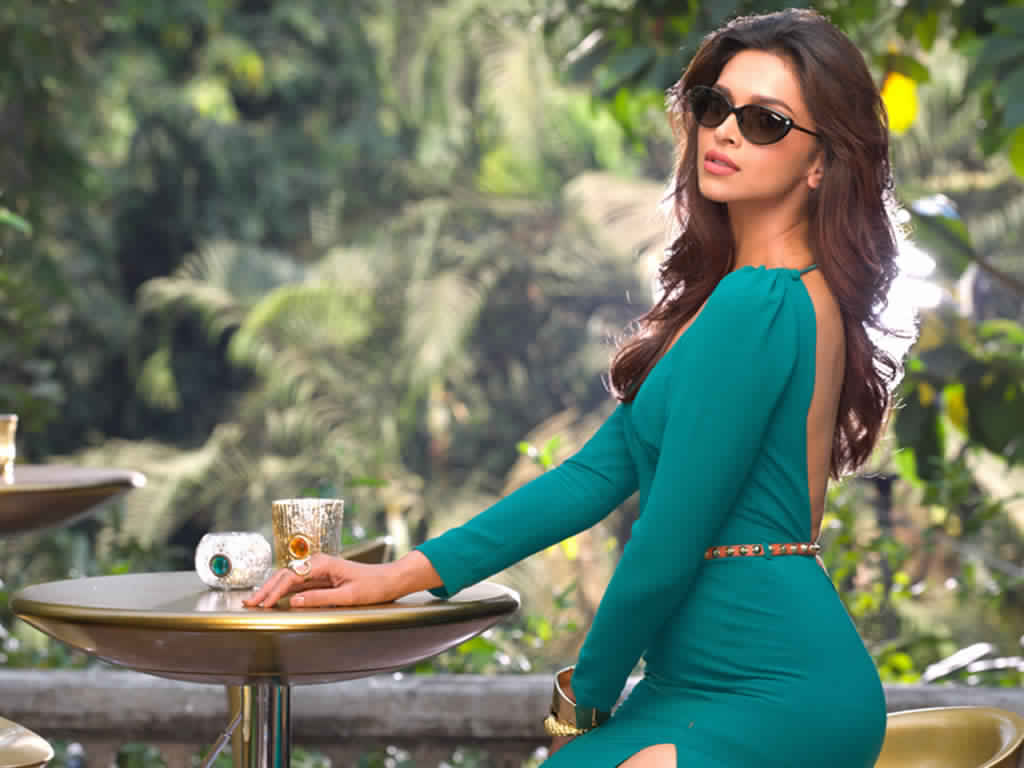 Deepika Padukone is blessed with a fast metabolism. But this doesn't mean that her diet isn't in control. Every day she goes for anyone of these: Dosa, Upma, Eggs or Omelette.
6. Ranveer Singh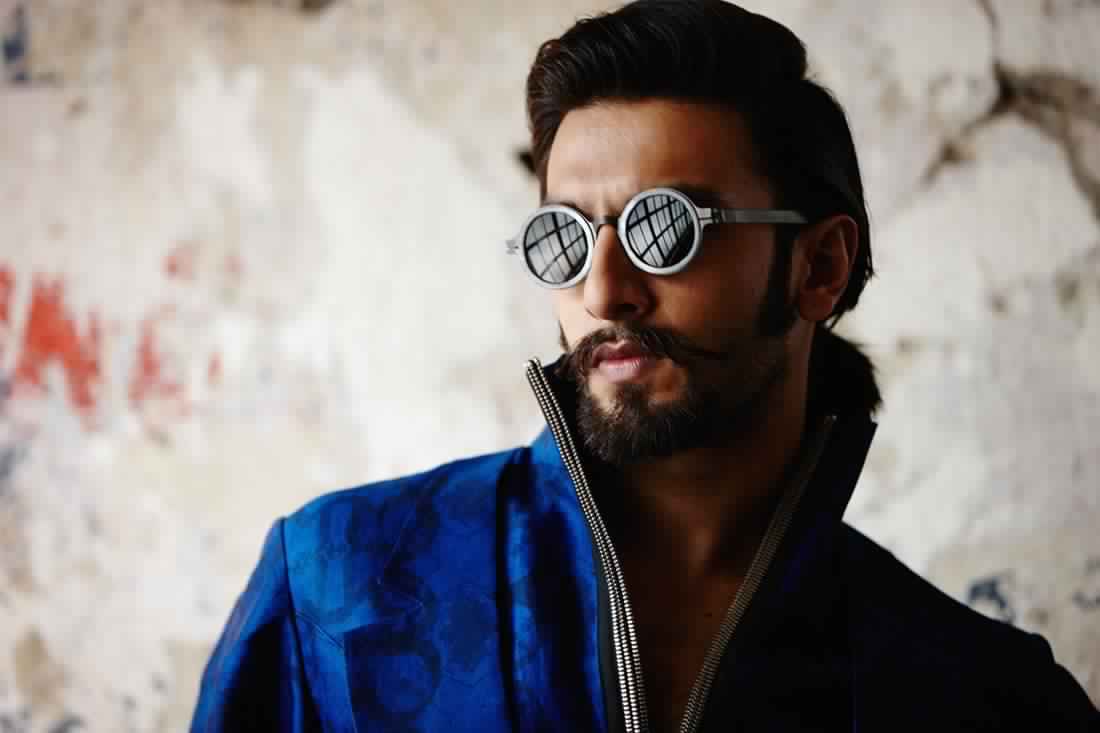 He prefers something simple and healthy like egg whites, bread, and bananas.
7. Akshay Kumar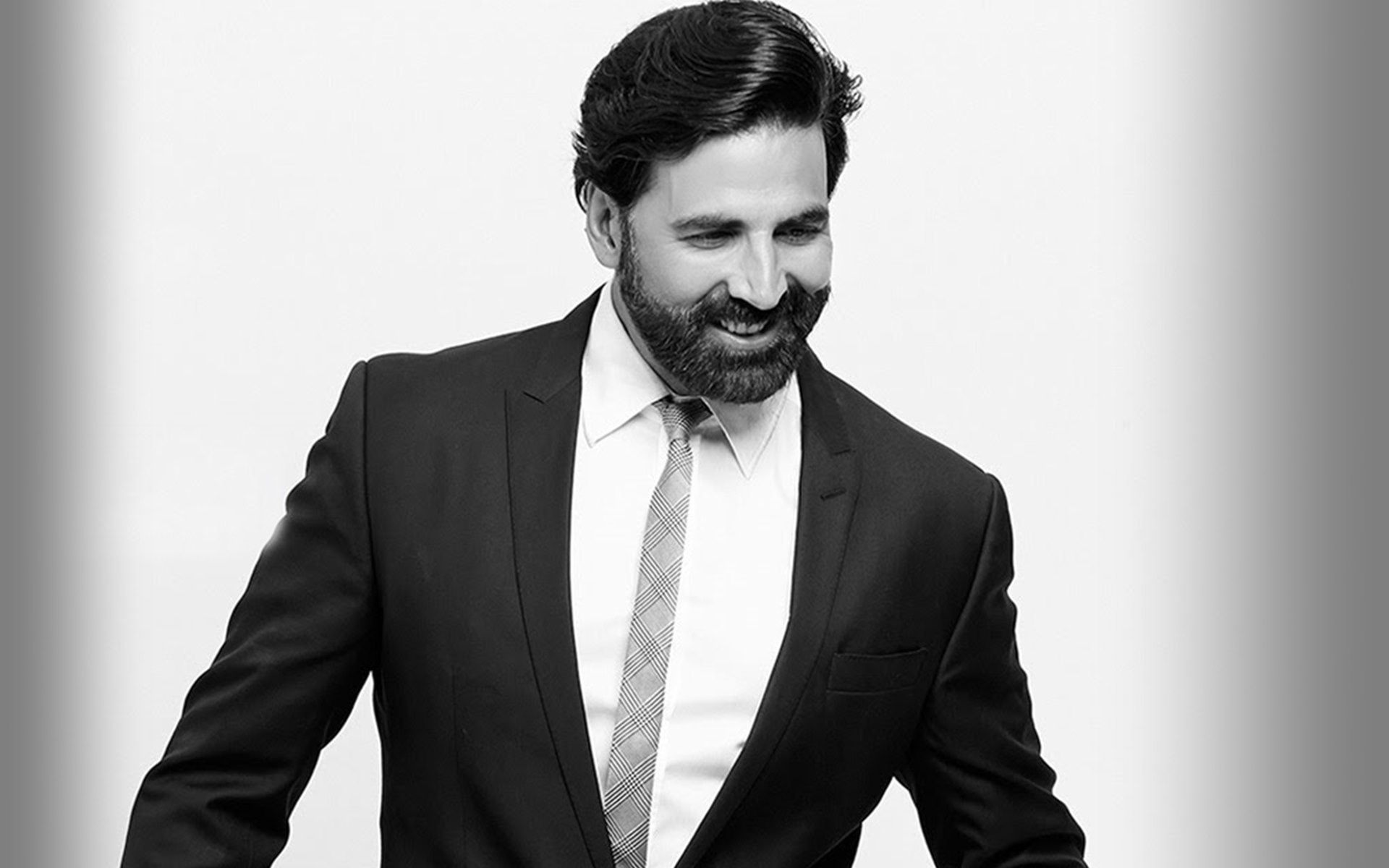 The handsome hunk who is known for his discipline eats paranthas with a glass of milk.