The darkness in the world just keeps on lifting. Another murder attempt was made in the following week and it sounds nothing but psychotic. All these girls wanted was their salries. But waht they got instead was much more life threatening.
A team manager at a tele-calling company in Mumbai, Aniket Gaikwad slashed a young girl's face after she demanded for her salary. The girl is undergoing treatment at M T Agrawal Hospital in Mulund. The police have filed a case against the 23-year-old absconding accused.
Victim, Kajal Shinde lives in Chandivli with her sister Chitra and parents. After appearing for their HSC exams, the sisters decided to do a part time job. "We approached the tele-calling company. We were assured a salary of Rs. 7,000 for a month's work," said Chitra.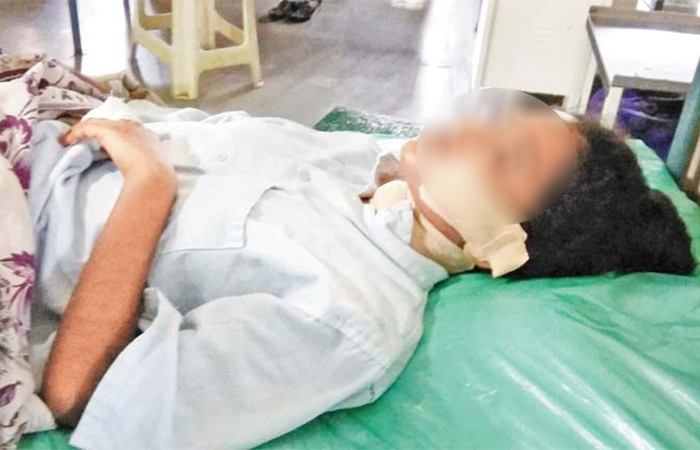 When they left the job in June, after working for a month, the company assured them that they would get paid in 15 days. When Kajal followed it up with team leader Aniket Gaikwad, who again asked for two more days. "He continued this till July 26," said Chitra.
According to Kajal, on Thursday at around 7:30 p.m the girls got a call from Gaikwad. She says "He asked us to meet him at Dreams Mall in Bhandup for the salaries. When we reached the place, he told me to come with him to the mall's top floor alone. I did as asked,"
What happened after that is just horrific. Kajal continues "I was scared when we reached; it was just the two of us. When I asked for the salaries, he took out a knife and slashed my face and neck. In trying to stop him, I sustained injuries on my fingers, left hand and right elbow. Somehow, I managed to push him away and escape from the spot."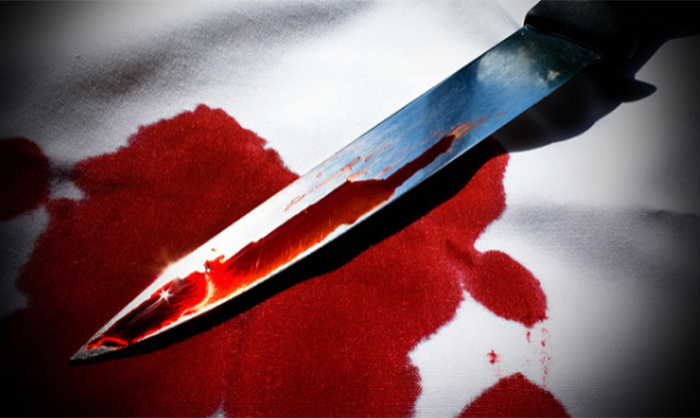 Chirta was waiting downstairs for her sister. Upon Kajal's arrival, she was only shocked ; "Blood was dripping from her dupatta. I didn't know what to do. When I started shouting for help, a passer-by called the police."
Even the girls' father , Bapu Shinde was furious and has commented on the incident "I was shocked when a policeman called me up and told me about the incident. My daughters were just asking for their earnings. If they didn't wish to give it, they could have just said so. Why do this? I will make sure the culprit goes behind bars."
Apparently the Shinde sisters were not the only ones to be conned. The boss had even asked a bunch of other employees to meet him and take their salaries. A girl from Mumbra said, "He had called me the same day, but I missed the call. When I called him back around 10 am, he did not answer. After that I came to know about the attack."
The Bhandup police have registered an FIR against Gaikwad. "He will be arrested soon," said Shrinivas Panhale, senior inspector.