India is Famous for its Culture and Tradition and Diversity. with so many states and all of them have different cultures. Habits like food clothing language everything changes with the borders. There can be so many colors seen in our country when it comes to culture
Jammu
This state has maximum Muslim influence in their tradition, they also have influence from Panjab, females mostly wear Salwar Kameez and the Upper garments is called "Pheran" the male garments is called "Kafthan"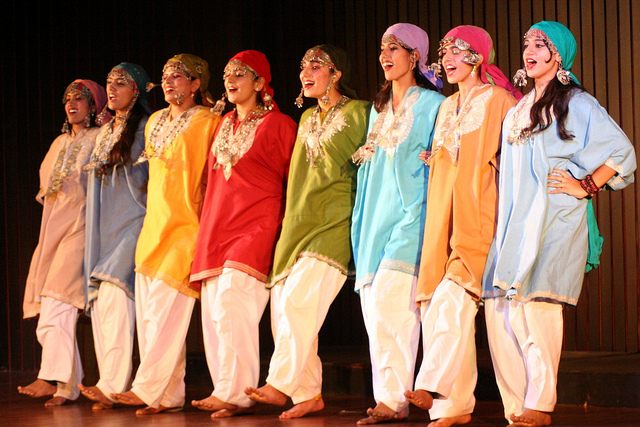 Panjab
The culture of Punjab encompasses the spoken language, written literature, cuisine, science, technology, military warfare, architecture, traditions, values, and history of the Punjabi people. The female mostly wear Salwar kameez along with dupatta and male wear Kurta, Payjama and Pagadi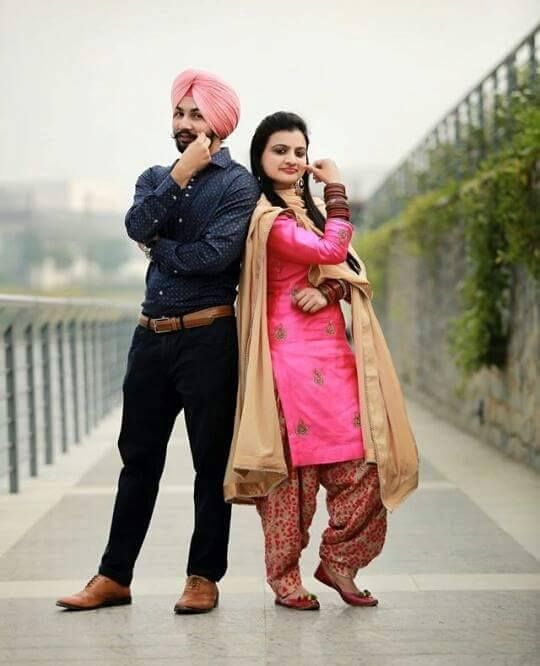 Gujrat
They use brighter color in costume since it has an influence of both Rajasthan and Uttar Pradesh, in female garments Ghaghra- choli and Saree are popular
The male garments are Short Kurta with the gather of short down portion the lower garment is dhoti/a Tight fit salwar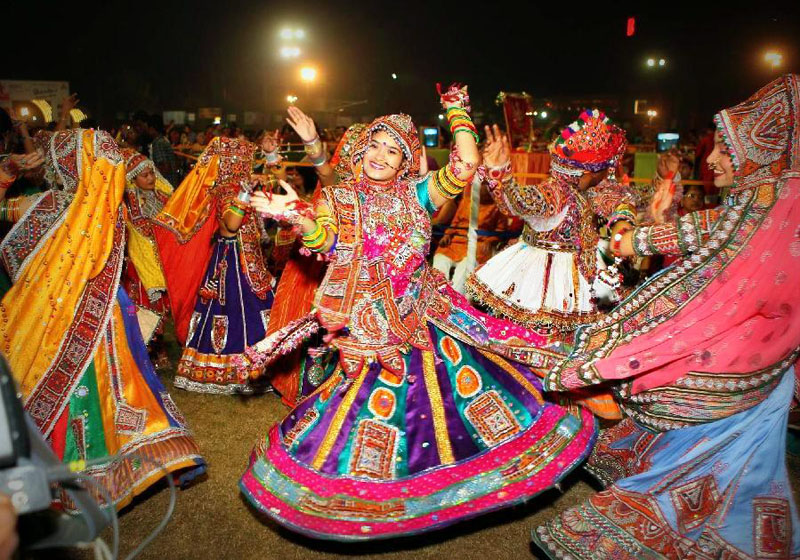 Rajasthan
Rajasthan is culturally rich and has artistic and cultural traditions which reflect the ancient Indian way of life.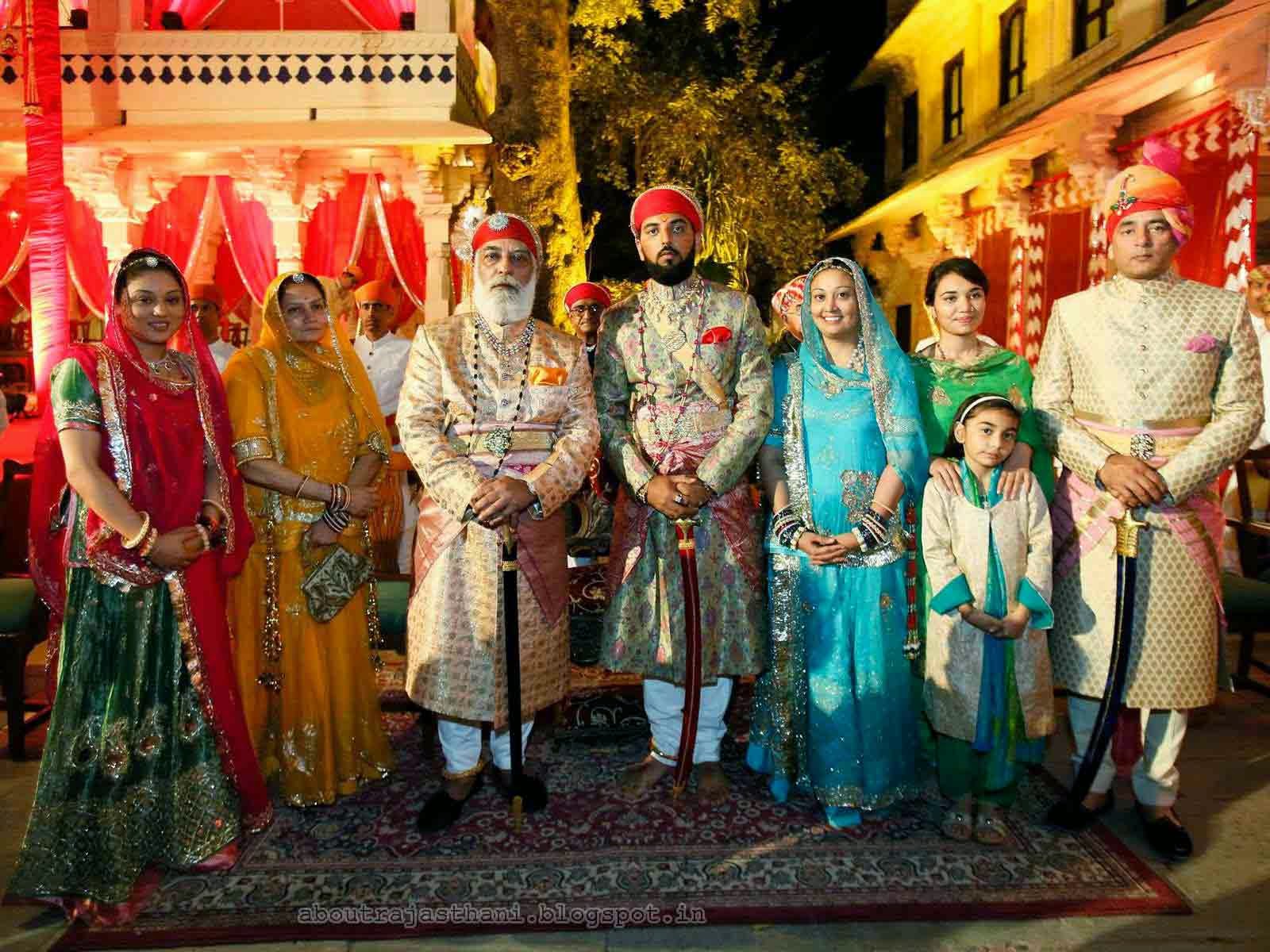 Haryana
The influence of Panjab is seeing in Haryana especially in the Border area. The men mostly wear Dhoti, Kurta, chadar. There is mostly 3 community in Haryana-Jat, Rajput, Ahir. A Jatt woman is mostly wearing Ghaghra, odhna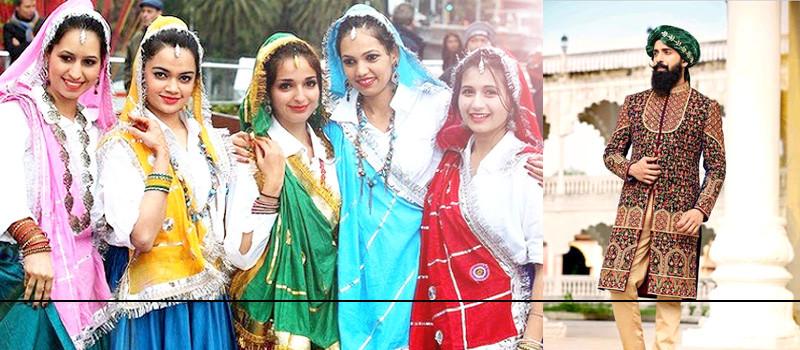 Tamilnadu
The Tamilnadu, Dhothi is known as "Vasthi" which is worn with a Tuck in the Different way, they also use a scarf called Angwasthra and ladies mostly wear saree namely Sclai, Pudavai.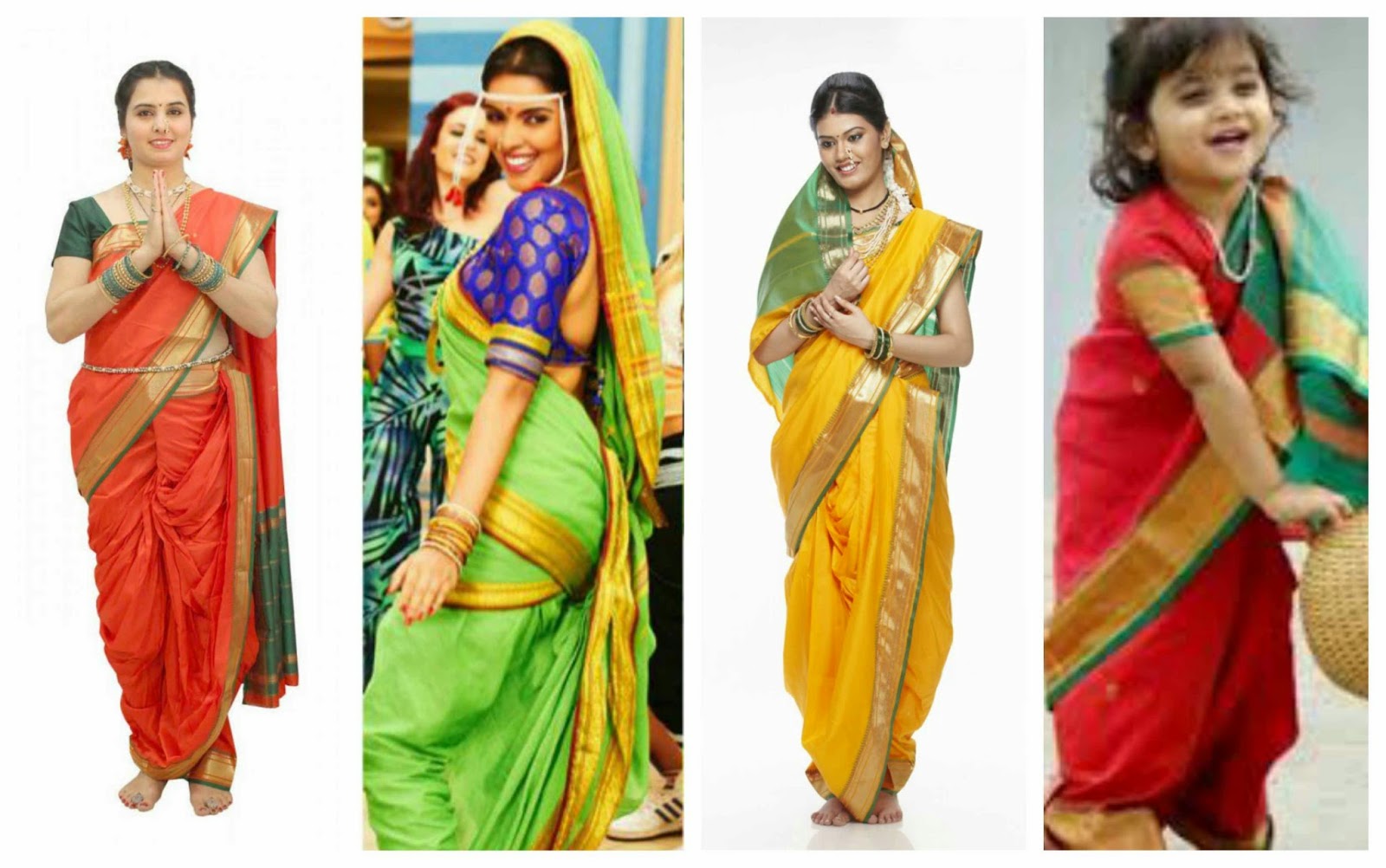 Bengal
The typical women costume is Bengali Saree, there is a different style in wearing this saree namely "Kalna", "Dhoka", Nadia, Jalpaipuri, Santhal.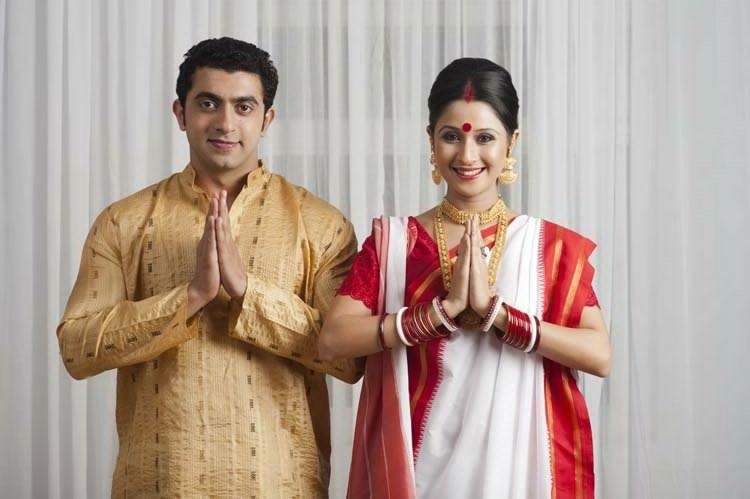 Orissa
In its long history, Odisha has had a continuous tradition of dharmic religions especially Hinduism, Buddhism, and Jainism.