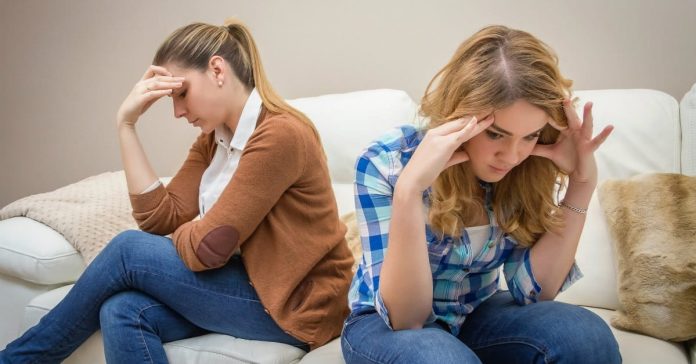 A lot of parents would prefer for their teenagers to attend college after high school, as getting a degree is a huge achievement and has the potential to improve their future career prospects. Going to college is also a fantastic opportunity for your young adult to start learning how to be independent, make new friends, and discover new things about themselves as they move away from being teenagers into adulthood. While it is important to take into consideration what your teenager wants for themselves after high school, if they would like to pursue higher education, you need to help them prepare for college applications. If you are worried about your teen getting accepted, here are some things you can try.
Help them come up with a study schedule
Breathing down your teen's neck when it comes to academics can sometimes be too overwhelming, and it is important to allow them some time away from school work to relax and enjoy a social life. However, it's not uncommon for teenagers to choose their social life over their studies! If you are concerned that their grades aren't where they need to be, attempt to help your teen come up with a reasonable study schedule that they can stick to. You may even want to suggest starting a study group with their friends if you think they will be responsive to this, and they can even host this in your home if this is a viable option.
Getting Additional Support
You can check your teen's GPA scores against college entry requirements online if you are worried about this – see the college acceptance calculator at CampusReel.org. This can be very useful to give you a better idea of what your teenager needs to achieve in their senior year to secure a place at the college they want to go to. This information can also be useful for them and could serve as good motivation. If your teen is struggling at school, you should look into getting additional academic support like a private tutor or speak to their school to see if there are any study groups they can join after school to help them boost their GPA.
Are the Expectations Realistic?
Another issue you need to be mindful of when your teenager is applying for colleges is the expectations they have and the ones you have as a parent. It's always good to encourage your kids to aim high and pursue their goals, but the reality is that some things might not be a suitable option for them. Looking at certain college entry requirements, think about whether or not your teenager's current and previous academic performance will reflect the standards some schools will expect. This is important as you don't want your child to be disappointed if they are not accepted into a certain school or if they struggle to keep up with the high academic demands that some colleges have. It's worth having this discussion with them and together finding a college that they have a better chance of getting accepted into where they will be happy.
There are other things you can do to help your teenager improve their chances of college acceptance, but these are all good places to start if you are starting to worry about what comes next.
Also Read More:How to Cleanse Your Space