It was right around two Sundays back, on the eighteenth June, when the nation prepared itself for the most foreseen last in a long, long time – India versus Pakistan. Long story short, they were the better group on that day. We wound up losing our Champions Trophy to our rivals from over the outskirt.
What's done will be finished. It's an ideal opportunity to proceed onward. Proceed onward to the coming Sunday. Proceed onward to another conflict on the cricket field. Proceed onward to the Women's World Cup.
In any case, there are sure things that continue as before. The way that our ladies will wear a similar blue pullovers, that the match is in England once more, that they will arrange for Jana Gana Mana and in particular, the way that it is India versus Pakistan.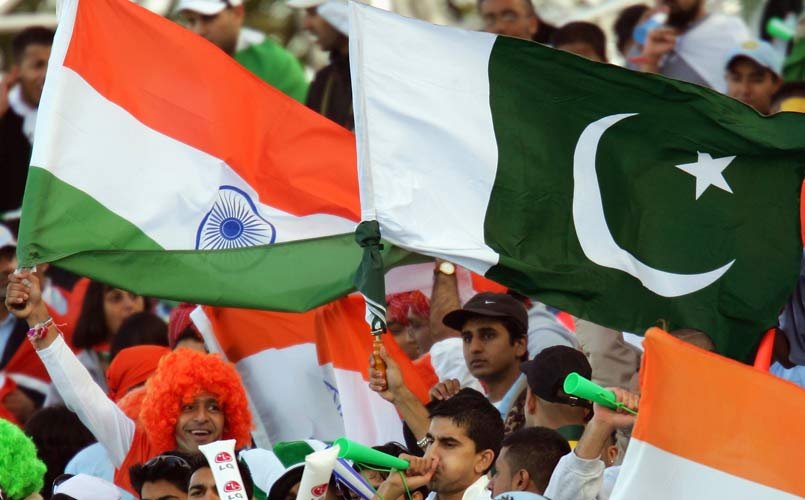 Our captain, Mithali Raj, is in radiant shape. Her fifty against England in the opening diversion was her seventh back to back in ODIs, a world record in ladies' cricket.
Poonam Raut played an opener's innings, with an enduring 86.
What's more, Smriti Mandhana's lofty 90 off only 72 was an ODI fan's joy.
We wrecked England on their turf. Frame is on our side.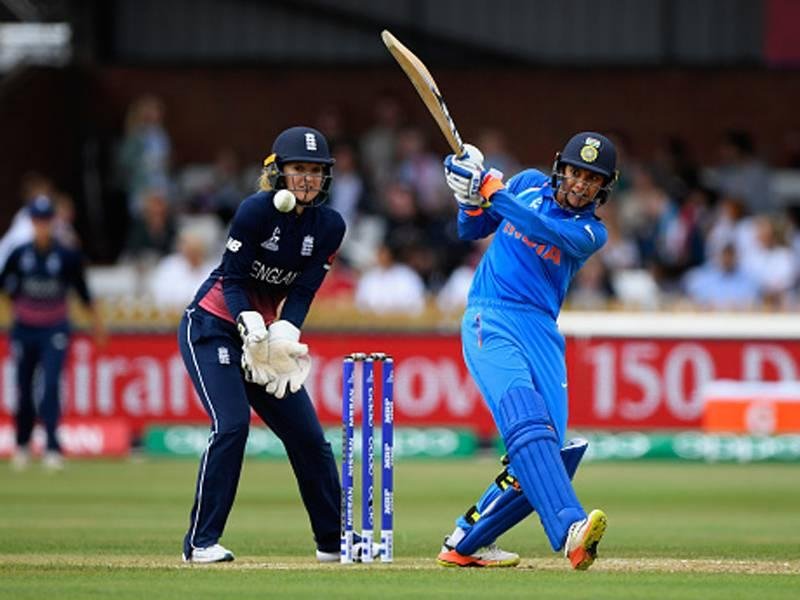 Mithali is now 34 as is Jhulan Goswami. The stalwarts won't star in the following World Cup. This is their last shot. What's more, this may very well be the last time they confront Pakistan in a World Cup. They will give it their beginning and end.
It is a major ordeal. Not due to the generosity of the competition, but since it is blue versus green. There's an alternate vibe to it. We can just comprehend from a fan's perspective. In any case, these splendid competitors, these Women In Blue will exit with satisfaction, realizing that they are playing for India.
We're not trusting that they retaliate for the misfortune in the men's last. We need them to make their own check. Keep in mind, this is the World Cup we are discussing. Notwithstanding sexual orientation, as it generally ought to be, it is a trophy we would love to have in India.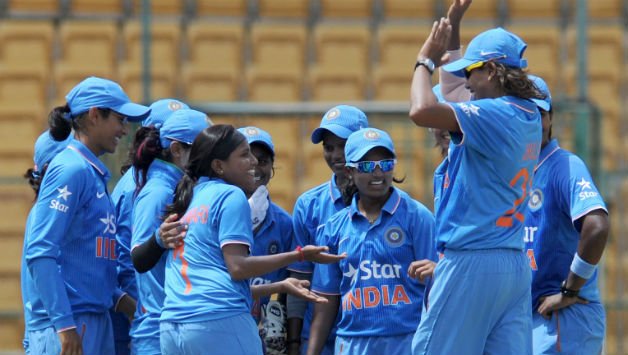 Before that, we are confronting West Indies today. On the off chance that we win, we'll go in more certain. On the off chance that we lose, we go in more forceful. In any case, when our ladies confront Pakistan, there is no reason we won't have all firearms bursting.
The stadium may not be stuffed to the rafters. We may not see the same number of tricolors shuddering as we typically do. In any case, our ladies merit the nation's help. They are playing for us, they are playing to do right by us. Each ball they bowl and each shot they hit, they'll do it with everything that is in them. Since they know the amount it intends to them and they know the amount it intends to us.
We cheered for our men, we should do likewise for our ladies. Since they look prepared, more so than any time in recent memory. The main inquiry that remaining parts is – would you say you are