Marriage is one of the most cherished moments of women's life. It's not just the physical union but also the union of love and emotions. You have to share your life with your partner. He is one who will be the part of all your sorrows and happiness. But the 'WEDLOCK' becomes a 'LOCK' for some girls when they are forced to get married without their consent. Family is the one who would decide with whom you have to share yourself. They are supposed to guide us but not to rule us. Love comes from within. A forced arrangement ends up with divorce or a failed marriage with no love. In our Indian and Pakistani culture this trend is very much followed.
Rida Shah, a photographer from Pakistan, is very boldly showing the marriage's true pictures of forced marriage. She captures the agony of marriage.
#1. Had To Hide My Face And My Sorrows Too!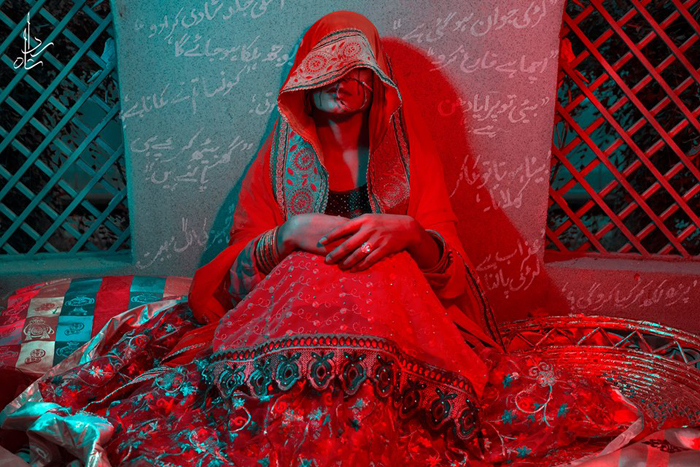 #2. Roped To The Dreadful Society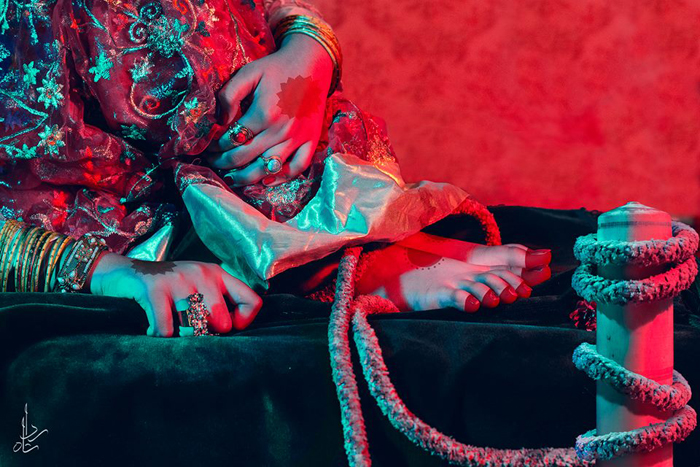 Happy marriage shouldn't be made a myth for some people
Image Source: Rida Shah's Photography