The commercials we see on the television fail to show us the reality about the skin. A video is made by a Norwegian pharmacy in collaboration with Vitus Apotek and ad agency T/A Pol which shows the fact of 'getting older'.
'A Lifetime in 60 Seconds' shows the real skin people have at the time of ageing. How the skin starts changing over the period of time and one must love and care about their skin. Females from 0 to 100 age, of all shapes, colors and sizes were recorded. It perfectly illustrated the insight and beauty of a woman.
Ad photographer Pål Laukli said that "We're not doing any retouching. We're going to let people be what they are… it's a really refreshing take on showing the human body just the way it is.."
Have a look at the beautiful glimpses and a video below: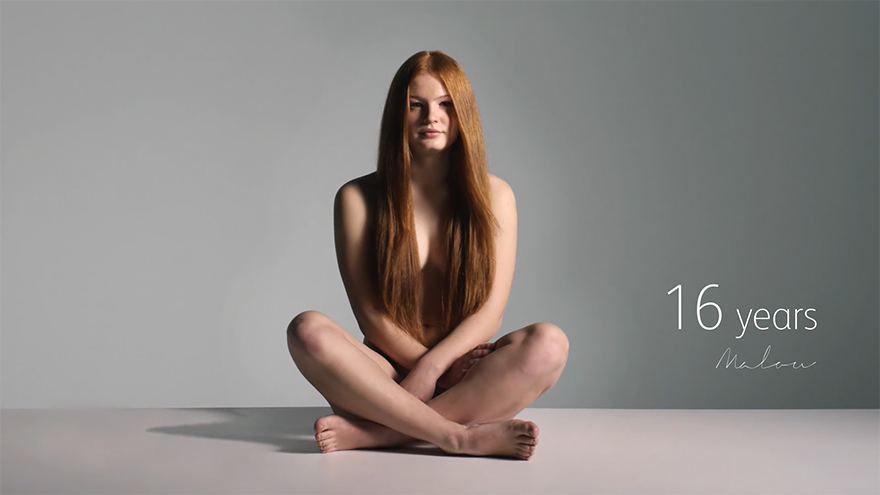 Source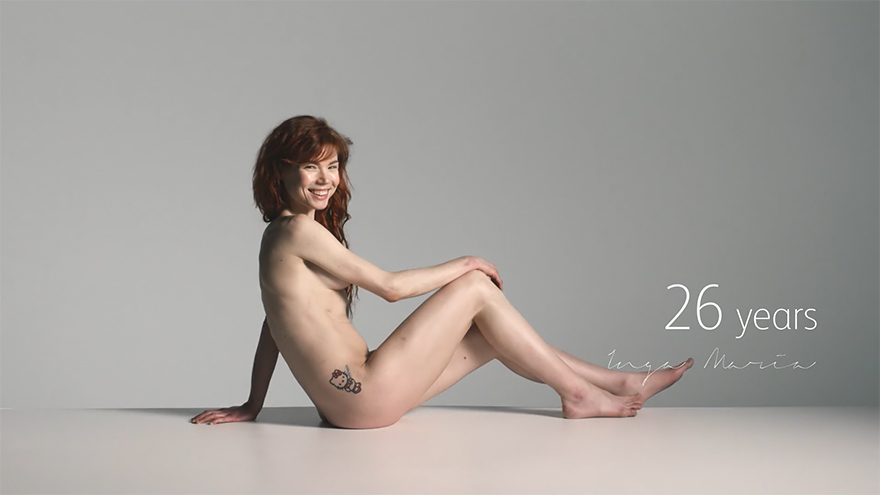 Source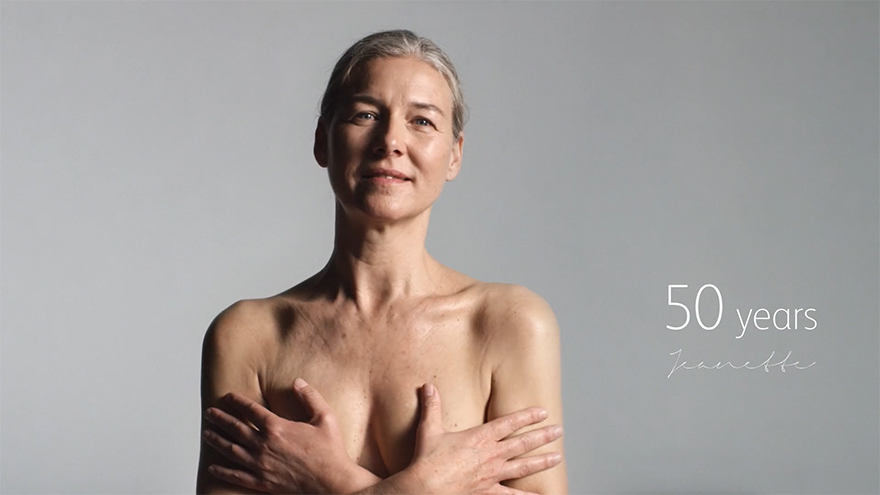 Source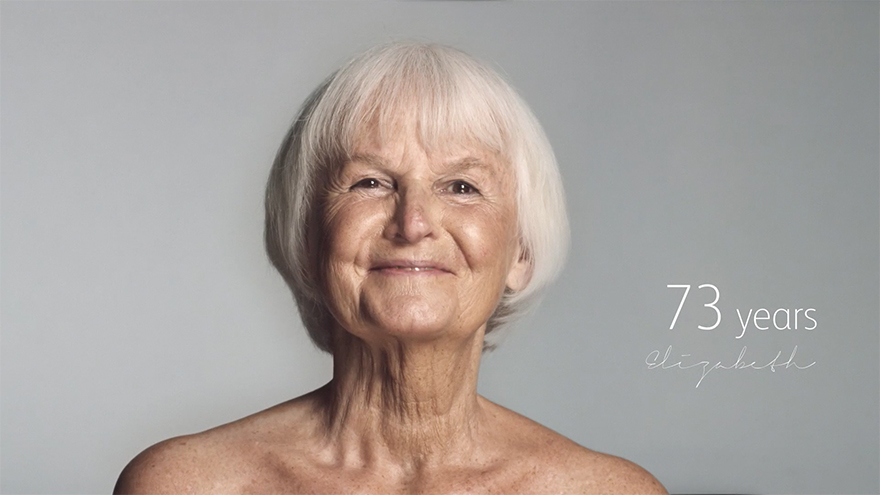 Vitus – A lifetime in 60 seconds from POL on Vimeo.