Making a historic judgement, on the 6th September 2018, the Supreme Court of India decriminalized Section 377 of the IPC, that makes 'unnatural' sex a punishable offence in India. After 160 years of subjugation, more than 2 million strong LGBTQ community of India today has finally gotten triumph over the narrow mindedness and hypocrisy of people. And this was all because some powerful countrymen deemed it 'unfit' and 'unethical' for the society.
By deciding in the favour of the LGBTQ community, the Supreme Court restored the Indian culture that values acceptance and plurality. To celebrate this revolutionary change, the people all over the country held pride parades and coloured themselves in the colours of the LGBTQ community.
Here's a moment of silence, to all those hypocrites who kept saying shit about homosexuality all these years.
#1.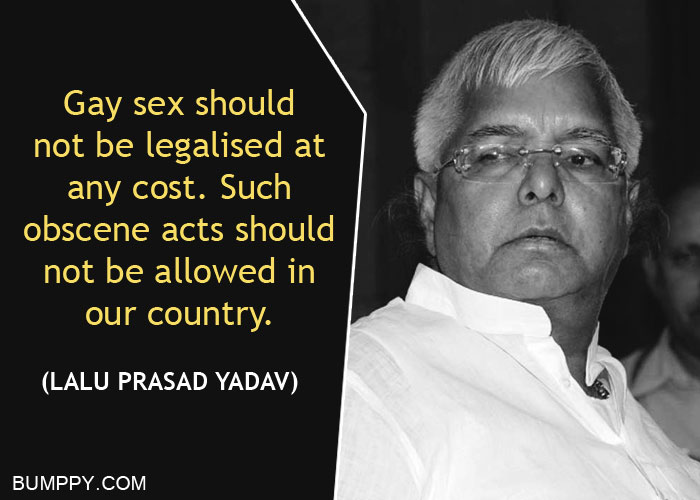 #2.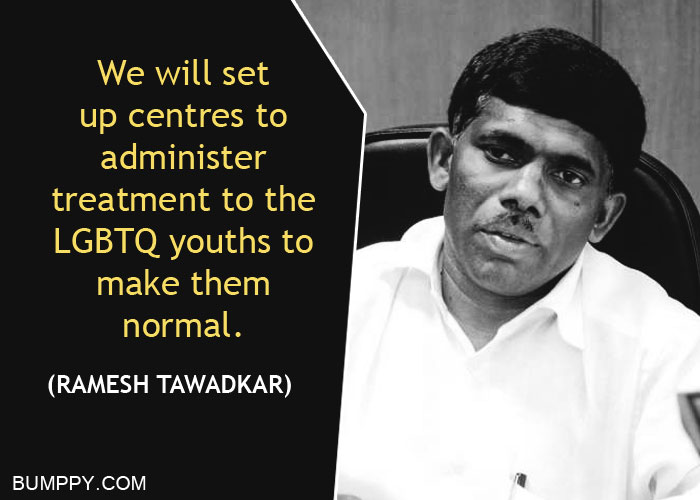 #3.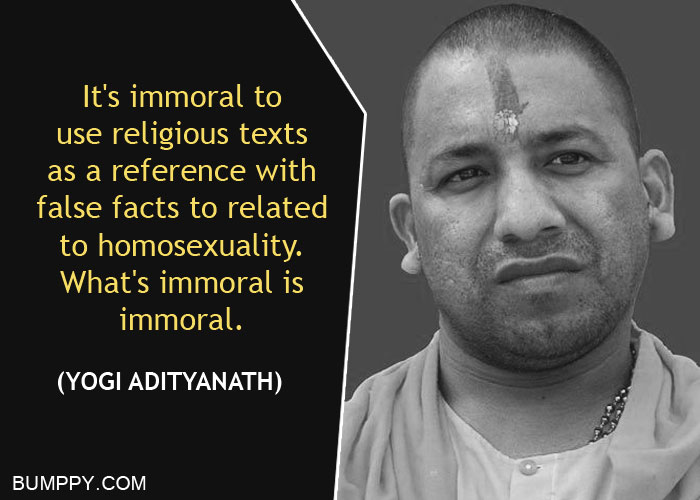 #4.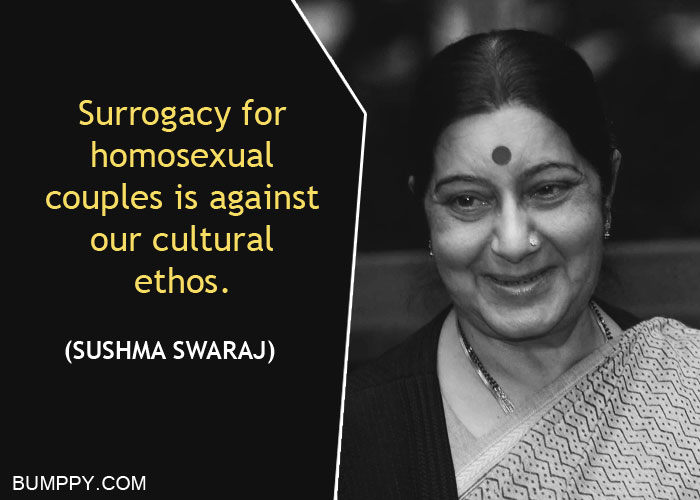 #5.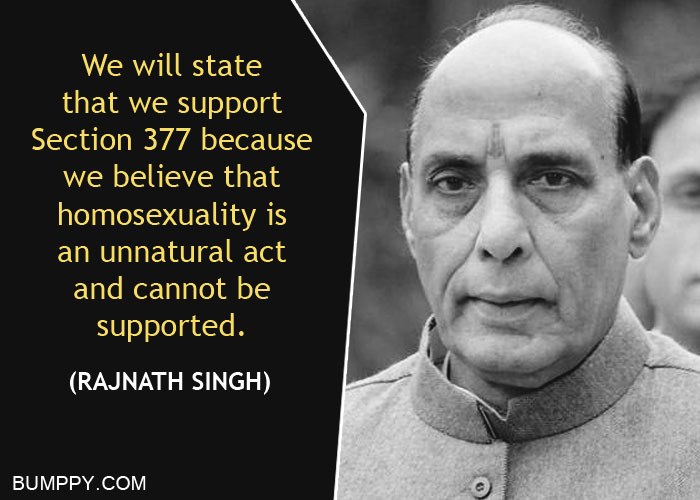 #6.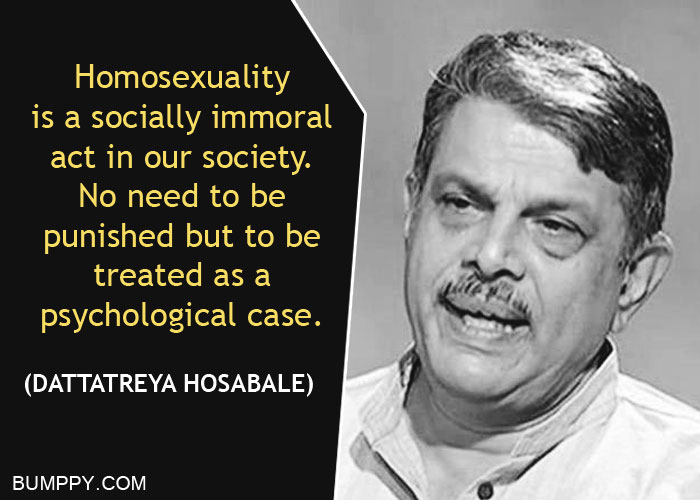 #7.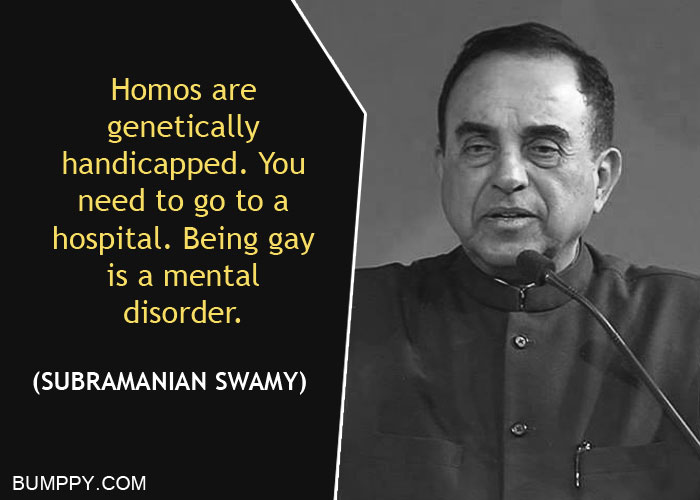 #8.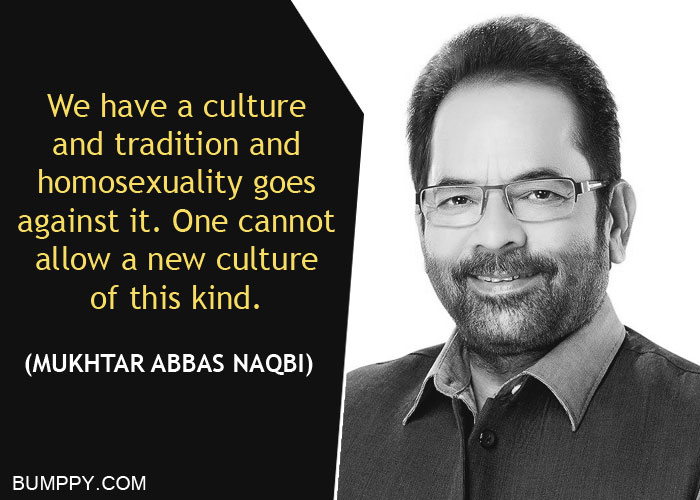 #9.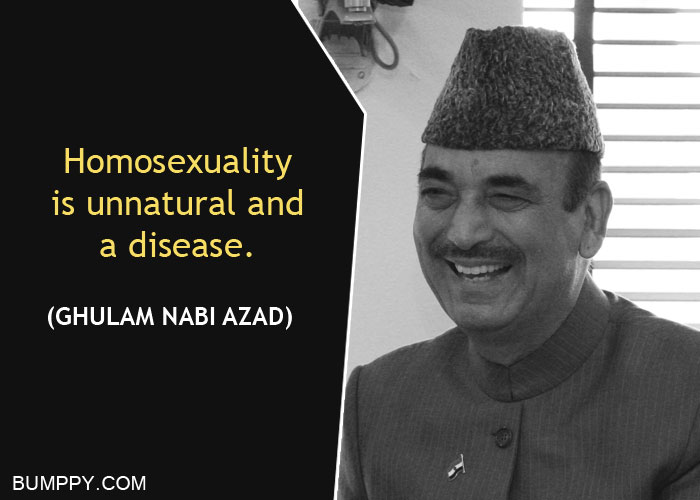 #10.