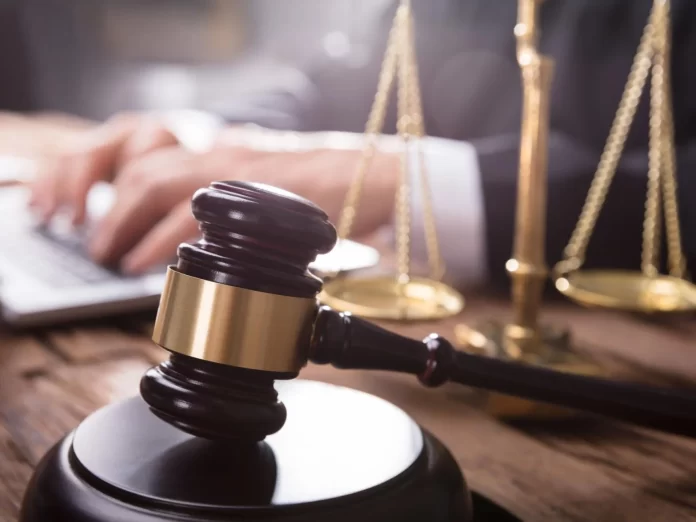 Starting a tech startup is an exciting venture, but having the right legal support is essential to ensure your business is set up for success and avoid legal trouble. Finding the best lawyer for your tech startup can be challenging, but it's important to do your research and find a legal professional who can help you navigate the unique challenges of the tech industry. Here are some tips on how to do just that.
How to Find the Best Law Firms for Startups
When searching for the best law firm for startups, it's important to consider a few key factors. Look for firms that have experience working with startups, and understand the distinct challenges of launching a tech business. A good startup law firm will be able to provide you with legal advice and support that is tailored to your business's needs, and will be able to help you navigate the complex legal landscape of the tech industry.
In addition to experience, you should also look for law firms that have a strong reputation in the startup community. Look for firms with a track record of success, and that have worked with other successful tech startups. You can also ask for referrals from other startup founders or entrepreneurs who have previously worked with lawyers.
When choosing a law firm for your startup, it can be tricky to decide between larger, full-service firms and smaller, boutique firms. While larger firms offer a wider range of services and resources, boutique firms offer more specialised expertise in a specific area of law. This can be beneficial for clients who require highly specialised legal services- such as tech startups- as boutique firms tend to have more niche experience and can provide a more personalised approach. However, larger firms may have more resources to devote to a case and may be better suited to handle complex or high-stakes matters. Ultimately, the choice between a boutique or larger law firm will come down to who you feel has a better track record of working with tech startups.
Picking your Ideal Tech Startup Lawyer
When searching for a tech startup lawyer, it's important to find someone who has experience working specifically with tech startups. The tech industry is constantly evolving, and you need a lawyer who understands the legal issues and opportunities that setting up and running a tech business can present.
Look for a lawyer who has experience working with startups in your particular niche. If your tech startup is focused on software development, for example, you should look for a lawyer who has experience in software licensing and intellectual property law. If it's a fintech startup, you should look for a lawyer who has experience in financial regulation and compliance.
When interviewing potential lawyers, ask them about their experience working with tech startups, and ask for references from tech entrepreneurs they have worked with previously. You should also make sure they are accessible and respond timely, have a license that is valid in the area your business will operate in, and that they give you honest advice. While we all want to hear that we are in the right, an honest lawyer who can manage your expectations well will always benefit your startup in the long run.
The Importance of Legal Advice for Startups
When launching a tech startup, legal advice is critical. A wide range of legal issues can arise when starting a new business, from incorporation and intellectual property protection to contracts and employment law. When seeking legal advice for your startup, it's important to be proactive. Don't wait until a legal issue arises to start looking for a lawyer. Instead, look for a lawyer to help you navigate the legal landscape from the beginning of your startup journey.
Before making any big decisions or changes – whether related to advertisement, hiring employees, or launching new products – confer with your chosen law firm or lawyer, and ask them to give you a legal opinion on the matter. Many times, people miss out on the small nuances of law that can get them or their business in quite a lot of trouble!
Conclusion
Finding an appropriate law firm for your tech startup is one of the first things you should do as an entrepreneur. Lawyers are vital from day one, as they can help you properly draft a memorandum of association and other constituent documents, incorporate your company, draw up fair contracts, and set employment policies in line with local regulations. At Mishoura, we have a list of pre-vetted law firms that you can trust with all your legal needs. We will provide you with recommendations for firms that specialise in tech startup law, making your search that much easier!
Alos Read More: 5 Scenarios To Hire A Lawyer & 3 Cases When You Should Not