Instagram is a seriously active social platform with a blooming community of people hungry for socializing. Nowadays everyone loves Instagram more than any other social sites.
1) #Hashtag is your tag.
2) The first picture of the day will be posted on Instagram exactly few seconds after it has been clicked!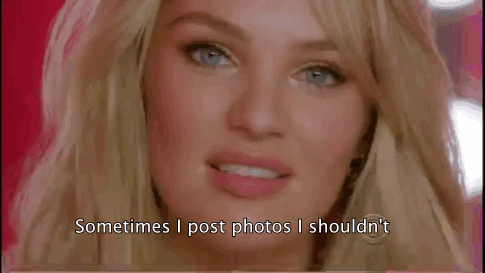 3) Excitement in getting more followers.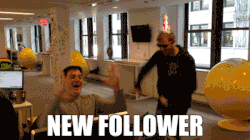 4) irritating everyone at dinner by not letting them eat before taking a picture of the food to post insta story. #foodporn.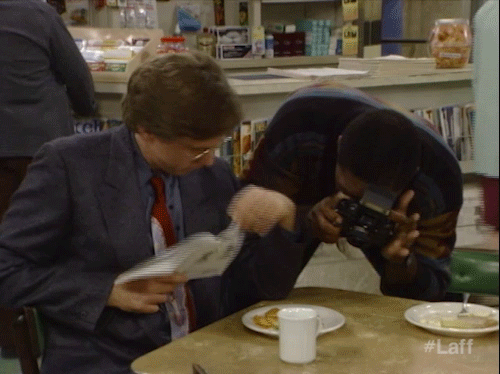 5) Waiting for the prime time to post a picture to get maximum likes.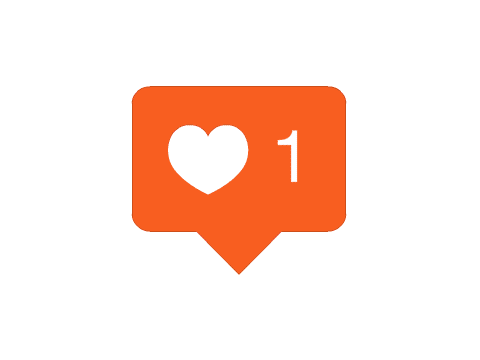 6) Checking whether your crush had liked your post.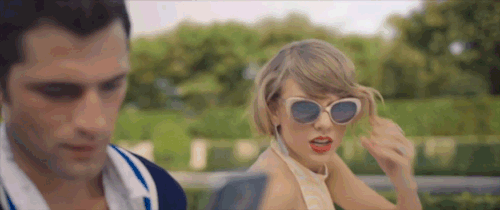 7) It is shocking for you when someone says they are not on Instagram.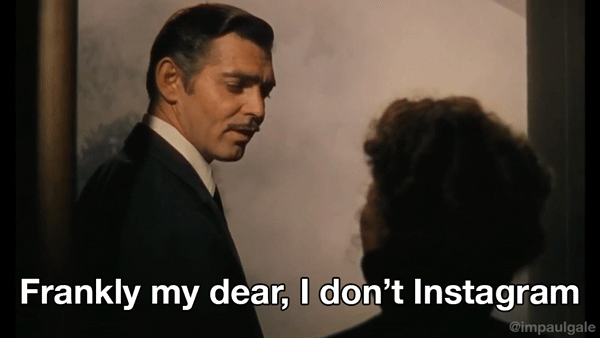 8) You will make a fight, the instant someone says that Instagram is for people who don't know to write.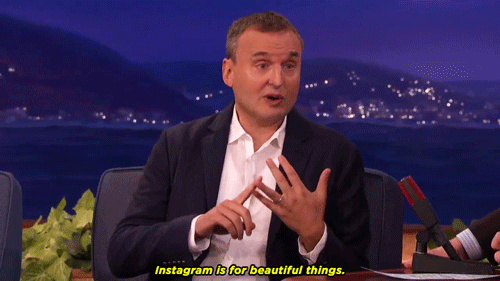 9) You totally panic when you unintentionally like an old picture of your ex-lover.