Yes, I know your misery all the specs wearers.
Here are 9 things you are tired of hearing.
1.CAN YOU SEE WITHOUT THEM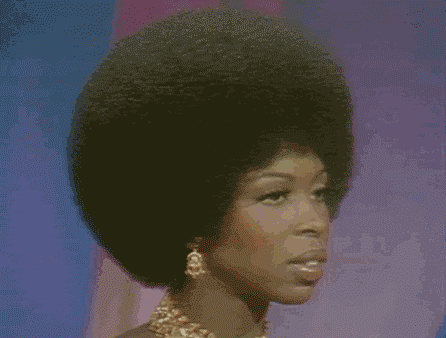 No, I turn into a blind person without it.
2. YOU LOOK PRETTY WITHOUT THEM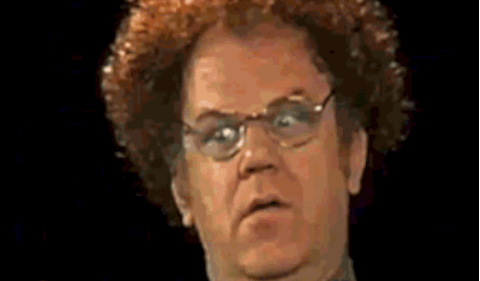 And with them????
3. WHY DON'T YOU TRY CONTACT LENSES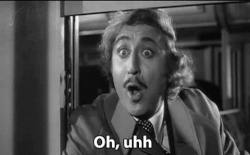 Oh, thanks for the suggestion.
4. OH YOU HAVE FOUR EYES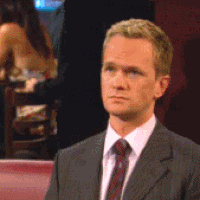 And you have zero brains.
5. YOU MUST BE SO SMART BECAUSE YOU WEAR GLASSES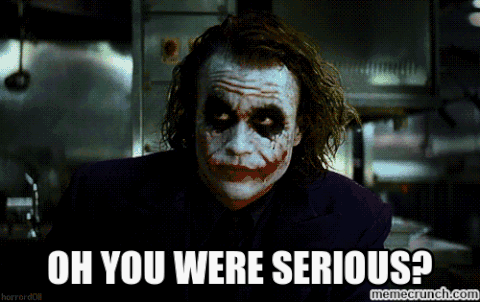 You must be so dumb, you don't wear glasses.
6. LET ME TRY YOUR SPECS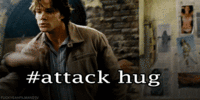 Really?
7. HOW DO YOU WATCH 3D MOVIES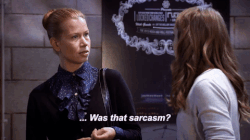 That is my biggest concern too.
8. HAVE YOU CONSIDERED LASER EYE SURGERY?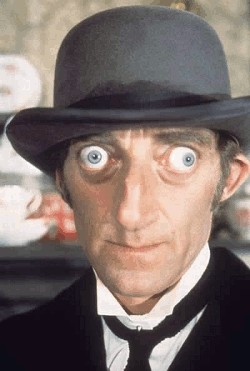 Please collect some charity money for the surgery and give it to me, then I will consider it.
9. ARE THOSE REAL GLASSES?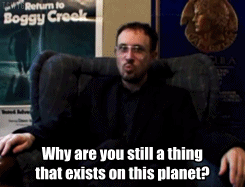 Nope, I am just a huge fan of Harry Potter.