A moment late is as yet late, and being late is something they just can't manage. For punctual people this is the most horrible feeling in the world. They feel tortured when they can't make it on time or can't be disciplined. Clock is their best friend and they only trust on it.
Punctual ones can relate to this very easily-
1. You enjoy all goodies before any other person reaches, be it your office or any occasion.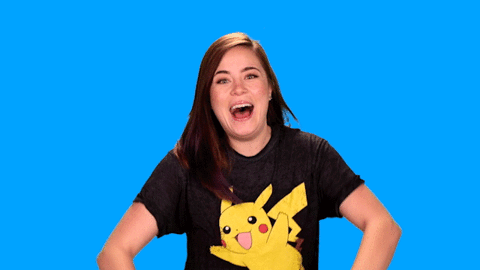 Source
2. Being even 5 minutes late will give you normally jittery thinking how you would be treated by others who are much earlier than you.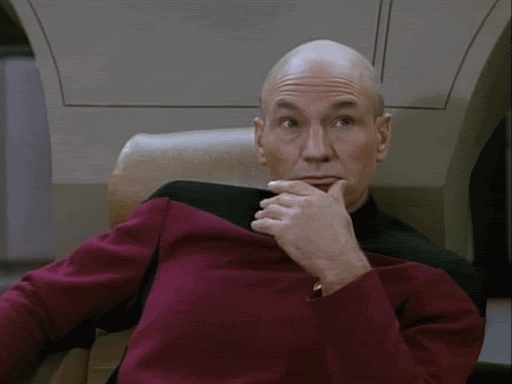 Source
3. Forcing yourself to sleep early so that you can get up early.
Source
4. You wake up many times throughout the night to keep yourself alert, because you are scared that you won't be able to wake up on time.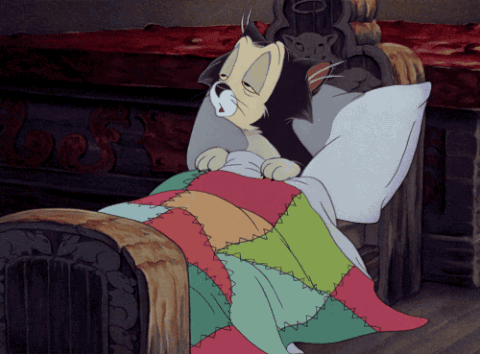 Source
5. When you have planned to go out with friends in a group you will be the first to reach and hear to all the good words from others who come later than you.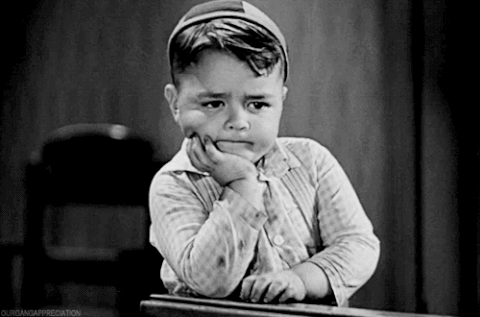 Source
6. To make sure that we don't make others wait for you to start a program or a journey, which will otherwise end up as an irritant factor.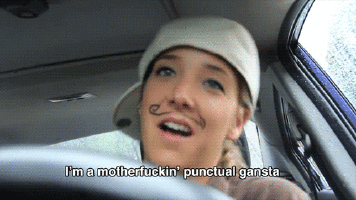 Image Courtesy : Giphy
7. Meticulous planning will surely help in sticking on to the desired punctuality.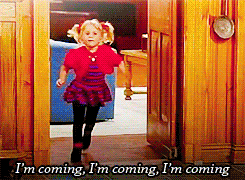 Source
8. Apologizing overly on some rare occasions when you are a late by a minute or more.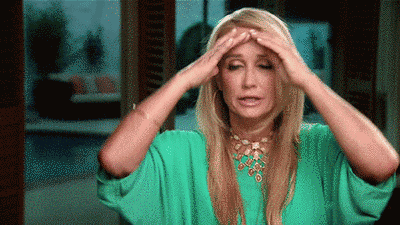 Source