More than a decade ago the song DILLI KI SARDI from the movie Zameen stole many hearts and it hasn't faded away completely yet because it can be still heard by many in Delhi during winter's.
So here's a list why Dilli ki sardiis absolutely the best.
1.Shimmering Sun Bath's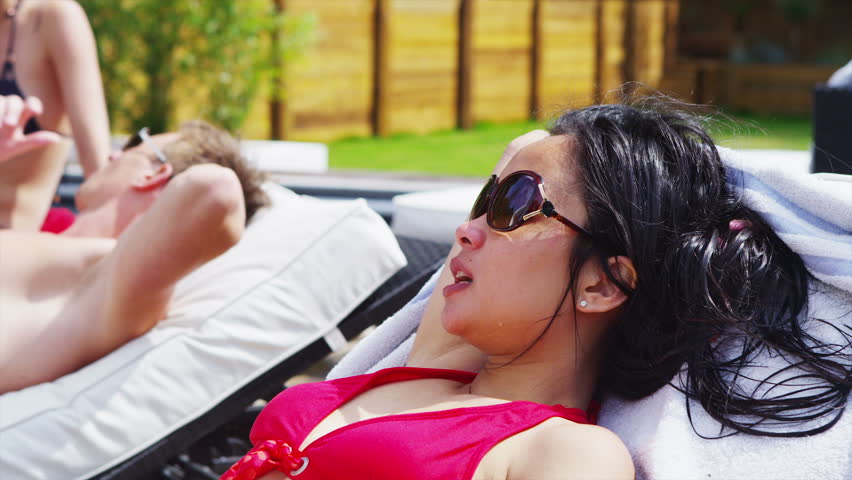 Winters in Delhi offer just the perfect sunshine enough for you to enjoy the sun bath that helps you cure the deficiency of vitamin D.
2.Winter Wardrobe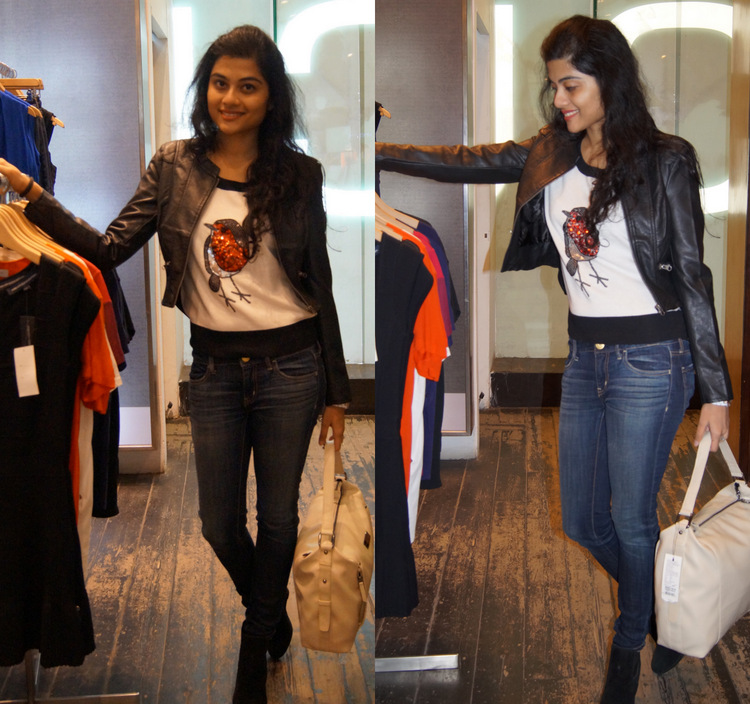 Delhi's winter makes every wardrobe happy with boots, scarves, mufflers that keep you warm and enhance your personality either by covering your fat or by lending some artificial skin to your lean structure.
3. Ek garam chai ki piyali ho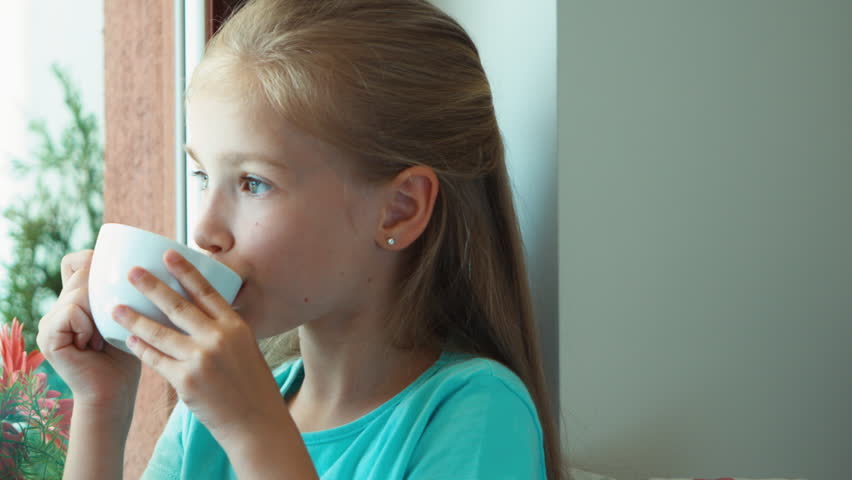 Nobody can resist a hot cup of tea which is refreshing in every part of the day when it's winter in Delhi.
4. Flavor of festivals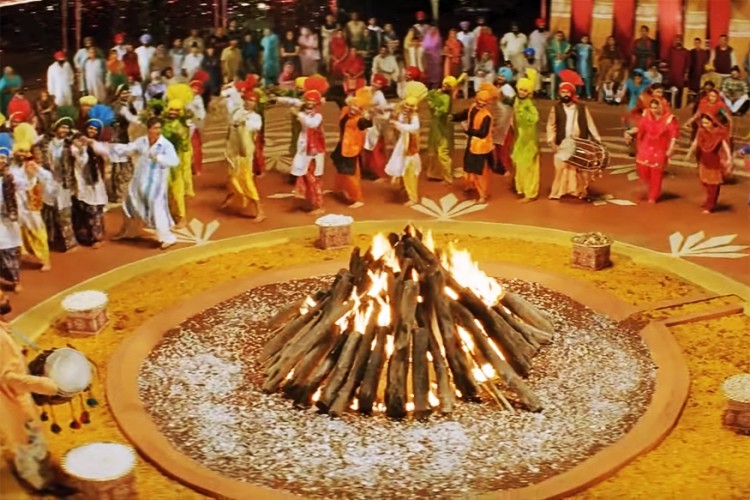 Delhi celebrates each and every festival and the major celebrations begin from Diwali to Christmas, Republic day and Lohri celebrations which bring great pomp and show to the chilling winter's.
5. Food first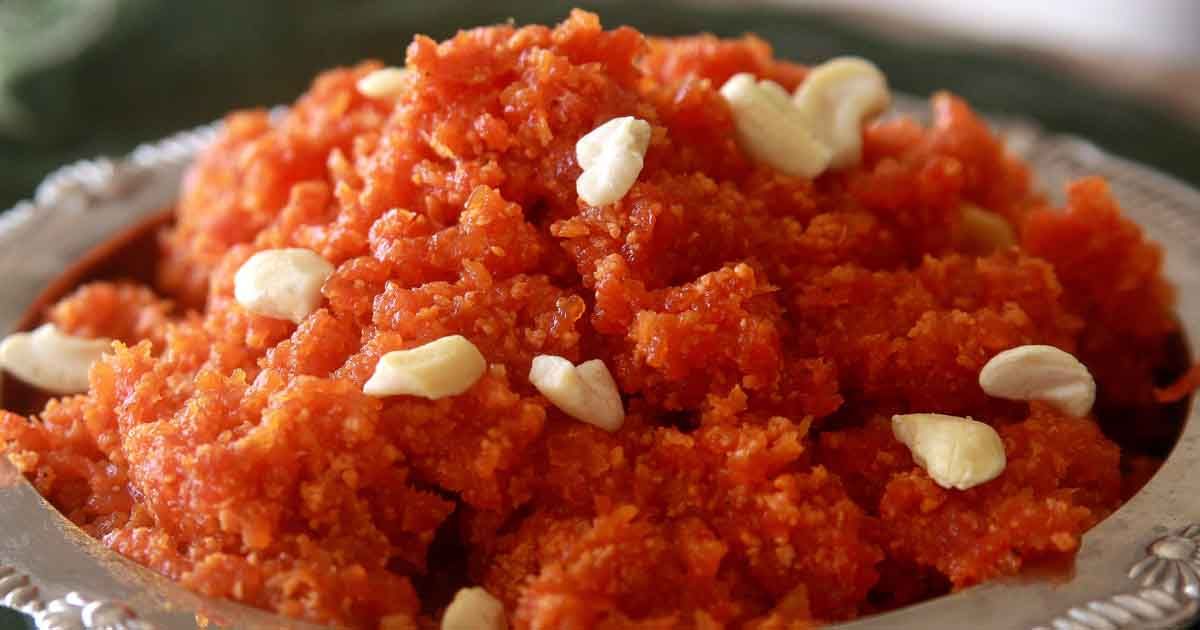 None other than Delhi has such a huge menu for food specially made for winter's which includes lip smacking Gazar ka halwa, Gulab Jamun, Jalebi, Makki ki roti Sarson ka saag, Hot Momos and a lot more to choose from.
6. Beautiful Birds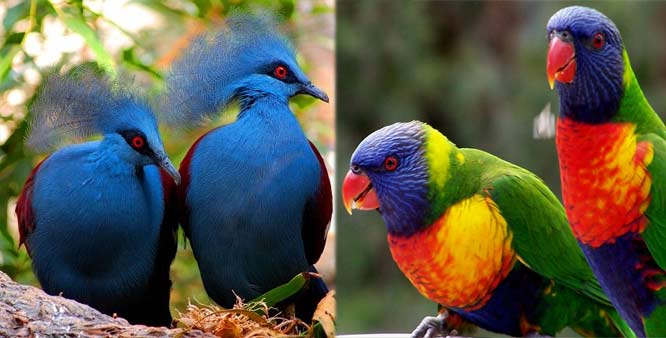 Delhi becomes home to many birds who migrate from Central Asia and Serbia search of  food and warmer lands.
7. Marvelous Monuments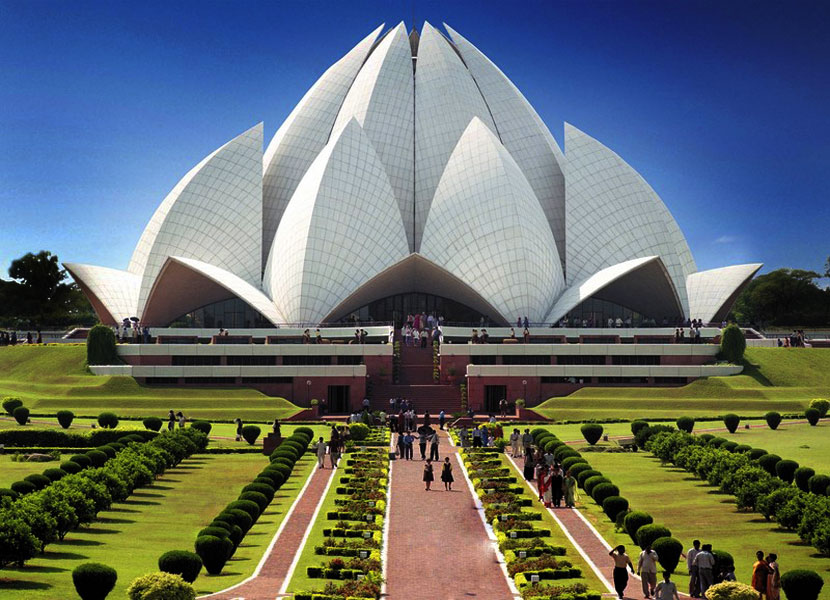 Winter's are the best time to explore the history of Delhi which has a wide range of monuments that serve as an ideal place for picnics and get together's with family and friends.
8.Vibrant winter weddings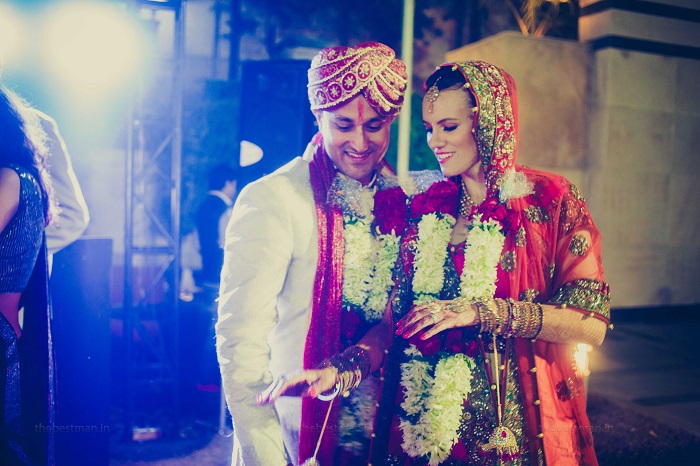 The winter season and wedding season in Delhi goes hand in hand. Since years Delhi is the first choice for a perfect wedding  because it has a tradition of best food, themes, and other essentials for a wedding which is complimented by the serenity and richness of winter.