Black makes you look good. But the people around you just don't get it right.
Here is a list of 8 irritating remarks received by every person who loves black more than any other color.
1. Are you going to a funeral?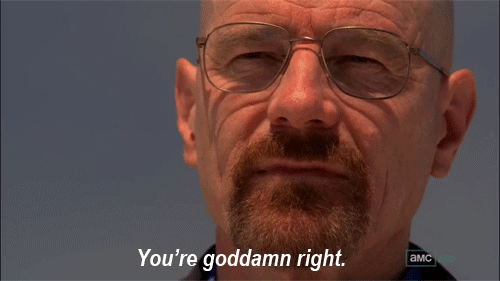 How many times have I heard this? Yes! I am going to a funeral, and it is yours.
2. Goth girl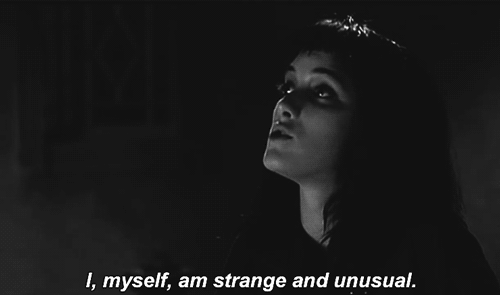 I just like to wear black. I am not a goth girl.
3. You wear it because it is slimming right?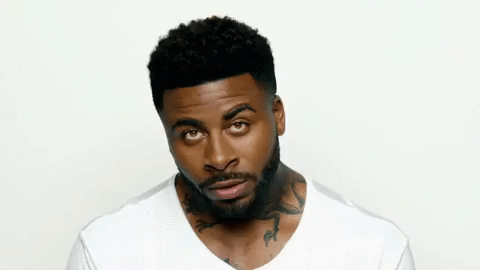 Not just slimming. It makes me look good, stains can't be seen, and mostly because it doesn't take much time in the laundry.
4. Second Morticia.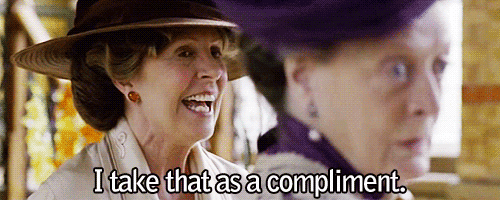 I take it as a compliment.
5. Your clothes are all black, like your soul Hehehe.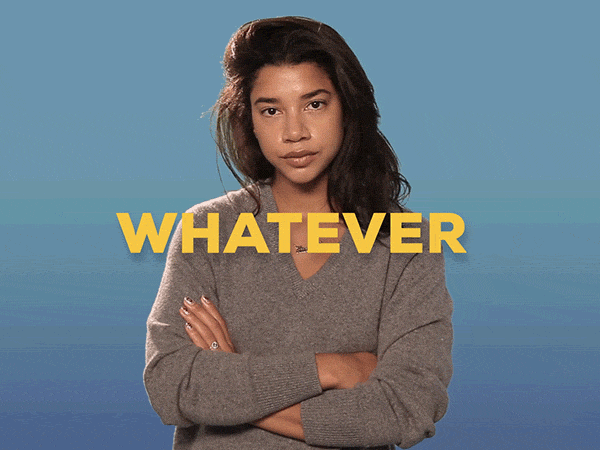 So funny *eye roll*.
6. It makes you look intimidating.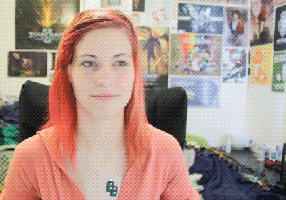 Good thing!
7. Do you wear the same pair of jeans everyday?
No way!
8. The best thing is that you are always ready for your enemy's funeral.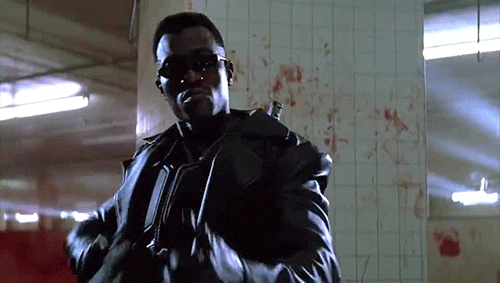 Hell yeah!