Less can be best sometimes, and for all of the minimalistic divas, less is always the best.
Here are 7 products for you.
1.KOHL
Line those eyes and you are good to go.
2.LIP BALM
A subtle shade on your lips instantly brightens your face.
3.ALOE VERA GEL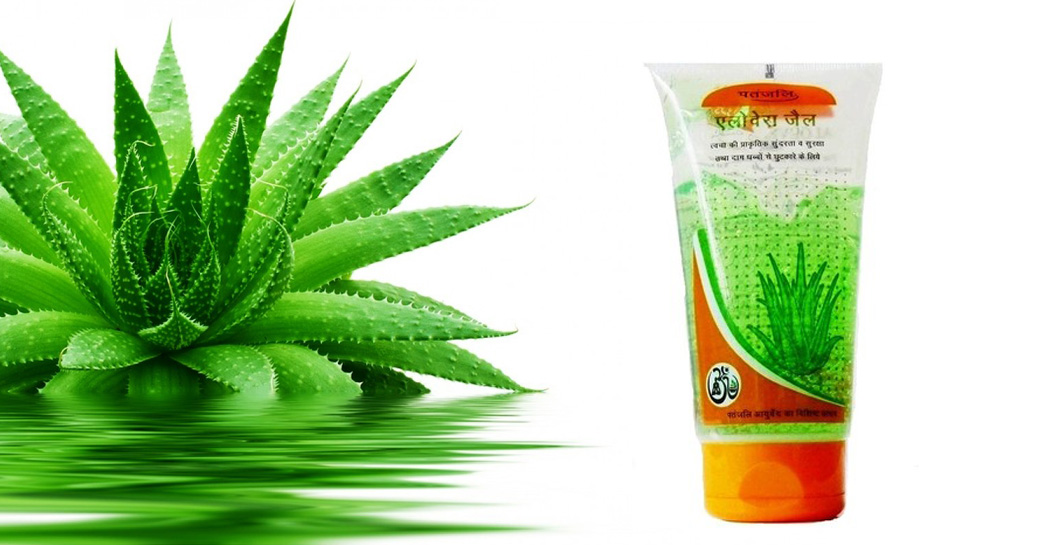 It does wonders for your skin.
4.MASCARA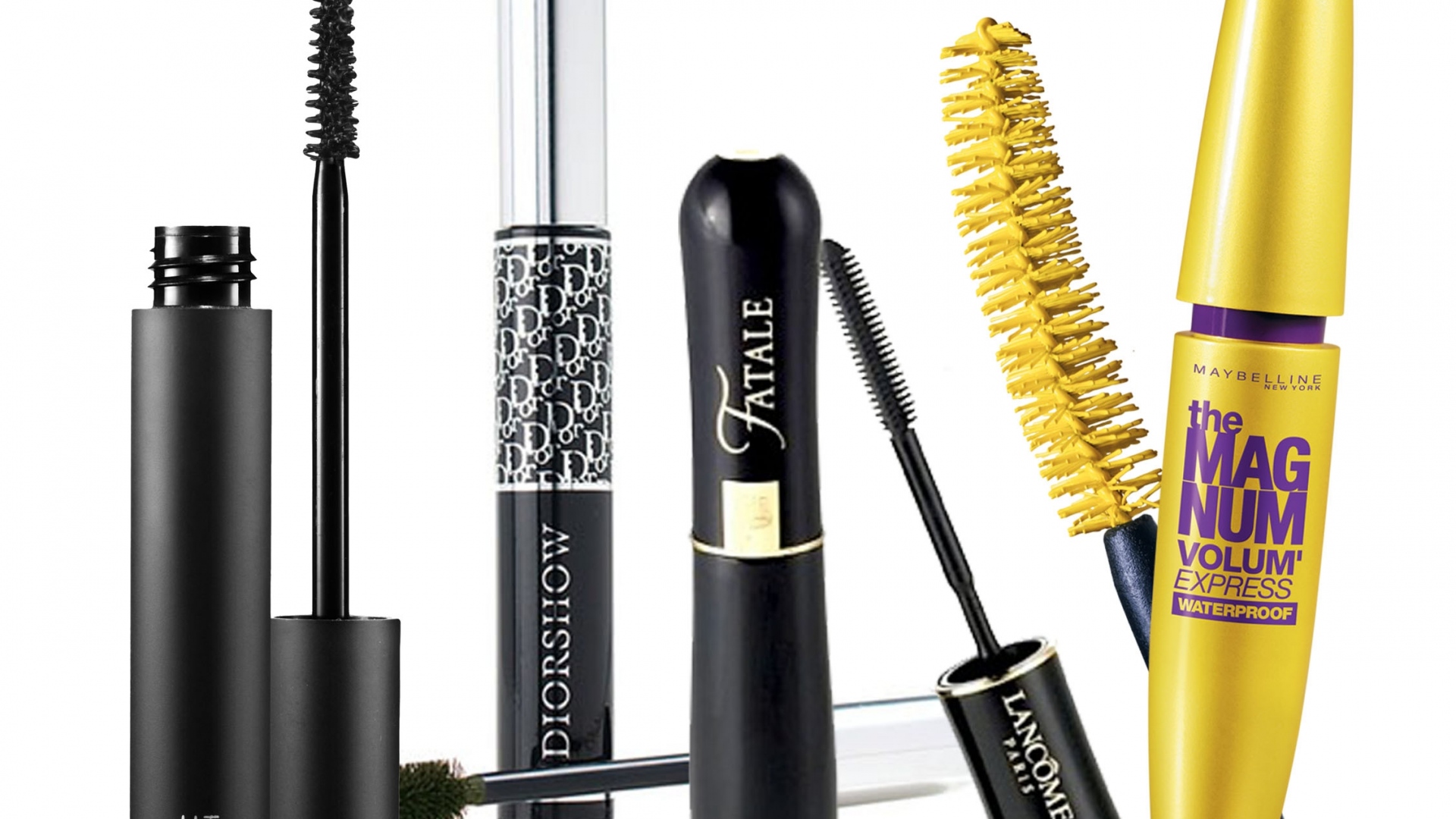 Opens up your eyes and makes you look fresh and dewy.
5.COMPACT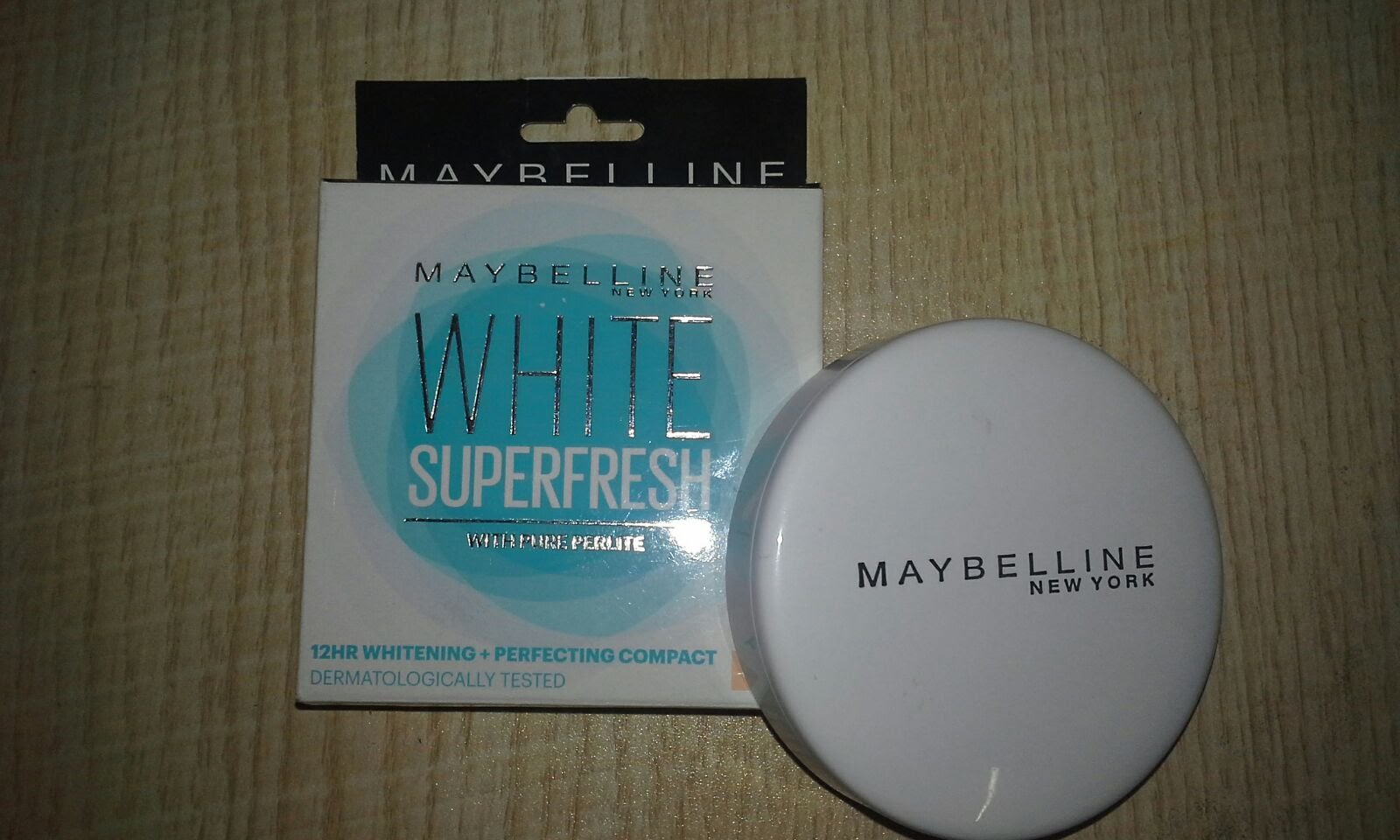 Ditch the heavy foundations, just dab some of the compact and you will get flawless skin in seconds.
6.COCONUT OIL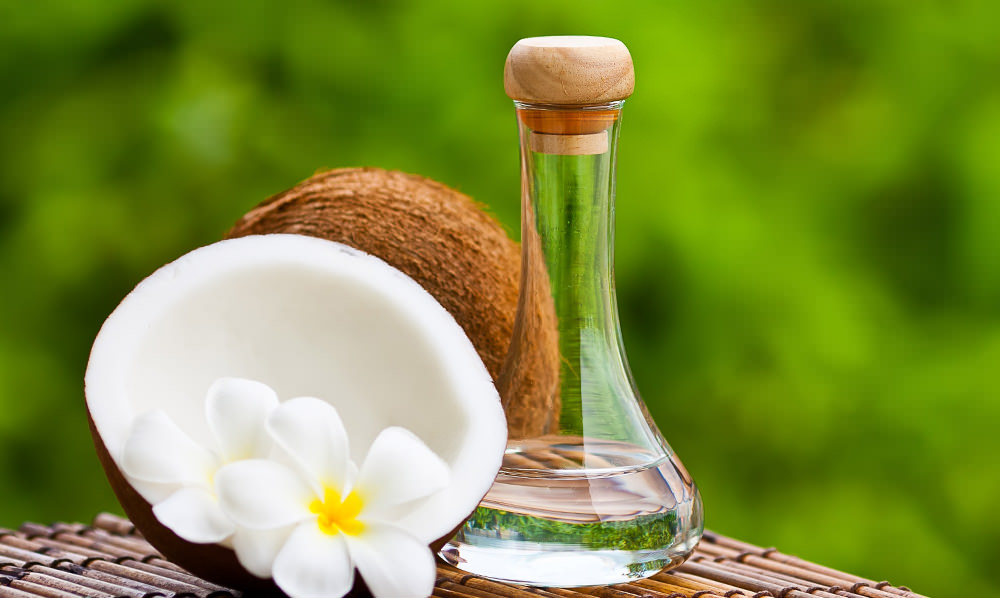 Without any fuss, you can moisturize your skin and hair with coconut oil.
7.NUDE LIPSHADE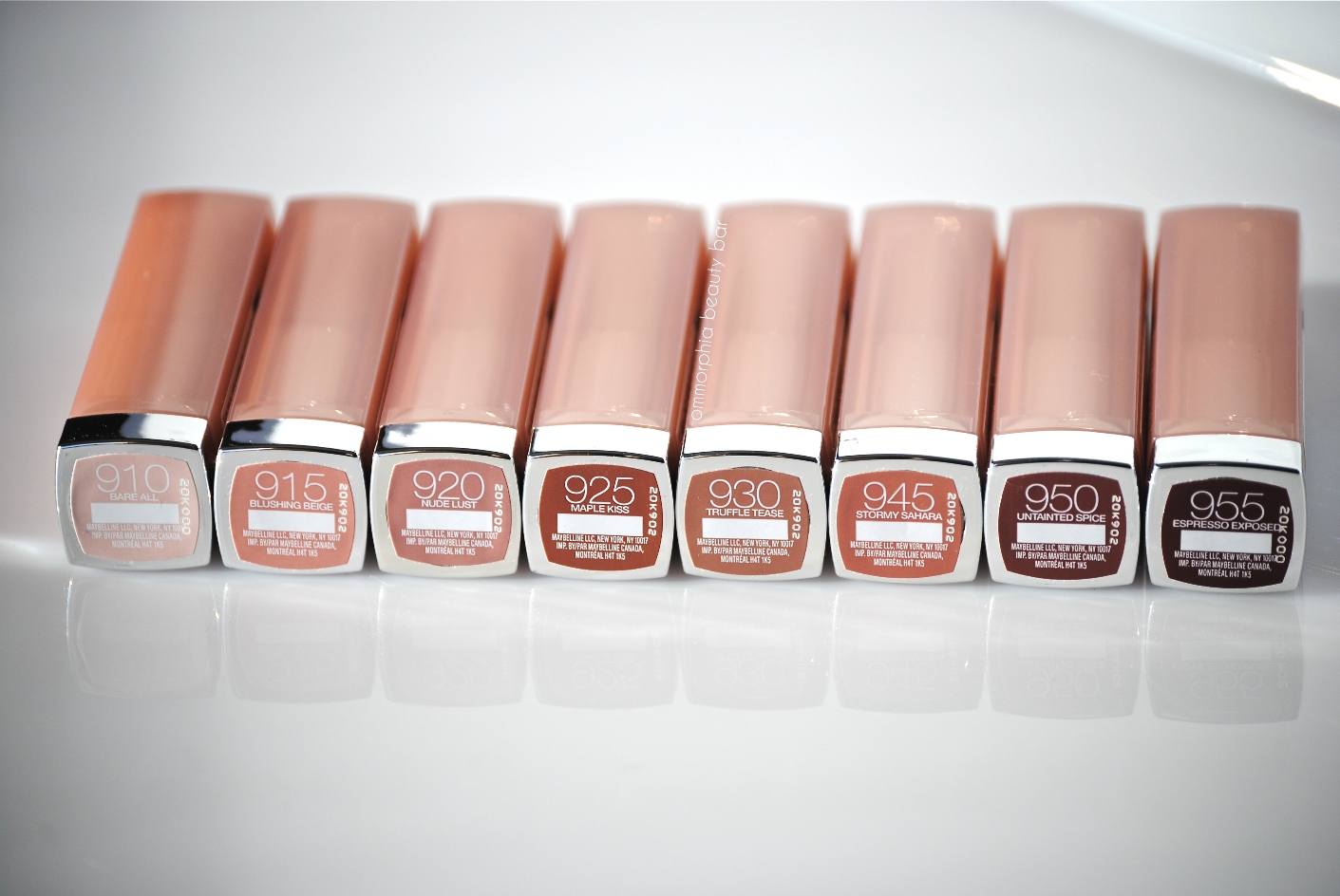 Goes with every damn color, go get one for yourself.