Everybody has smartphones today we install all kinds of apps in our phone whether useful or not. Almost everyone has Whatsapp, Facebook (Uncles and Aunties too) Instagram, Snapchat, (Youngsters) installed on their phone. Today I am going to talk about some apps that are both useful and productive.
1. Cam Scanner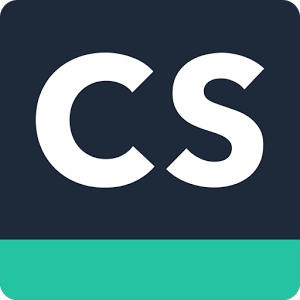 It's one of the best apps you can have after Google photo scan. It scans your documents when you need to send them in crisp and pdf format to someone. It is easy to use and has the option to save it to Google Drive, Dropbox or on Cloud.
You may download this app here
2. Vocabulary Builder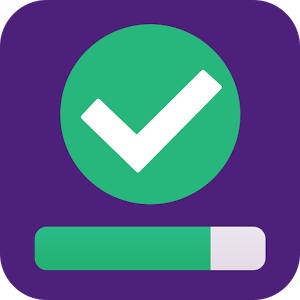 This app is a like a jewel to all the nerds out there who read novels, write blog articles, research papers, or do any kind of literary work. Even if you are not into all these kinds of stuff, It's an awesome addition to your phone as it helps in building your vocabulary to an advance level.
You may download this app here
3. 2048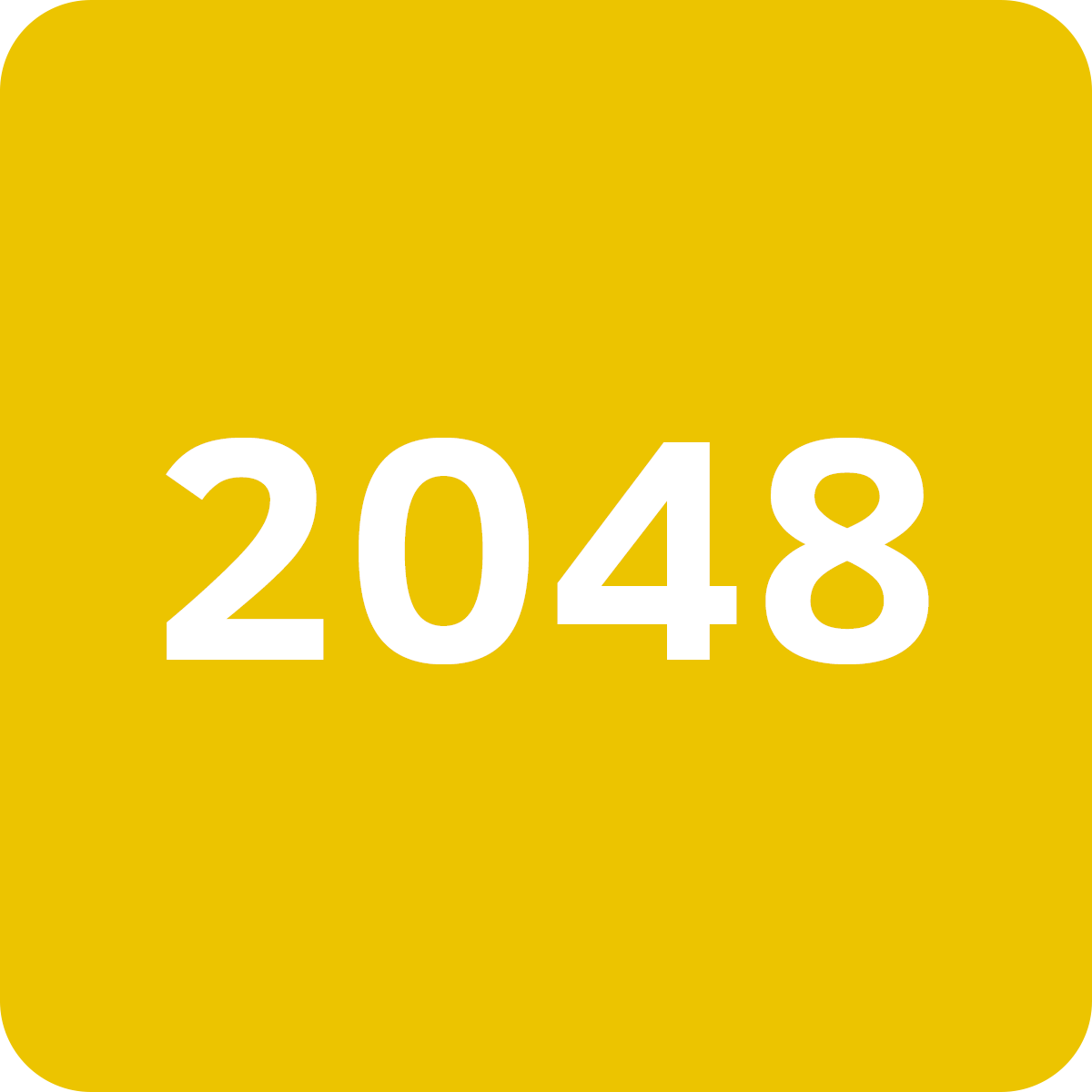 Well it's a game that occupies less than 4 Mb space on your phone and trains your mind into to complete that puzzle till you reach the number 2048. It relieves stress also as your mind is constantly working out to figure out the problem.
You may download this app here
4. Podcast Addict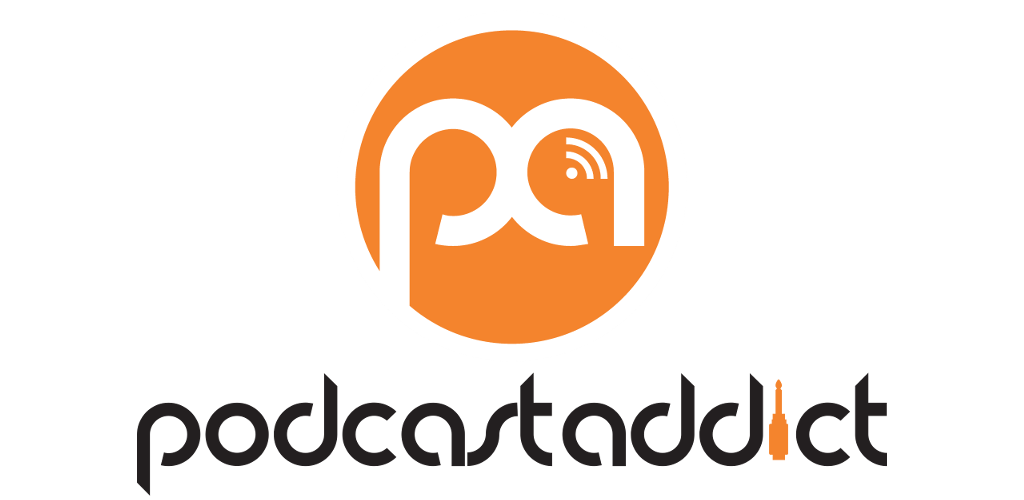 Active learner or fond of listening to various podcasts out there this app is one of the top most free app in the Podcast category after the paid version of Pocketcast. Easily download and manage your favourite podcasts and listen to them on the go.
You may download this app here
5. Night Screen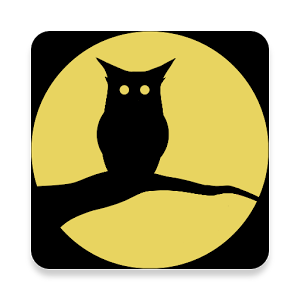 Working late on the phone or chatting with your bae, until 3-4 p.m. Can't sleep then because of all that light emitted from your phone, Don't worry Night screen cuts off the blue light that is emitted from your screen so that eyes don't get strained and you can work at night.
You may download this app here
6. Shazam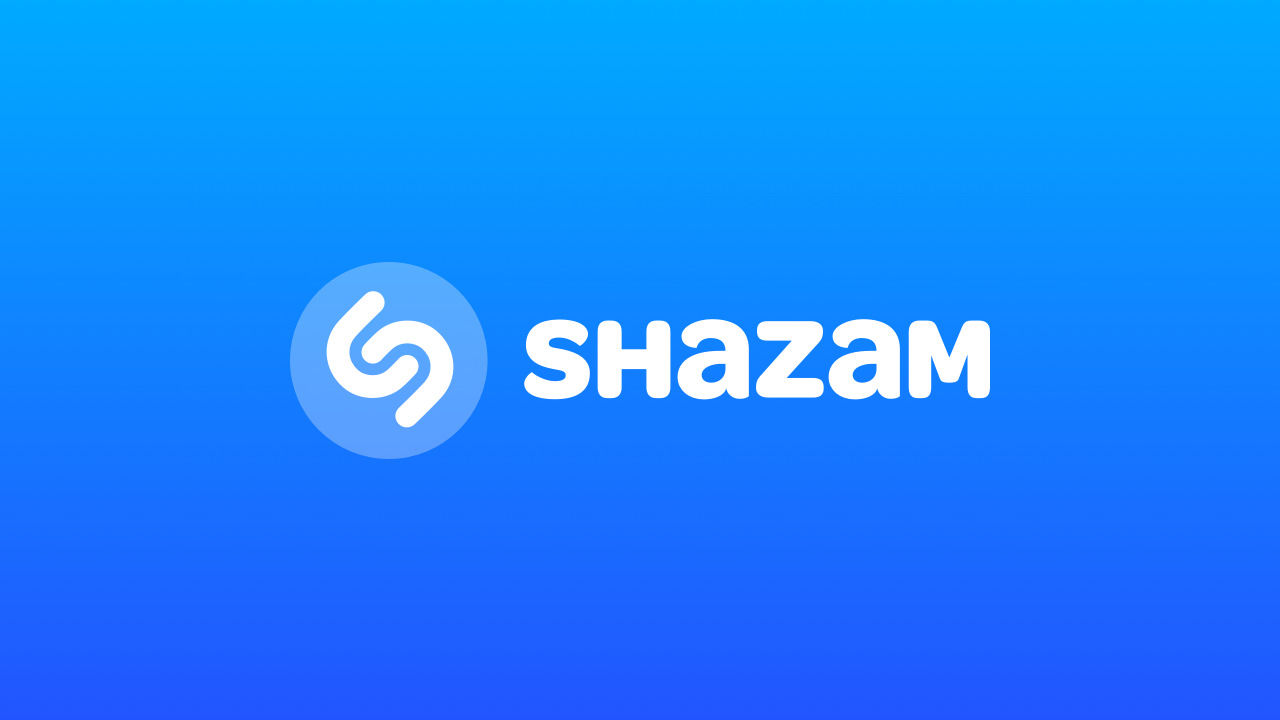 Don't know the name of that track that is playing in the club, simply Shazam it from the app itself or from snap chat and you can listen to that song all day all night either by downloading or listening to it online along with the lyrics.
You may download this app here
7. Background Wallpaper HD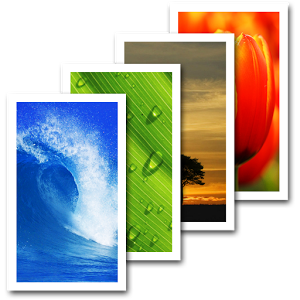 A wallpaper pack which contains one of the highest HD quality photos consisting of nature, cars, B/W, and many other categories to stand your phone out of the league in terms of wallpaper quality. You can save them too on your phone and they do not get deleted even if you delete the app later.
You may download this app here