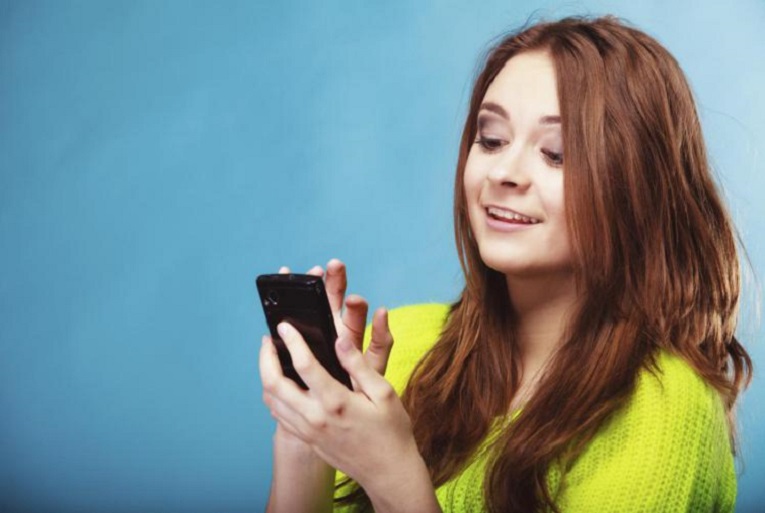 The most versatile and busy creation of god is a Woman. Her mind works round the clock from family to period. In this busy schedule, it is difficult to keep track of your life. We, women, have several roles to play on this big stage. So, these are the must-have apps for busy bees to get their life together on their phone.
1. PERIOD TRACKER
"IShhhh I didn't realize that I missed it", is the common question that comes to our mind 'after' missing it. And sometimes it's too late to handle a situation. So it is better to get a friend i.e. Period Tracker which will keep track of your days and alarm you if the date is missed.
2. 7 MINUTES WORKOUT
source
Fitness is very important for life especially for women. Mostly women are the ones facing severe muscle and bone problems because they don't get time to go to the gym and sweat out. But now it isn't a problem anymore now, you can exercise at your home or even office whenever you get time. All you have to do is install 7 Minutes Workout app, your own fitness trainer. It will help you to do quick exercises.
3. CIRCLE OF SIX
Safety has been an issue for us since long time. And due to this many of us choose to stay at home especially at night. Our family is the one who worries the most. So, now here is the app that can solve our problem and that is Circle Of Six. This is an application for ladies safety, where you can include any six of your contacts to frame your circle. You would then be able to send SOS messages, and GPS directions to these six contacts. You can likewise make crisis calls. The application additionally records accommodating connections and helplines that one may require in an emergency. So now ladies just feel safe and use this app.
4. SNAPSEED
Which woman doesn't like to be praised? But you don't always look picture perfect but still want a beautiful picture. There is a simple solution to it and it is Snapseed. In this you can get your photo edited without looking like a witch. It is an easy to use app with amazing effects.
5. TRUECALLER
I just hate getting SPAM calls and I guess none of us likes to talk to tele callers. We also hate it when we get a prank call saying "pehchan kon" we aren't interested in playing 'Kon Banega Crorepati', have hell lot of other things to catch on. So all you can do is download the Truecaller app which helps you to know who is calling you and even the SPAM callers are also enlisted in that. The best part is the auto reject option and it is just a life saver.
6. GROFERS
You come back from work and there is no grocery. Tension not, all you can do is open your Grofers app and order whatever you want to cook from herbs to cereals, you can get everything from just one place. Now there is no need to go to different shops to get ingredients for one dish.
7. MY GYNAE
It is very difficult to visit your gynec for every problem you get. So now don't worry and use MY Gynae app which would help you out with your problems. Here they associate with you, and give valuable apparatuses to your well-being and prosperity, particularly to do with gynecology-related issues.
8. Splitwise
Splitwise is available for free on both iOS and Android, with additional premium features available for a subscription fee. Splitwise is a mobile and web application that helps users manage expenses and split bills with friends, family, and roommates. Splitwise is its ability to integrate with various payment platforms such as Venmo, PayPal, and bank accounts, allowing users to easily transfer money to settle debts. It also offers a range of other features, such as the ability to add notes to expenses, attach receipts, and categorize expenses for easy tracking.
Also Read More: Google Launches AdMob For Android: Now Earn More With Your APPs