People go gaga over the celebrities and politicians but no one seems to notice the people who actually do good for society. Here is a list of 7 lesser known people in India who are no less than a celebrity.
1. Sarathbabu Elumalai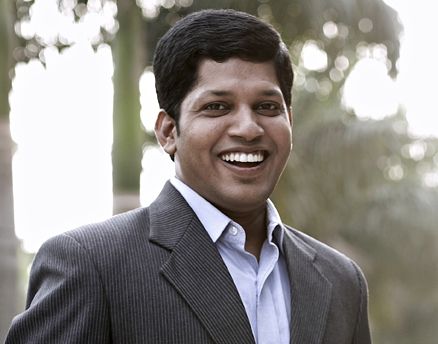 He came from a poor background and worked hard to get accepted into top universities and even got offers from renowned companies and started his own catering service.
2. Dashrath Manji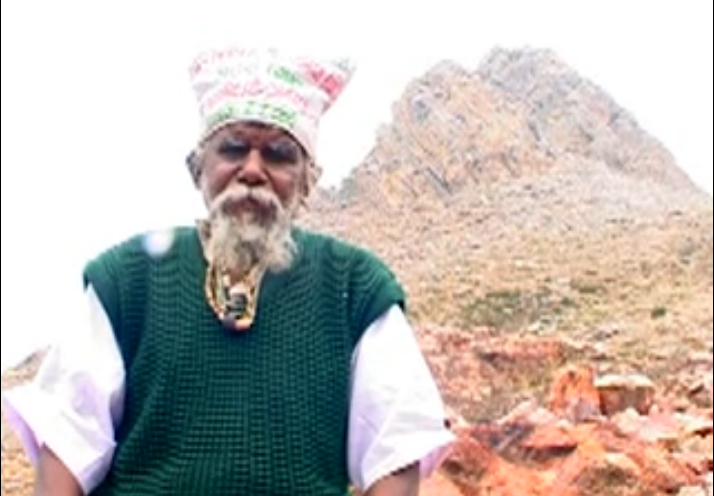 Everyone knows the story of the mountain man. He is the one who brought down the mountain on his own.
3. Arunima Sinha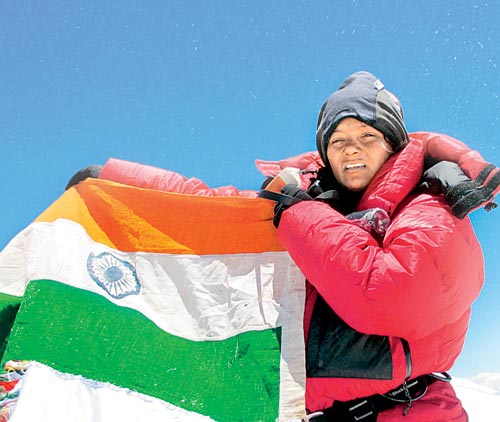 She lost her leg in an accident but fought back and scaled Mount Everest.
4. Charles Correa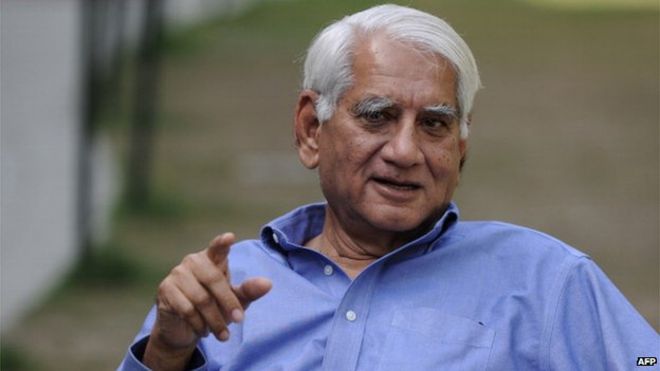 He is the world famous architect, and he has designed many designs for all around the world.
5. Tessy Thomas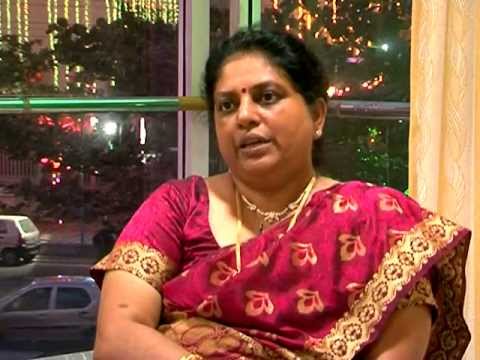 She is the women behind Agni- V and was the Agni- V project head.
6. Naga Naresh Karutura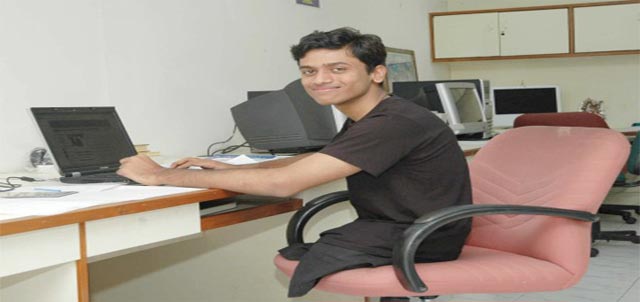 In an accident, Naresh lost both his legs but he fought and entered in IIT Madras and now he is working at Google.
7. Pamela and Anil Malhotra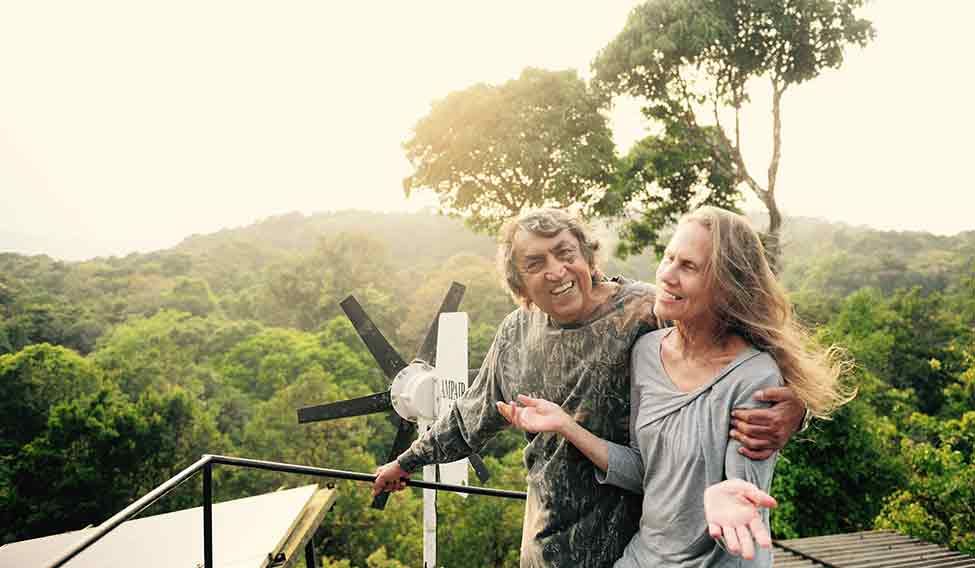 They converted a barren land into a wildlife sanctuary.