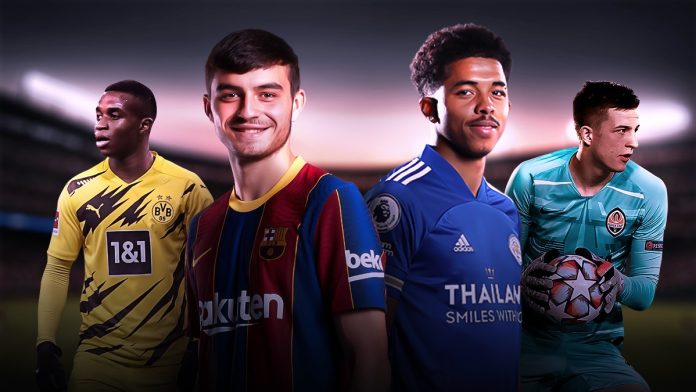 Football lovers follow NFL, UEFA, FIFA, and all the global tournaments. It's also quite popular among sports bettors, who check the latest NFL predictions and double up their thrill with betting. This international talent is receiving worldwide love; as a result, this huge fan base drools over their dashing looks. So, let's have a look at the seven hottest football players to keep an eye on in 2022. 
Tom Brady
Tom Brady standing tall at 6'4″, is 44 years old American footballer with a great fan following. He has received most Super Bowl rings globally and is considered one of the world's smartest NFL and football players. He is currently playing with Tampa Bay Buccaneers, and his playing style, physique, and sleek looks make him the hottest player.
Lionel Messi
Messi, born 24 June 1987, is the star of Argentina and the whole world. One of the most renowned football players, he has a charm and attractive personality, which make him one of the hottest footballers. Also, he has won major tournaments, matches, and championships and scored more than 750 goals. Not only he, but his wife makes the list of hottest football player wives too.
Sunil Chhetri
Sunil Chhetri, born on 3 August 1984, is an Indian skipper who is very attractive. He is the highest international goal scorer among active players. Moreover, his innocence, dedication, and cute looks make him one of the hottest footballers.
Cristiano Ronaldo
Christiano is evergreen in the list of hottest footballers in 2022. One of the most followed footballers on social media, he is the world's top athlete having maximum titles. His height, physique, and playing techniques make him stand out.
Ashique Kuruniyan
Ashique Kuruniyan is a budding Indian footballer who played as a winger for the Indian Super League club ATK Mohun Bagan and the Indian national team. He gained popularity through Pune FC City. Furthermore, he is young, confident, and has a massive fan following.
Neymar Jr. 
A Brazilian player born in 1992, Neymar is hardworking and shows amazing enthusiasm. His versatility in playing as left or right-wing, as a striker, a second striker, or both makes him quite popular. In addition, his charismatic personality and looks make him eternally loved.
Jimmy Garoppolo
Jimmy Garoppolo is a 30-year-old American footballer who is tall, smart, and very good at showing his game tactics. He plays with the San Francisco 49ers as a quarterback and has a splendid fan base.
Also Read More: Linebet Mobile App & Sports Bets