Everyone needs a friend who make you laugh when ever you feel low, a partner that stand by aside with you in every phase of life. So here we have a one type of movie that often don't get much attention but there are a lot of friendship movie that celebrating friendship, so I have some bunch of good movies here that are deserve to be seen. This bond can be between two people or two animals, a group of people because there is no language of friendship.
So, it's time to call your friends and get ready with popcorns for a movie date
So here are 10 beautiful friendship movies
The Shawshank Redemption
IMBD RATING: 9.3/10
This is the best friendship movie with lots of suspense, an amazing story-line with best dialogue. This movie is all about time, patience and loyalty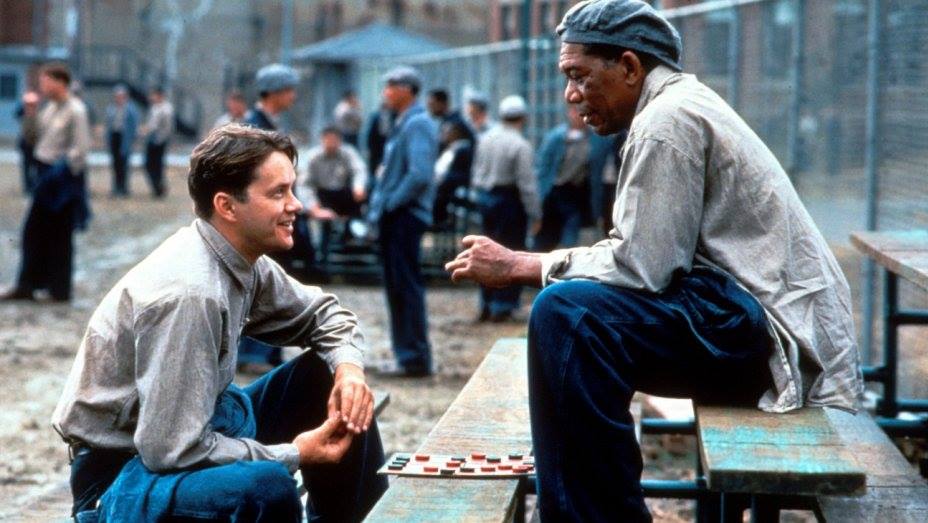 The Perks of being a wallflower
IMBD RATING: 8/10
This movie is a gift for every squad, the message given by this film is a very deep yet honest one which we all could relate.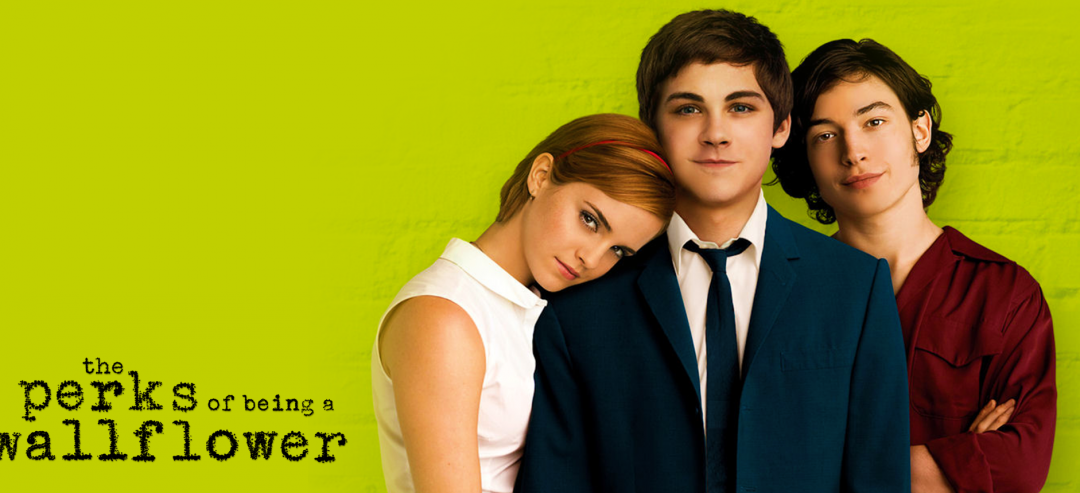 Hugo
IMDB RATING: 7.5/10
Sometimes movie comes along that dare to be different and Hugo is one of them. An extraordinary work to feed your mind.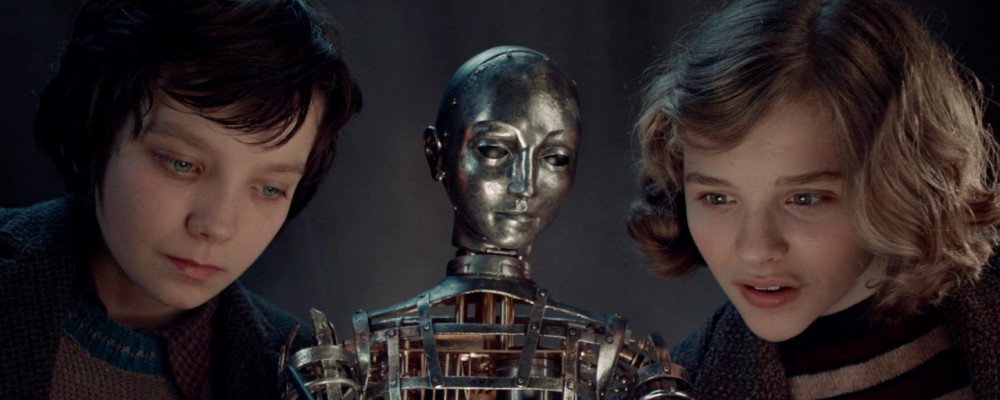 Bucket List
IMDB RATING: 7.4/10
Freeman and Nicolson, the two old men are unforgettable, one of the finest movies, a sweet movie about death and friendship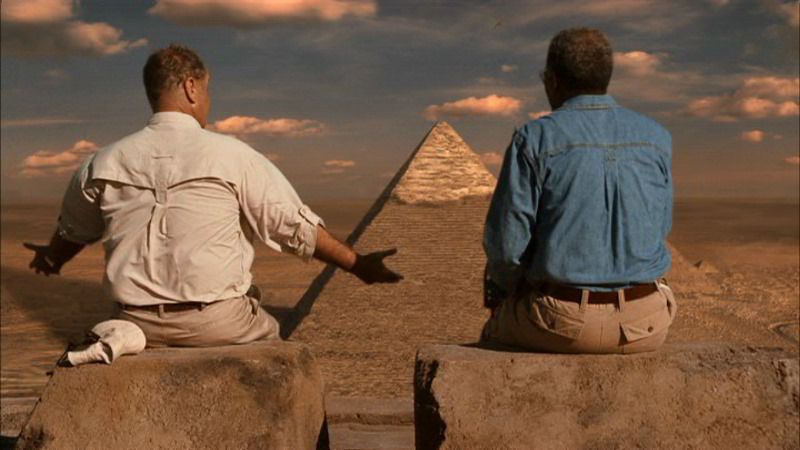 Bridesmaids
IMDB RATING: 6.8/10
A movie with lots of emotions, pains and feelings. It showcases the insecurities of a woman when her bff gets closer to some another person. A Must watch movie.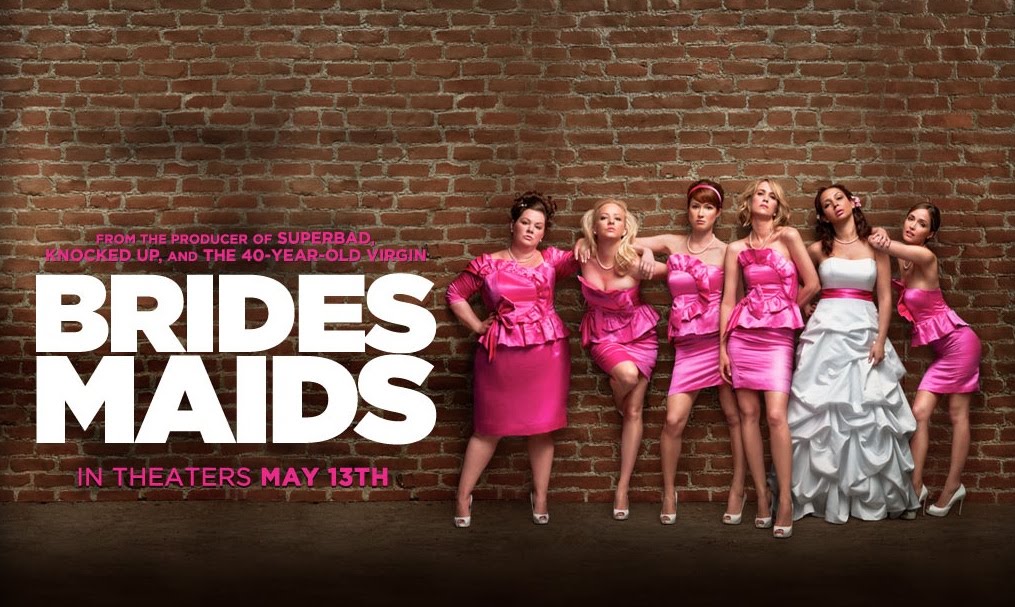 Hangover
IMDB RATING: 7.7/10
Four friends, a bachelor trip and a complete mystery to solve, that's enough for a reason to watch this epic yet funniest movie of all time.
Bridge to Terabithia
IMDB RATING: 7.2/10
This movie is about two friends who try to find a magical kingdom in this dull world. You will find every emotion : happiness, sadness, guilt, love. One of the finest movie.