For you the world is so colourful yet so black….because for you BLACK IS THE NEW BLACK!!
1. Shades are a must.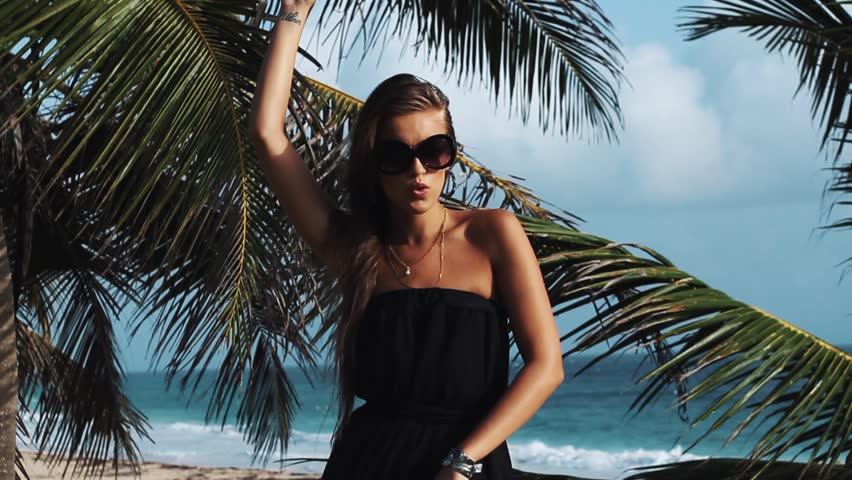 You cannot just imagine those sunny days out with your girl gang unless you have your black RayBan shades on. You are so possessed of them that you got to wear these love pairs to see your bright future!
2. Nothing compared to your stilettoes.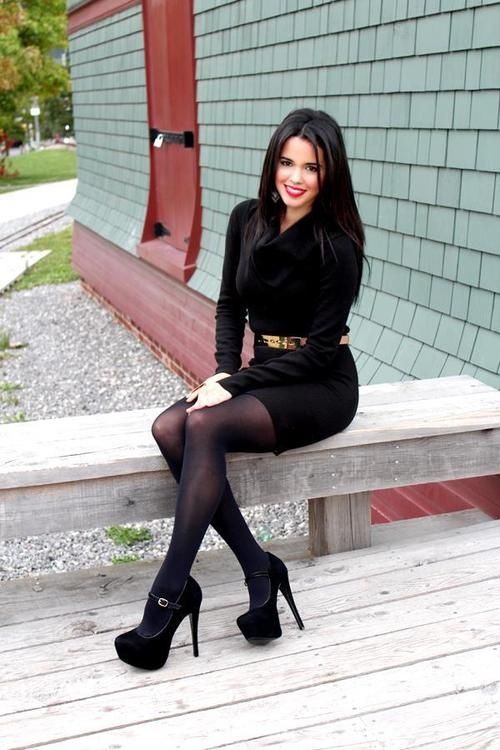 'Life is short but your heels should not be' is what you live by. You may at times run out of dresses to wear but your black stilettoes makes up all for your next classy look to round off.
3. The 'Batman Tee'.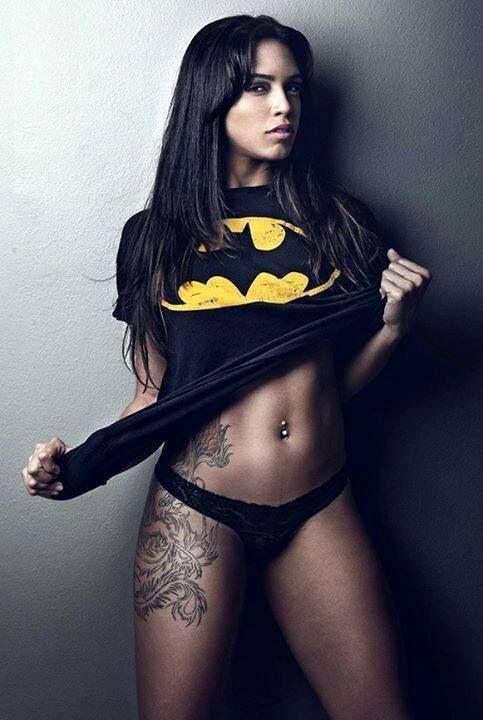 Comfort to you has a new definition with that common yet trendy Batman tee paired with a blue denim. Trust me! it could put even batman to complexities when you secretly shout to the world through your tee "I was out all night fighting crime".
The classic black dinner dress.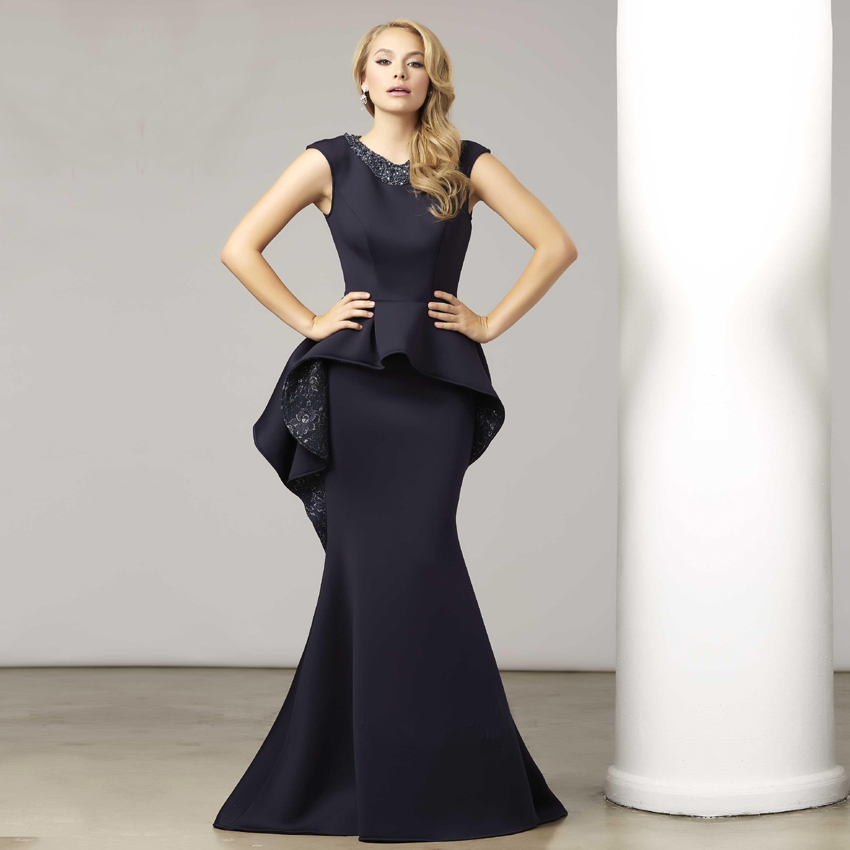 This single piece of heavenly possession in your wardrobe can make even the neighbour's aunt doubt on her weight loss techniques at work. Because to you black is the savior, and you take the full advantage of the black "slimming effect".
The goddess avtar.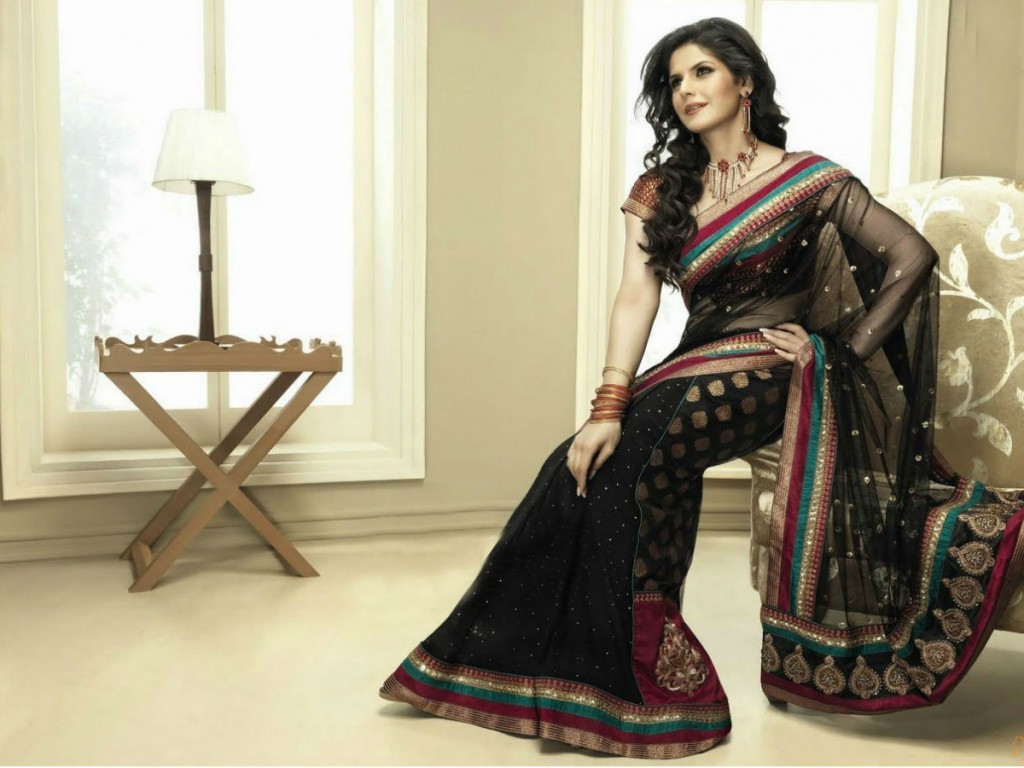 Ethnic to you means sexy at the edge. A black saree is all that it you need to keep all jaws dropped to the floor flaunting every curve to their best view.
The clutch.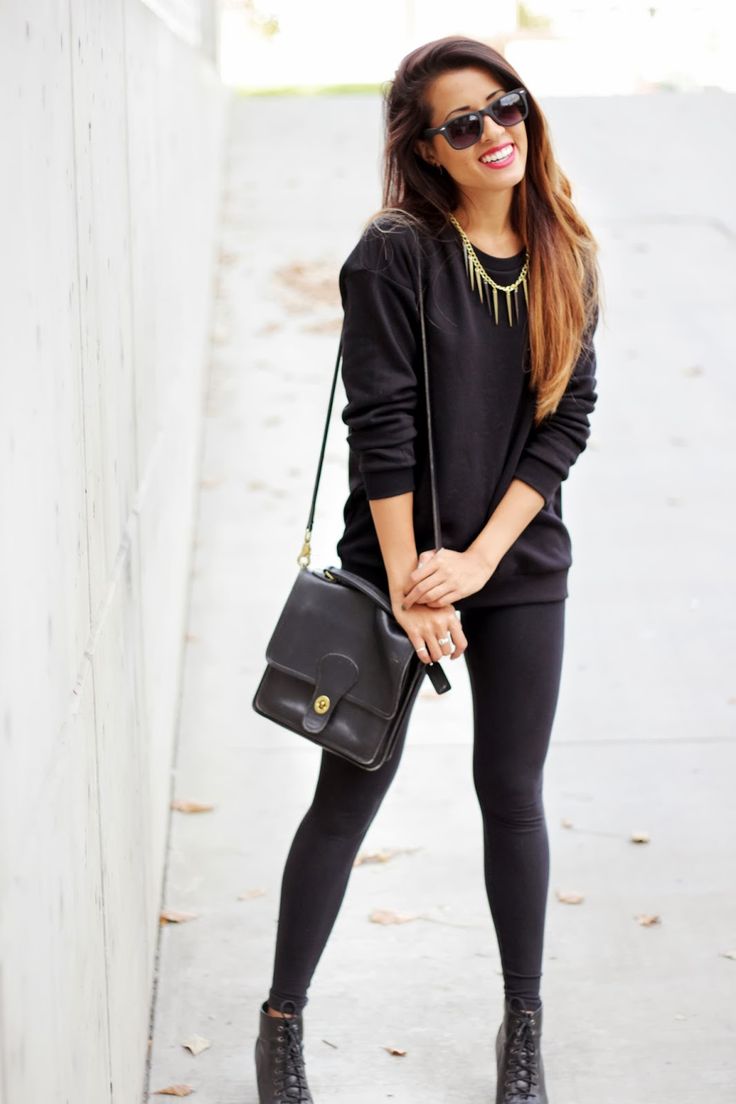 Black is such a happy colour to hold on to, that you can't get over that one shinning piece of clutch or the single chained sling bag to define your womanhood to the world. That little accessory made all the difference in the office party.
The black leather jacket.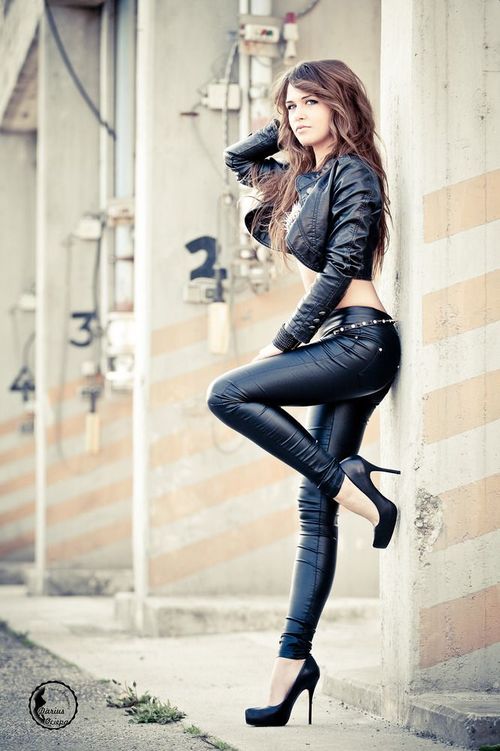 "The world is a tough place to be but this jacket on makes you tougher". You are so obsessed of that badass look that this fears the hell out of all who thinks you are yet another girl next door.
…and you set right to the saying "I'll stop wearing black when they make a darker colour".