Between "Once upon a time" and "happily ever after" lies a timeless ever changing world , where everything is possible and dreams do come true. Disney draws their movie plots and leave out important details like death of protagonist or if the world is a miserable and unfair place to be for good.
1. Tangled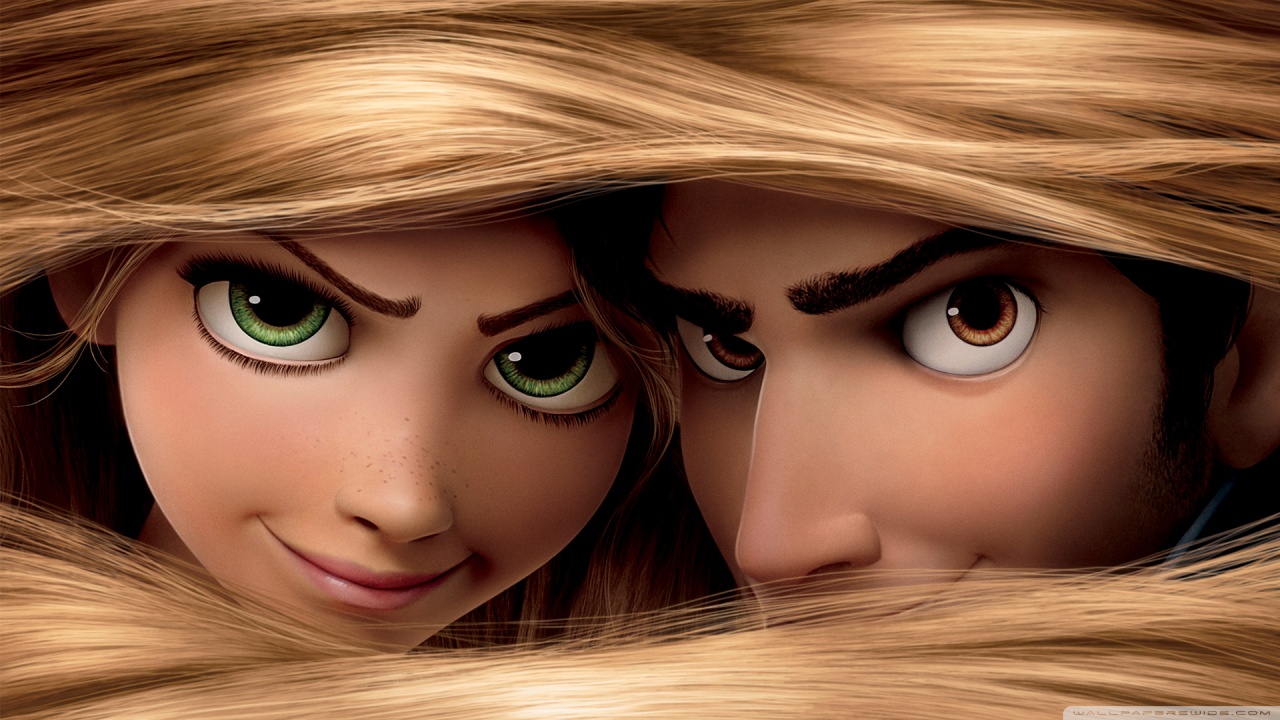 Altered story
Based on the story Rapunzel lives in a tower with controlling Mother Gothel. The charming fugitive Flynn Rider helps her escape and explore the kingdom. While Rapunzel falls in love with Eugene(real name of Flynn),she actually learns she is also a princess. They get rid of Mother Gothel and the two live happily after.
Real story
One day, a prince climbs into Rapunzel's tower and falls in love with her. When Dame gothel finds out,she lures the prince to the tower by cutting off Rapunzel's hair and dangling it out of the window. When the prince is confronted by Dame gothel and not Rapunzel, he jumps from the tower and lands on the thorns below is immediately blinded.
2. Snow White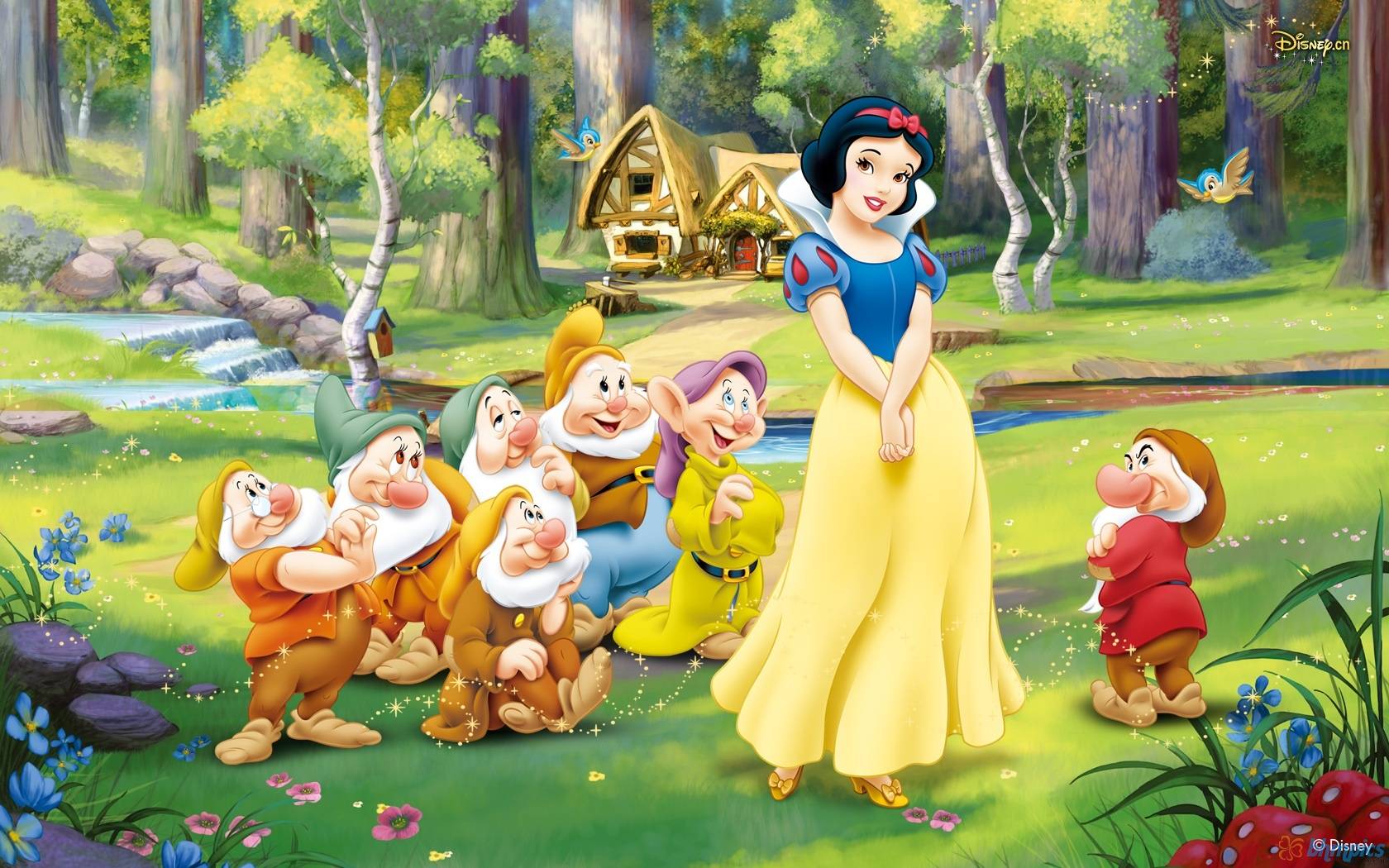 Altered story
The princess, Snow White is driven out of her home by her jealous step mother, the evil queen. She takes refuge in the forest with seven friendly dwarfs. When the evil queen finds out that her step daughter is alive, she disguises herself into an evil witch and persuades Snow white to eat a poisoned apple. Snow white falls into a sleep from which she is awakened by a kiss from Prince Charming.
Real story
The difference lies in the evil queen's punishment. When the evil queen arrives at Snow White and Prince Charming's wedding, Snow White punishes her step mother by forcing her to wear hot iron shoes and dance until she dies.
3. The Little Mermaid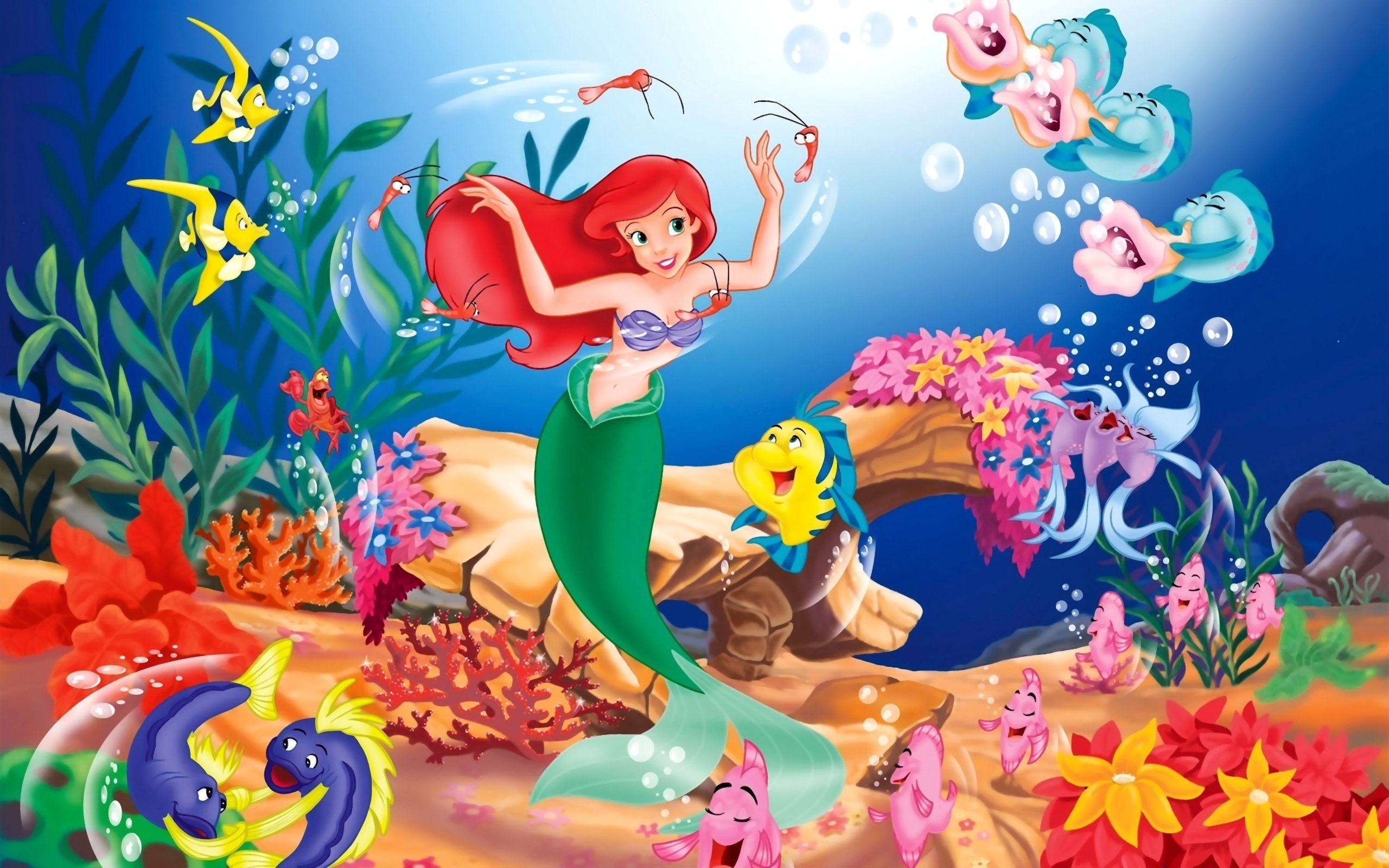 Altered story
A beautiful mermaid Ariel, falls in love with a prince. She trades her voicefor legs so she can court her love. Fortunetly , the nice legs, no voice combination totally works for Prince Eric. Thereafter they get married and live happily ever after.
Real story
Hans Christian Anderson had it a different way, the bargain with Ursula is the same,except the detail that walking on her new feet is incredibly painful for Ariel. And the stipulqation that Price Eric must fall in love with Ariel or she will die. Prince Eric falls in love with and marries another girl.Ariel dies and dissolves into the sea foam.
4. The Jungle book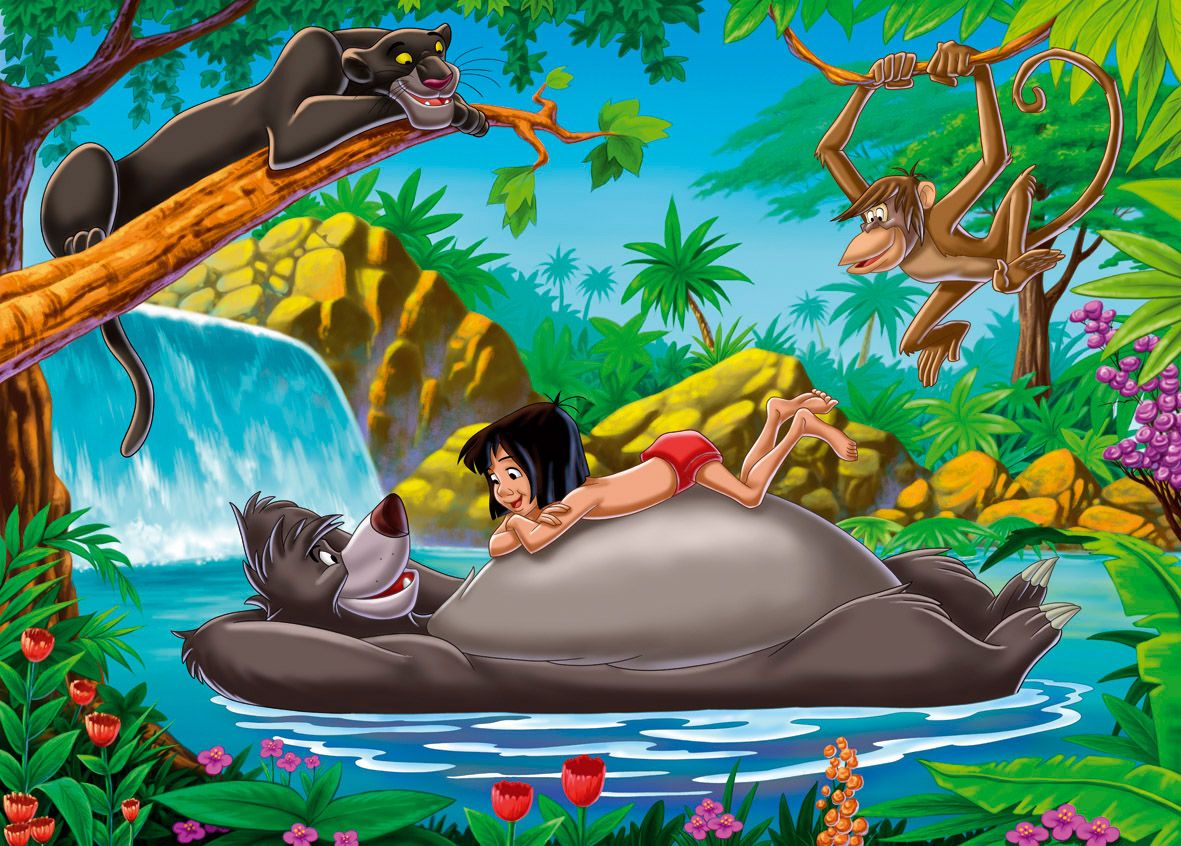 Altered story
A human boy, Mowgli, is raised by a pack of wolves. When his wolf mother learns that a man eating tiger has returned to the jungle, she sends Mowrli to a human village to save his life. Although he is very reluctant to rejoin human society , he changes his mind when he sees and becomes instantly smitten with a human girl.
Real story
In Rudyard Kiplings collection of short stories the Jungle Book, Mowgli never adjusts to village life because he was raised by wolves. Also Kipling wrote that Mowgli was 11 years old and naked when he fought a tiger.
5. The Princess and the frog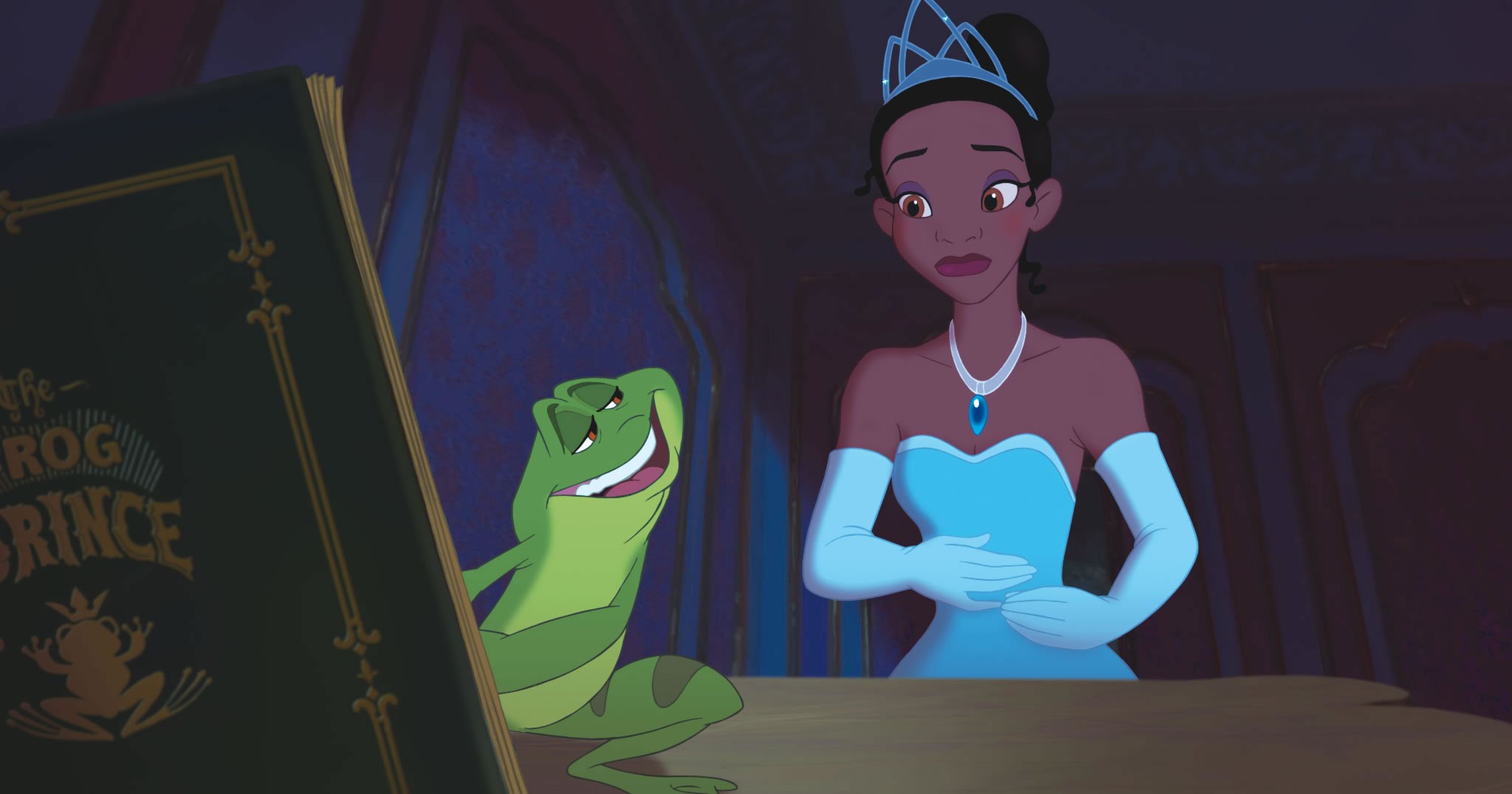 Altered story
A hard working entrepreneurial waitress, Titiana gets turned into a frog when she tries to help prince Naveen. The two travel through the bayou, searching for a solution, before they fall in love,reverse the curse and live happily after.
Real story
In the original story, a frog tells a princess he needs her help to be turned back into a human. In disgust, she throws him against the wall. This, not a kiss suffices to break the spell and he is reaveled to be a handsome prince.
6. Frozen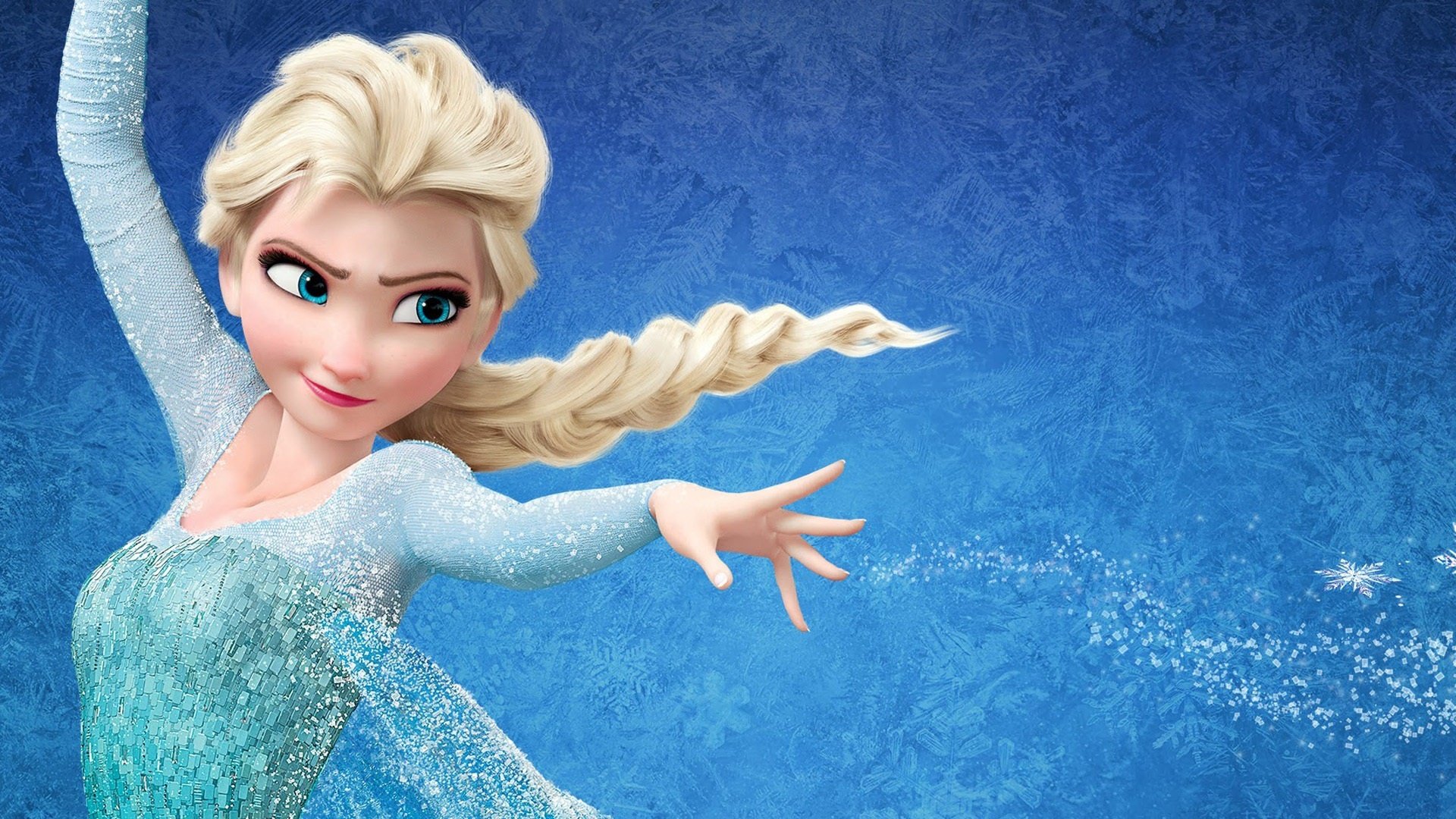 Altered story
Two orphaned princesses, Anaa and Elsa grow up with a strained relationship because Elsa wants to protect Anaa from her magical ice powers. Once Elsa accidently reveals her powers, she runs away, sending the kingdom into an ice age while singing the catchiest song known to mankind. To save the kingdom and the relationship Anna retrieves Elsa and rekindles their bond.
Real story
In the Snow Queen, of the story Frozen was based on, the two protagonist Gerda and Kai are not sisters but childhood best friends. Kai is kidnapped by the Snow Queen after her kiss freezes him and erase his memory. Gerda goes on a long quest to rescue Kai and ultimately saves him.
7. Mulan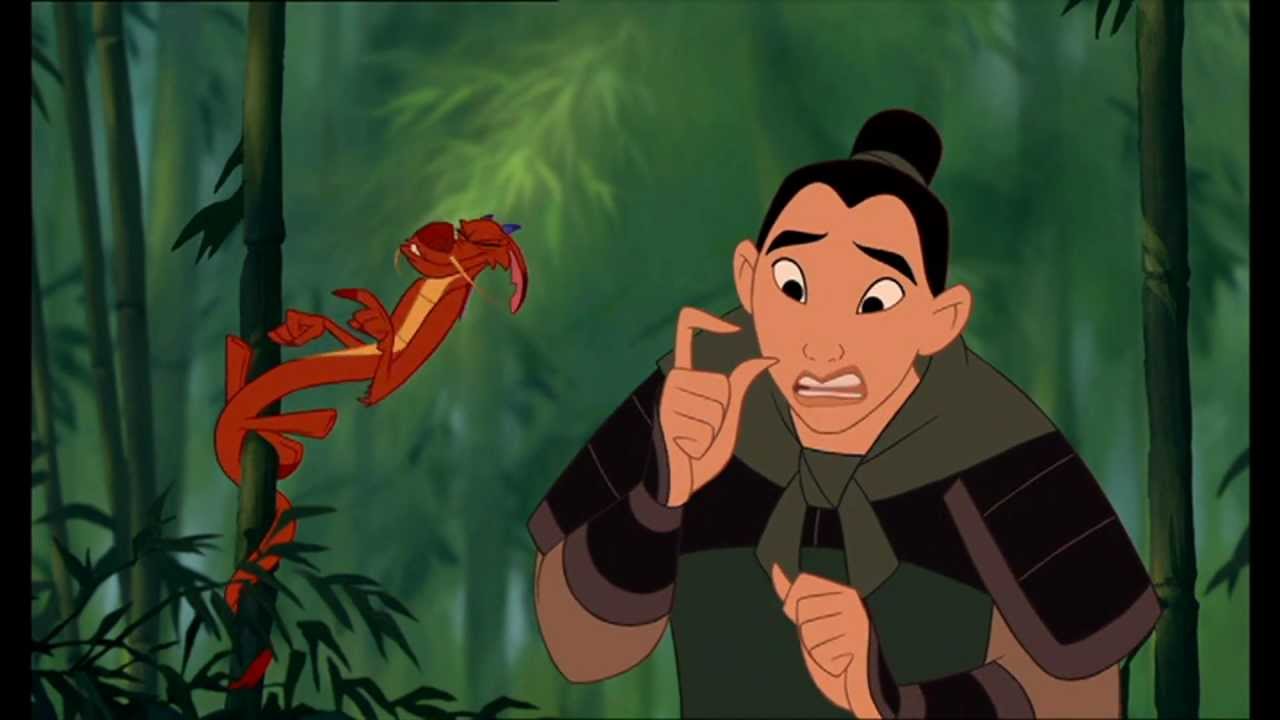 Altered story
Disguised as a man, Mulan enlists in place of her elderly father. With the help of her spiritual guardian, a miniature dragon named Mushu, she distinguishes herself as a h2 warrior. She returns home, having made her family proud and won the heart of her handsome general.
Real story
In the real story Mulan returns home happy and safe. Sui Tang ynyai ends with Mulan returning home to find her family has fallen apart. Her only option is to become a concubine.