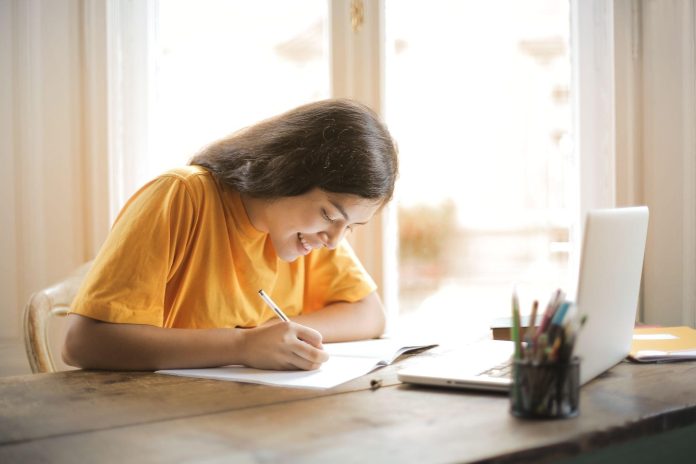 IB, also known as International Baccalaureate education, has been helping people in crossing boundaries of languages, countries and cultures for over half a century.
IB has four excellent programs for students from ages three to nineteen. It was initially meant for school students whose parents were diplomats. But due to globalization, there has been an emerging need for knowledge transfer, which has led to the popularity of IB through the years.
So, how does IB bring a difference in the child's education?
1. Real-world Scenarios
The main focus of IB is to encourage learning based on actual events. This enables the kids to comprehend the significance of what they are studying and learning.
The extensive, interconnected curriculum offered by IB programs encourages students to develop critical and analytical thinking. It also motivates students to keep up their interest in school as they can connect what they learn in school to their own lives.
2. Worldwide Recognition
At the age of 16-19, students are usually anxious about what course to take up later on. Generally, the national programs are limited to that realm, making it hard for students to apply to foreign universities.
The IB curriculum is recognized worldwide by prestigious colleges. Most colleges worldwide acknowledge the IB diploma program, which automatically gives a label of prominence to the student as well as their application.
Regardless of where the IB papers or exams were taken, the results and grading system are understood by admissions officers all over the world. Not only does the diploma have a global standard, but the students also learn how to think globally.
3. Community Service Program
A fixed number of hours of community service is a compulsory part of the IB curriculum. This allows young minds to look past their lifestyle or situation and become more empathetic. This in turn develops a child's personality as a whole. With that, they also learn the skills of project planning as community service requires planning and time management.
A sense of compassion and gratefulness develops as they take part in serving the community. Their efforts are valuable and are directly impacting the community, this assures the child that they are being heard and acknowledged.
4. Wide Spectrum of Subject Choices
The program has so many different elements such as the Theory of Knowledge, the Extended Essay and the Creativity-Action-Service. The focus is not wholly on grades but also creativity where a child can pursue their creative interests, action where teamwork and sportsmanship are developed, and service which helps one to get in touch with society.
In the normal curriculum, the students are given options to choose subjects that are very closely related, and if they would want to choose a subject from another stream it would not be possible. But in IB subjects are listed such that all the elements are covered with a choice given to the student.
The Extended Essay is like a mini-thesis but at the school level. This amplifies the student's research skills.
5. Research Abilities
As mentioned earlier, the Extended Essay is a significant part of the IB curriculum, where the student has to write an essay about a topic they are interested in. This promotes a very high level of research and intellectual discovery.
6. Broad Mindedness
The main idea of IB is to create a world where there is a thorough understanding of each other's cultures and customs internally. In the course of the study, the student learns to be receptive and respectful to the choices, beliefs, and values of their peers or anybody as a matter of fact.
There are instances where students join in the mid of the year, but the program is made such that they can settle in the new school environment with ease. The curriculum as a whole creates a mind space for students to be more of an interpreter than a receiver of information.
As the world is moving at a very fast pace and is getting smaller due to advancements in technology, IB makes sure students can easily integrate themselves into the global stage and prepare them for the future.
Read More: Why are gadgets so important in our daily life?