Mexican Cuisine is very hot and spicy. And one of the best of course.
You can also jazz up your Mexican meal with these awesome ingredients.
1.AVOCADOS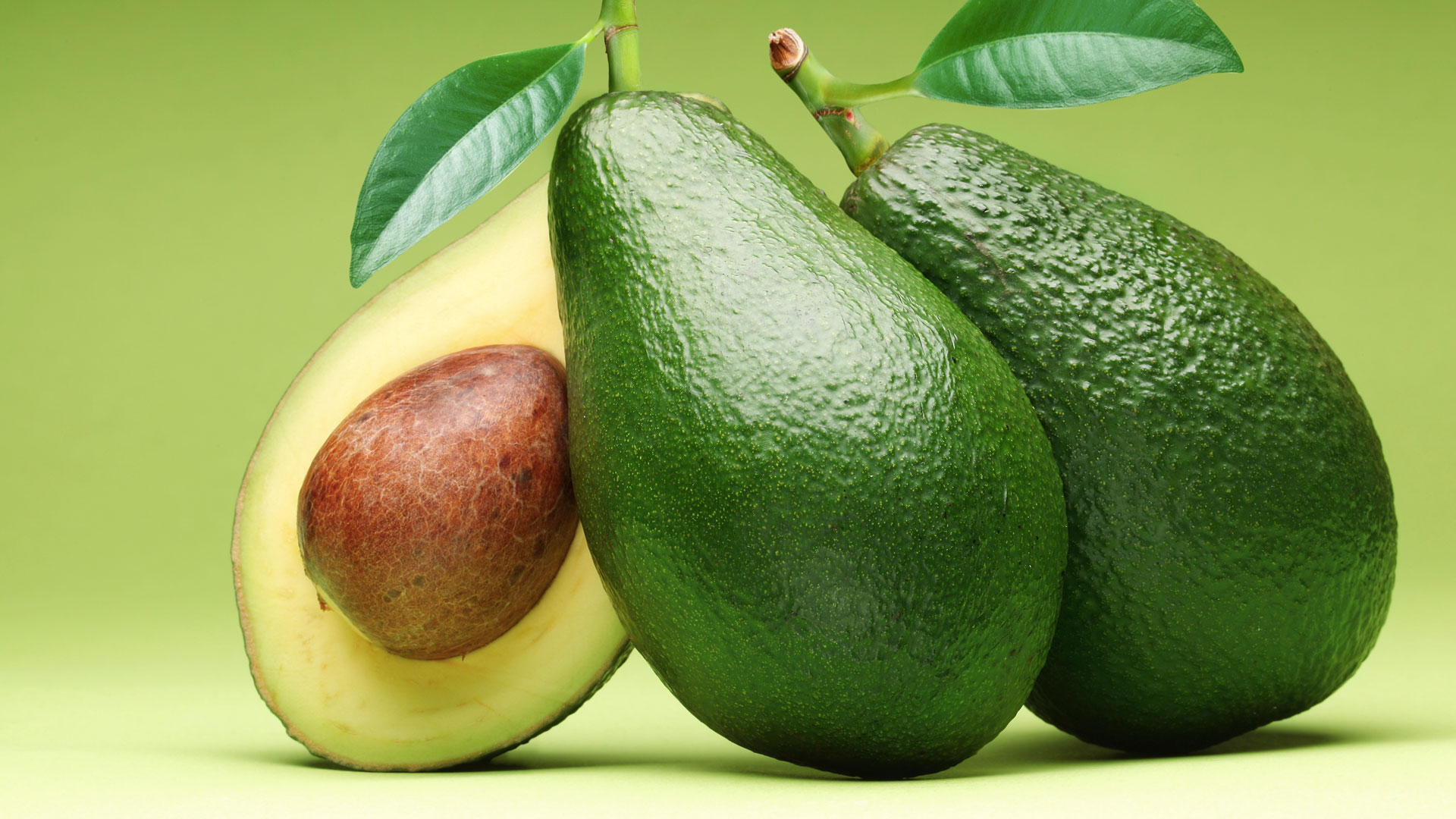 The rich and buttery fruit is a Mexican staple and adds a Mexican flair to almost any dish.
2.CHIPOTLES
These smoke-dried jalapeños are used in salsas and marinades and have a slight heat accompanied by a smoky flavor.
3.OREGANO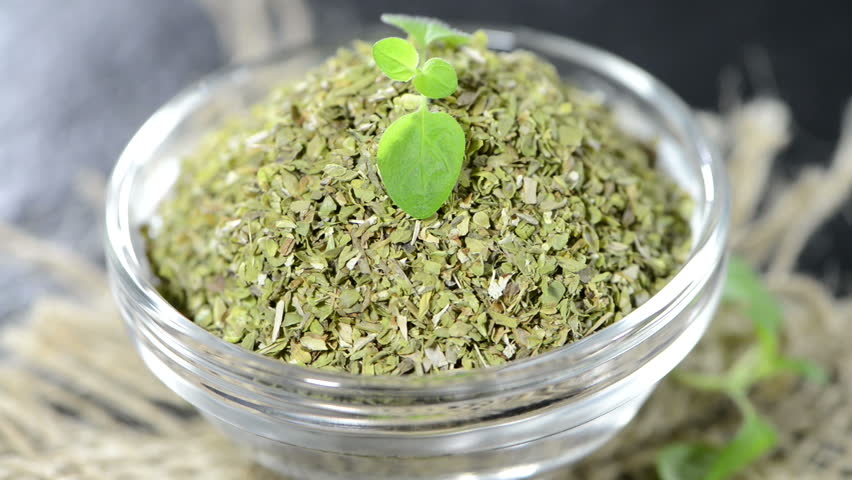 This is an aggressive and savory herb that excites your taste buds.
4.TORTILLAS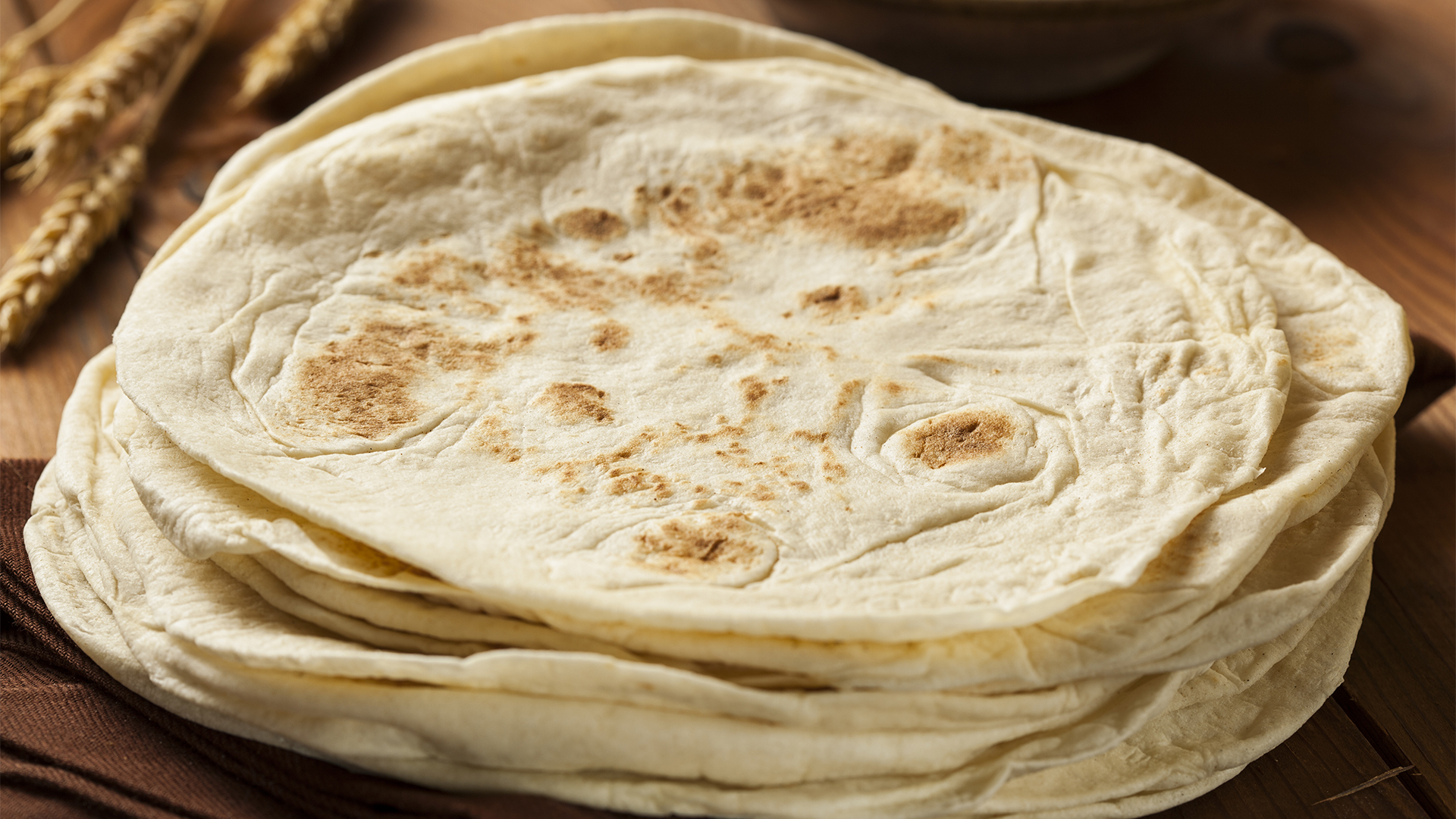 Making them yourself is quite tricky but when eaten, they feel like heaven.
5.CREMA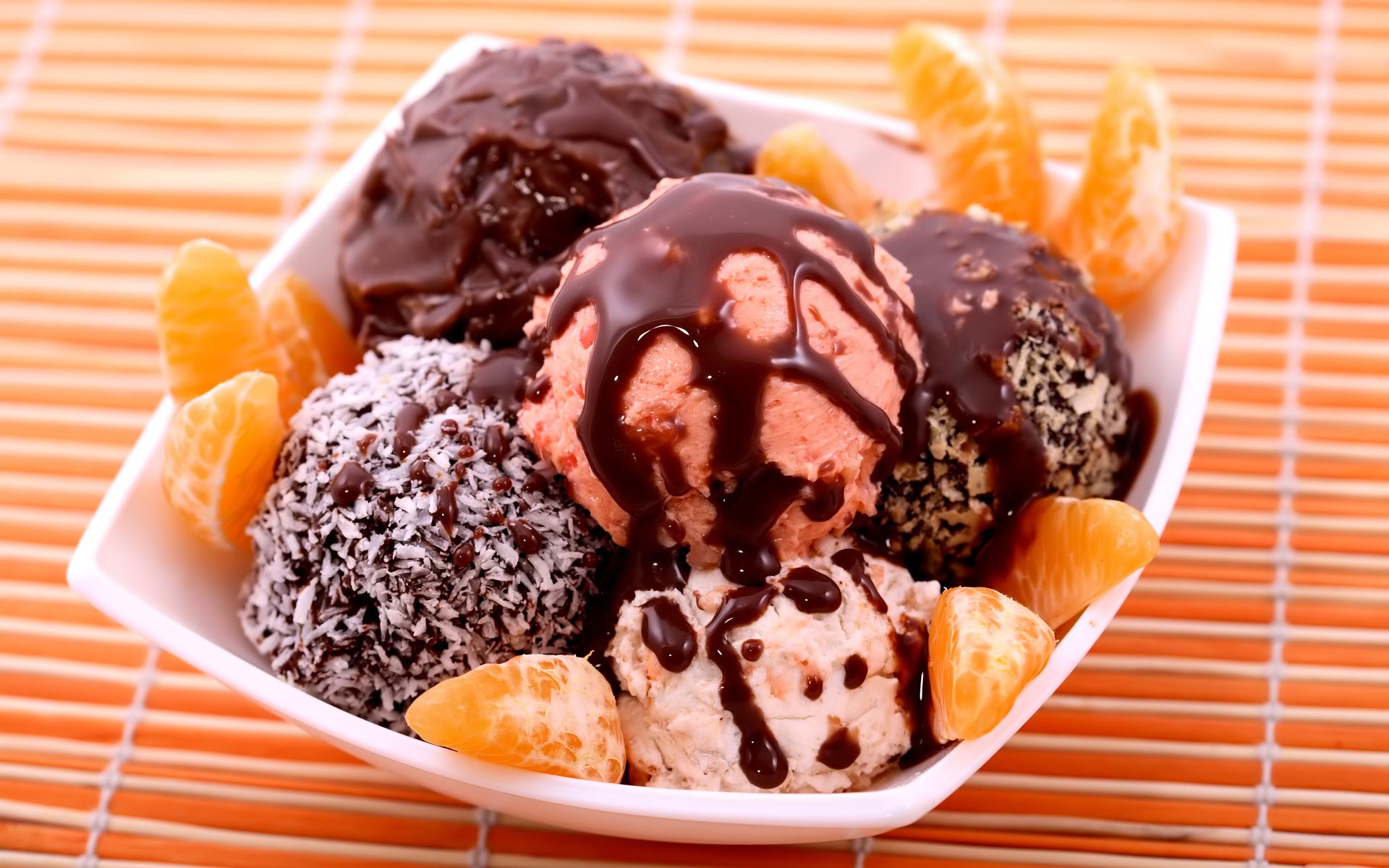 This Mexican version of sour cream has a punch of bright, tangy flavor.
6.CHOCOLATE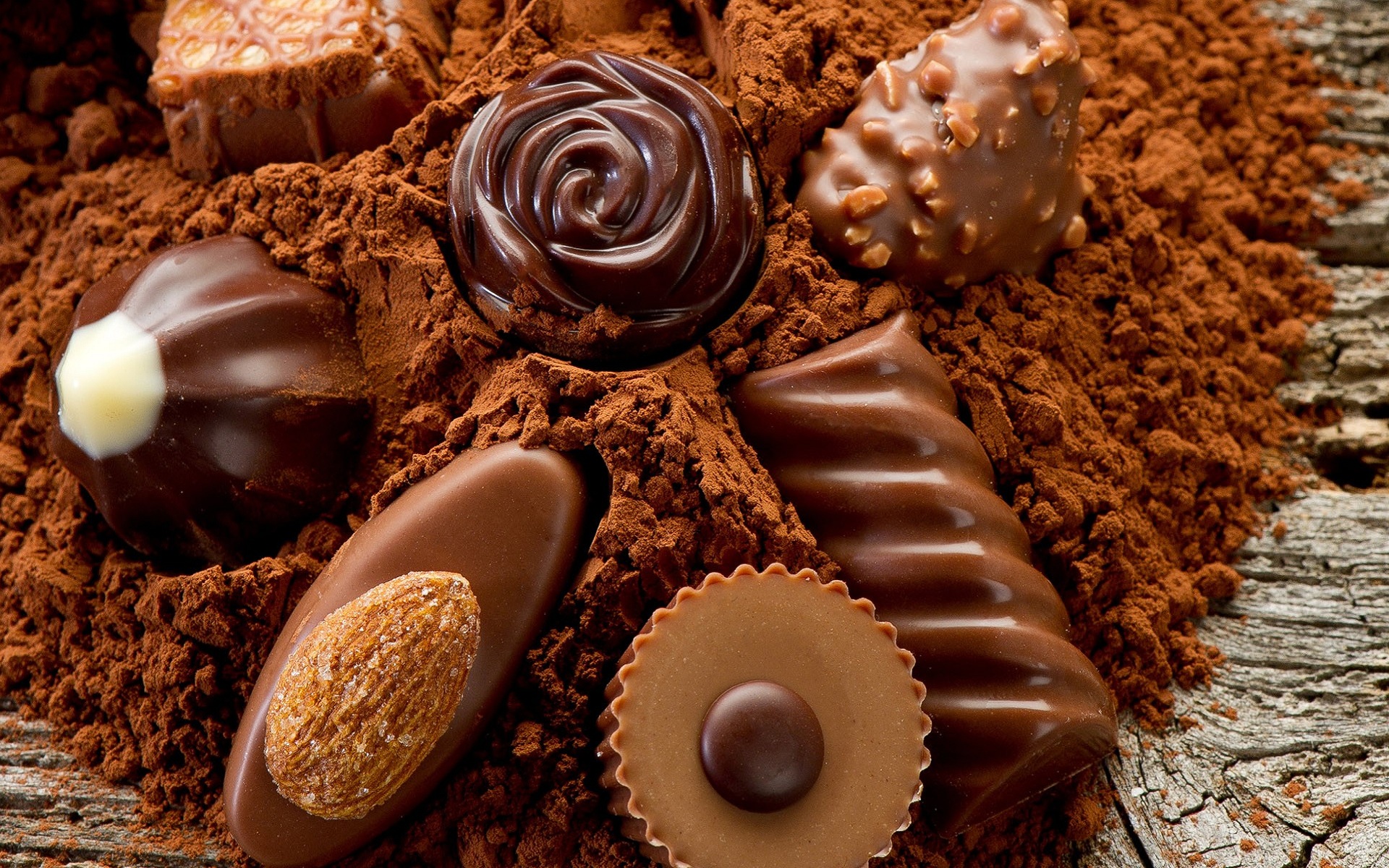 Mexican chocolate has a bitter and earthy flavor and those hot chocolate drinks taste divine with a dash of cinnamon.