Rajkummar Rao is ready with another project and it's called 5 Weddings. The trailer of the film was released on August 23 and this 131-second video teases a fun story.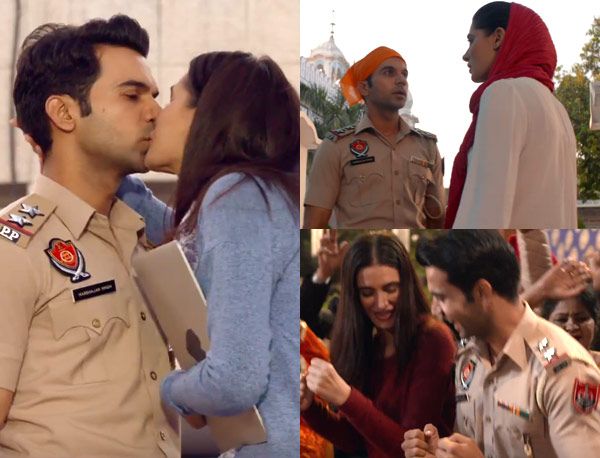 Nargis Fakhri plays an American journalist who has been commissioned to write a story on Indian weddings. Rajkummar Rao is a cop who has been assigned to her on the trip. But his duty involves a dark side as well: he is supposed to keep an eye on the kind of story Nargis is doing. Rao's character jokes with Shania (Fakhri) and teases her, and we see the journalist changing her opinion about the preconceived notions she had of the country.
Here is the Twitter
And Rajkumar starts falling for Nargis' charm during their trip to different wedding venues. The film has a colourful background that goes with the theme of 'shaadi'.
Directed by Namrata Singh Gujral, and also stars Academy Award nominee Candy Clark, Golden Globe nominee Bo Derek and Dutch-American actor Anneliese Van der Pol. The film premiered at the Cannes Film Festival on 10 May and will release on 21 September.