It's a morning and you're confused between what is easier to make and what is beneficial for health. In laziness, you make something easier that's not going to provide the essential nutrients to your body. And if you'll not get the required nutrition then obviously, your body is going to exhaust even before the mid-day of your office.  So here, we come up with some breakfast ideas that are easier to cook and are filled up with rich proteins and nutrients.
Here is the list of 10 healthy and quick recipes for breakfast, I assure you that these recipes can satisfy your taste buds and you can make them without having to try too hard.
Chilli cheese toast with spinach
Since the days of Popeye, spinach has been famous for its ability to make you "strong to the finish." While this leafy green won't cause your biceps to inflate like balloons. It is dense in proteins, vitamins and minerals with low in calories and versatile in cooking. Through this recipe, we can get 30-35 gms of proteins which is approximately the total intake of 70% of our daily recommended dosage.
Course: Breakfast
Cuisine: Indian
Serving: 2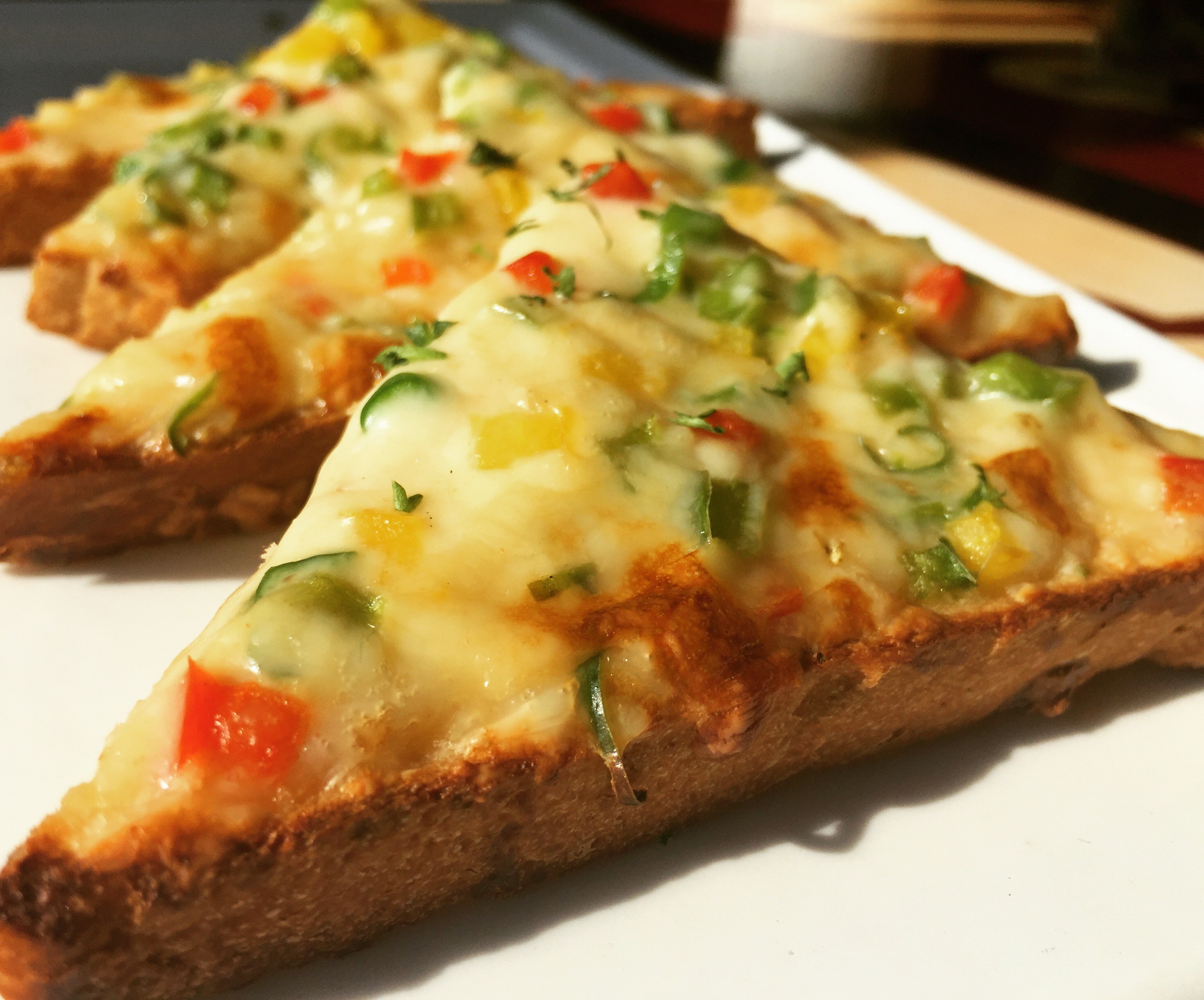 INGREDIENTS
4 Bread slices
200 gm of spinach
1 tsp ginger garlic paste
1 cup Paneer
½ cup cheese
Salt to taste
3 tsp Butter
Chilli flakes
Oregano
1 tbsp black pepper
1 onion finely chopped
INSTRUCTIONS
Heat the non-stick pan and add 1 tsp butter
Add ginger garlic paste
Now add onion and roast them
Add spinach and cook them properly
Now add salt and black pepper
Take cooked spinach in a bowl and add grated paneer
Place required portion of spinach mix on bread
Now grate cheese on it and sprinkle chilli flakes and oregano
Grill in a grilled pan with butter until it becomes crispy
Serve hot with fresh juice
Yogurt fruit smoothie
It is the easiest way to give a healthy treat to your stomach. Greek yogurt is high in protein, which helps promote fullness. A typical 170gm of serving contains 15- 20 grams of proteins which is equal to the amount of 60-80 gms of lean meat. That makes it particularly appealing to vegetarians, who sometimes struggle to get enough of the nutrient.
Course: Breakfast
Cuisine: Americans
Serving: 2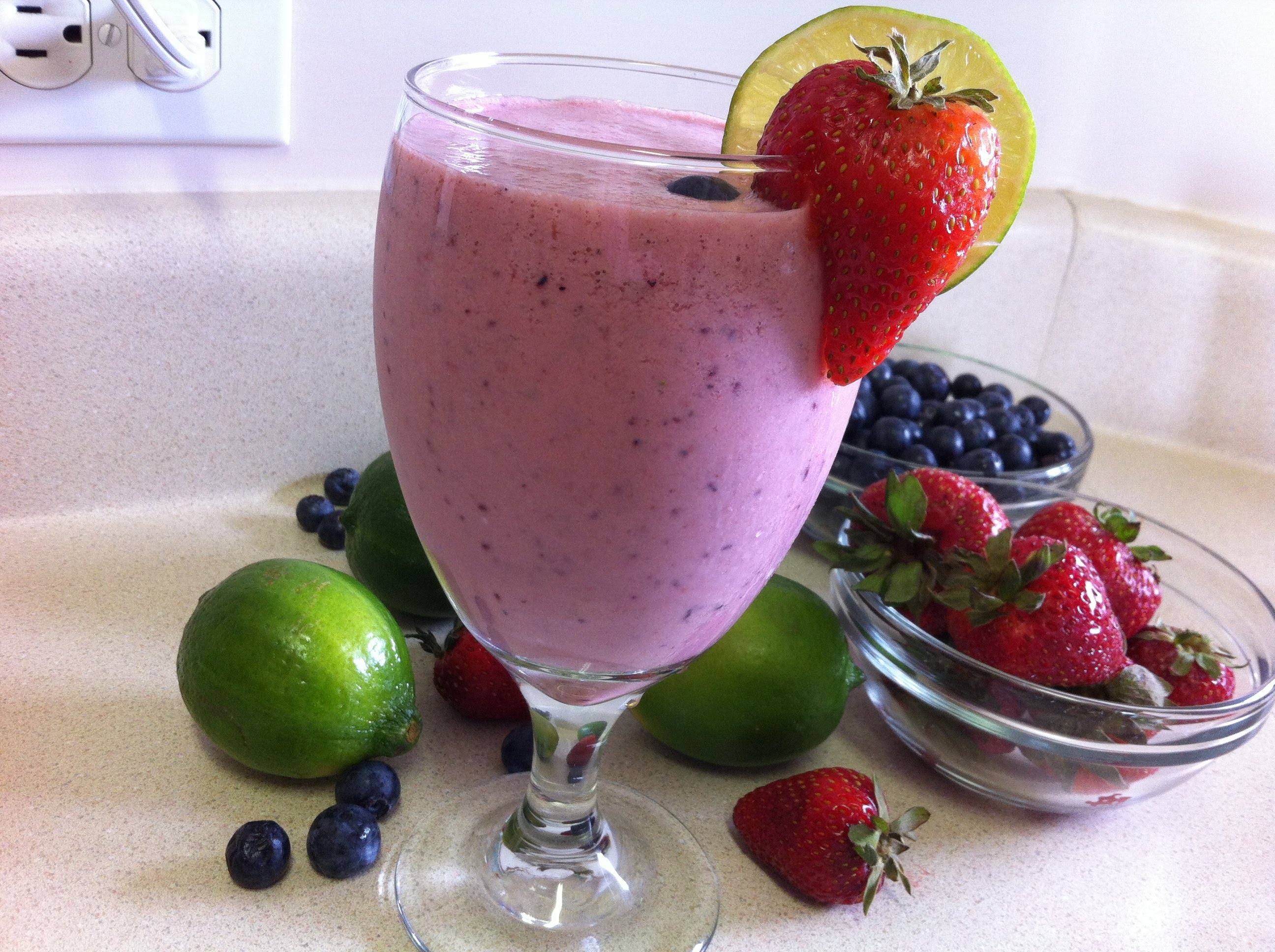 INGREDIENTS
1 bowl fresh Greek yogurt
5-7 almonds
½ cup fresh Blueberries or mixed berries
½ bowl dragon fruit
1 kiwi
⅓ hazelnut chopped
1 tsp honey
INSTRUCTIONS
Add all the fruits and berries in a blender
Add honey and blend them
Take a bowl and pour Greek yogurt in it and blend
And add fruit mix in it
Now mix them very well
Add almonds and hazelnut
Serve it in a bowl
Egg cheese toast
The high-quality protein in an egg is essential for building and maintaining lean body mass. More than 40 years of research has demonstrated that healthy adults can enjoy eggs without significantly impacting their risk of heart disease. You can get 30-35% gms of daily protein from this recipe which is equal to 70-80 percent of daily intake. Beside the protein egg has varying amounts of 13 essential vitamins and minerals.
Course: breakfast
Cuisine: Indian
Serving: 4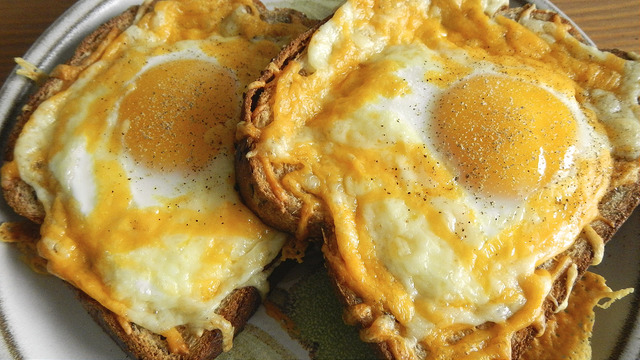 INGREDIENTS
4 eggs
6 bread slices
½ cup milk
Salt to taste
1 tsp Black pepper
1 cup grated cheddar cheese
3 tsp butter
Oregano, chilli flakes
INSTRUCTIONS
Mix egg and milk and whisk
Add salt and black pepper
Take a bread slice and apply butter layer on it
Heat a grill pan and place bread
Now pour required amount of egg & milk mix on it
Grate cheese on it
And sprinkle chilli flakes and oregano
Serve hot with ketchup
Semolina and curd pancake
Semolina is a yellow coloured flour made from Durum wheat, it's very light and healthy. it goes great with curd, we can make lots of mouth-watering recipe from this and for those who lead an active lifestyle semolina help you to feel energetic and improve your kidney functions. We can get 25-30 gms of protein from this recipe which is equal to the 50-60 percent of daily recommended intake.
Course: Breakfast
Cuisine: Indian
Serving: 2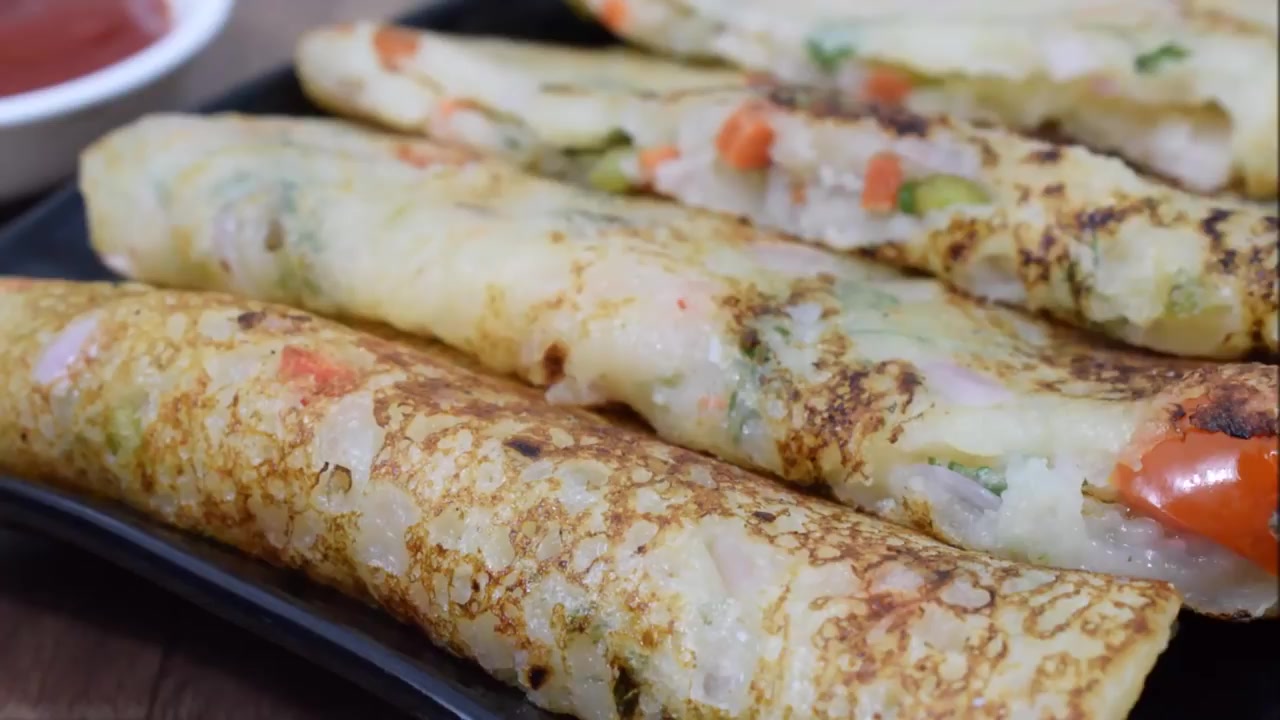 INGREDIENTS
1 bowl roasted semolina
1 packet Eno
200 gms curd
1 chopped onion
1 chopped tomato
4 tablespoon refined oil
2 tsp finely chopped green chilli
Salt to taste
1 tsp red paprika
2 tsp coriander leaves
INSTRUCTIONS
Take curd in a bowl add little water and blend it smoothly
Add semolina(Soji) in curd and mix properly
Add finely chopped onion, tomato, green chillies and coriander
Add salt, and red paprika
In the end add Eno and mix them well
Heat a non-stick pan and pour 1 tablespoon of batter to make a pan cake
Add oil as required to cook pancakes
Serve hot with green chutney
Hummus pita pockets
Hummus is made from chickpea and sesame paste and they both are full on nuteriest, sesame help us to make our skin glowing and chickpea help us to balance blood sugar level of our body, it's also helps us to increase protection against several diseases, it's the must ingredient for us to add in our breakfast to stay healthy, chickpeas are great source of protein minerals and vitamins
Course: Breakfast
Cuisine: North American
Serving: 4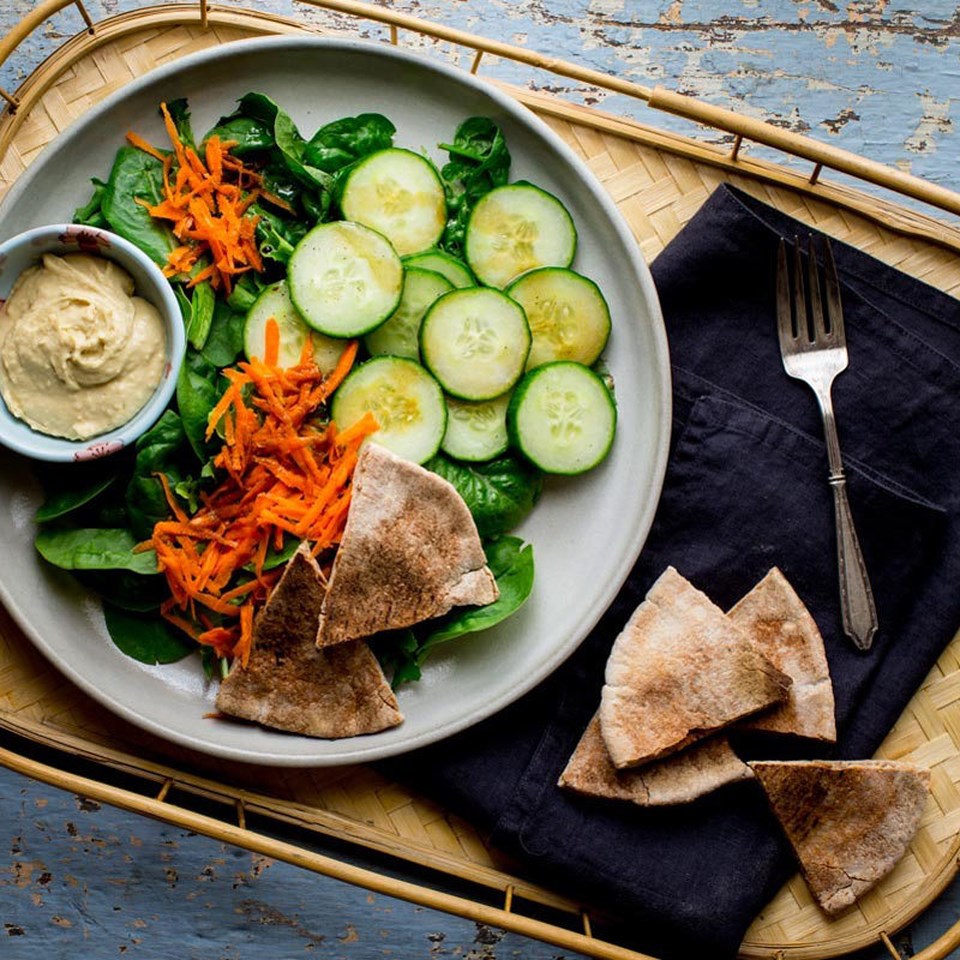 INGREDIENTS
1 cup dry chickpea
1 tablespoon olive oil
⅓ cup Tahini (sesame paste)
Salt to taste
1 tsp Red paprika
1 tsp baking soda
2 garlic cloves peeled
4 pita breads
INSTRUCTIONS
Take a deep bowl and wash chickpeas on it
Now pour fresh water in the bowl and keep it aside for 8 hours
Drain the water and put chickpea in pressure cooker with 8 glass water and baking soda
Now wait for the 8 whistles
Then keep aside one glass chickpea stock and drain extra water
Put boiled chickpea, tahini and garlic clove in a mixer jar and blend them
Now pour this paste in bowl add salt and oil
 Garnish with red paprika and serve