With razzle-dazzle of celebrities and the deep fascination, there have always been events which left a great memory for us when Cannes Red carpet show comes into picture. Be it in negative or positive, Cannes Red Carpet has always given people enough fodder to gossip and talk about which has been associated with high fashion and glamour. Here, I bring to you some of the most trolled looks/appearances of Bollywood celebrities from the history of  Cannes Red Carpet Show!
1) Aishwarya Rai Bachchan's lilac shade of lipstick!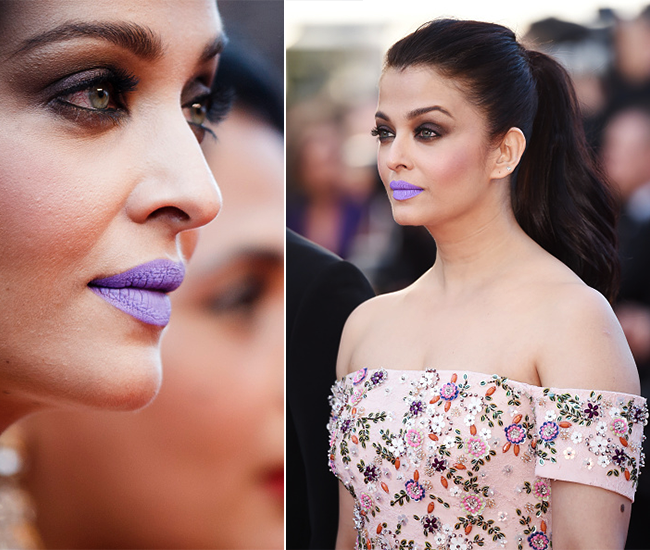 You can call it an experiment or an attempt to bring something different to showcase, the purple lipstick of Aish in 2016 on the red carpet at Cannes sent the internet into a meltdown. From designers to makeup artists to common people, everyone talked about it, slammed it and even named names to her. But Aishwarya's response saying "go with the flow, and enjoy the show" seemed that she never take the harsh criticisms affect her life! Isn't it?
2)When Sonam Kapoor braught "dosa" and "rumali roti" on the red carpet!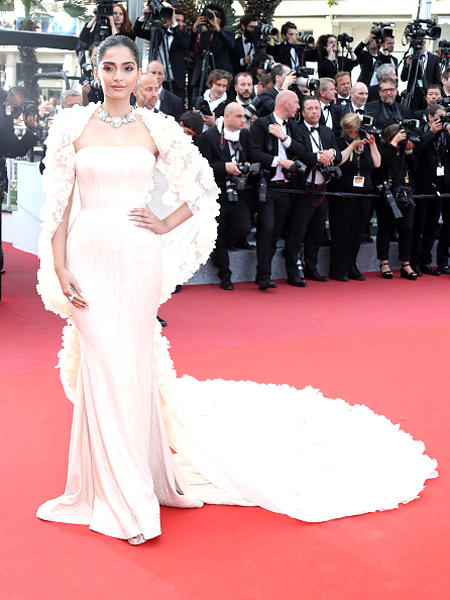 Ferragamo shoes, perfect cascading hairs and her pink lips with beautiful white gown seemed top of the world to the international designers. However, it did not go well with  twitterati of India. The dress which designers expected to get renowned turned into an unintentionally comic piece for the diva who always got her style right. It was compared to Indian dishes on palette like "raita fail gaya" and "dosa" mixture spread on a pan!
3)Sherlyn Chopra going for "playboy" shoot on the red carpet!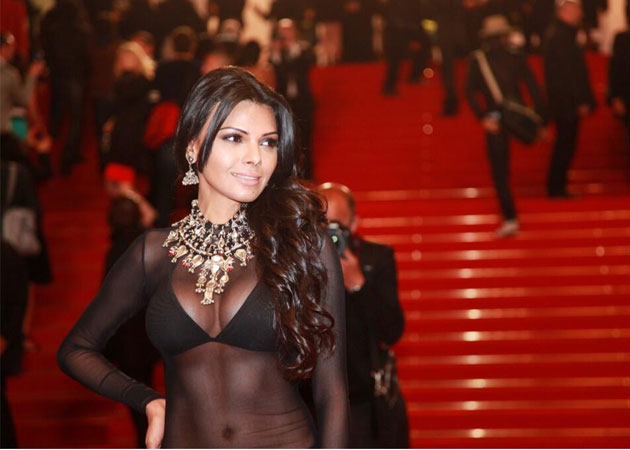 In 2013 when she appeared in a dress which revealed much more than needed, the actress got trolled on twitter for all the wrong reasons. However, at that time she was promoting her film 'Kamasutra 3 D' and for this reason she was thought to wear the dress to match the title of her film. What?
4)Katrina in red overdose!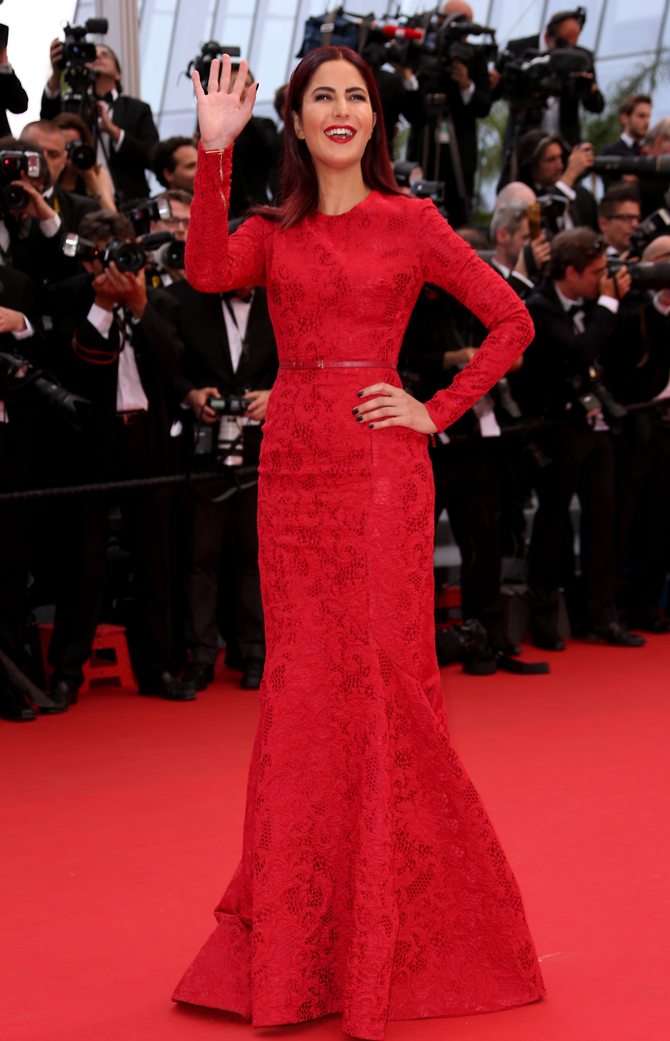 Red is a color of love and blush. But in 2015 when Katrina wore red gown with red lipstick and red nail paint. The red factor got overwhelming and irritated our eyes. Her dress was not only overdone with the colour, but her extra tight gown gave her a fit which unnecessarily shown undesirable stuffs. Not to miss the fact that red dress at red carpet is always a disastrous choice. Whatsay!
5)Richa Chadda's Epic saree disaster!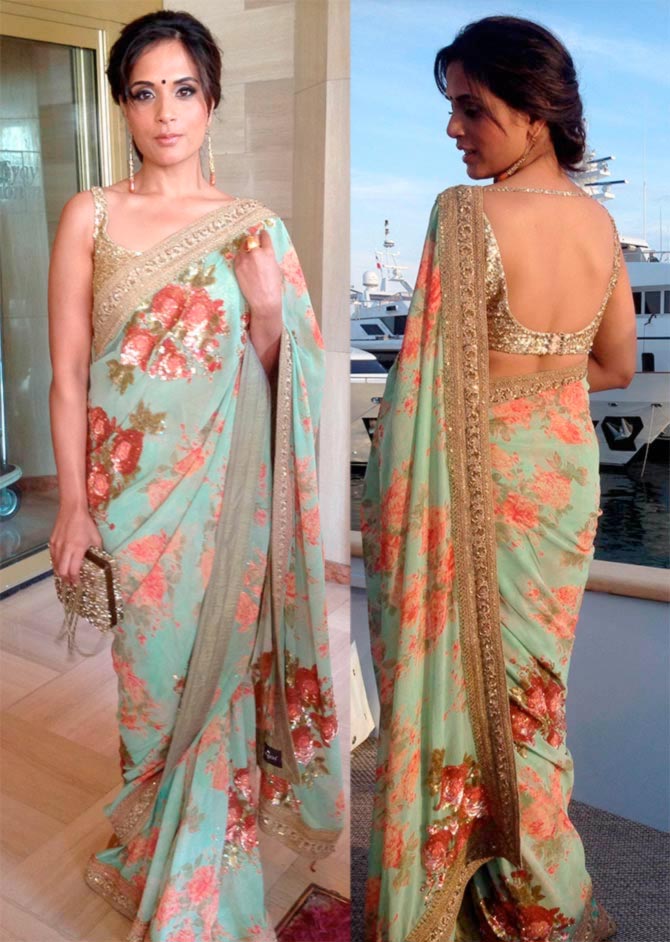 It was in 2015 when she went with her film "Sarabhjit" which was  appreciated and applauded  but unfortunately her dress was not. She made the novice mistake of wearing a dull color and floral prints which did not match her body type at all. Not to forget, how her unmatched blouse made her bore the brunt of fashion disaster.