Do you think travelling is an expensive affair? If yes, then stop thinking that way. Because there are a plenty of destinations across India that you can head out to for an amazing fun-filled trip that too under Rs 4,000! So start making plans, grab every warm clothing and trekking shoes you have and just get going. And that too, under Rs 4,000! Here is the list of top treks in India:
1.Kasol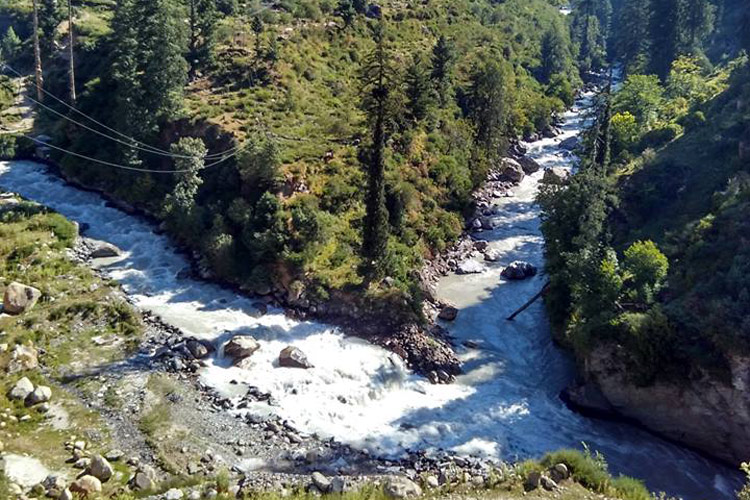 The trail for KheerGanga Trekking is a route that can be covered in just three days and is one of the easier budget trekking trails that you will find in the state of Himachal Pradesh. The food, the sights and whatever else you might need, it's all here and it's all cheap.
2.Mcleodganj
The train up to Dharamshala is cheap and the guided treks are cheap as well. There is Triund Trek below, a small way up from Mcleodganj to soak in the natural serenity of the place.
3.Beas Kund Trek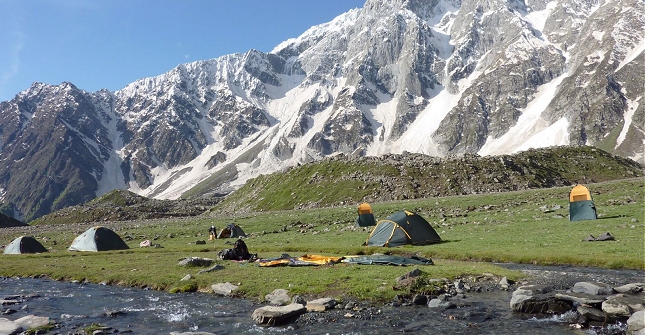 Beas Kund is one of the major attractions in the Kulu-Manali Valley and has grown into a popular trekking destination for the adventure seekers. This trek has its own way of ensuring that you fall in love with it. With cascading water rapids, endless trails of fascinating land, gorgeous peaks etc. Solang Ropeway Point lies en route to the summit of Beas Kund along with a skiing point and a popular camping site.
4.Lahesh Cave Trekking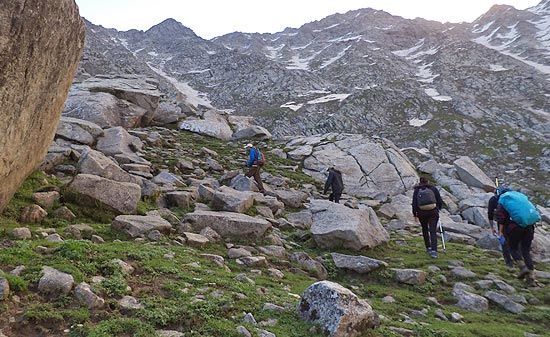 You can go on a trek to Lahesh Cave to enjoy excellent panoramic views of the Dharamsala Valley, Bhagsu village, as well as the Kangra valley plains. It is a moderately difficult route that will take you through tracts of large green grass and pasture lands on either side. The mighty Dhauladhar ranges rise up just above the line of sight. It is one of the cheapest gateways to enjoy the beauty of.
5.Prashar Lake Trekking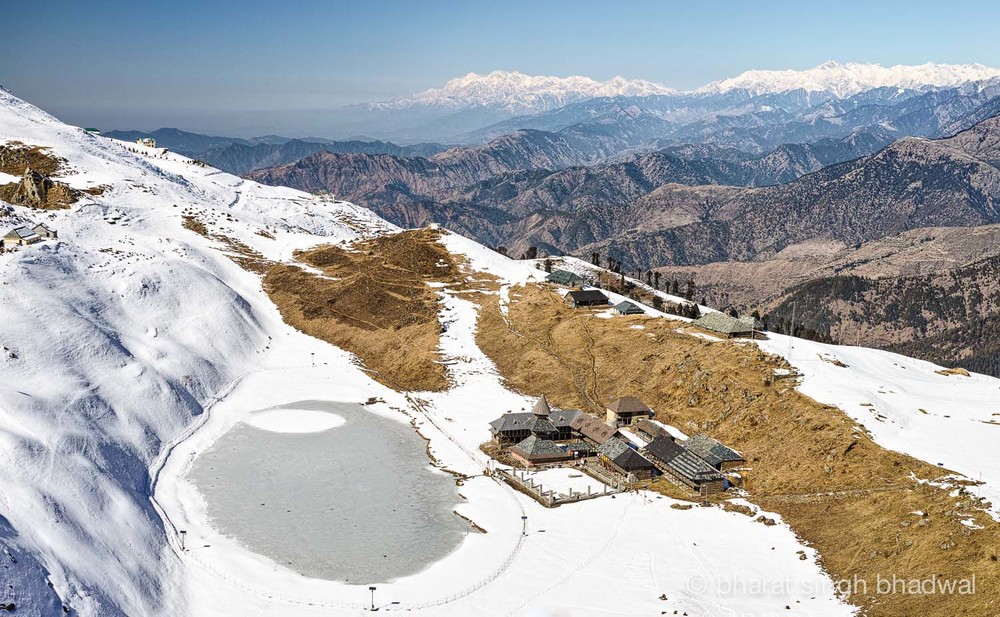 Begin your day trekking camping at Prashar Lake with arrival at Panarsa. It is one of the easiest and shortest trekking trails that won't burn a hole in your pocket much to explore many Himalayan routes in Himachal Pradesh. It is high in demand and would require that you make bookings well in advance.
So go on, there's that last excuse you had to be lazy gone out the window. Get out and explore, you won't regret it!